Absorbant and machine washable alternative to single-use paper towels.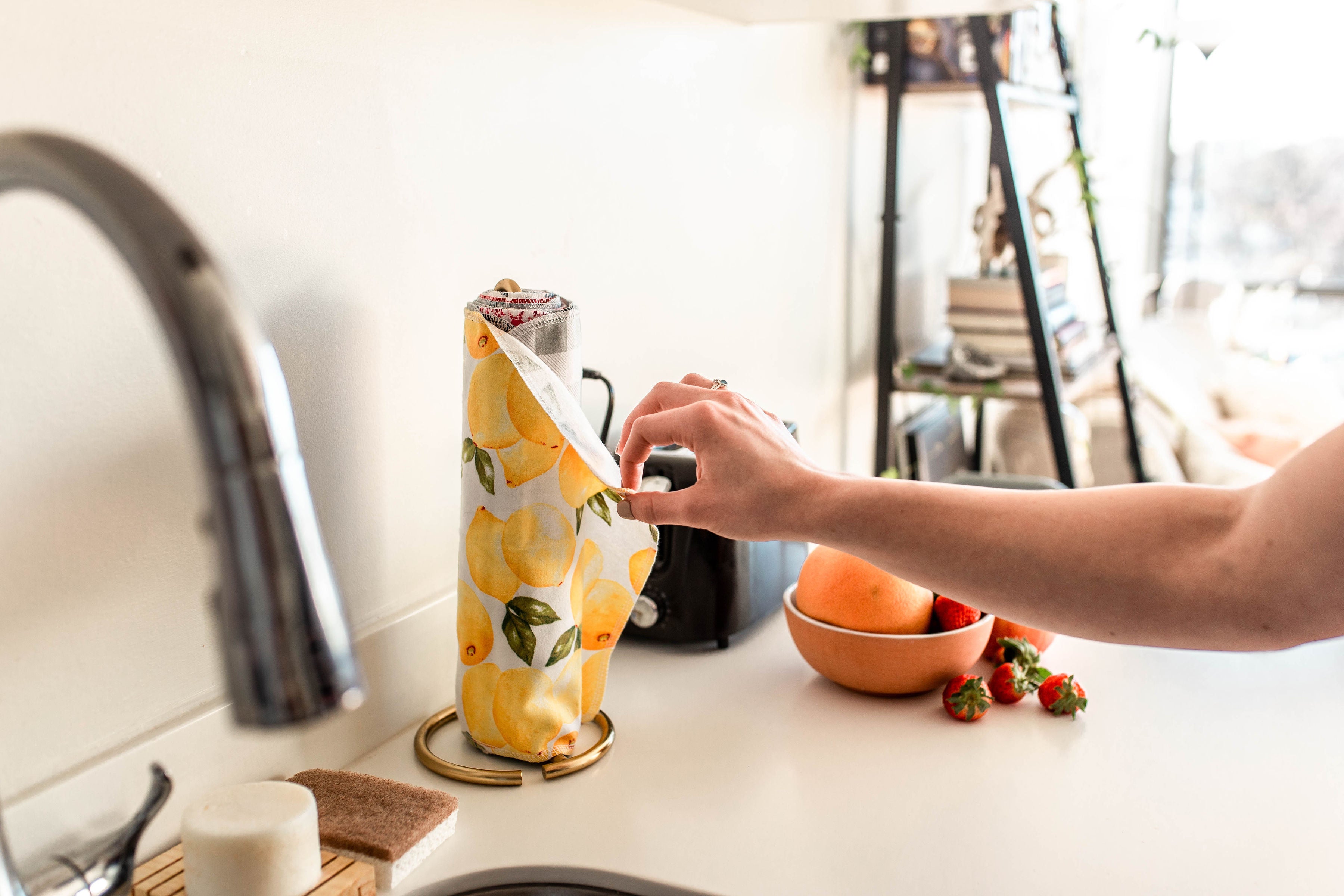 Sustainability. Meet Style.
UNpaper® Towels from Marley's Monsters are the perfect sustainable alternative to traditional paper towels. Made from soft, absorbent 100% cotton flannel fabric, these towels can be used for cleaning up spills, wiping down counters, or even as napkins at mealtime. So if you're looking for a sustainable, stylish, and practical way to reduce your household waste, UNpaper® Towels from Marley's Monsters are the perfect choice.
From Single-Use to Re-Use
Unlike traditional paper towels, UNpaper® Towels are reusable and machine washable, so you'll save money and reduce waste by making the switch. Plus, they come in a variety of stylish prints that will add a pop of color to your kitchen. Not only are these towels eco-friendly, but they're also made with high-quality materials that are designed to last. Marley's Monsters is committed to sustainability, and UNpaper® Towels are just one of the many ways we're working to reduce our collective impact on the environment.
CUSTOMIZE YOUR PACK today!
NEW!
Custom Packs
Choose as many different designs as you like to build your own, unique set!