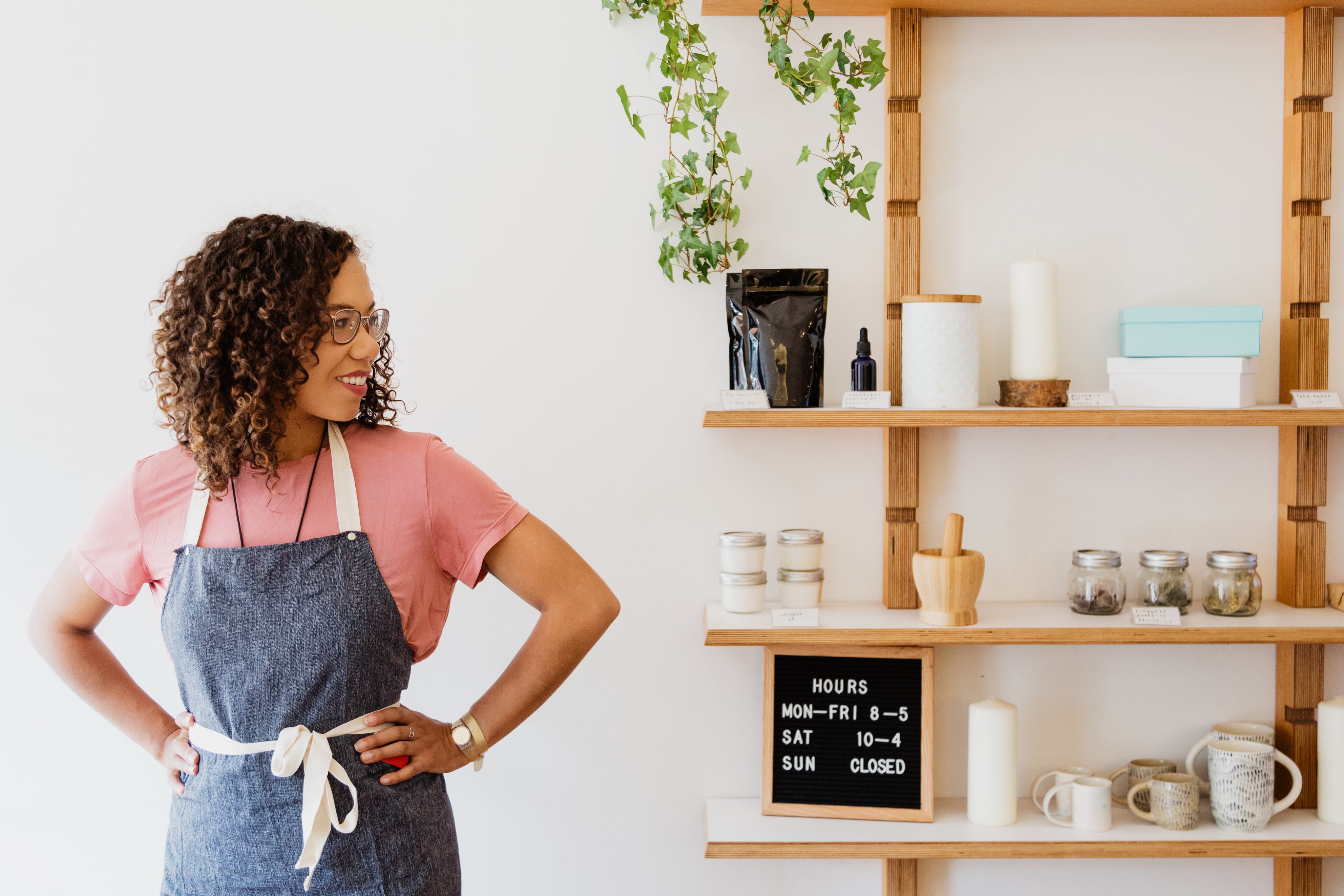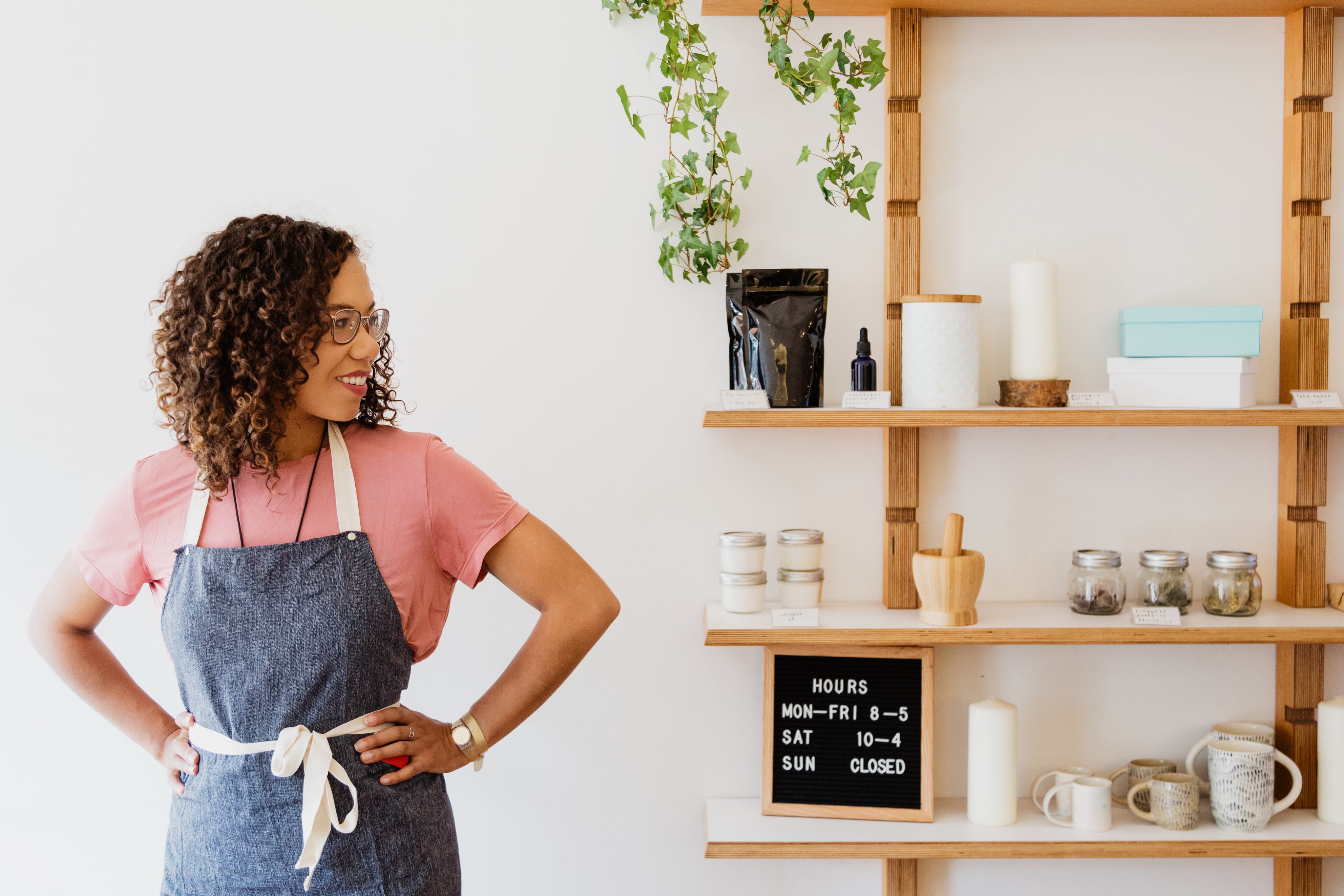 Product Info
Our handmade fabric and wood products are made in Eugene, Oregon, USA. All products are made with domestic and imported materials. We also carry third party products to provide a range of complimentary eco-goods to help you live a sustainable lifestyle. We carefully source these products from vendors that have values that align with ours and are sustainably focused.
Most of our products are made from 100% cotton flannel with polyester thread for durability. We use cotton flannel fabric because it is the perfect thickness, compostable, soft and absorbent. 100% Organic Cotton is also available for some items. We strive to source natural and sustainable materials for all our products, and in cases where there are no natural options, we use the best option available to create the best quality, long-lasting reusables to save you money and reduce our collective impact.
We do not pre-wash our fabric, so it is least absorbent when first used. Wash after wash, cotton flannel will become more absorbent and feel thicker. For UNpaper® Towels, they cling better once the fabric has been washed and dried a few times.
For best results, wash cold with like colors and tumble dry low or air dry. All fabric items last longer when washed by hand, but don't be afraid to toss them in the washing machine for a more rigorous clean.   
Every dye lot (batch of fabric) is different, and sometimes prints can 'bleed', meaning the dye can leach out of the fibers in the wash. To prevent color transfer onto other laundry, we recommend washing a few times with like colors on warm to set the dyes in the fabric. Although not necessary, drying on low heat will also speed up the dye setting process.
Size! Our UNpaper® Towels and Cloth Wipes are both made from super soft and absorbent 100% cotton flannel with serged edges to prevent fraying. UNpaper® Towels are approximately 12x10 inches and our Cloth Wipes are approximately 7X8 inches.
Pilling is totally normal. That is exactly how cotton flannel behaves after being washed, and it actually helps our UNpaper® Towels cling together when being rolled. Pilling creates texture which helps with cleaning, absorption and cling. If you believe they are pilling beyond normal, please send photos tocustomerservice@marleysmonsters.com with your order number.
Colors will vary slightly from computer/mobile device screens. Due to variations in monitor resolution, digital photography and fabric dye lots, we cannot guarantee colors or prints will look exactly as they did on your screen in real life.
Order FAQ's 
Once the order has begun processing we cannot add to your order. If your order is eligible for cancellation (within 24 hours of placement and hasn't shipped), we can cancel your order so you can place a single order with all your desired items. Please email us at customerservice@marleysmonsters.com with your order number for instructions.
 Orders may be cancelled within 24 hours after the order has been placed if it has not shipped yet. Email us at customerservice@marleysmonsters.comwith your order number and we will cancel your order if requirements are met.
We begin processing your order as soon as it's placed and cannot cancel orders after 24 hours. However, you can return the unopened package for a full refund, excluding shipping costs (conditions apply).  We will process a refund when we receive the package.  Please email customerservice@marleysmonsters.com with your order number for instructions.
Yes, gift cards are a form of payment. 
Shipping and Returns
We ship plastic-free, always.All orders are packed using recyclable paper or fabric products as padding (i.e. the washable sponge you ordered will help protect your glass straw!) and paper packing tape. All of our products are packaged with 100% FSC certified recycled and recyclable cardstock that is printed with acid-free ink.
INTERNATIONAL SHIPPING: Shipping does not include international import taxes, duties, customs or VAT fees. Please check with your local customs/import office prior to ordering to avoid surprises.** 
*We do not control shipping rates as they are set by the respective postal services.
**We are not responsible for additional charges due to customs, import taxes, duties or VAT. 
Current promo: Free shipping on orders over $75 in the contiguous US (before taxes and after discounts are applied).
Yes, we ship all over the world. We currently ship to over 120 countries and we'd love to include your country too!
If you know your country has specific shipping requirements (ex. Packing slips on the outside of the box, etc), please leave us a note at checkout and email us at customerservice@marleysmonsters.com with details.
No. We ship directly to customers and wholesale clients from our main location in Eugene, Oregon, and we have retailers across the world. To save on shipping and support local, check HERE to find the closest retailer near you. Not seeing anyone carrying Marley's Monsters in your town? Encourage your favorite shop to apply for our wholesale program.
Damages must be reported within 48 hours of delivery. Please send a picture of the damage along with your order number to customerservice@marleysmonsters.com so we can replace your item(s) or file a claim with the postal service. Include photos of your package with the product, box, packaging, and invoice in view in order for us to get an idea of how the damage occurred.
Please email us with your order number and photos of your package (exterior and interior packaging, contents and the invoice in view) to customerservice@marleysmonsters.com and we will work towards a resolution.
Once we ship your order, it is in the care of the postal service (that you chose at checkout). Here's what you can do to investigate the whereabouts of your package:
Verify the shipping address is correct on your order
Call your local post office. They often have more accurate details on the delivery, like how and where it was left
Ask other household members if they have seen it or with neighbors to see if it was delivered to them by accident
If your package still has not arrived, email us at customerservice@marleysmonsters.com with your order number.
**Due to health/hygiene concerns, we do not accept returns of the following items:  Moon Pads, Face Masks  
Rewards Program
Unfortunately, points can't be added to your account after making a purchase, so make sure you're logged onto your account before browsing so you don't have to remember later.
Try waiting a bit and refreshing, and if they don't show up you might have to wait for your account to register in our system. New accounts may have a slight delay from when you sign up to when they start counting points, but once it is fully verified you'll receive the "sign up" points. Points for other actions may take up to 3 business days.
Unfortunately we don't apply discounts after the order has been processed. If you'd like to cancel your order email us at customerservice@marleysmonsters.com with your order number and we will determine if it is eligible for cancellation.
Rewards vouchers are treated like a discount code and cannot be combined with other discounts. They can be combined with Marley's Monsters Digital Gift Cards. 
Bulk Discount Program
Looking to make your organization more sustainable? Want to switch to reusables for your office or classroom? Find our Small Business Bulk Discount Application HERE
Collaborations
A collaboration with us can look like:
Product for Photography Trade
Content Creation
Giveaways
Discount Codes
We're also working on creating a Brand Enthusiast Program! If you're a photographer, videographer, influencer, blogger, or someone in between interested in a collaboration, email us at marketing@marleysmonsters.com 
Due to the high volume of emails we receive, please expect between 1-2 weeks for a response (we will always try to respond sooner).