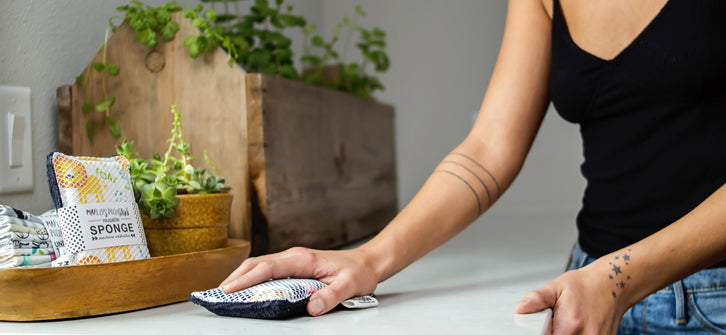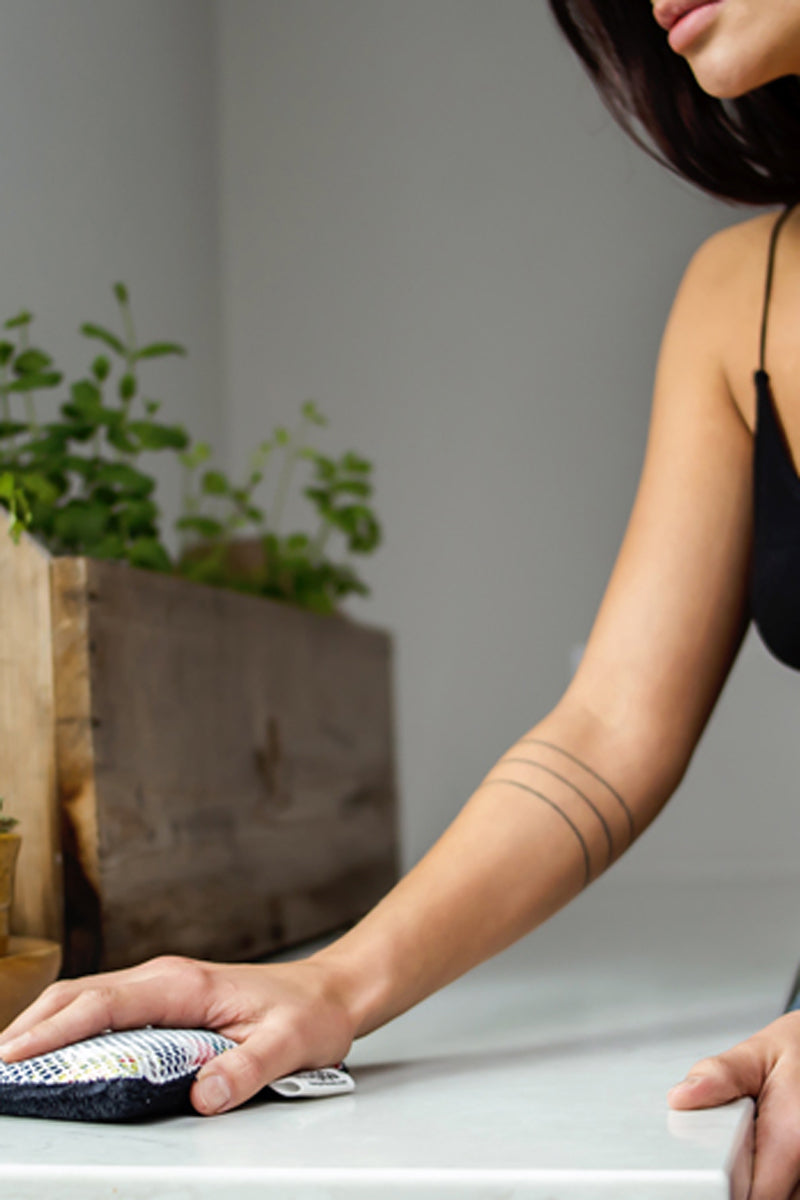 SPREAD THE LOVE FOR MARLEY'S MONSTERS THROUGH YOUR LINKTREE, WEBSITE, BLOG, OR PODCAST.
Marley's Monsters Affiliate Program
At Marley's Monsters, our community is everything. We love working with like-minded brand affiliates that share our mission and provide opportunities for mutual beneficial growth. 
Join our affiliate program and become part of our mission to save the planet. Together, we can inspire others to embrace sustainability and create a more eco-conscious future.
Easily sign up and join Marley's Monsters Affiliate Program
I have a Linktree, website, blog, or podcast.