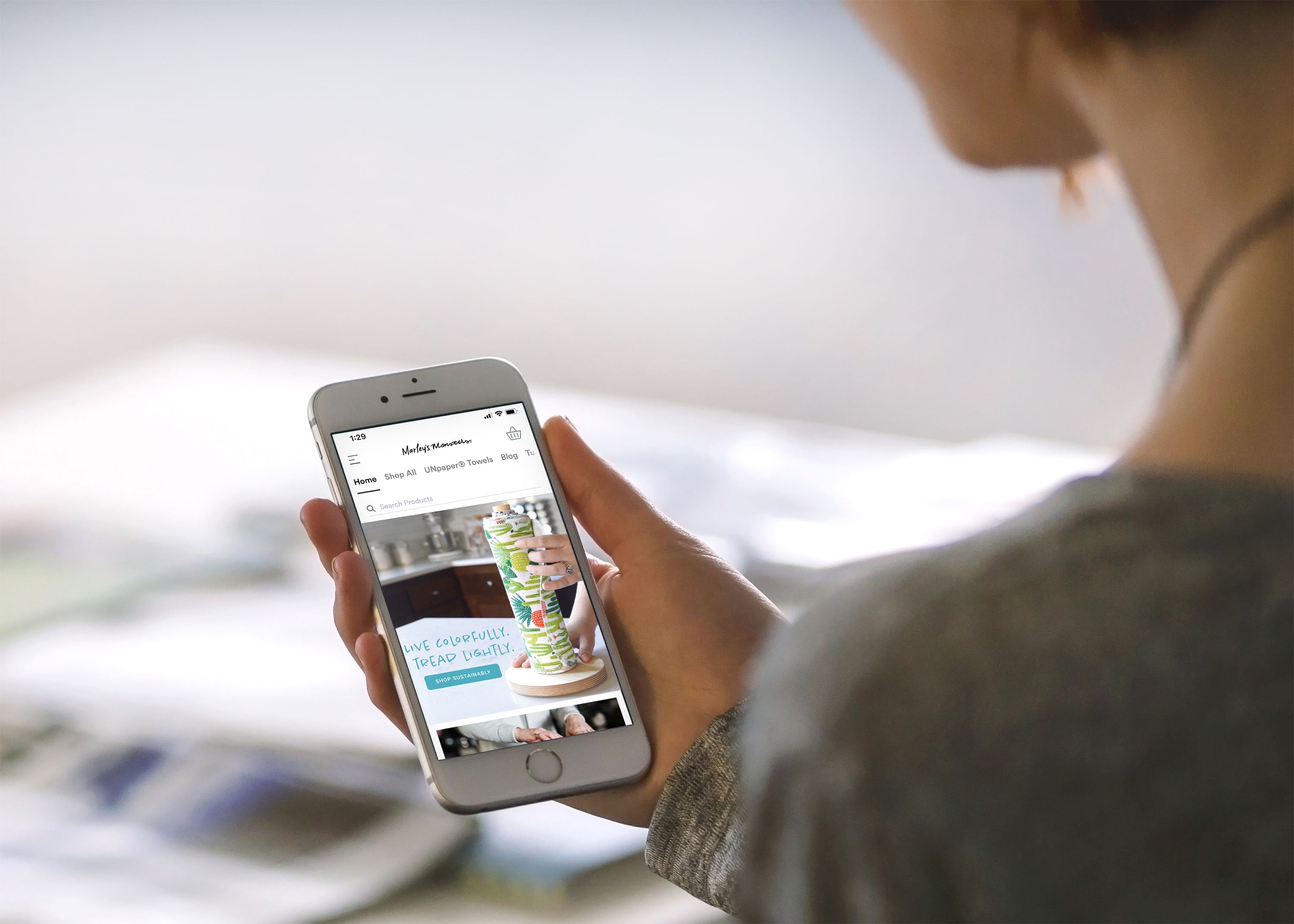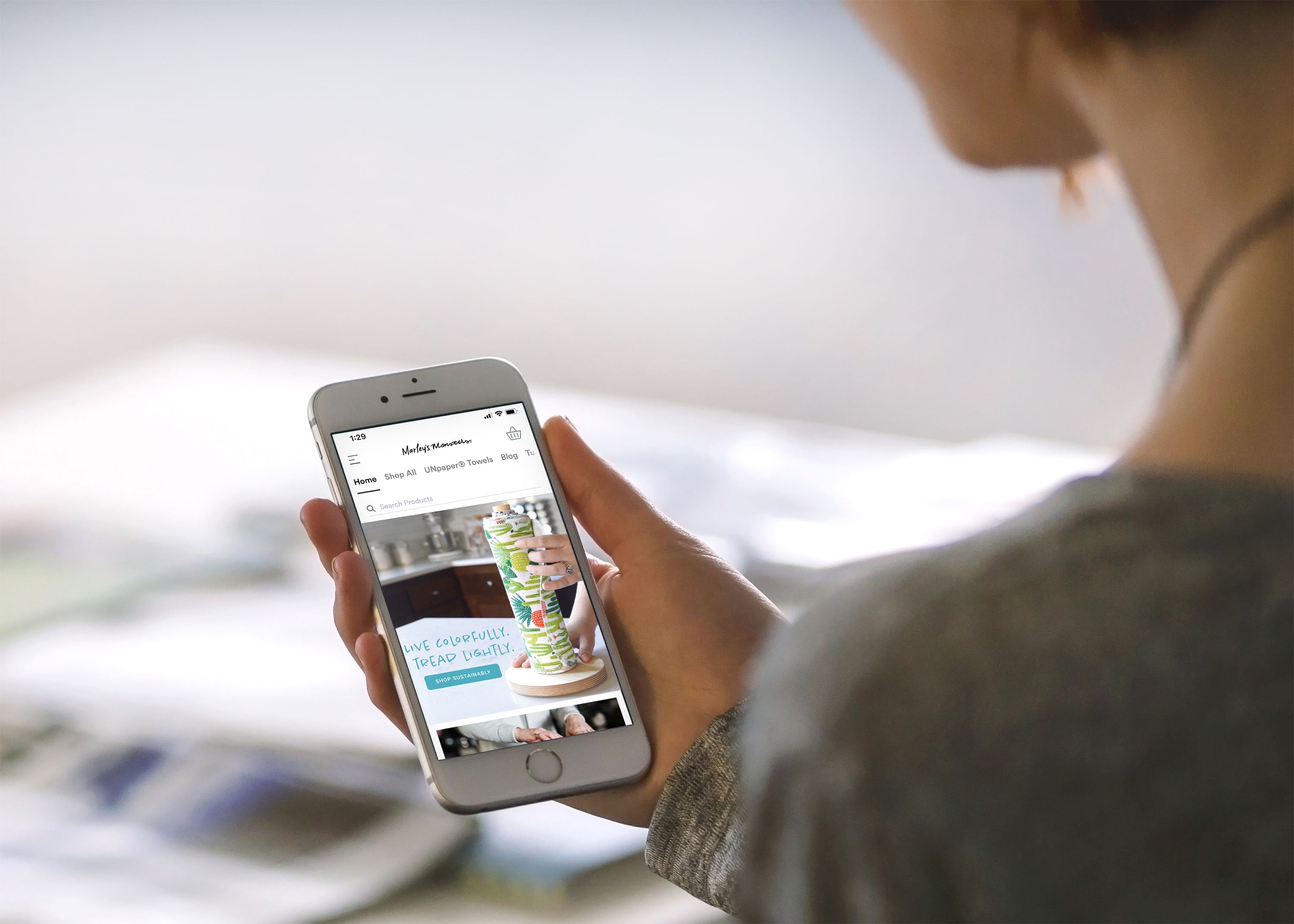 DOWNLOAD FOR MORE CHOICES, SPECIAL OFFERS, REDEEM REWARDS & MORE.
We have an App, and it's Awesome
Shop all your favorite eco-friendly, reusable products for home, baby, and bath anytime, anywhere.
App exclusive promotions and early release on products and promotions before anyone else.
Fast and secure checkout! Track your orders in real time.
Access rewards, earn points, and spend them on the app.
Curate your wishlist and save all your favorites for later.
Tutorials: Learn how to roll like a pro, eco-friendly tips, and more!