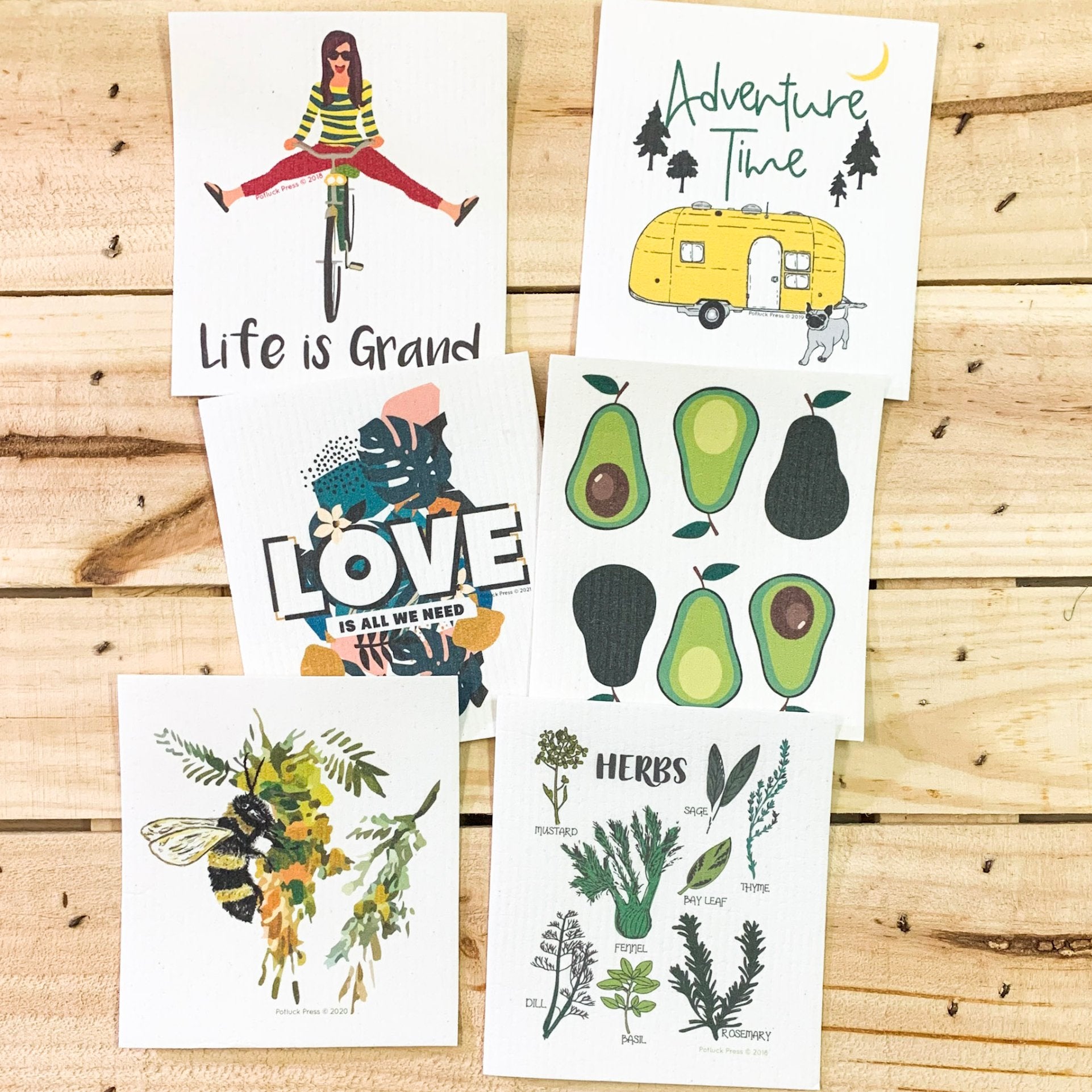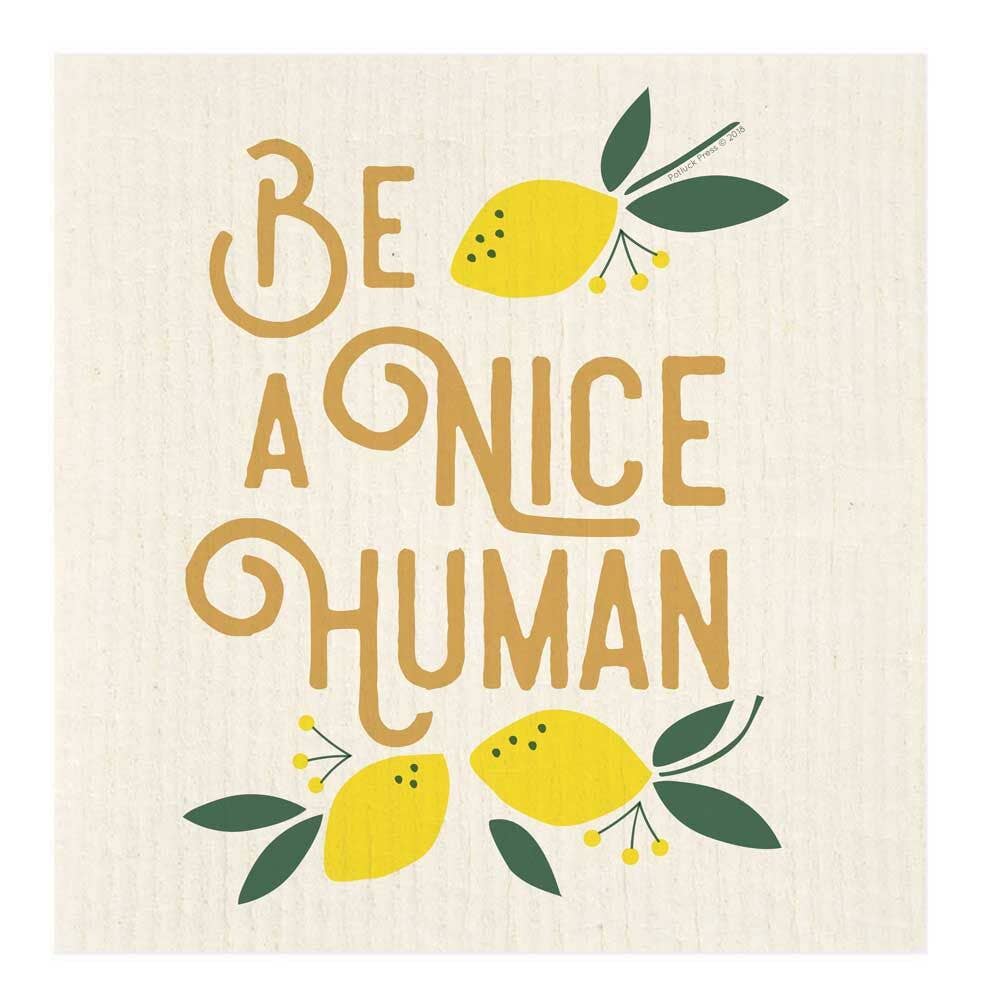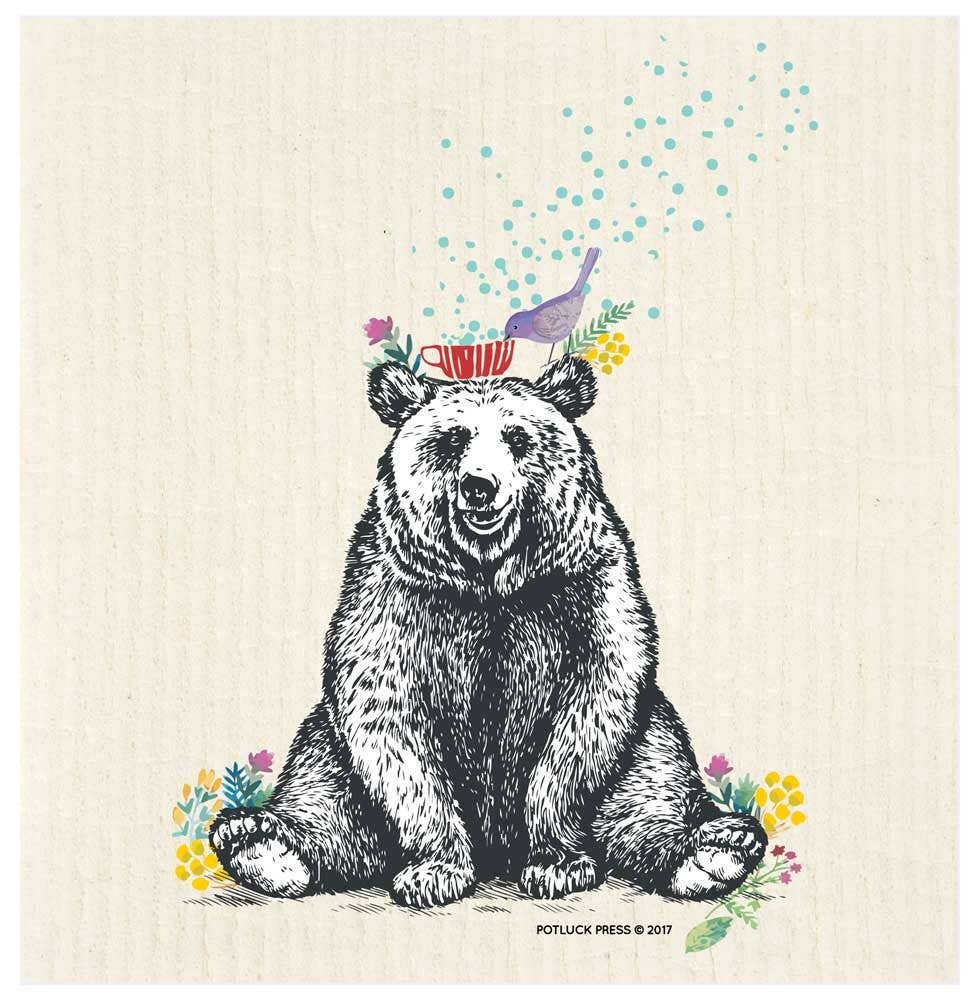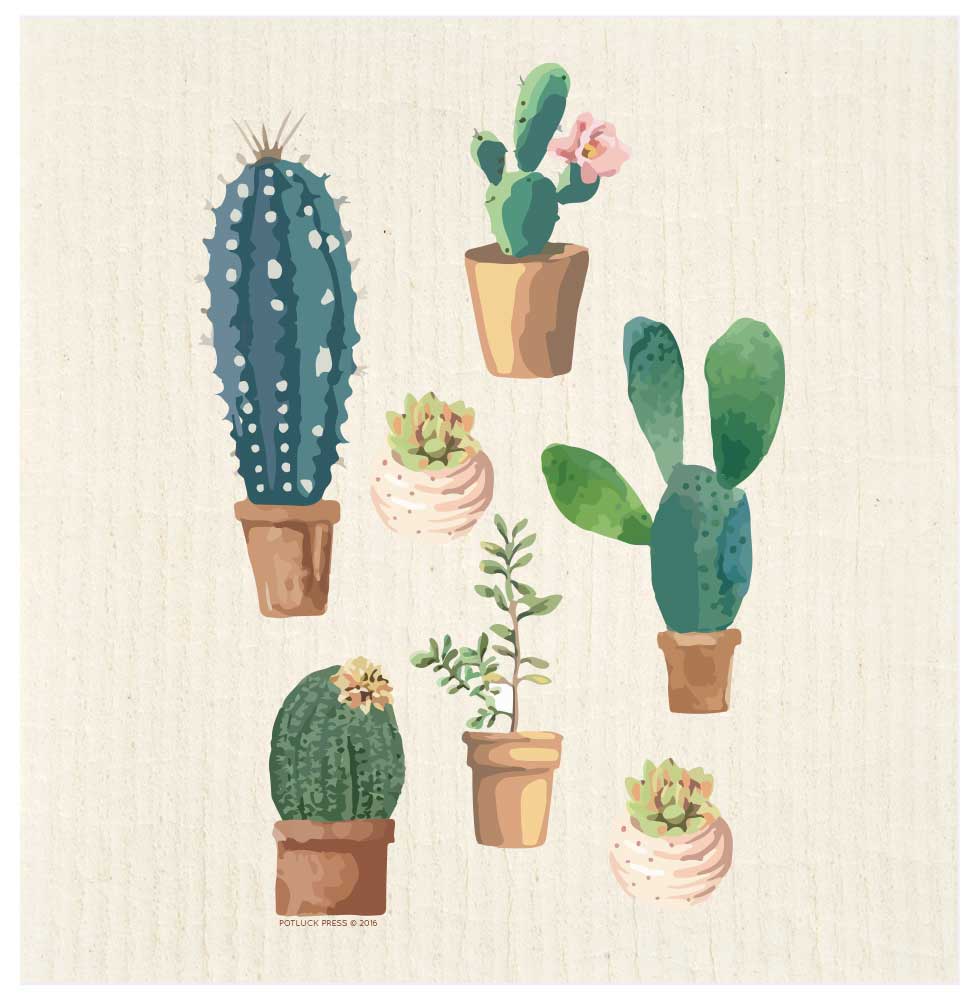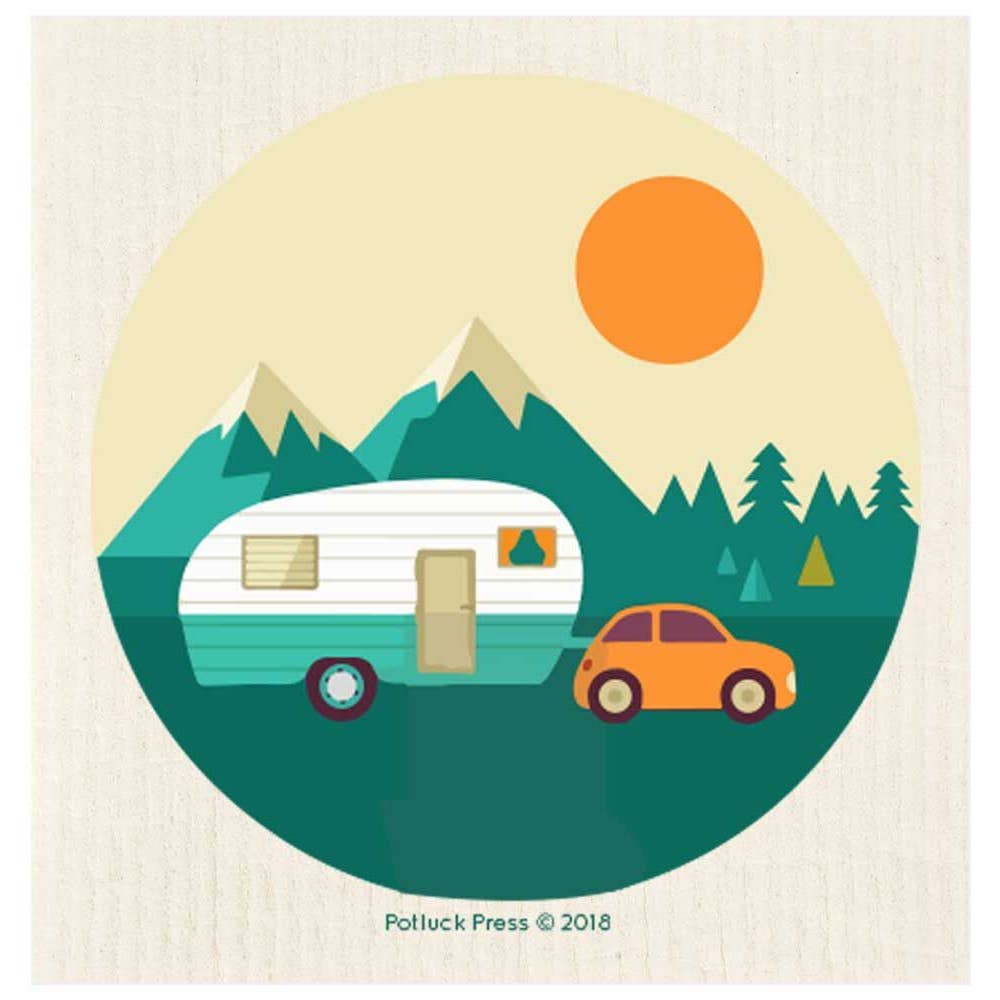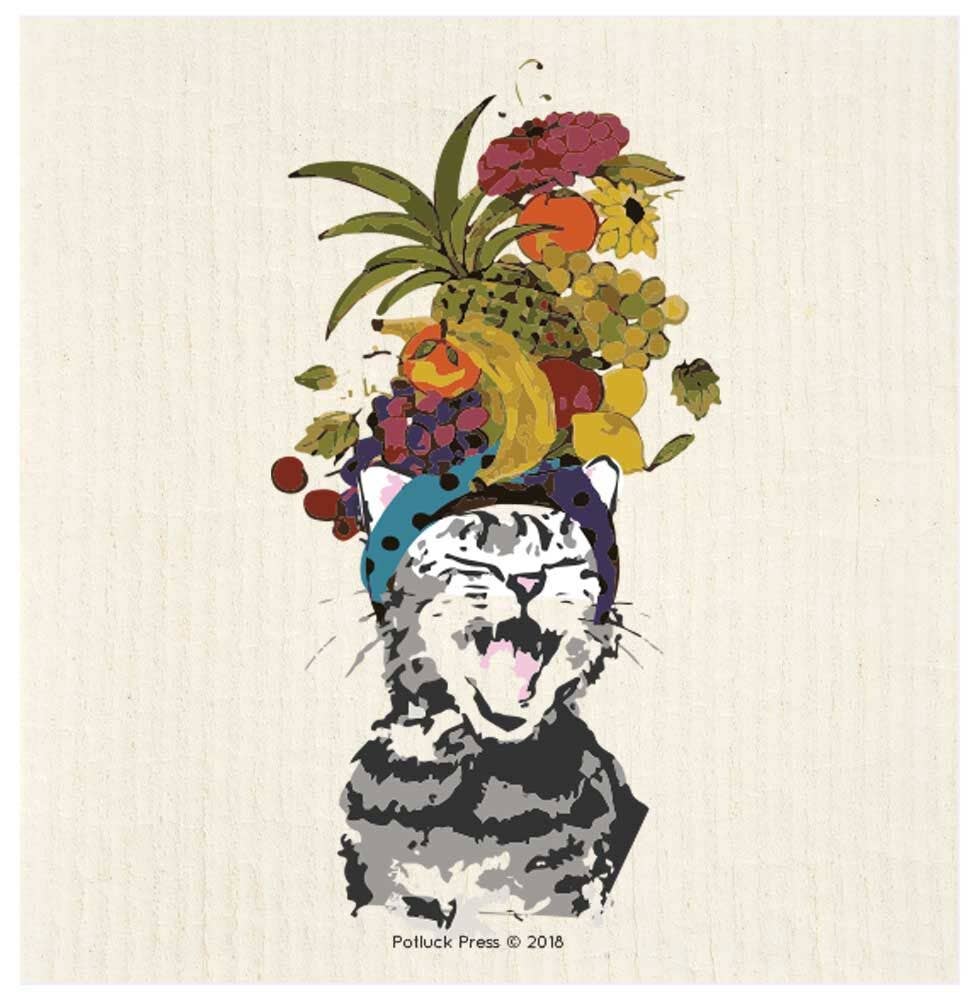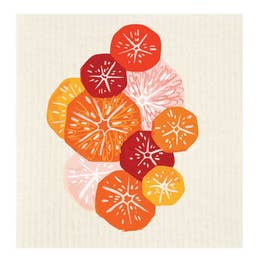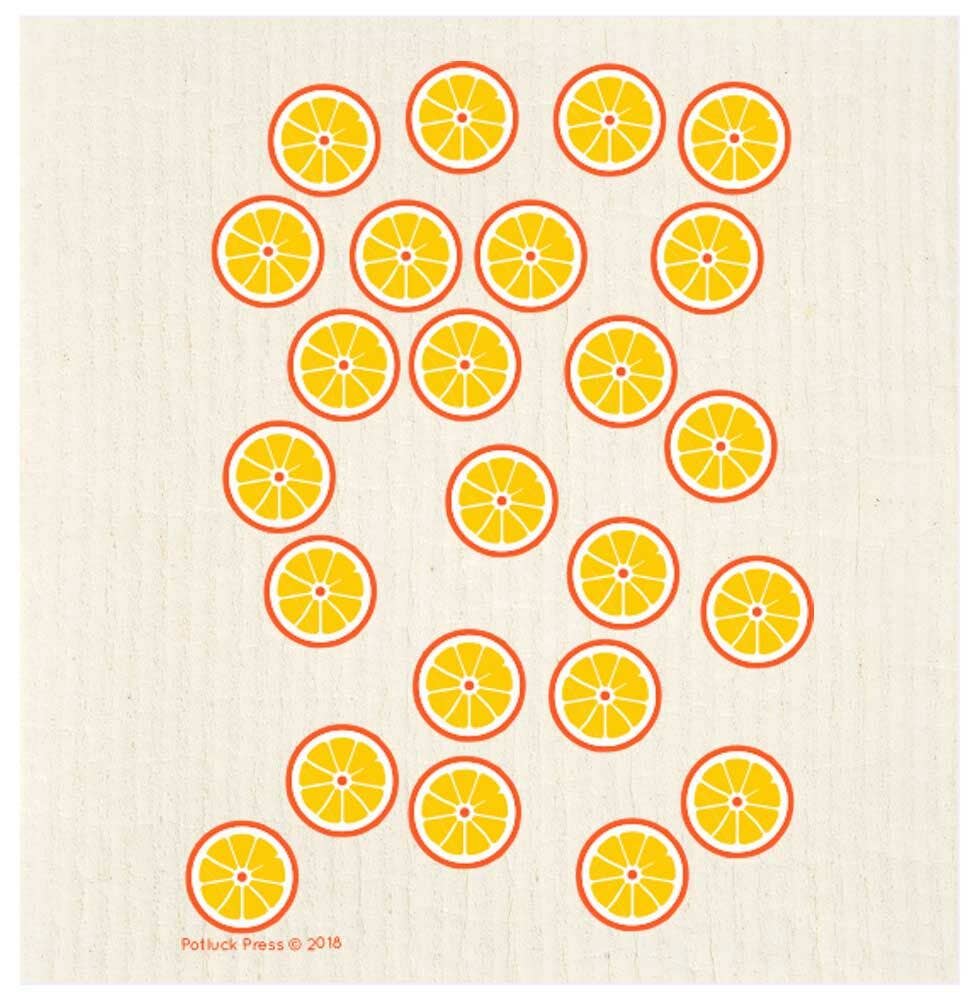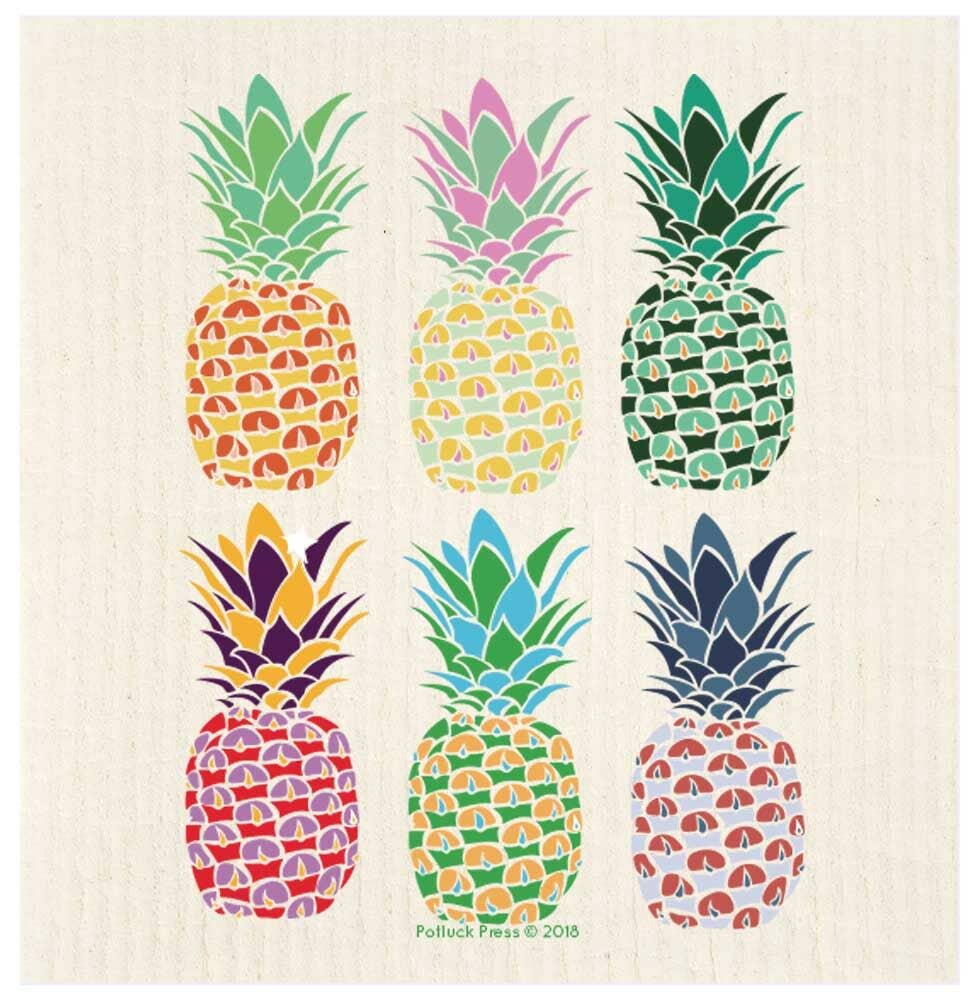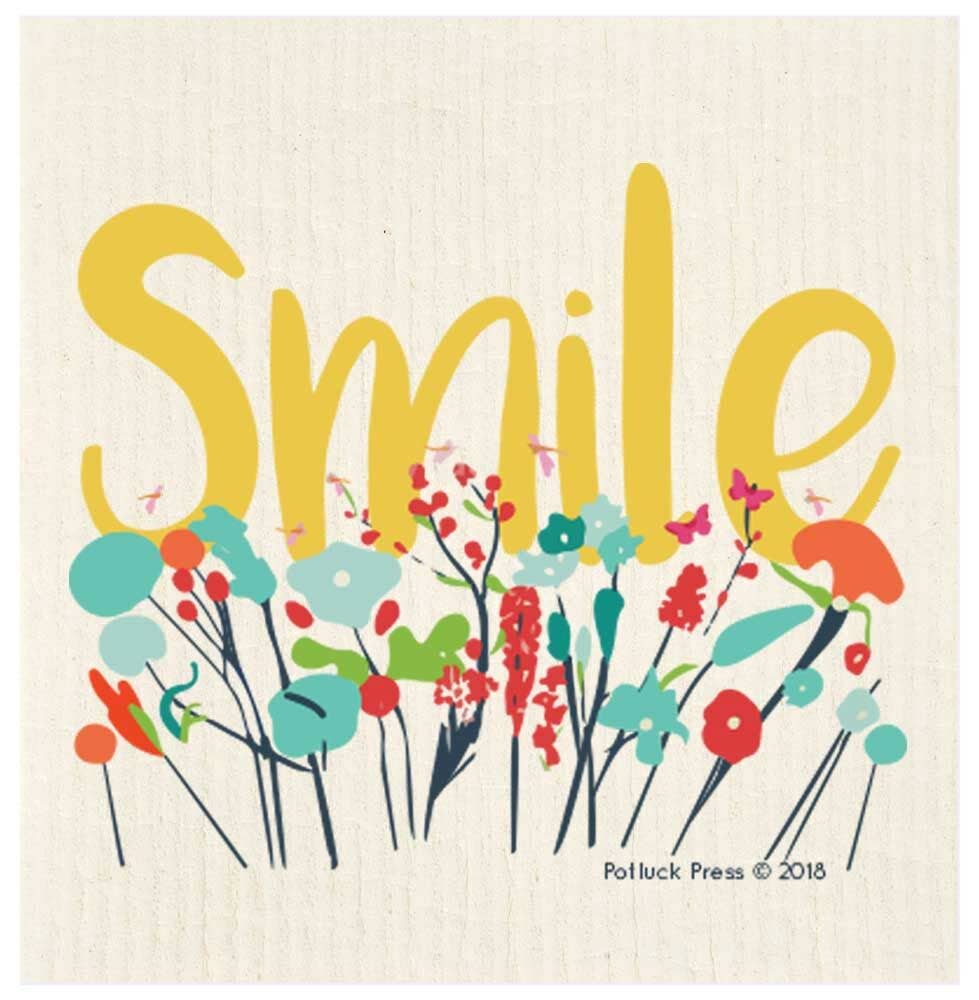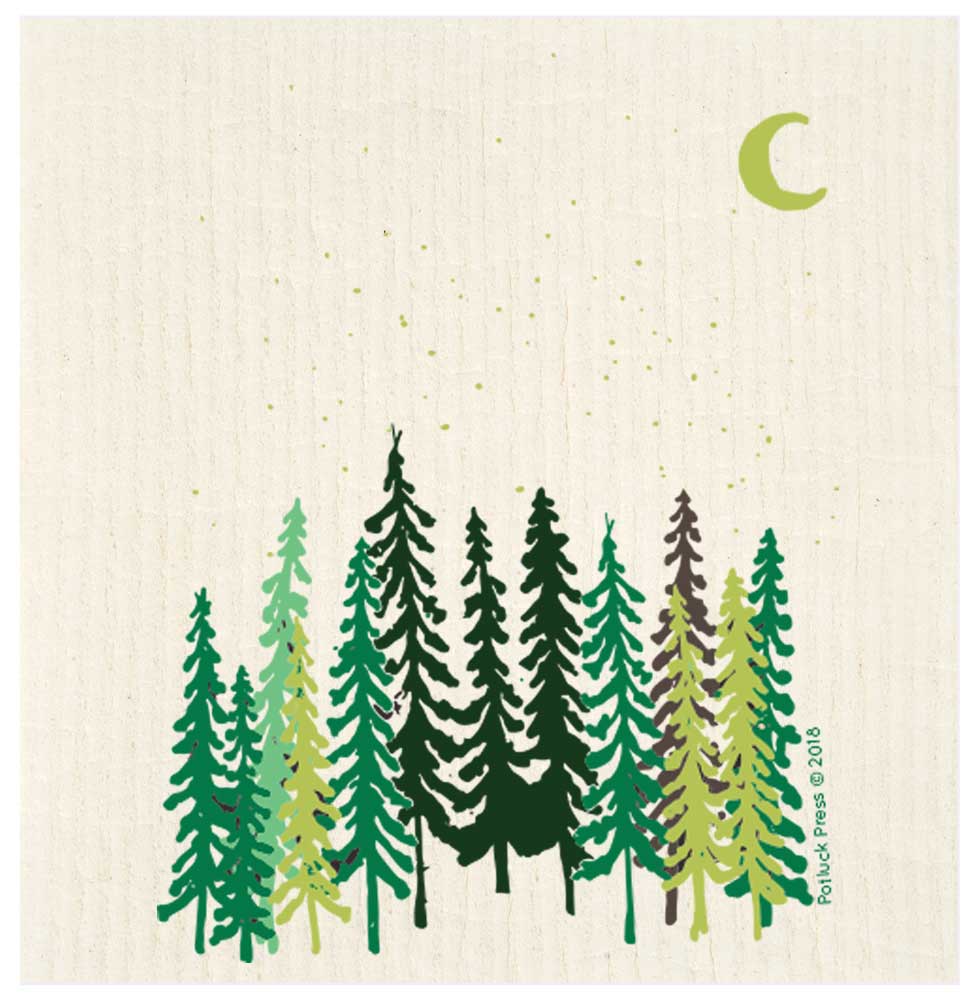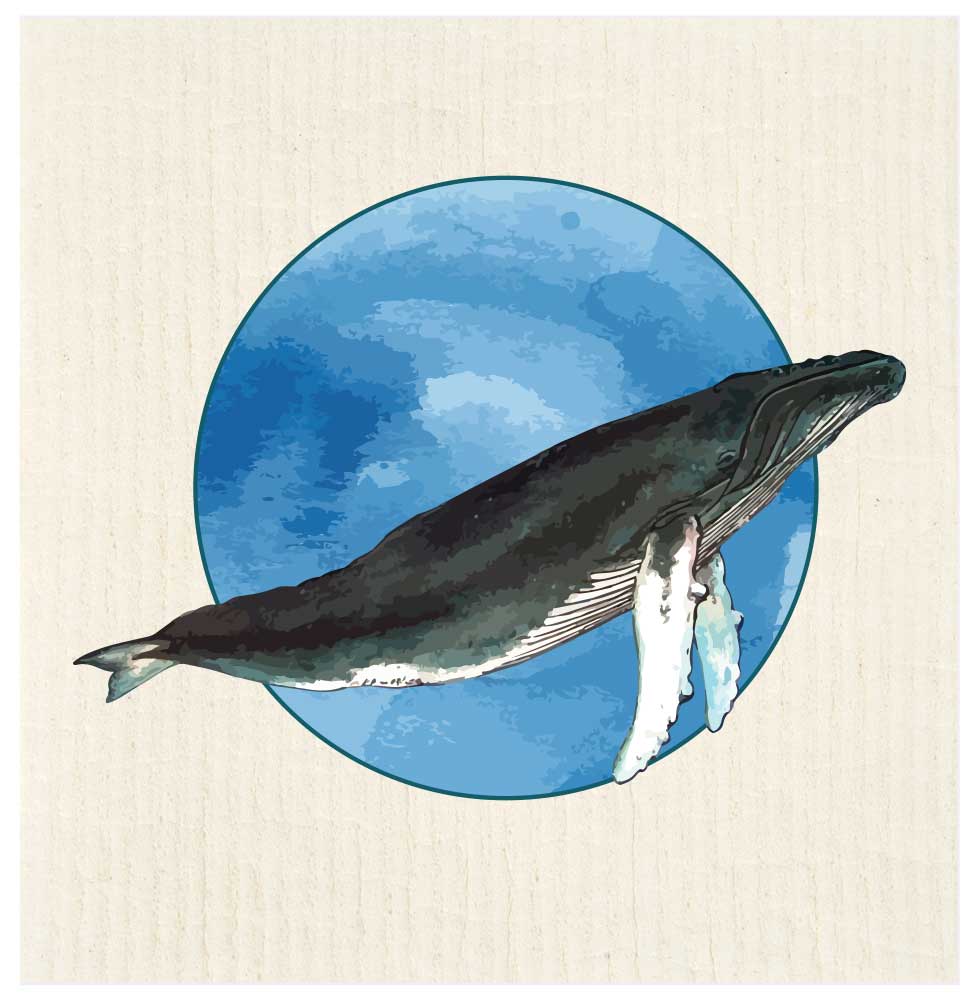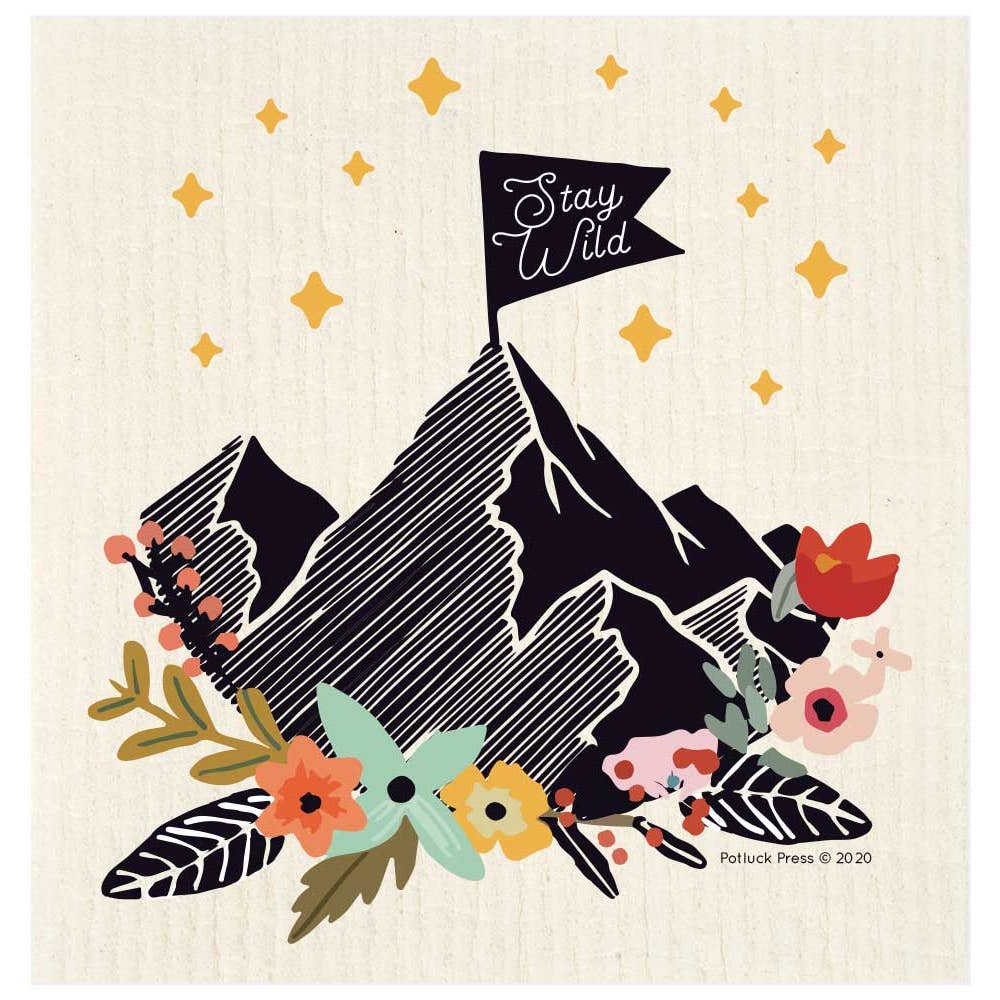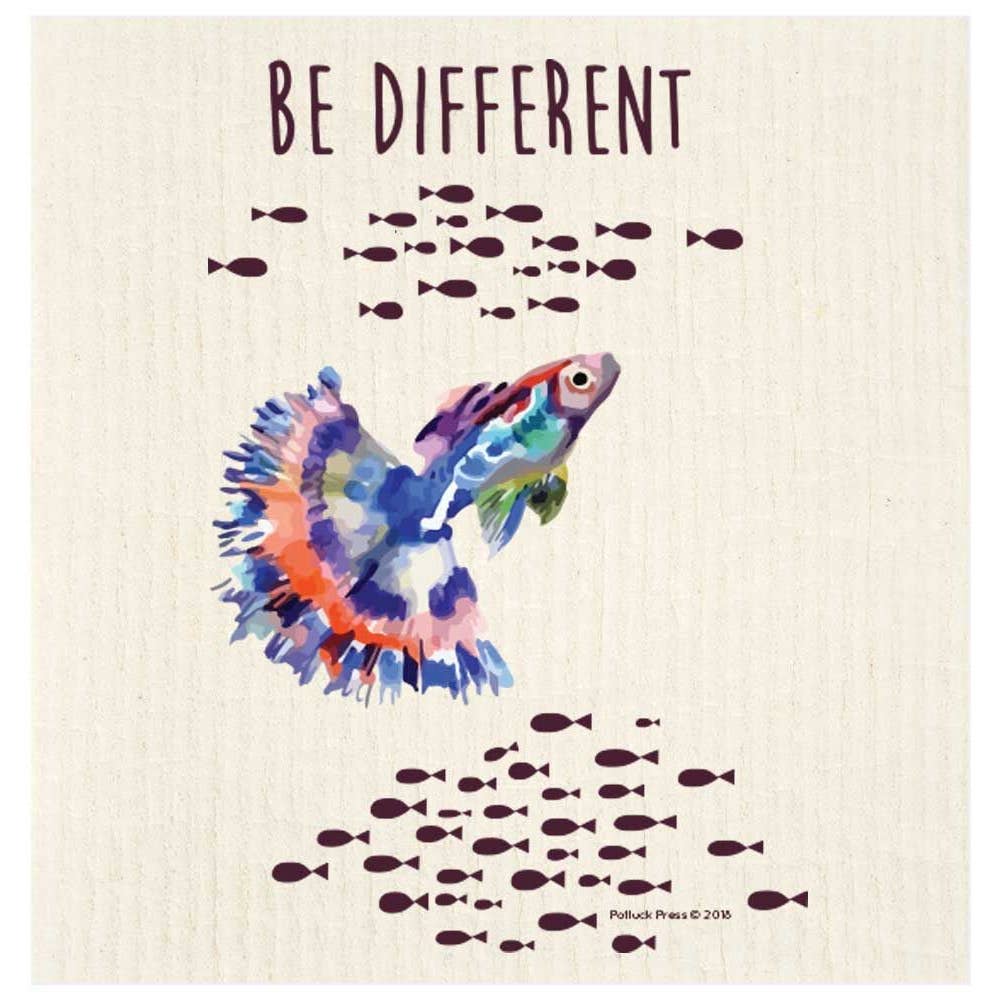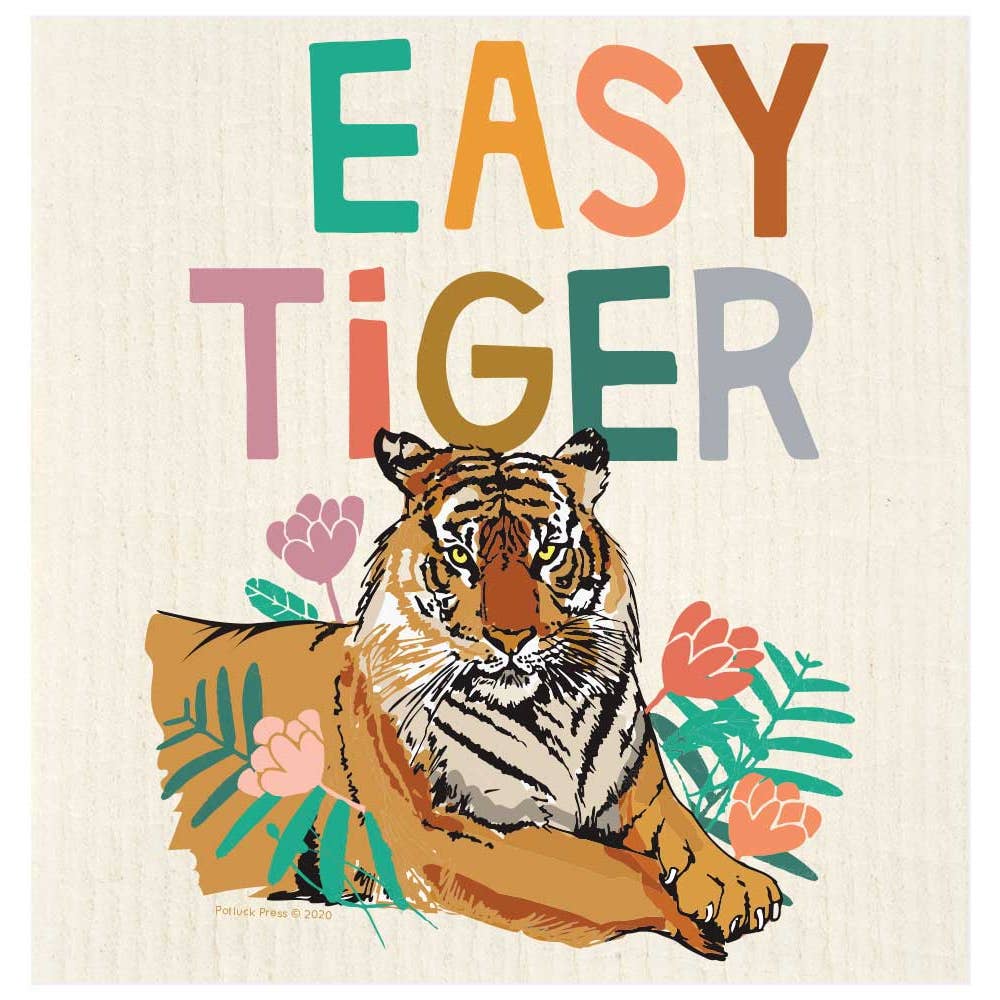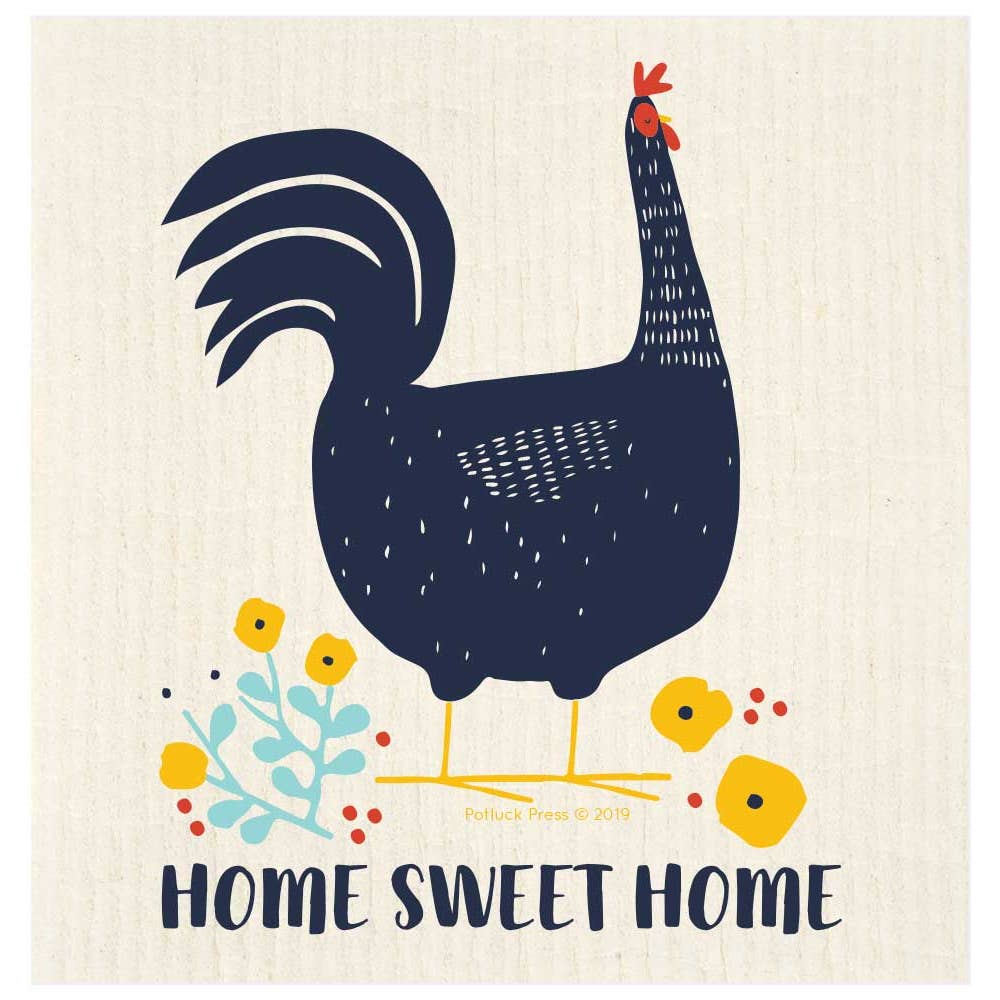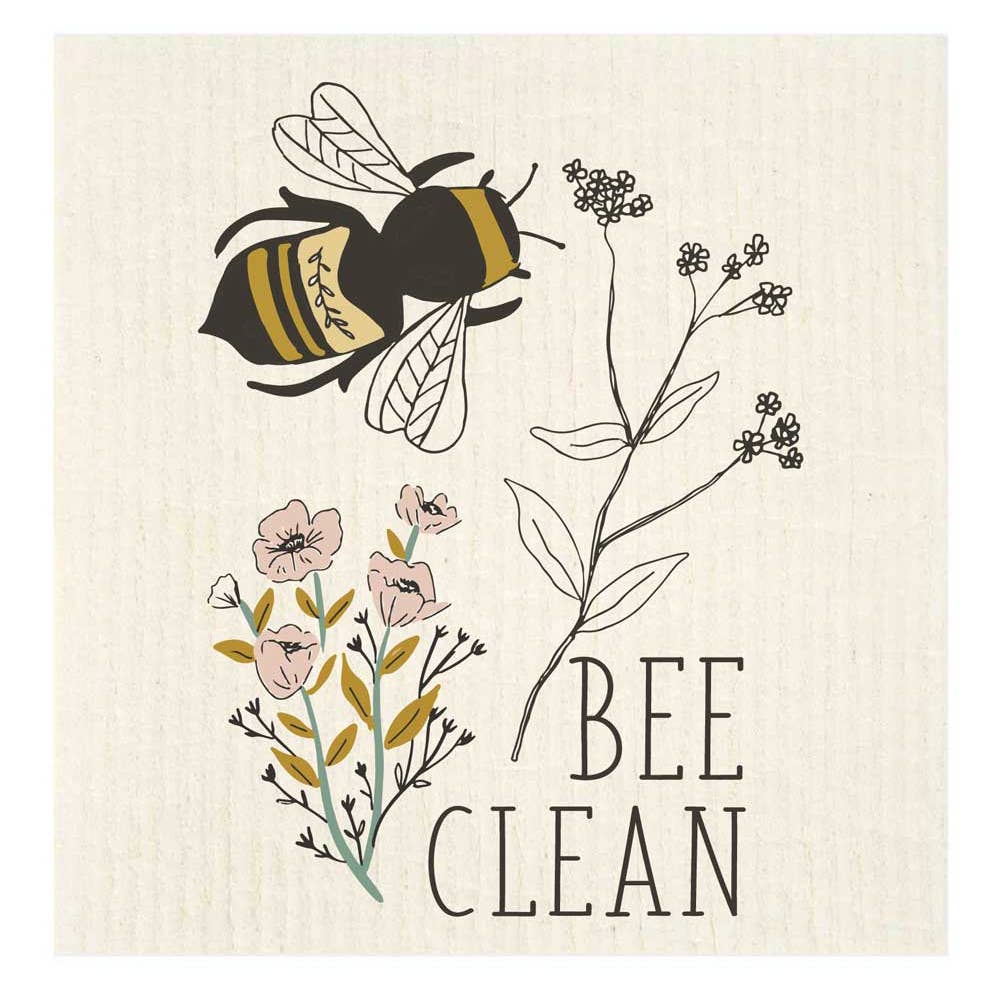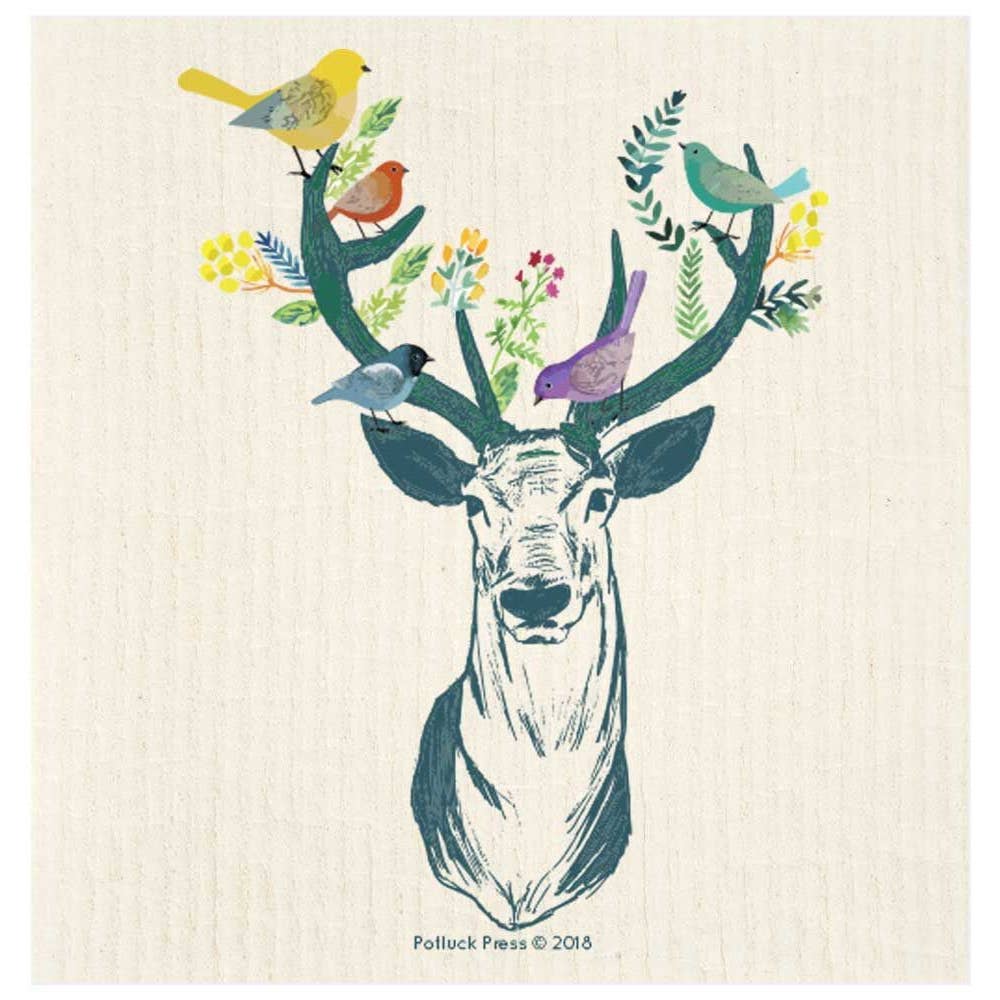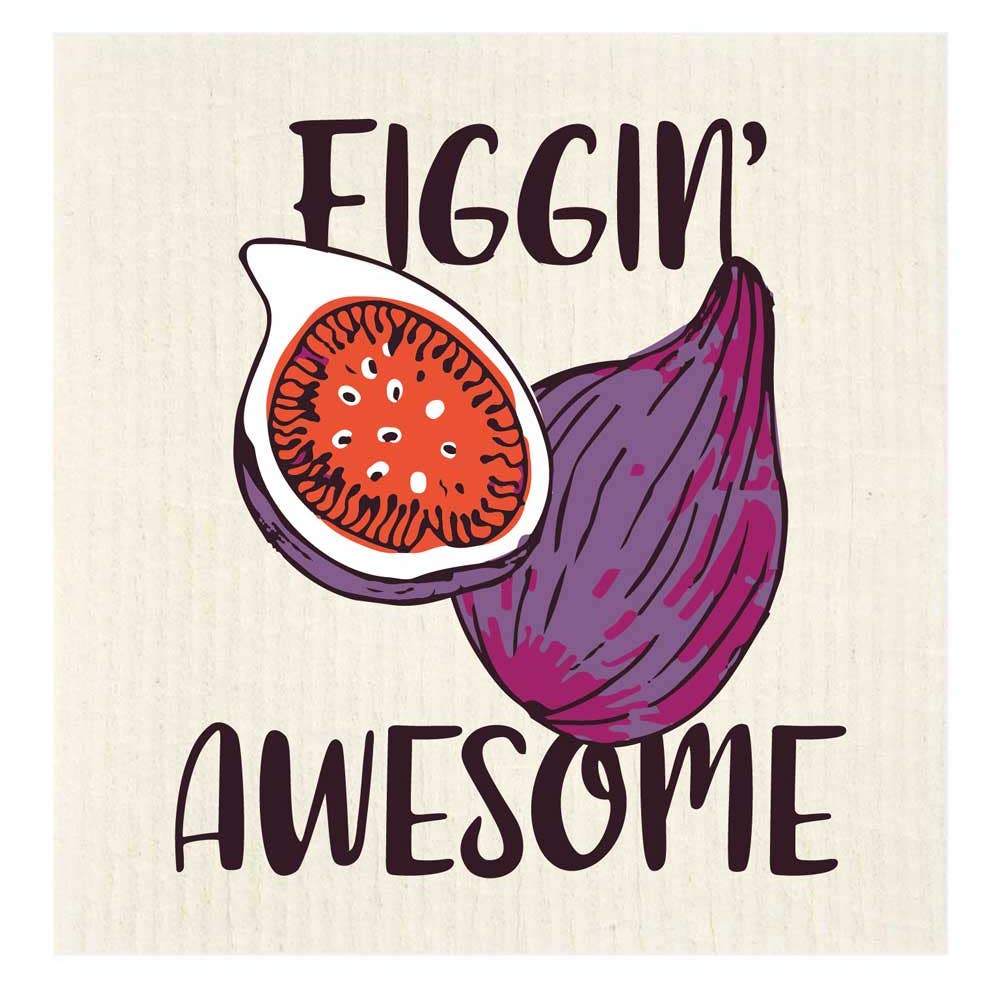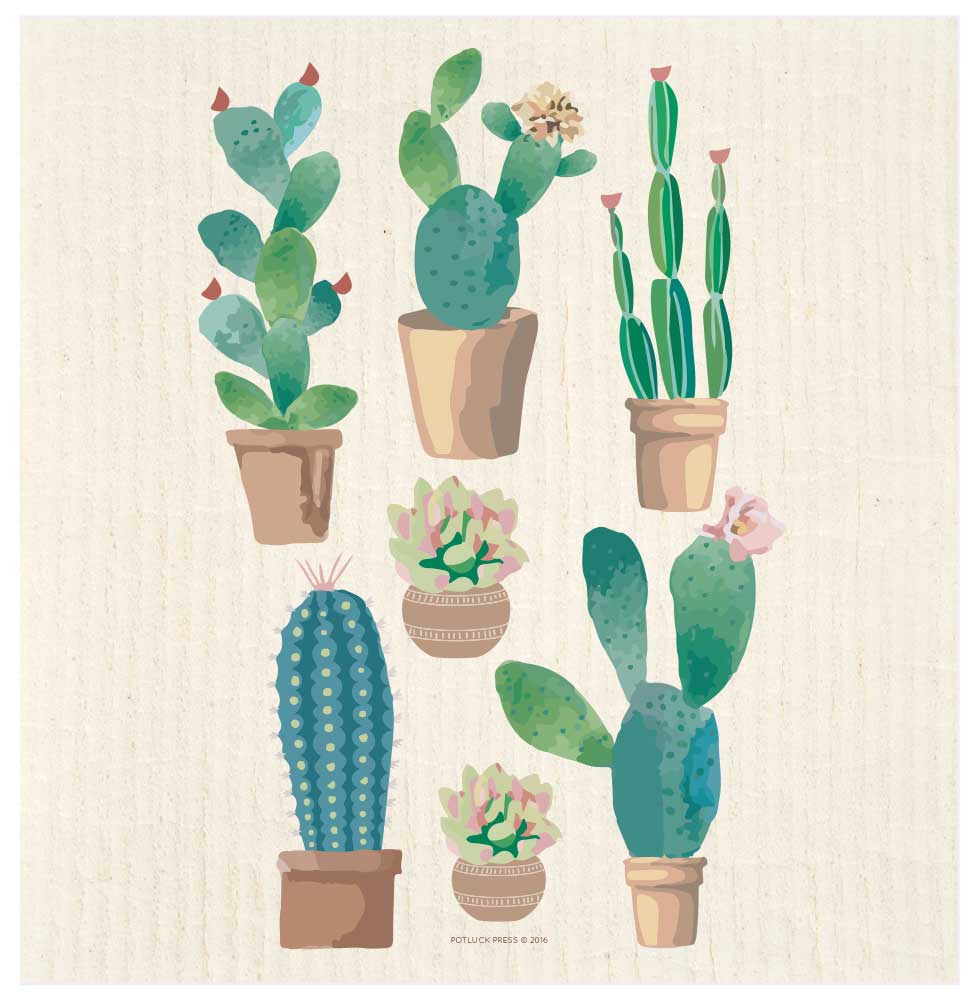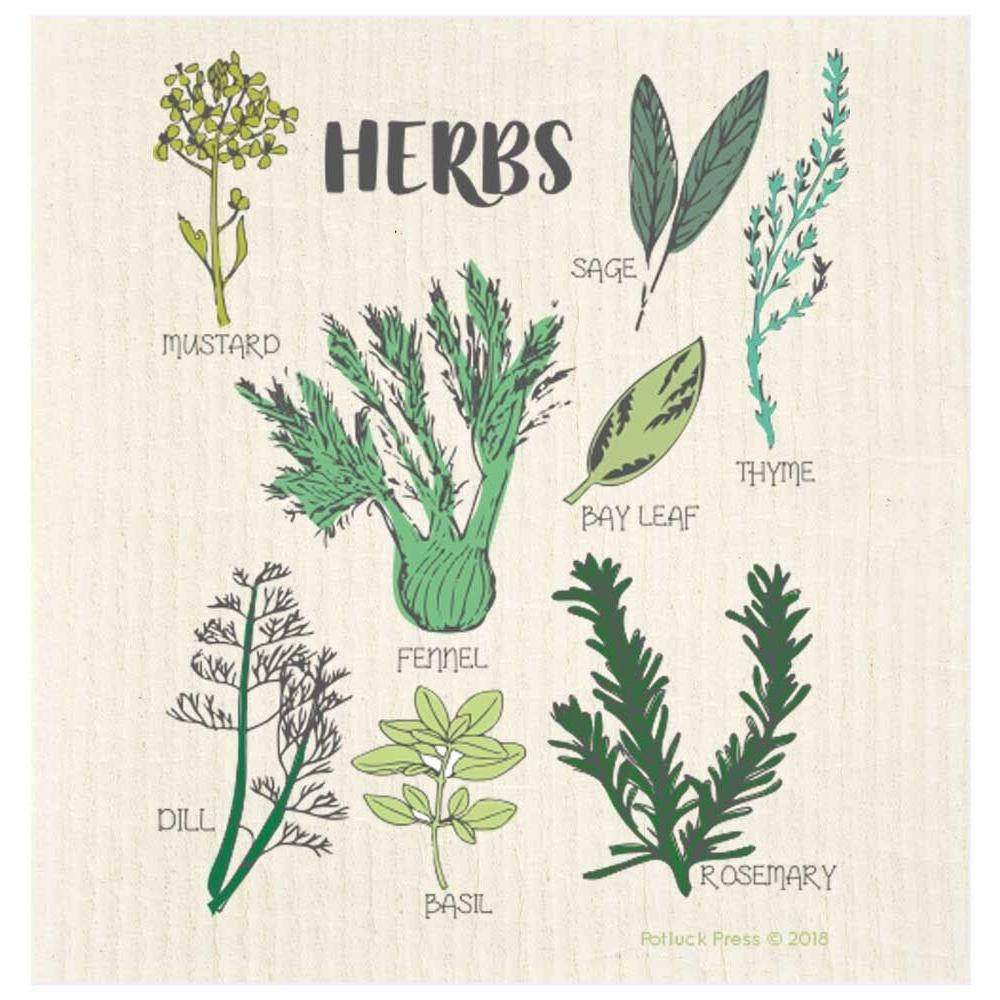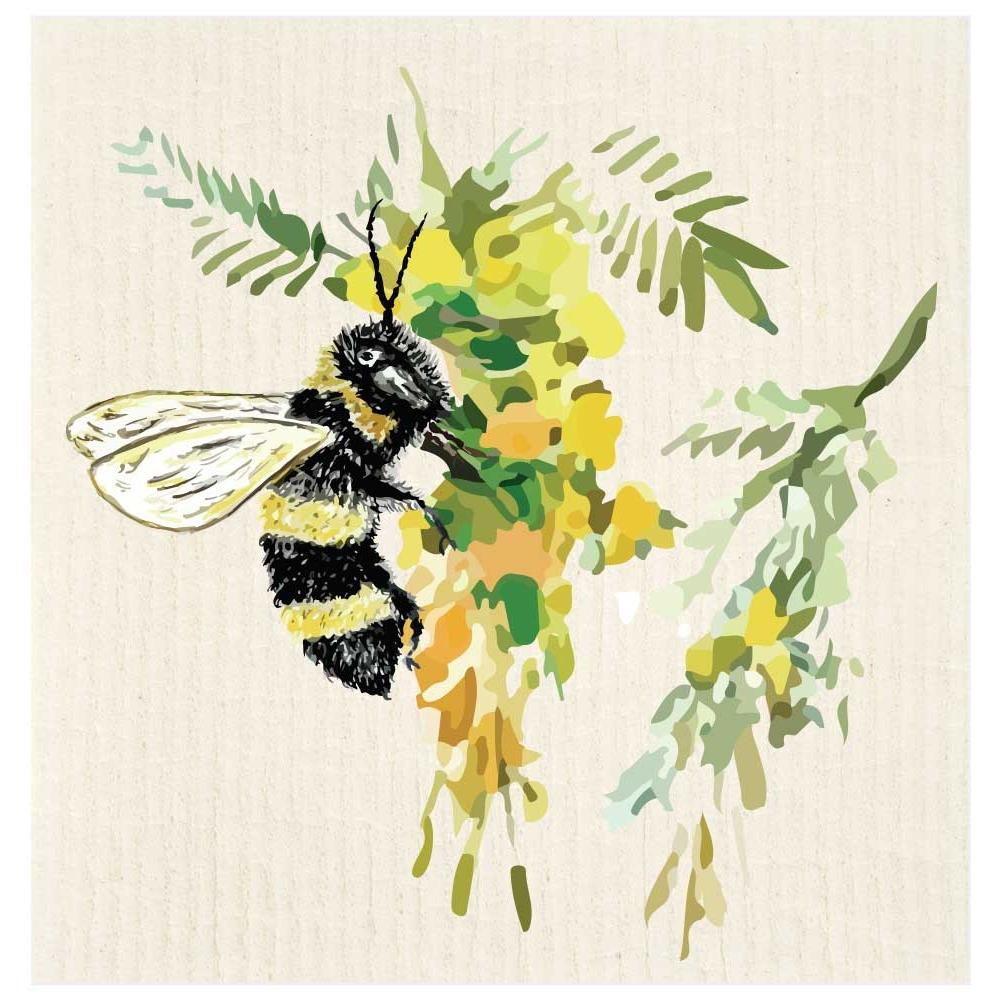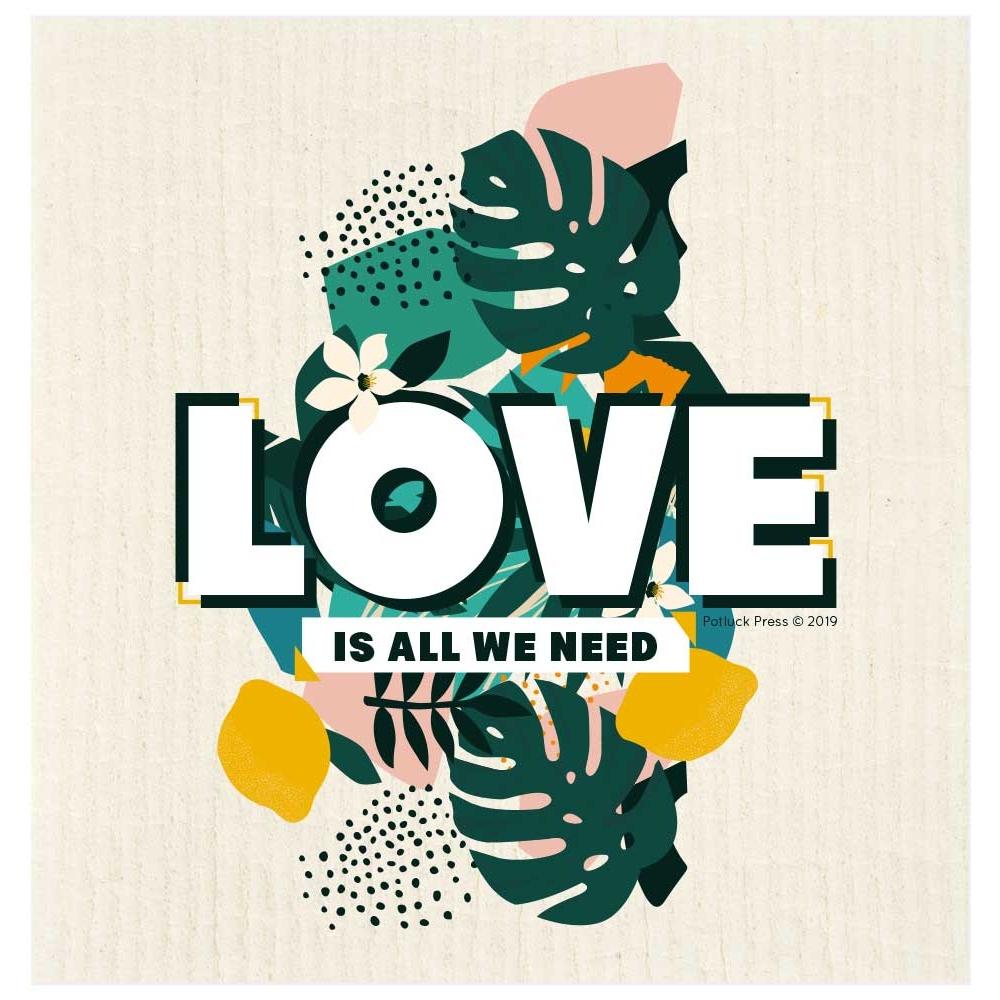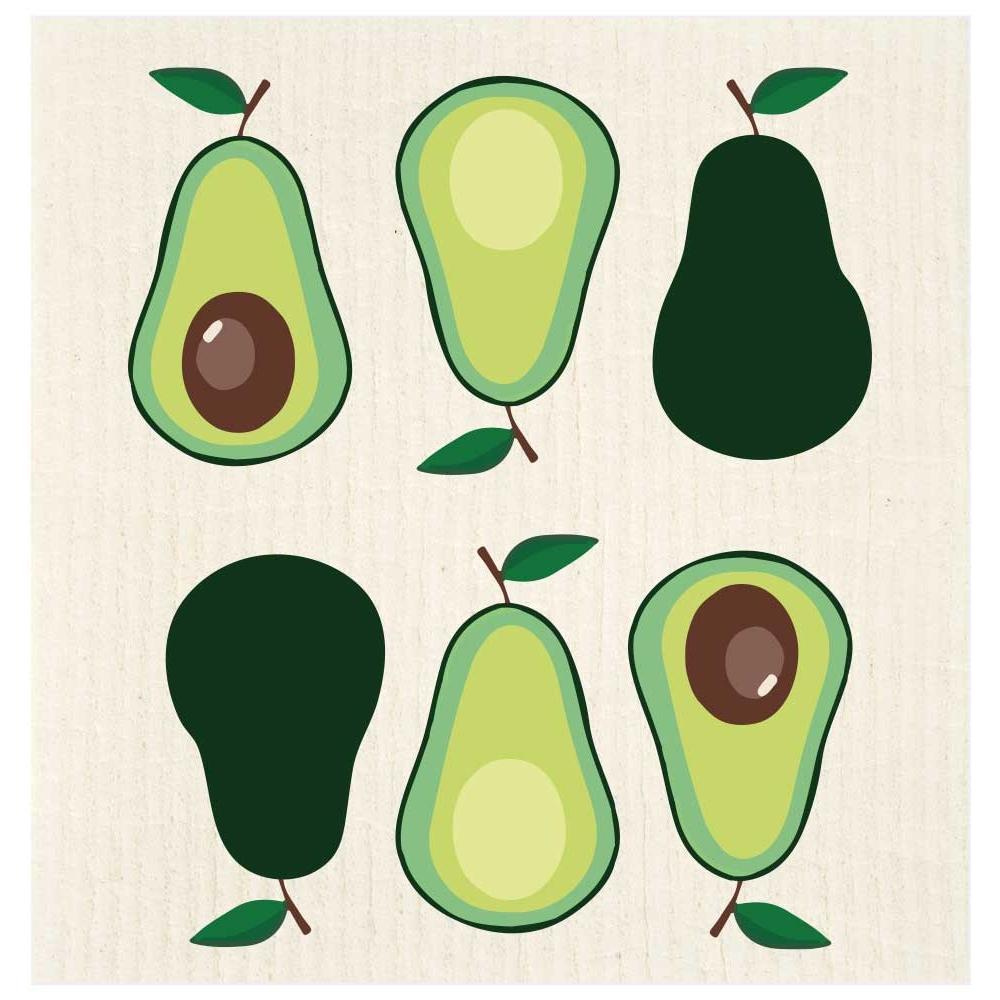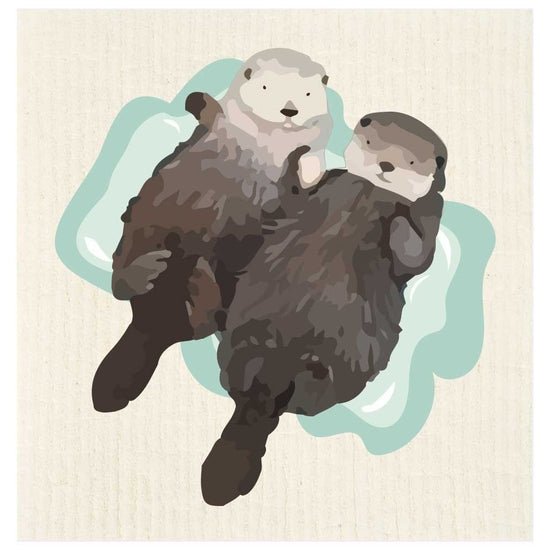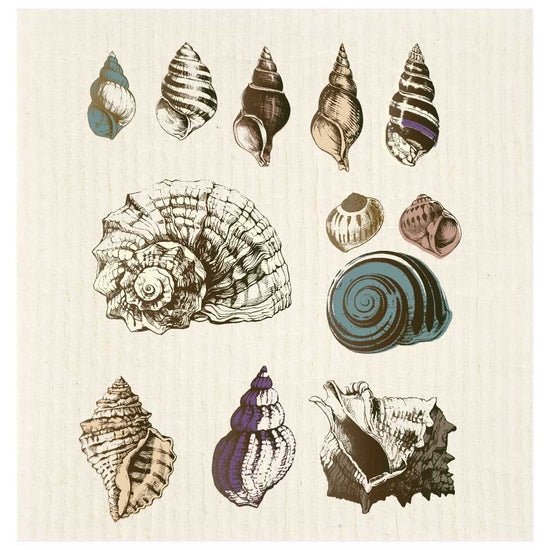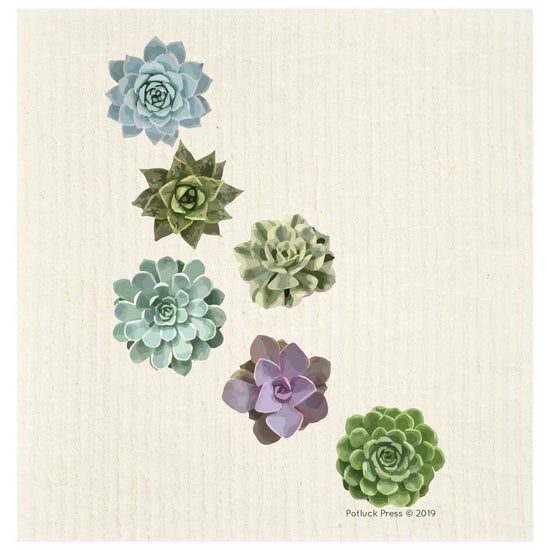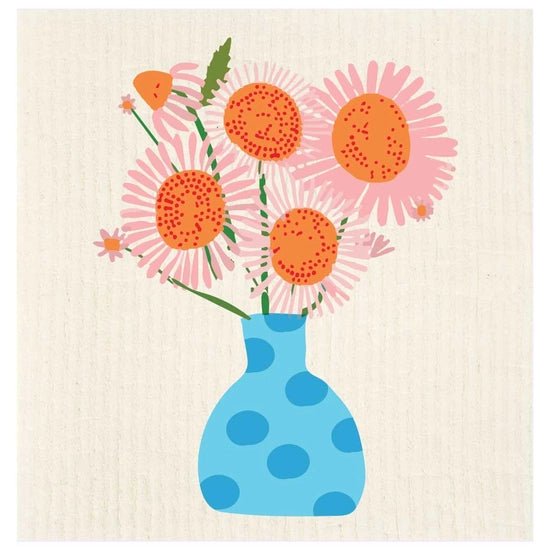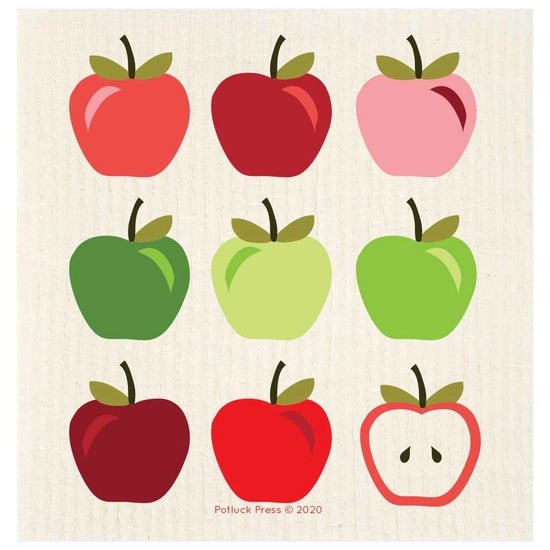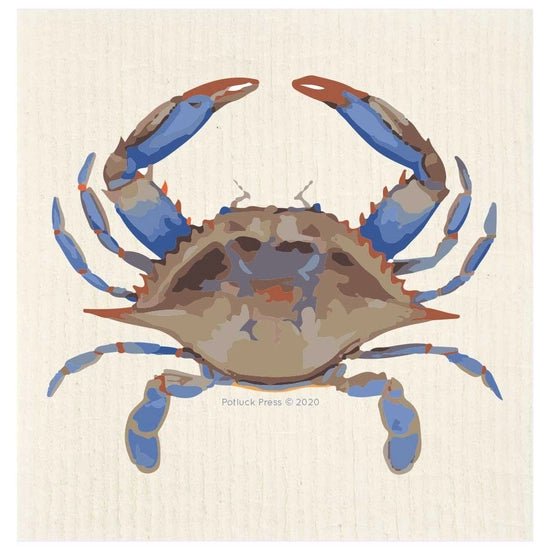 Swedish Dish Cloths made from lightweight, biodegradable cellulose and will outperform conventional rags or towels on absorbency and scrubbing power. They are perfect for wiping up big messes, absorbing spills, polishing wood, or cleaning windows. When moistened, they can soak up a surprising amount of liquid and leave behind a squeaky clean surface. They are machine washable, reusable and 100% compostable.

MATERIAL: Cellulose and cotton

SIZE: 6.75" X 8"
Made from a blend of natural cellulose and cotton, our Swedish Dishcloths are the perfect tool for cleaning up spills, wiping down counters, and washing dishes. Unlike paper towels that can contribute to deforestation and sponges that quickly wear out and become breeding grounds for bacteria, our dishcloths are durable, absorbent, and can be reused again and again.
Using our Swedish Dishcloths is easy - simply wet the cloth with water, wring it out, and start cleaning. When you're done, simply rinse the cloth and hang it up to dry. It's that easy!
Our dishcloths are available in a wide range of fun and stylish designs, so you can choose the perfect one to match your kitchen decor. And, because they're made from natural materials, they're biodegradable and won't harm the environment when you're done using them.
Invest in the Swedish dishcloths from Marley's Monsters today and say goodbye to wasteful paper towels and sponges forever!
CARE + WASHING: Machine wash warm with like colors, tumble dry low or air dry.

Made in Washington. Dish Cloth can be composted at the end of life.