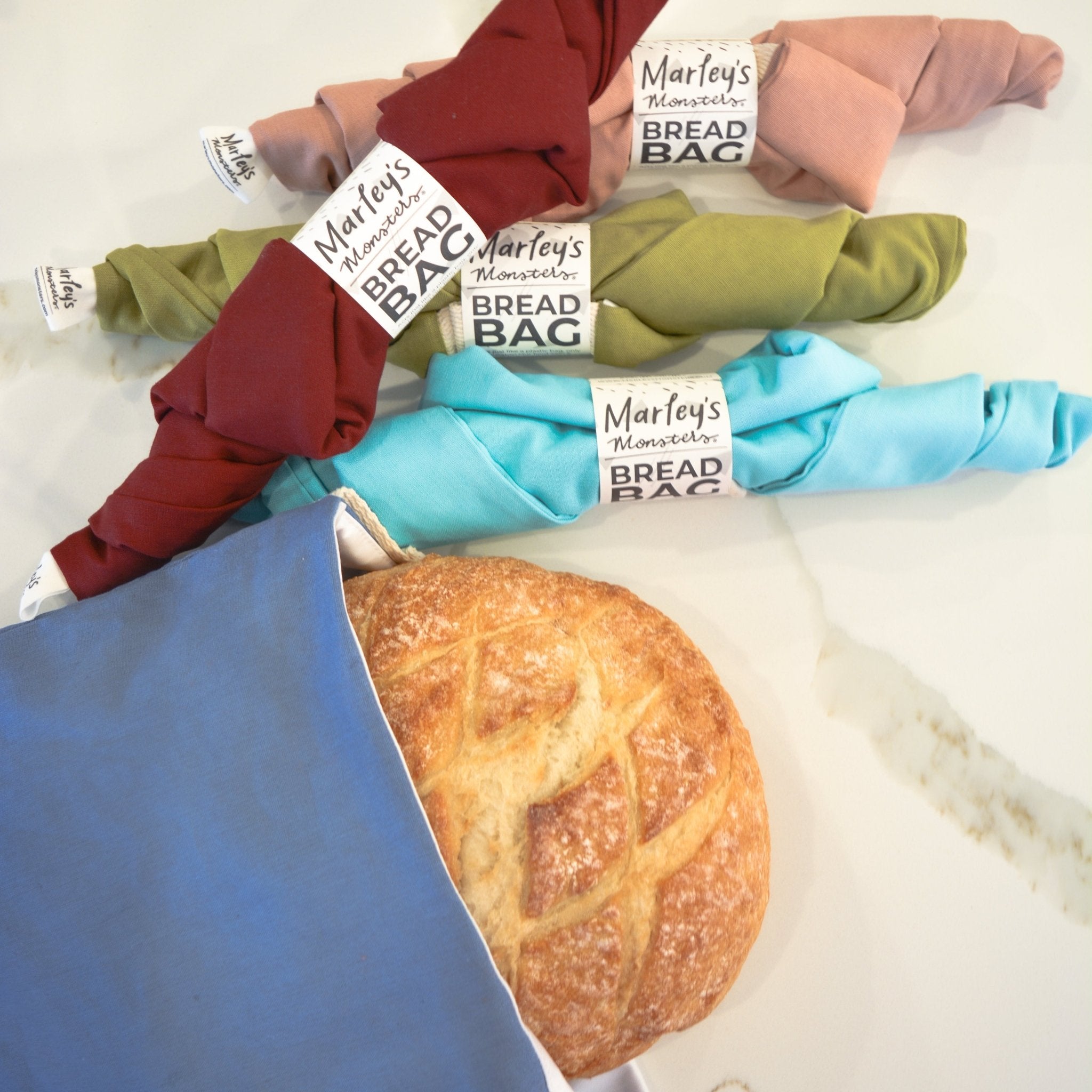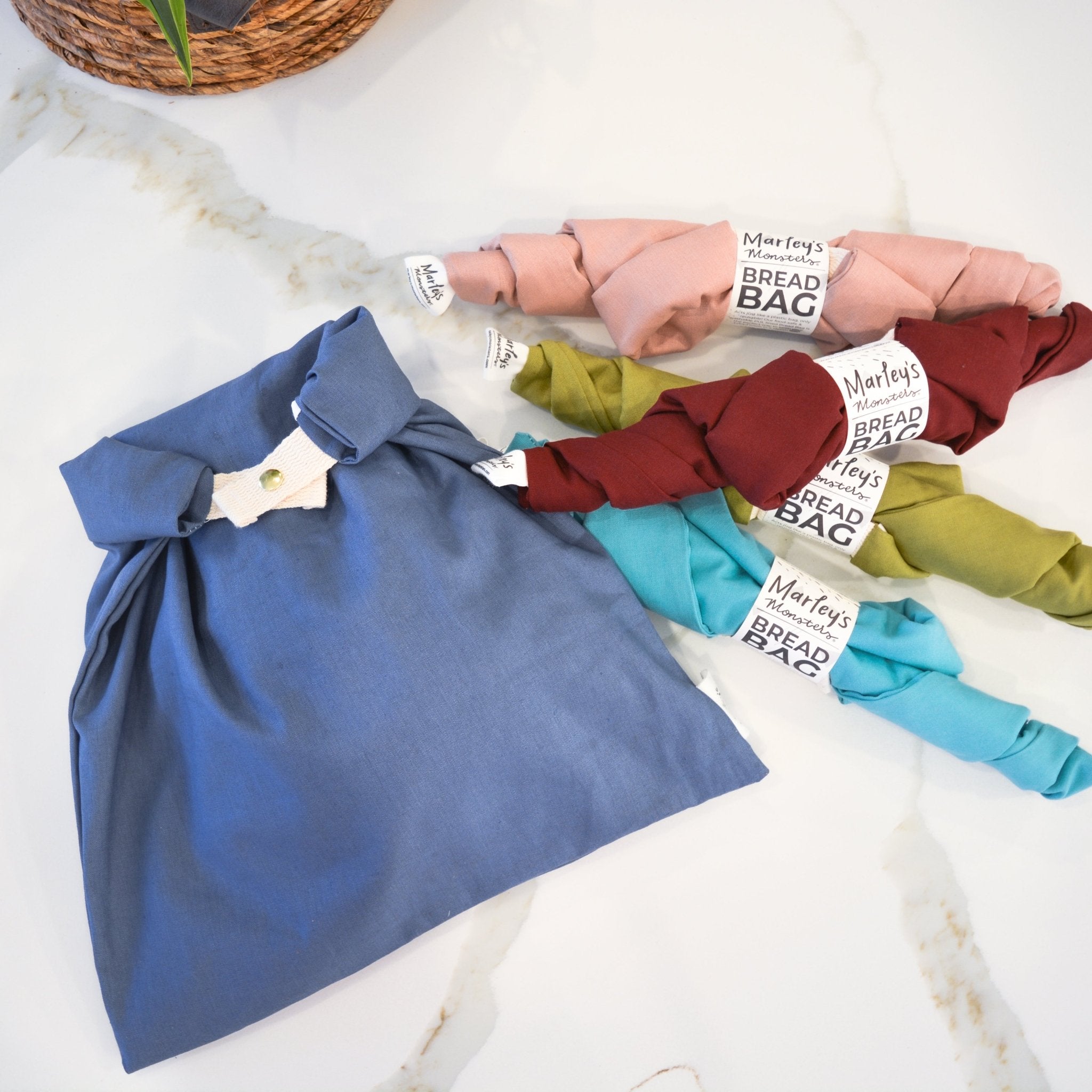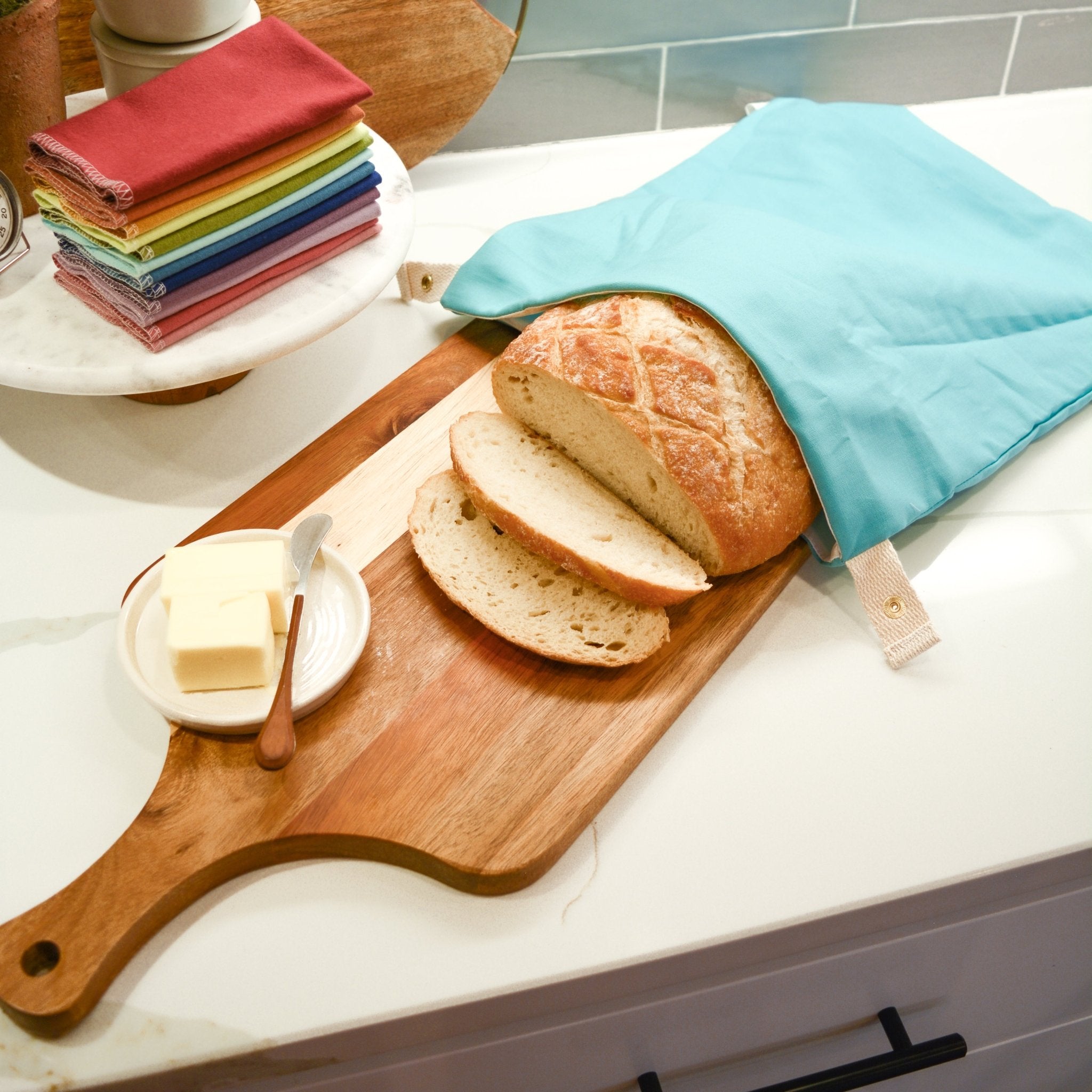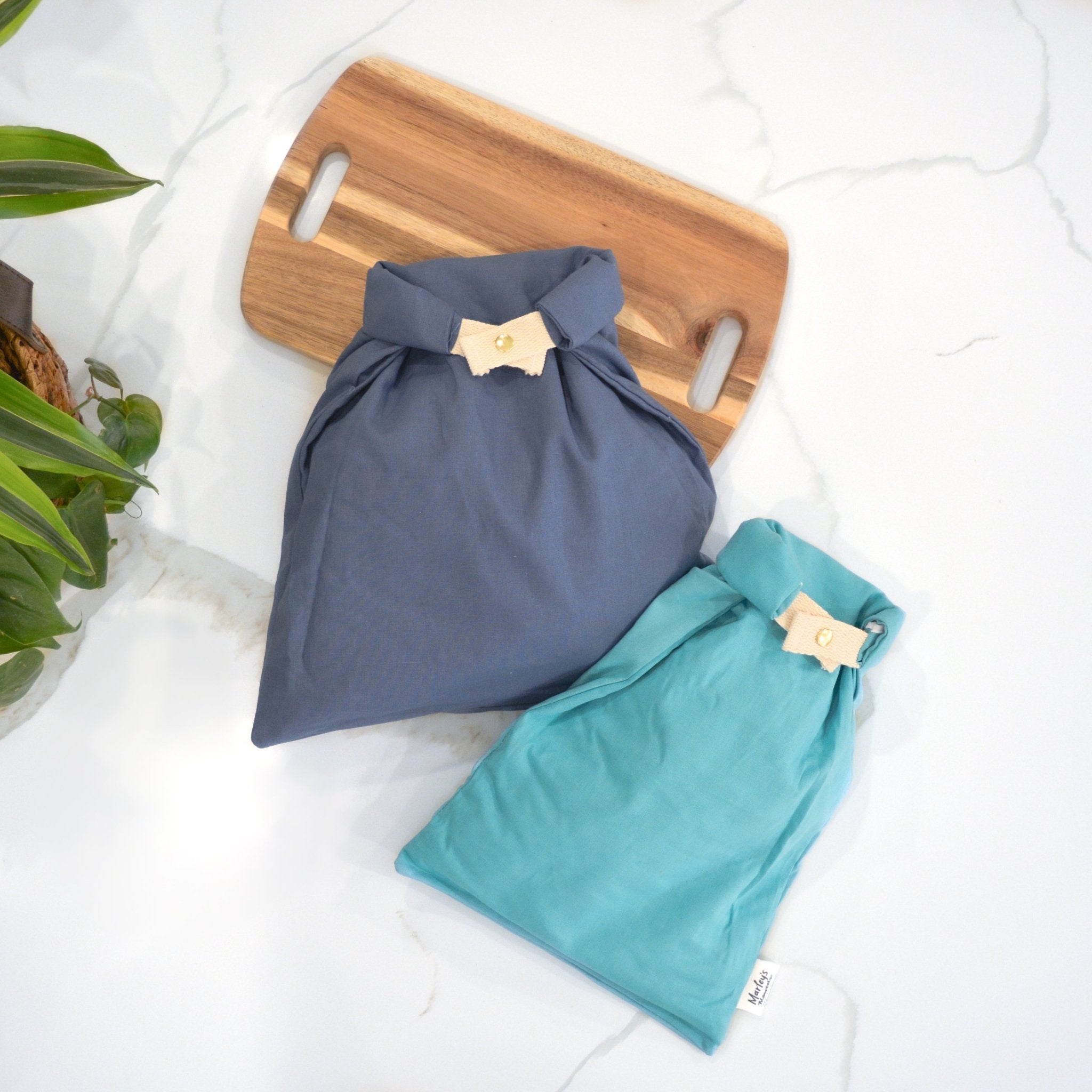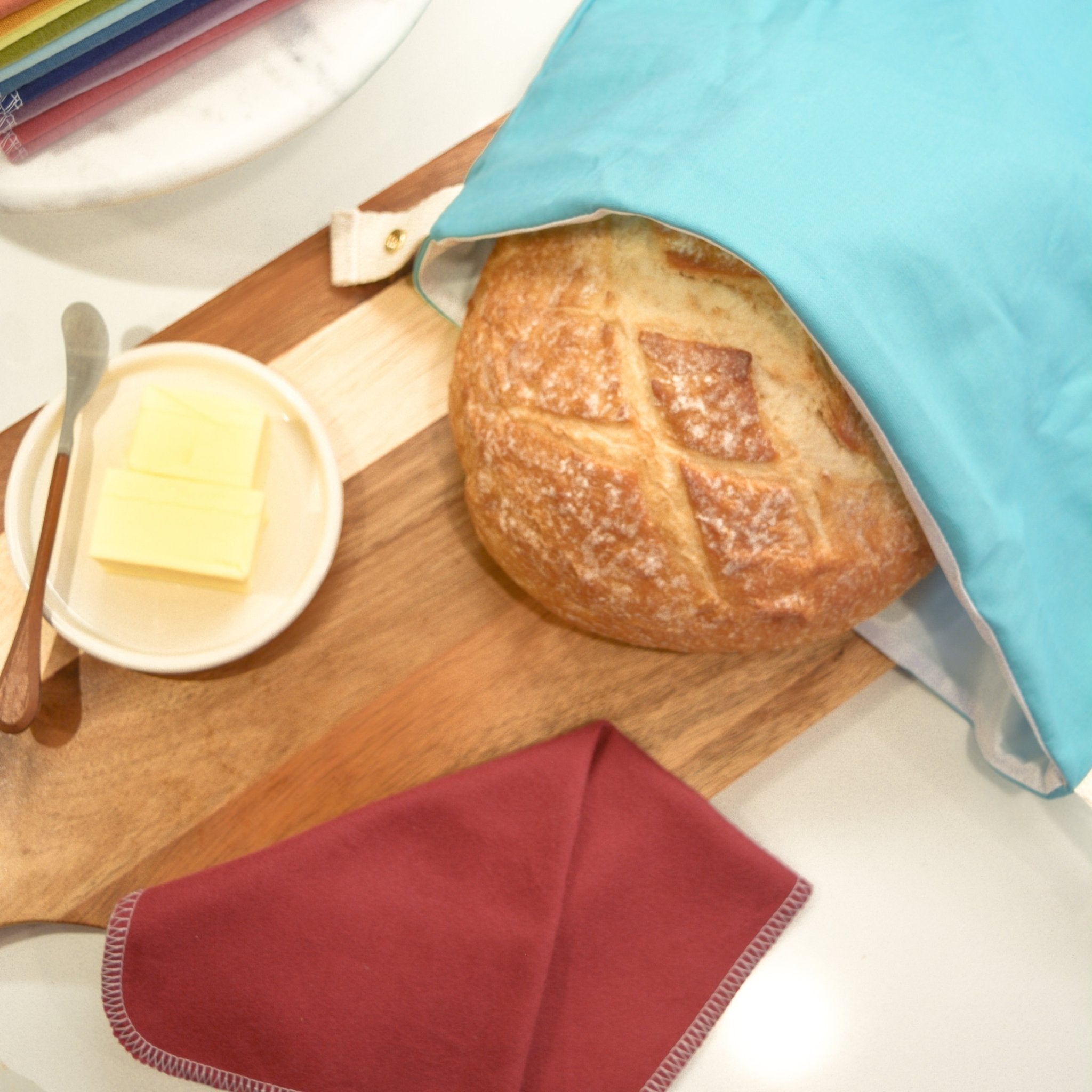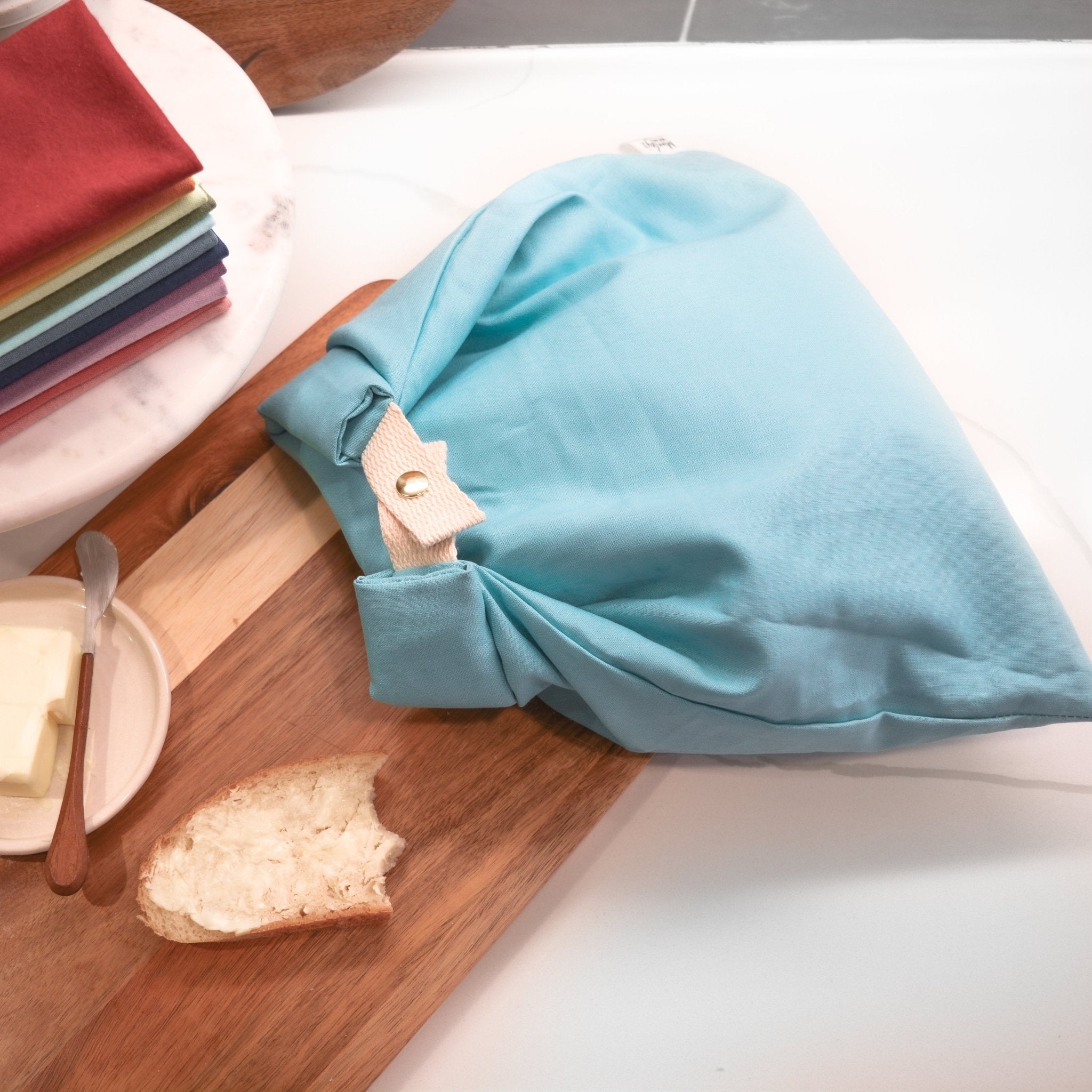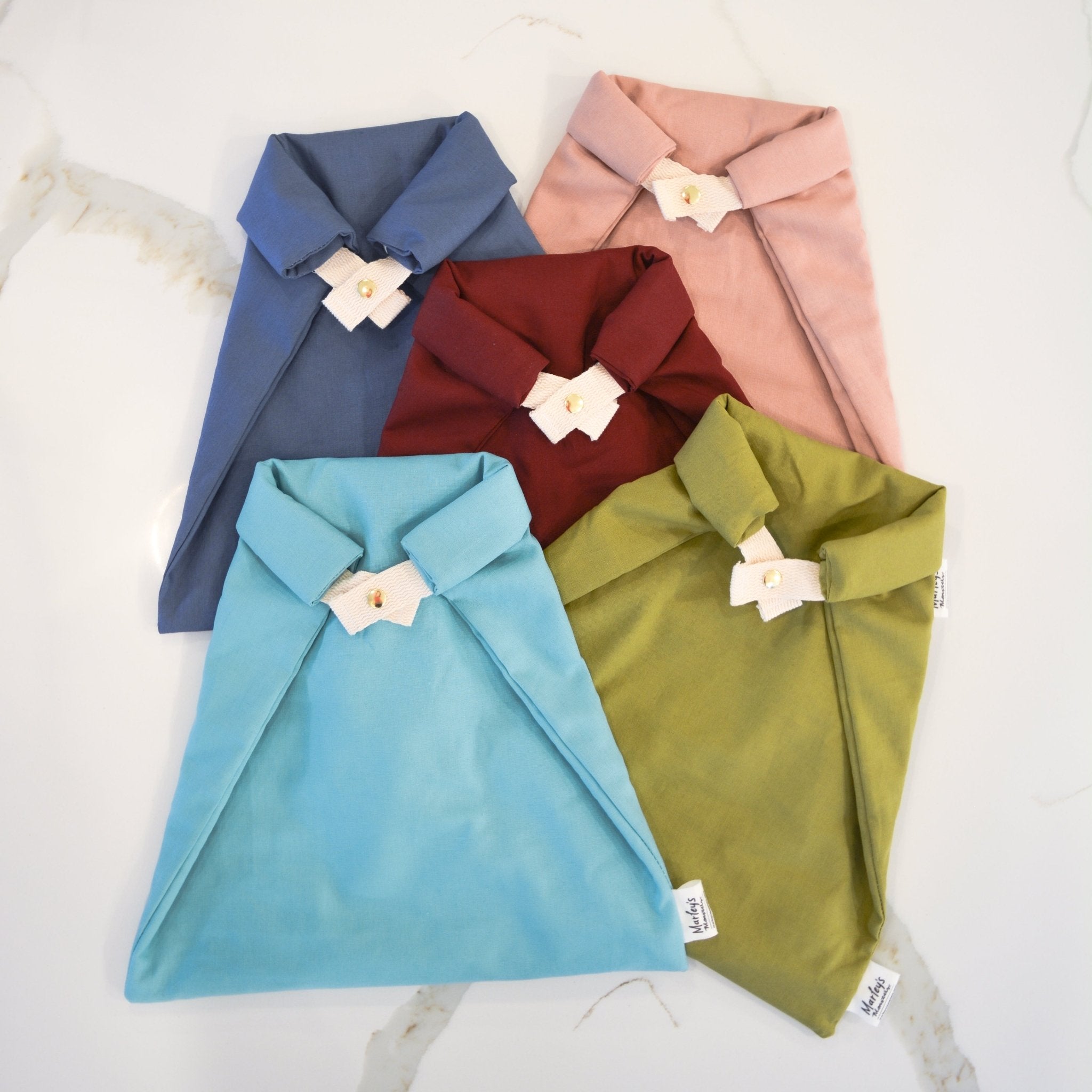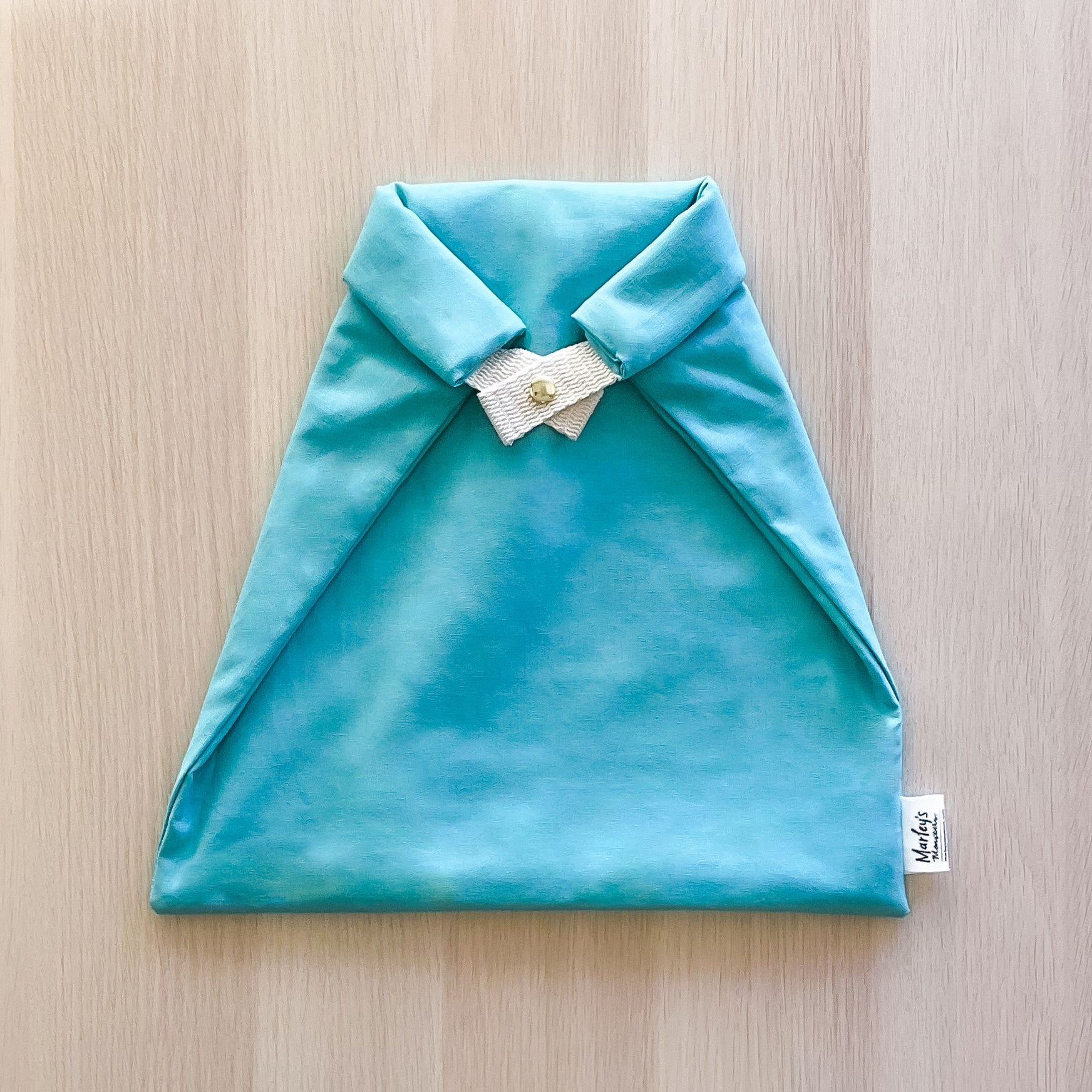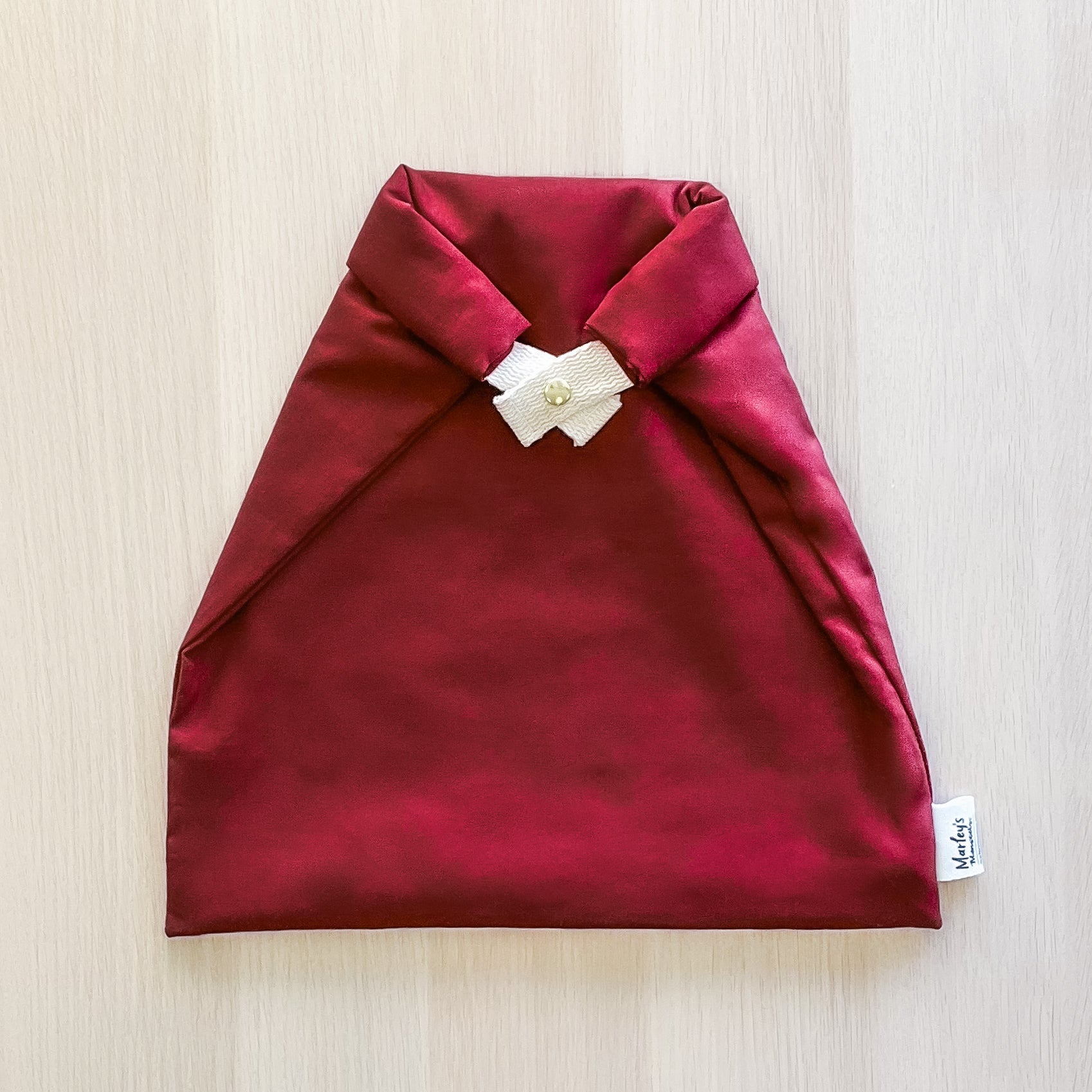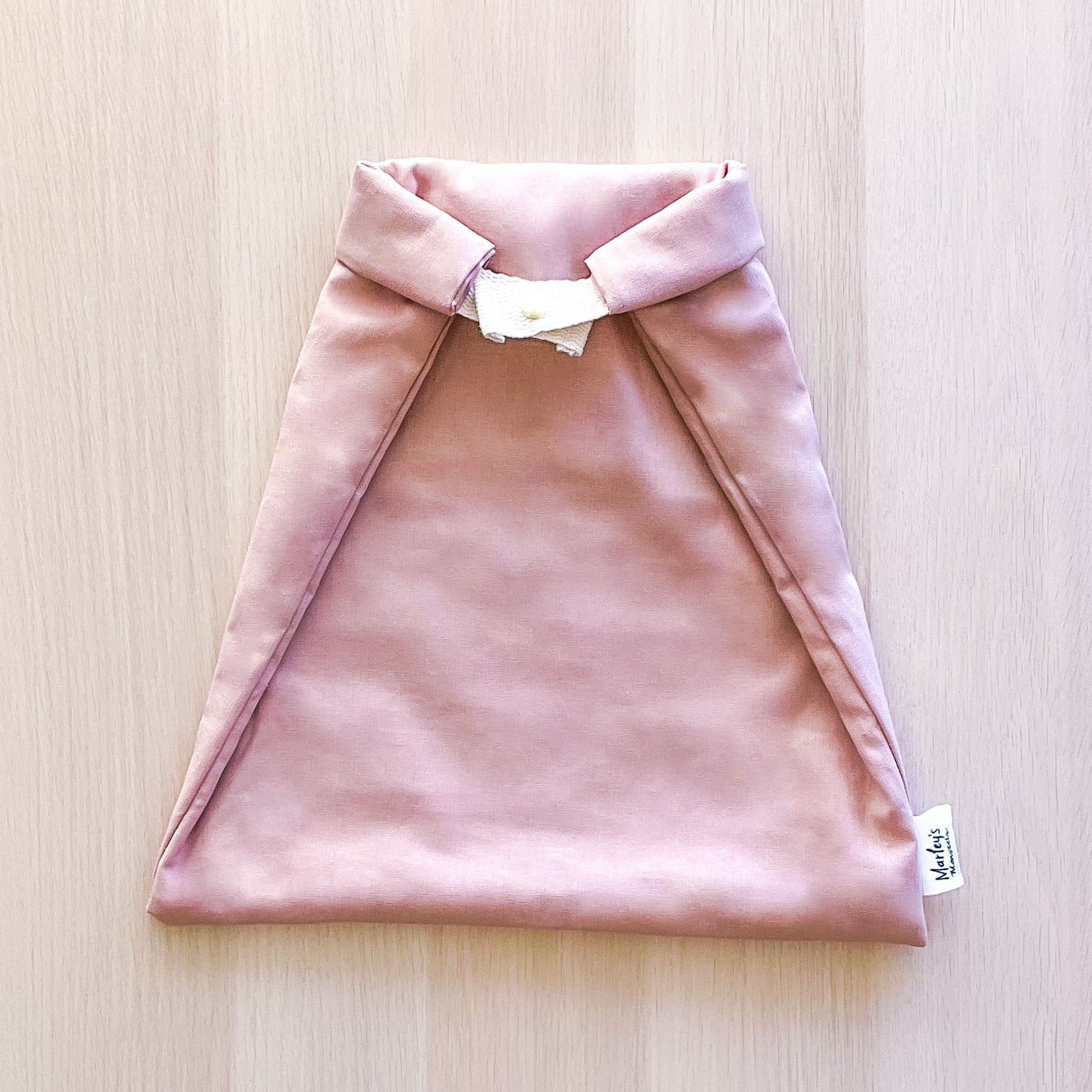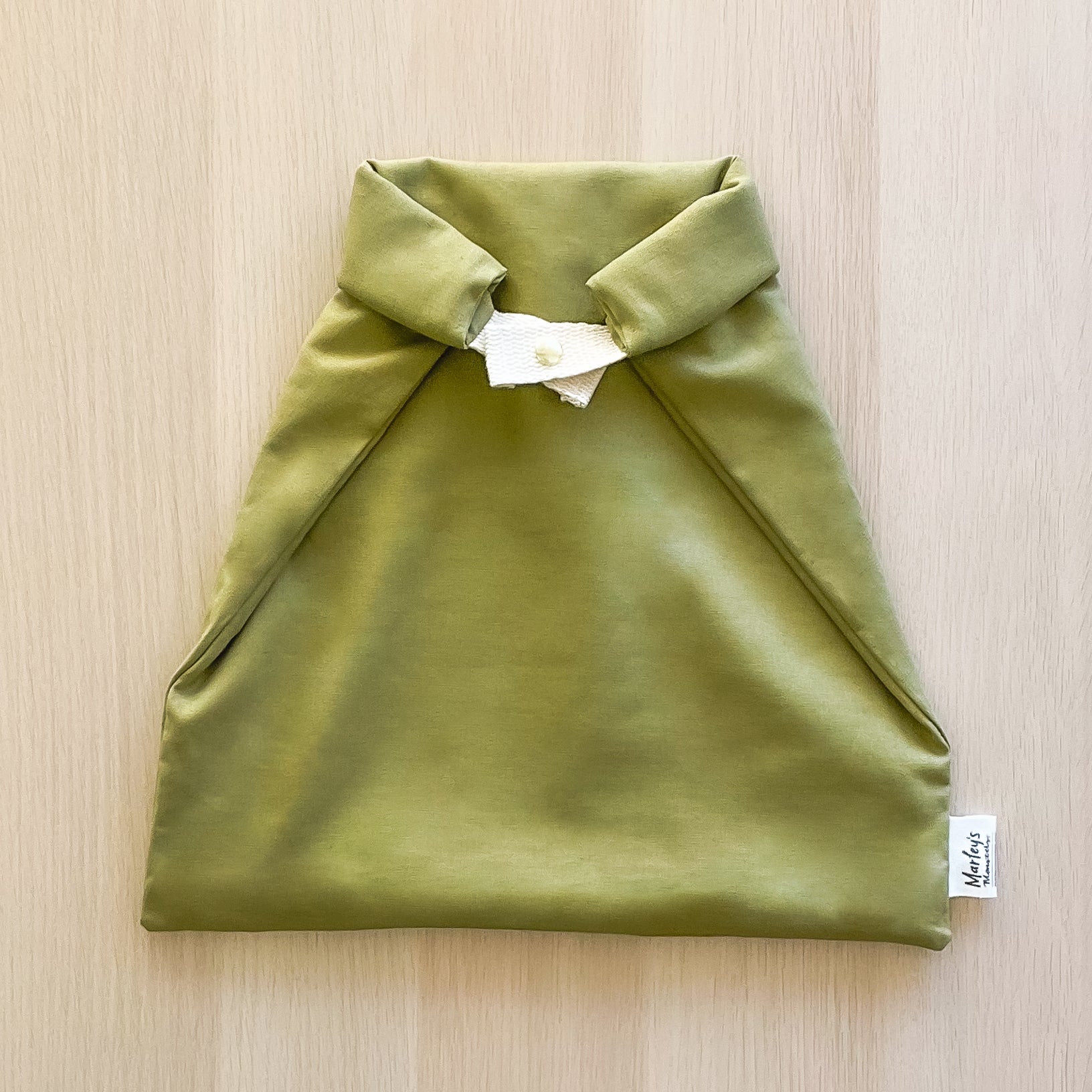 These reusable minded Linen Bread Bags are perfect for the home baker, or for getting bread directly from your local bakery. The interior food-safe white PUL lining protects moisture from leaking out. Exterior is made from a 55% linen / 45% cotton in the color and size of your choice, choose between regular or wide sizes to accommodate different loaf sizes.
Our Linen Bread Bags feature a dry bag style closure with a snap and a food safe, washable PUL lining to keep bread and other moisture sensitive foods fresh. Linen Bread Bags can be used for anything you might use a plastic bag for, and are great to have with with you on the go.
Regular size Bread Bags measure approx 10" x 17"
Wide size Bread Bags measure approx 14.5" x 17.5"
55% linen / 45% cotton outer layer
Food safe, water resistant PUL lining
Unbleached cotton webbing straps with a brass snap
CARE + WASHING: Machine wash warm with like colors. Tumble dry.
Handmade by Marley's Monsters in Eugene, Oregon.