Be The Change,
One Habit At A Time
Easy products to start your journey towards achieving a sustainable lifestyle
Small, Simple Steps To Make Your Life Eco-Friendly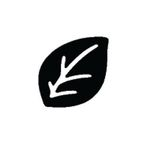 Save money and help the environment
We are certified practitioners of reducing waste and saving money in our business values and our products.
Use purposeful, reusable products in compostable packaging
We source natural and sustainable materials for all our products to reduce the collective impact on the earth.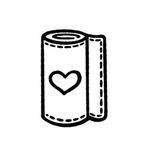 Consciously designed and made in Oregon
Our fabric and wood goods are proudly handmade in Eugene, Oregon, USA.
Sustainable alternatives help you minimize your carbon footprint, save trees, and make a thoughtful investment with proper care.
Our mission is to provide simple products that inspire and empower sustainable living. Learn directly from our customers who are loving their reusable lifestyle.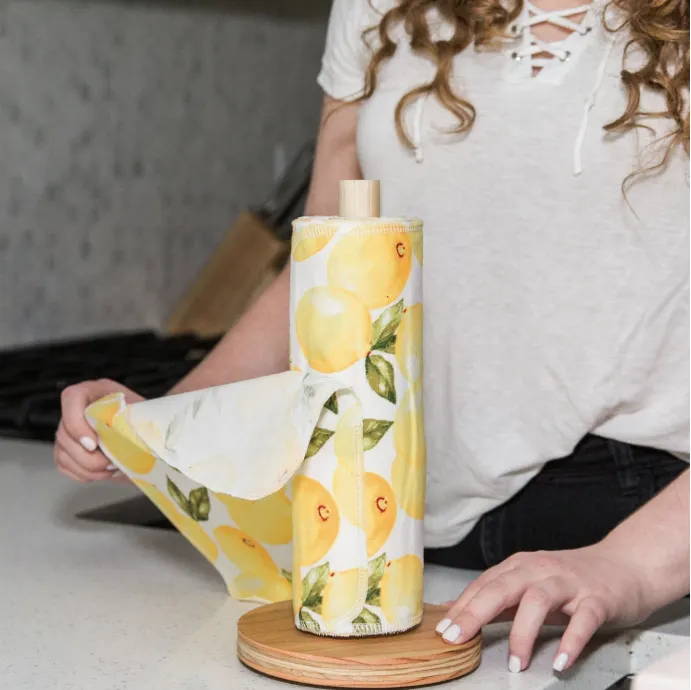 "Easily saved us about $800 a year that we were wasting on paper towels."
Syd purchased the UNpaper® Towels

"I use twice daily for toner and eye makeup remover. This is one of the easiest switches for sustainability you can make.."
Shauna purchased the Facial Rounds

"I love that I can just throw the head into the washer after I am done using it and that it gets fluffier and picks up more each time I wash it!"
Mary purchased the Washable Duster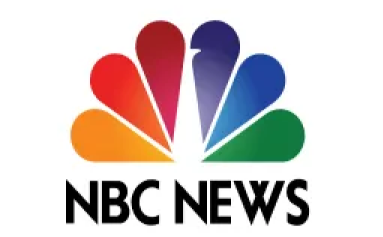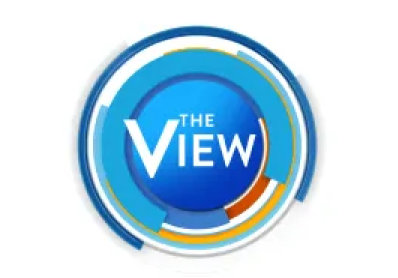 "They're absorbent and machine washable, and the fun prints will brighten up your kitchen while also cutting back on paper waste."
— Louryn Strampe, WIRED