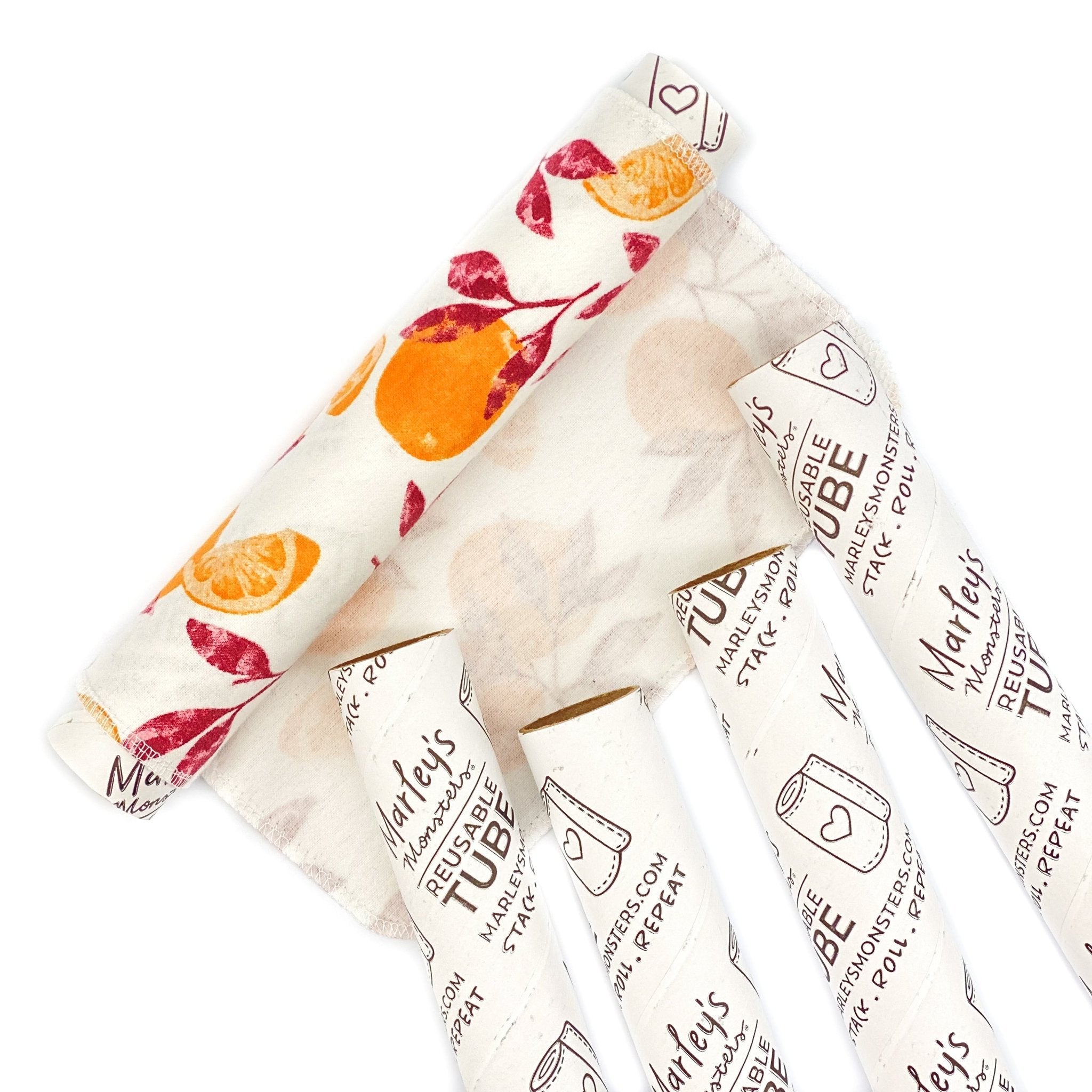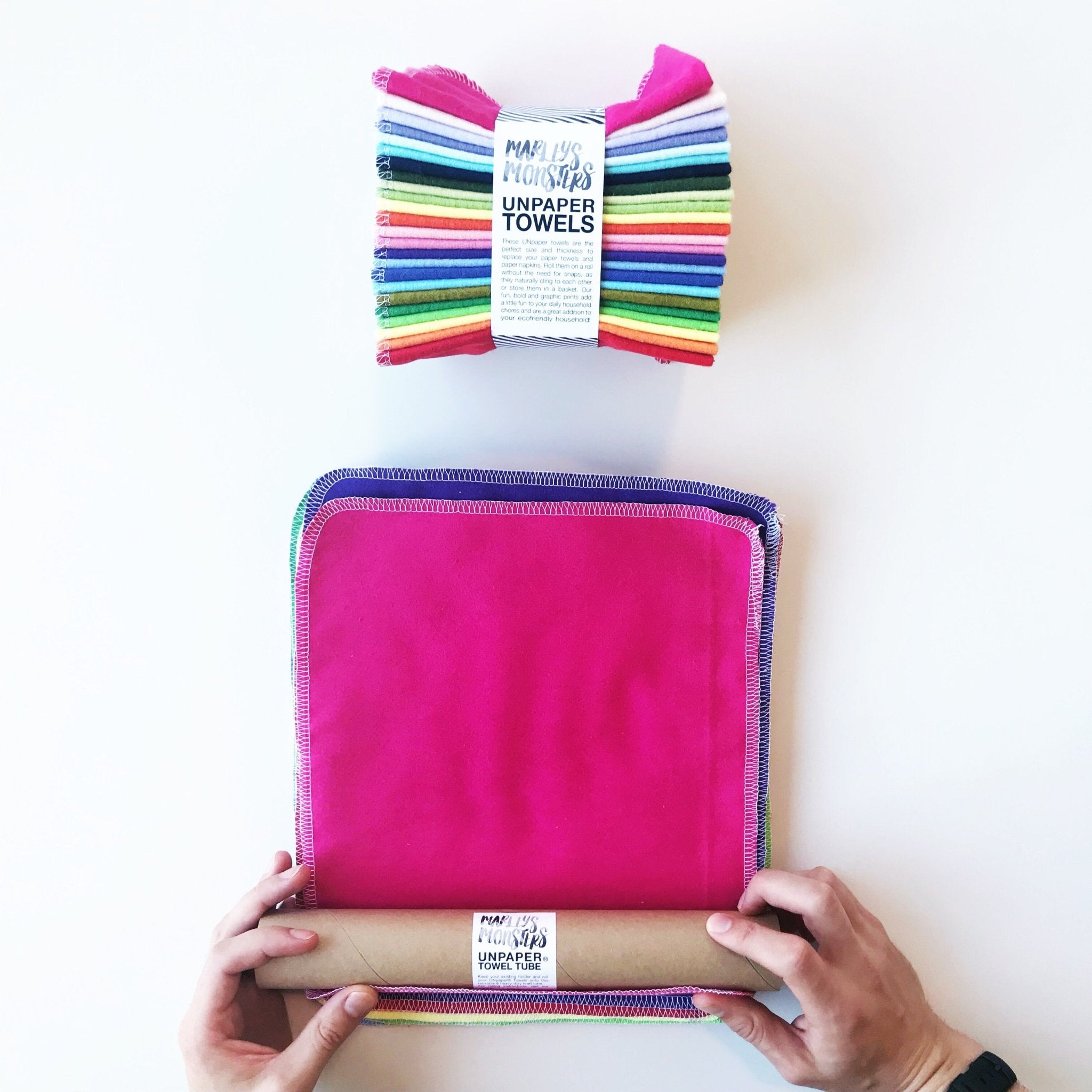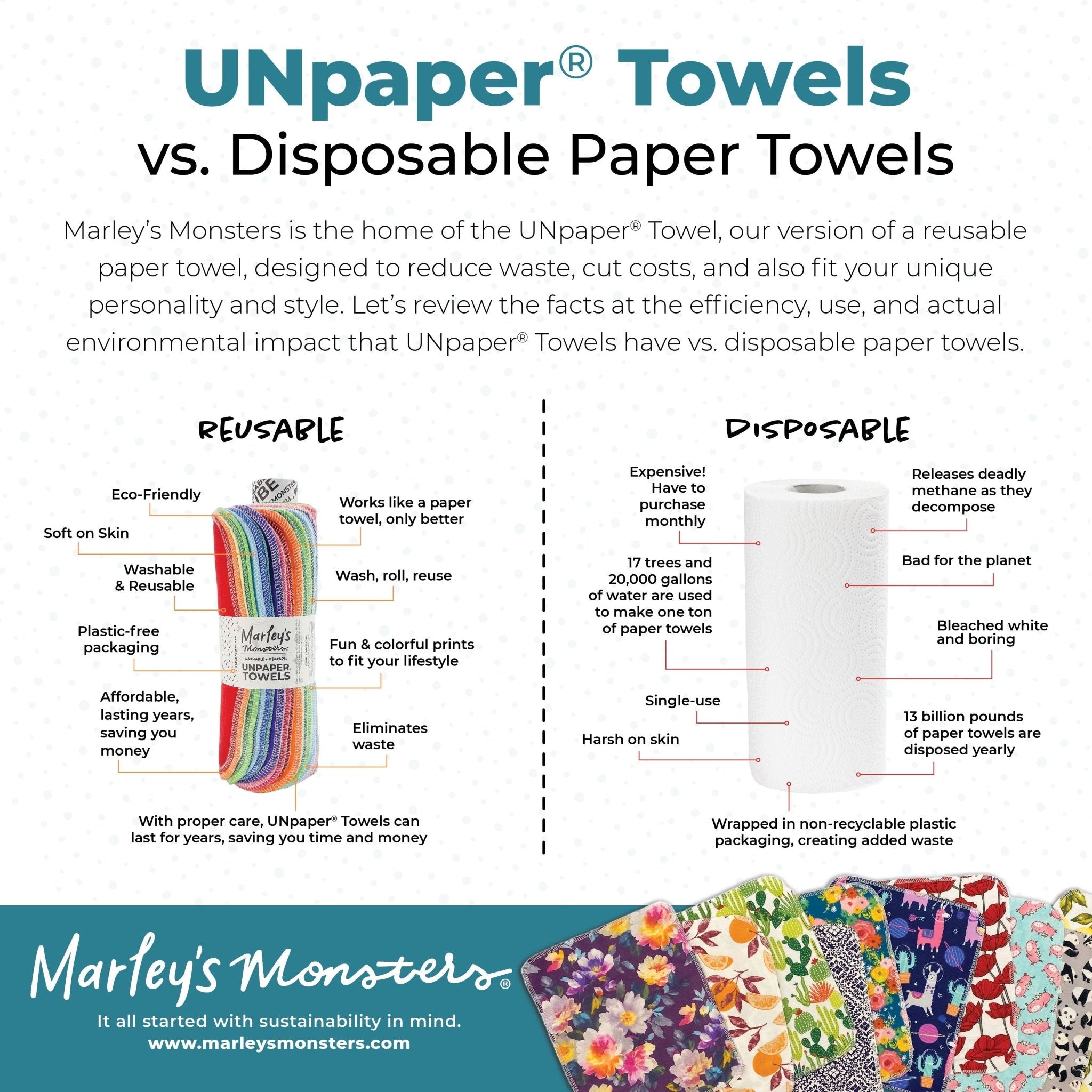 UNpaper® Towel Tube: Kraft
Our custom kraft UNpaper® Towel Tube, which fits standard paper towel dispensers, is heavier than a normal paper towel tube to handle repeated use. Roll your UNpaper® Towels on this and they will cling to each other naturally. Insert into or onto your dispenser. Made from 100% recycled paper.
Think ReUsable! 
UNpaper® Towels sold separately.
Wash before use. After they've been washed, simply stack them up and re-roll one at a time. Collect the dirties in a bin or Wet Bag. Machine wash warm with like colors. Tumble dry low. Use non-chlorine bleach as needed. Low iron as needed. Fabric softener decreases absorbency.
How to use UNpaper® Towels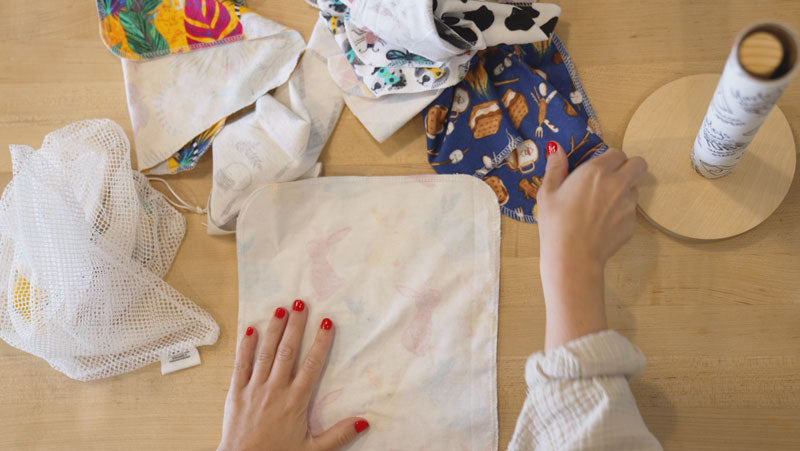 Wash
UNpaper® Towels become more absorbent after washing. To make the process even easier, toss the used towels into a Marley's Mesh Laundry Bag, and toss the entire bag straight into the wash.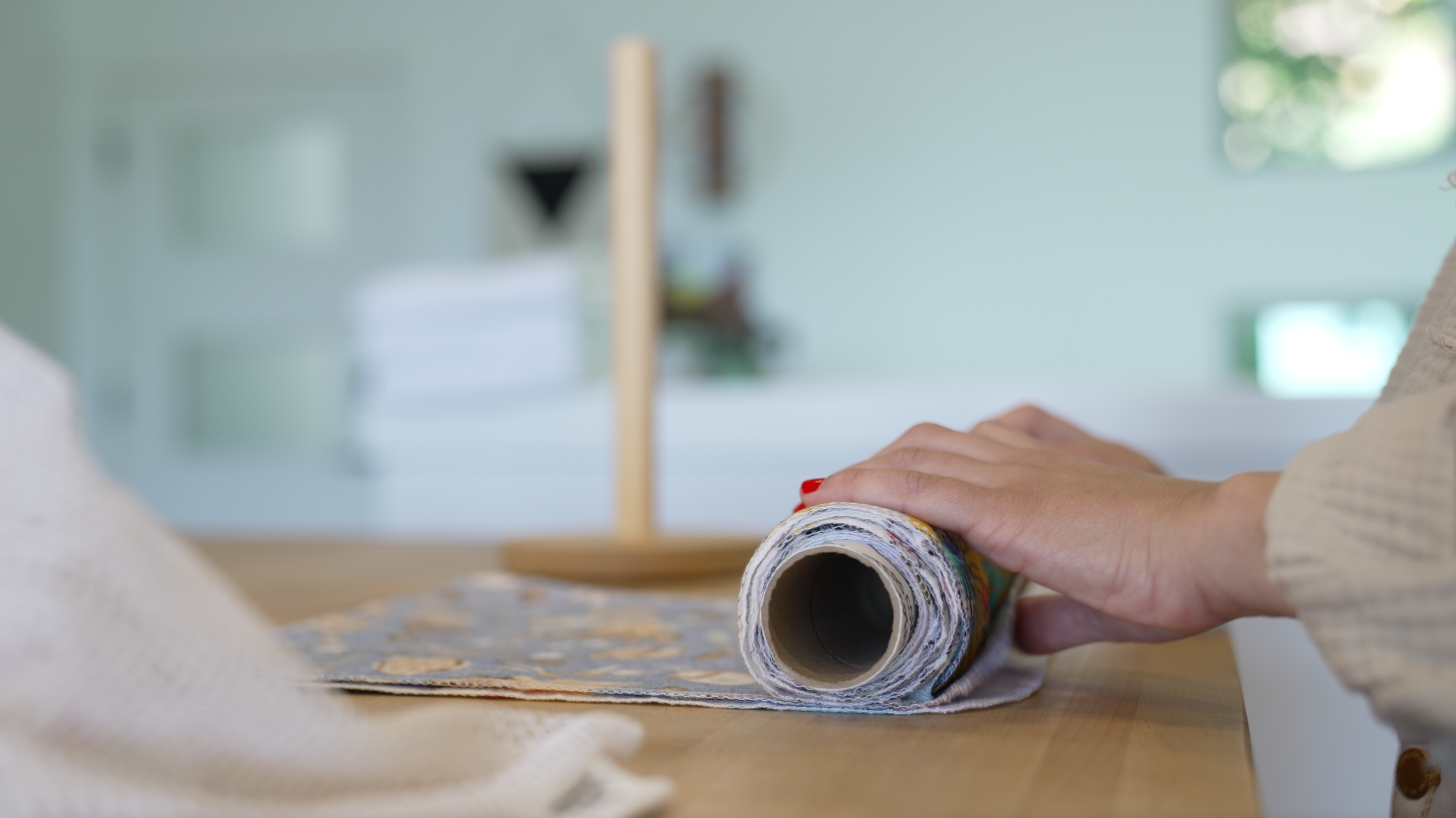 Roll
Use an UNpaper® Towel Tube to roll clean UNpaper Towels. Go with a fun mix of patterns or colors to match your space and season!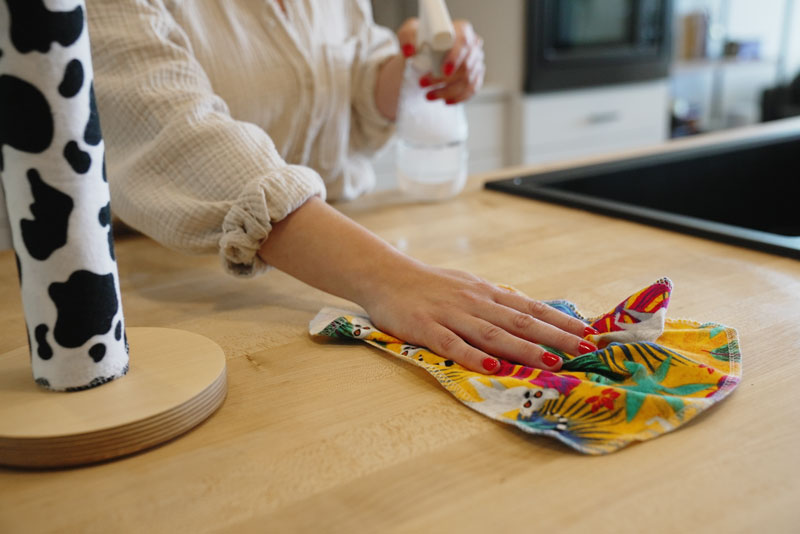 Reuse
It's that simple! Keep using your UNpaper® Towels in place of single-use paper products and continue saving money while reducing your carbon footprint.
The Marley's Motto
Making the change from single-use to re-use should be easy and fun. Simple swaps can have profound impact. Join us and learn how you can start your zero-waste journey today.
Learn More