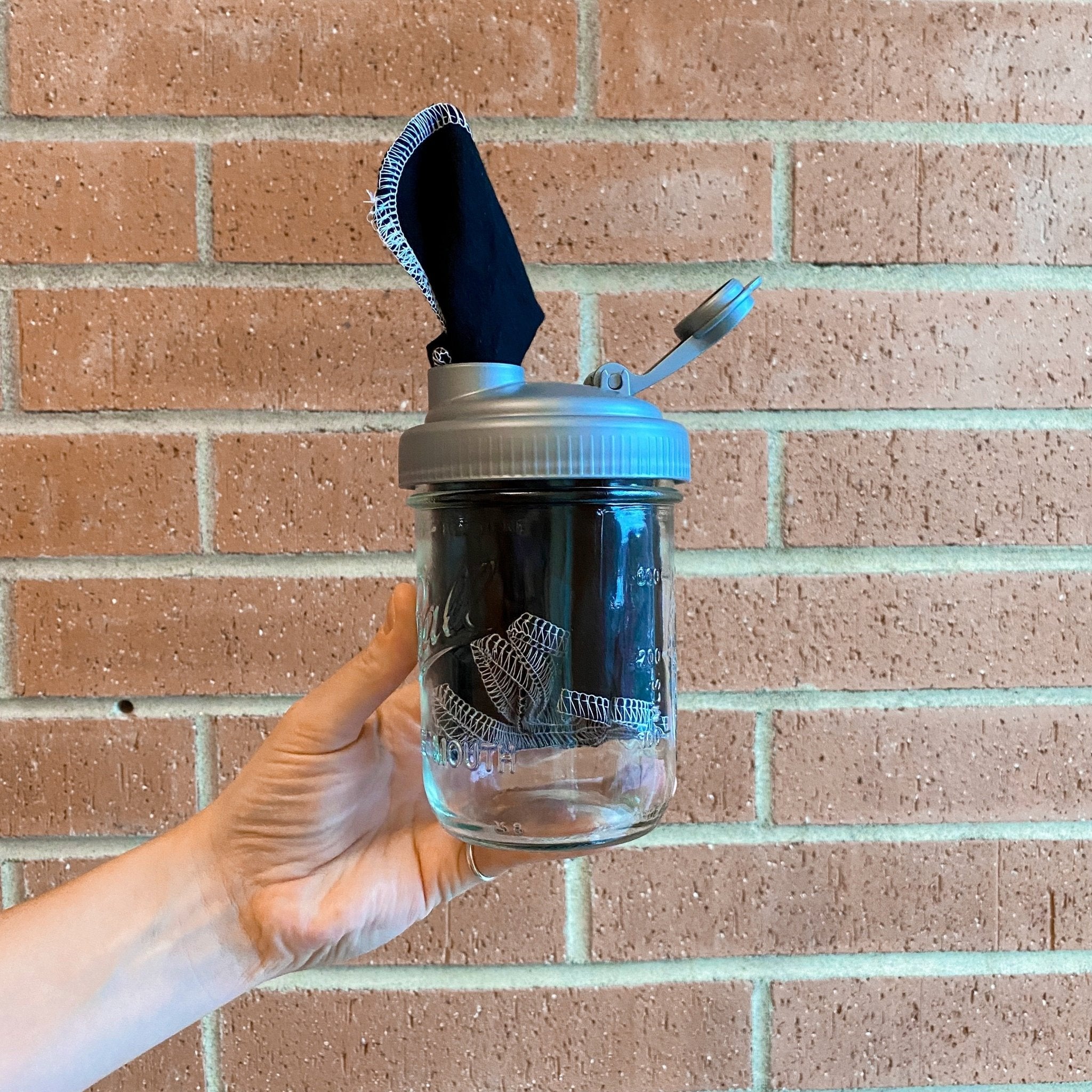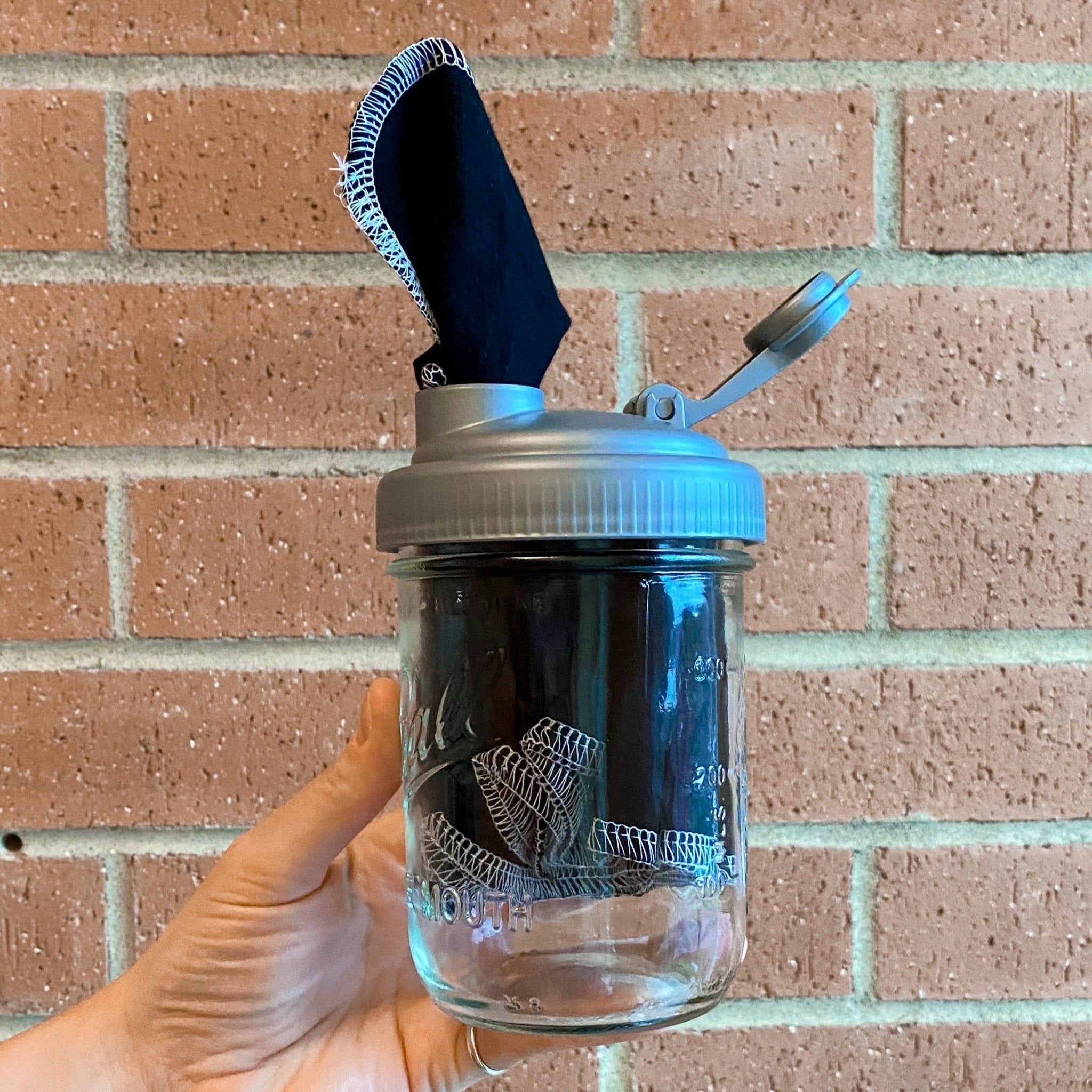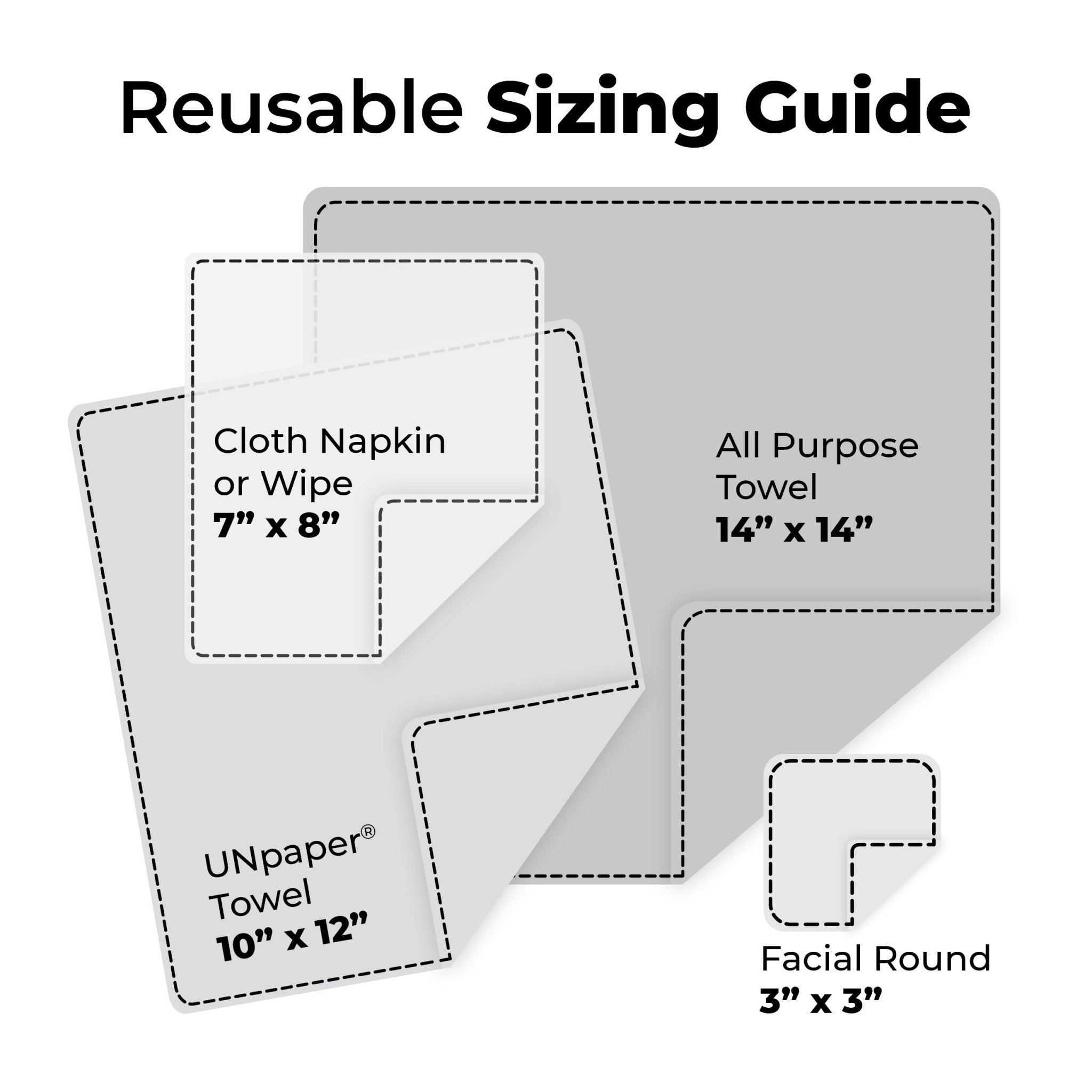 This kit is perfect for making your own DIY wet wipes that pull out like tissues. Includes 12 black Cloth Wipes in a wide mouth mason jar with a silver ReCap, ready for your DIY makeup remover or wet wipe solution.
Silver ReCap Lid: Made in the USA and BPA free. Repurpose with any wide mouth jar.
12 Cloth Wipes in Black: Each Cloth Wipe is single ply and 100% cotton flannel. They can be used as baby wipes, Washcloths, family cloth, etc.
Each wipe is approximately 7"x8"
Edges are sewn for durability and to prevent fraying
CARE + WASHING: Machine wash warm with like colors, dry in dryer. Wipes are not pre-washed, so expect some shrinkage.
Cloth Wipes are handmade in Eugene, Oregon.
Wide Mouth Canning Jar: the indispensable and ever handy glass canning jar can be infinitely repurposed when not used in this kit.
Use our favorite recipe or your own!
2 teaspoons fractionated coconut oil.
1 teaspoon castile soap.
2 tablespoons witch hazel.
5 drops essential oil.
5 drops vitamin E oil.
Mix all ingredients in jar, Visit our tutorial HERE on how to fold your cloths, add them to the jar, close lid and rotate jar so all cloths are soaked, repeat weekly.