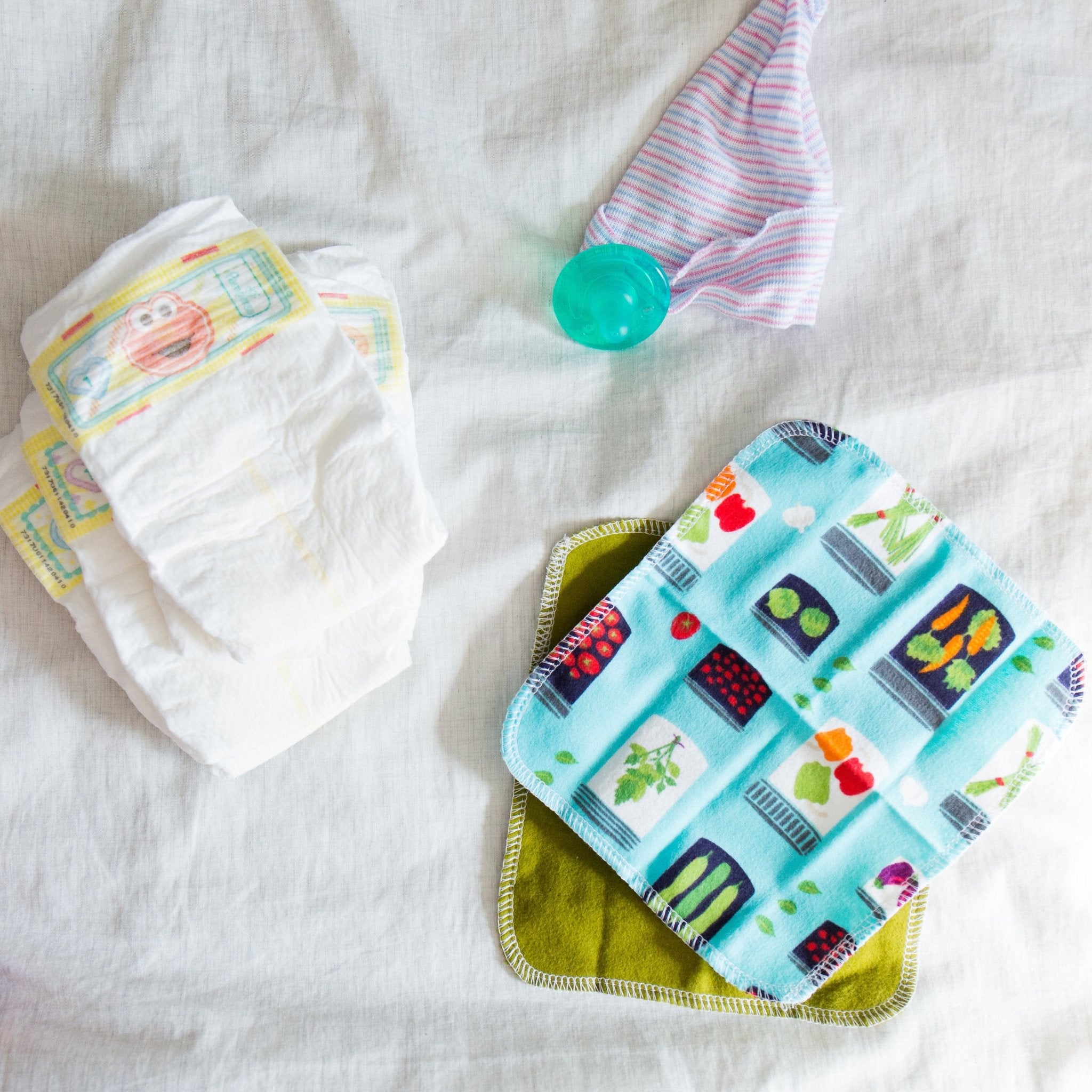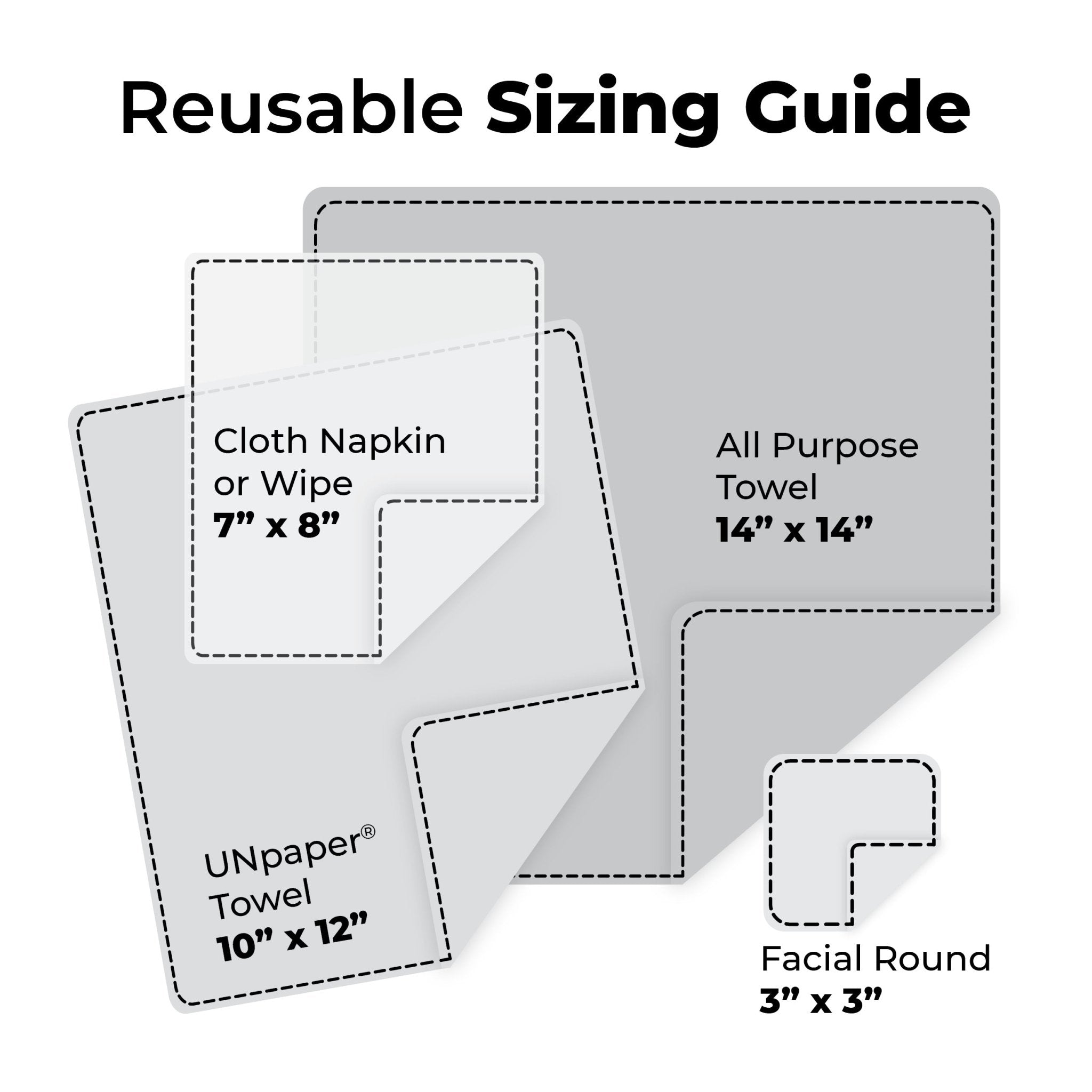 Cloth Wipes: Surprise Prints
Looking for a simple eco-friendly swap for your home? Try our Cloth Wipes, made of 100% cotton flannel, in super cute and colorful patterns. Each singly-ply Cloth Wipe can be used as a baby wipe with water or your favorite DIY solution, face wipes, Washcloths, or toilet paper. They are great to have around for any application and a perfect gift for the expecting mama. Select quantity and style in the drop down menu. 
***flannel becomes more absorbent after the first few washes***
Each Cloth Wipe is approximately 7"x8"
Edges are sewn for durability and to prevent fraying
CARE + WASHING: Machine wash warm with like colors, tumble dry. Wipes are not pre-washed, so expect some shrinkage.
Handmade by Marley's Monsters in Eugene, Oregon.