Continue to be the change
Every decision we make is committed to the future of our planet
Small, simple steps to make your life greener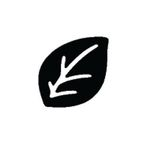 Save money and help the environment
Use purposeful, reusable products in compostable packaging
We source natural and sustainable materials for all our products to reduce the collective impact on the earth.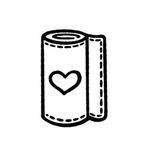 Consciously designed and made in Oregon
Our fabric and wood goods are proudly handmade in Eugene, Oregon, USA.
Our products are made from 100% organic cotton, 100% cotton flannel with polyester thread for additional durability. Polyester requires less energy, water and land inputs compared to cotton. We use the best option available to create the best quality, long-lasting reusables to save you money and reduce our collective impact.
Eco-Friendly products to live more sustainably and reduce waste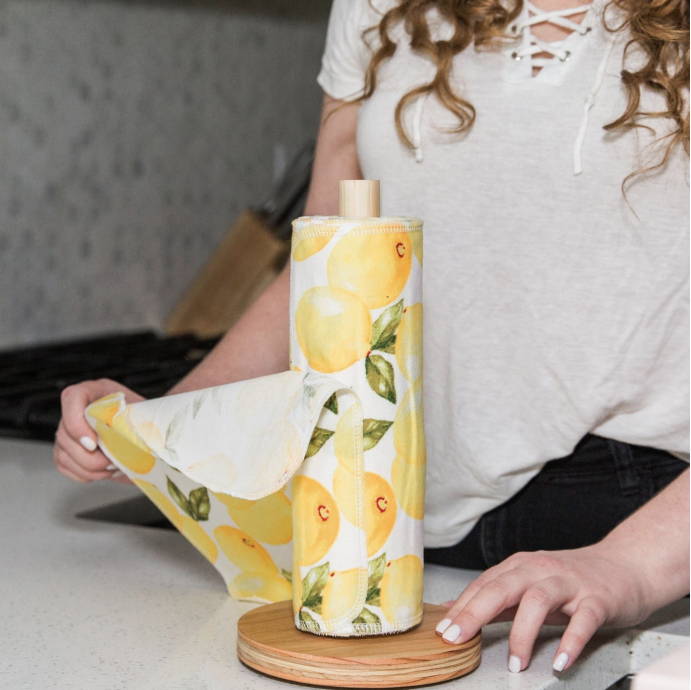 E​​veryday more than 3,000 tons of paper towels are wasted in the U.S. alone. Sustainable alternatives like UNPAPER® TOWELS help you minimize your carbon footprint, save trees and make a great investment with proper care.
"The Unpaper towels have drastically cut down on my single-use paper towel use"


Carolyn purchased the UNPAPER® TOWELS
48% of U.S. consumers are ready to change their consumption habits to save the environment. Discover easy ways to swap your daily products with earth-minded materials.

"The price is worth such a quality bag that will last a long time, supports local jobs, far better than cheap ones you find on Amazon."

Tanya purchased the WET BAG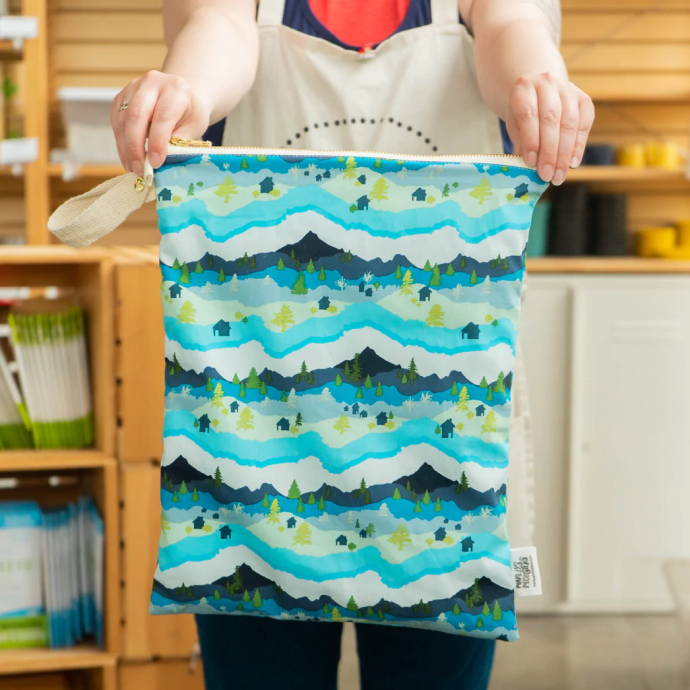 Essentials to continue your sustainable journey
"A fan-favorite brand amongst zero-wasters"
— Stephanie Osmanski, Green Matters