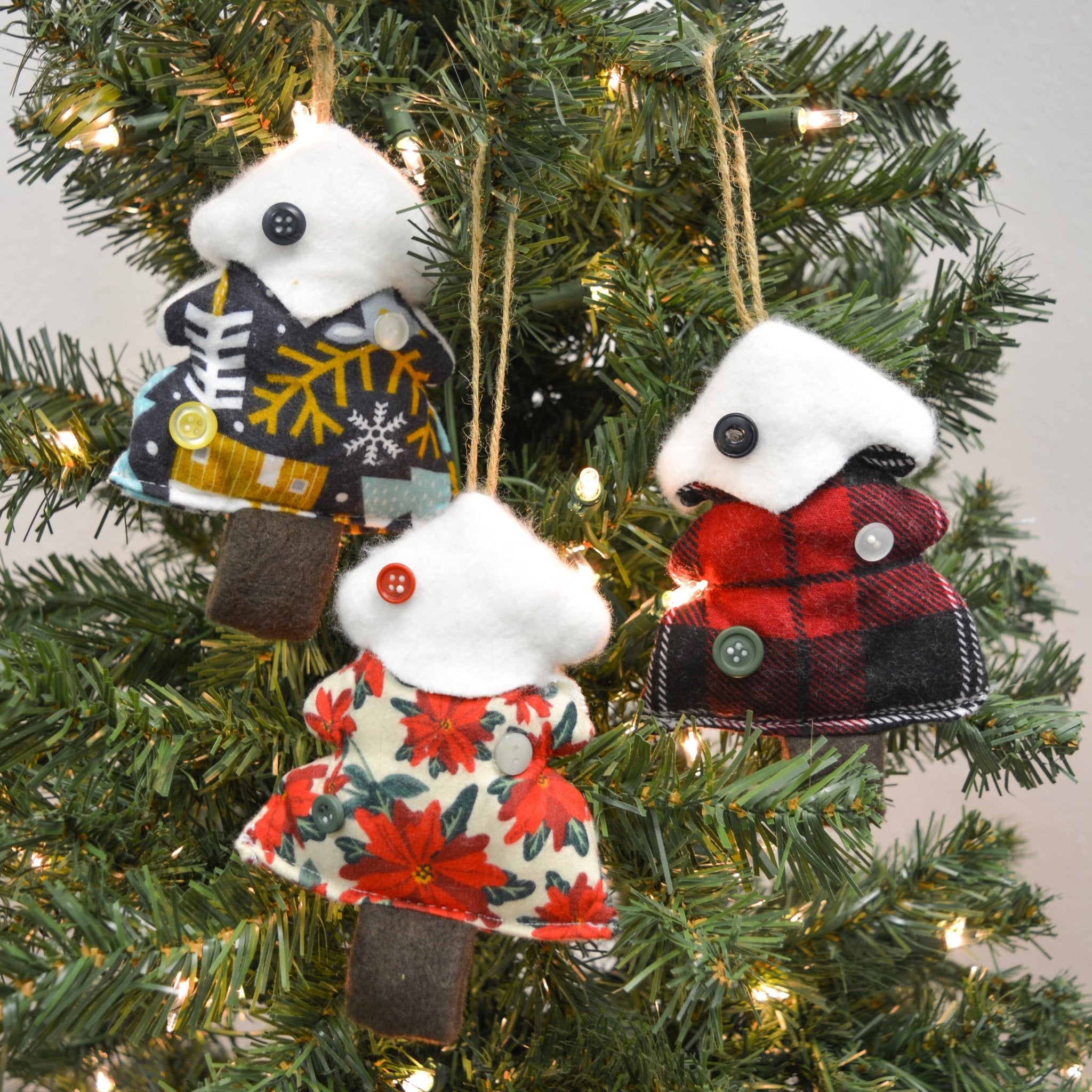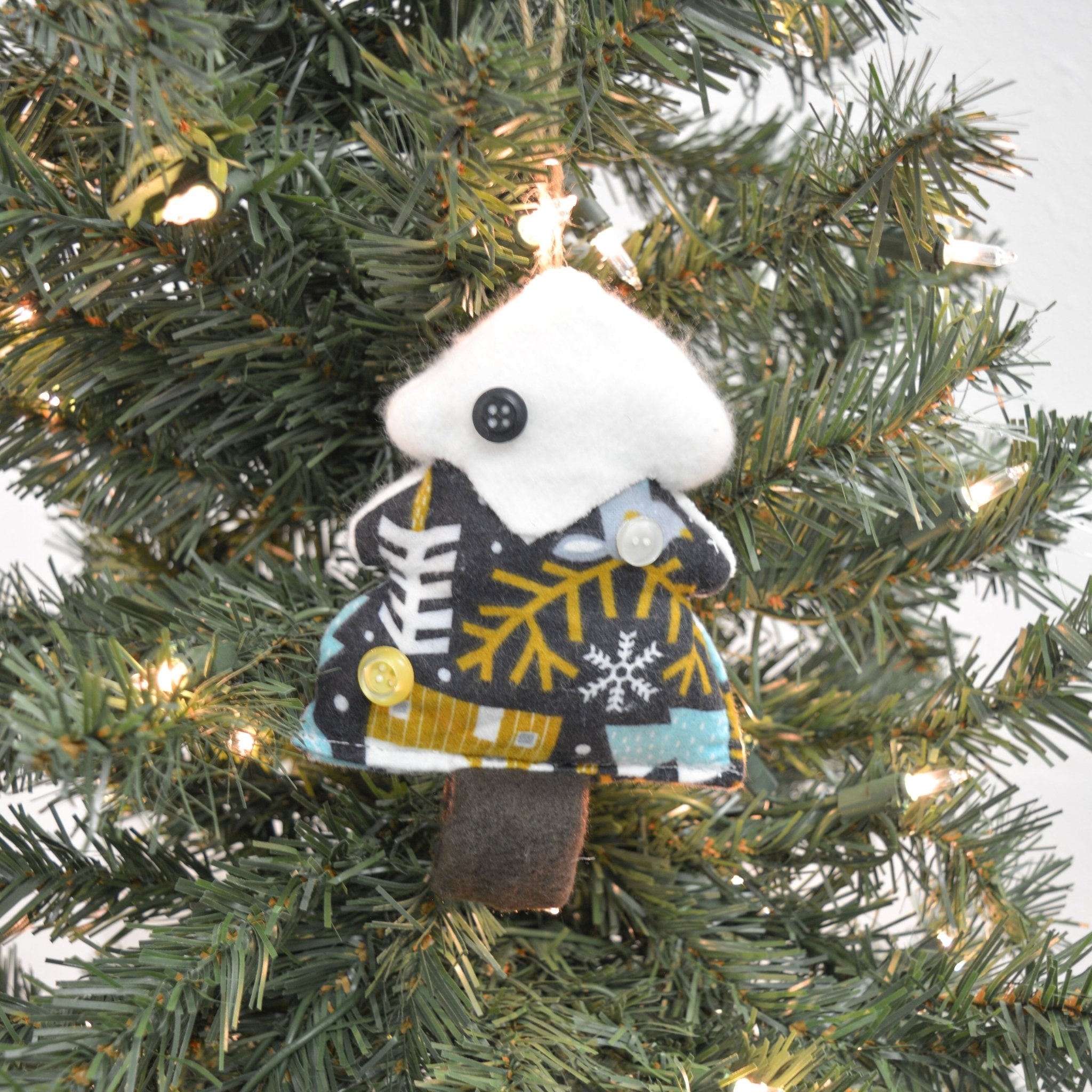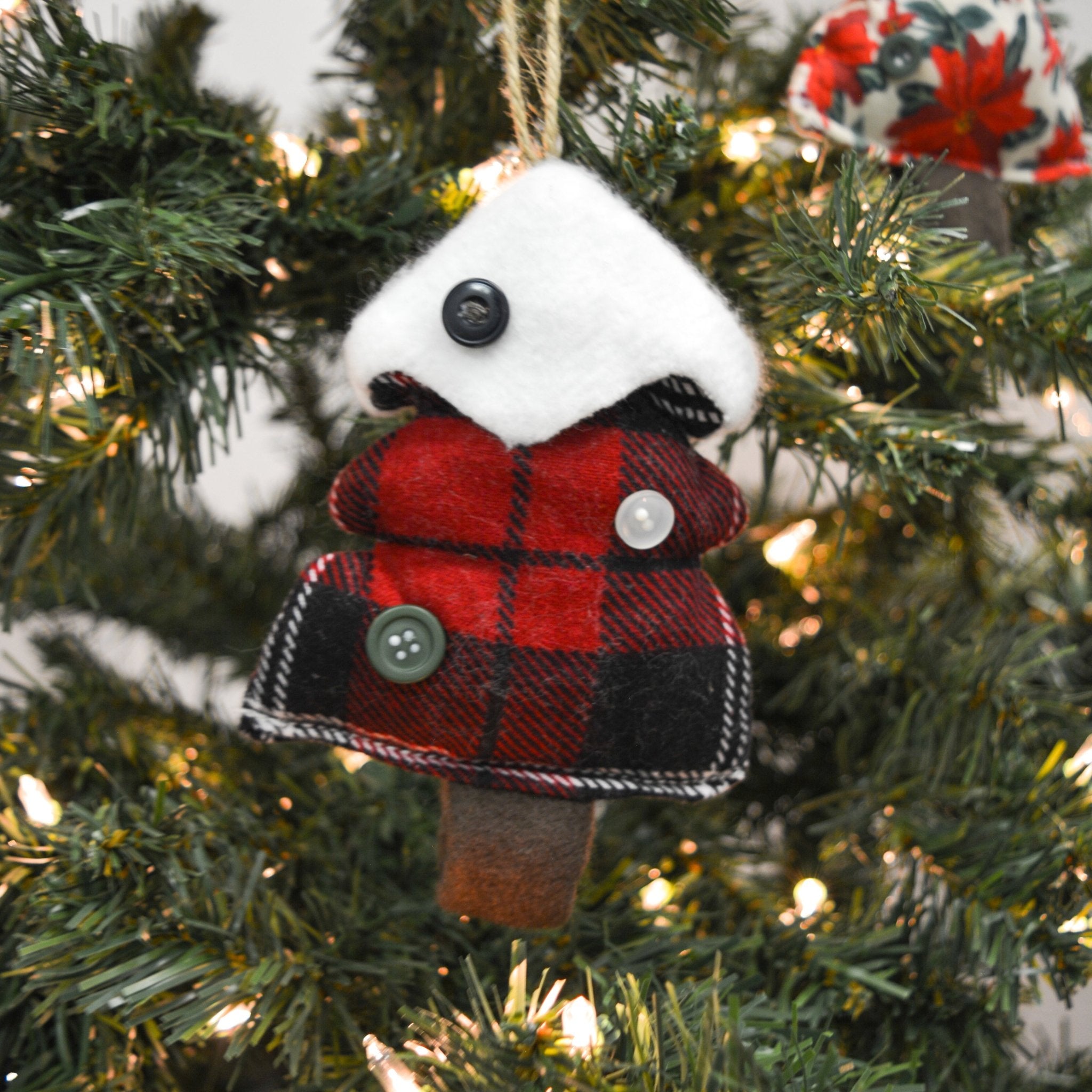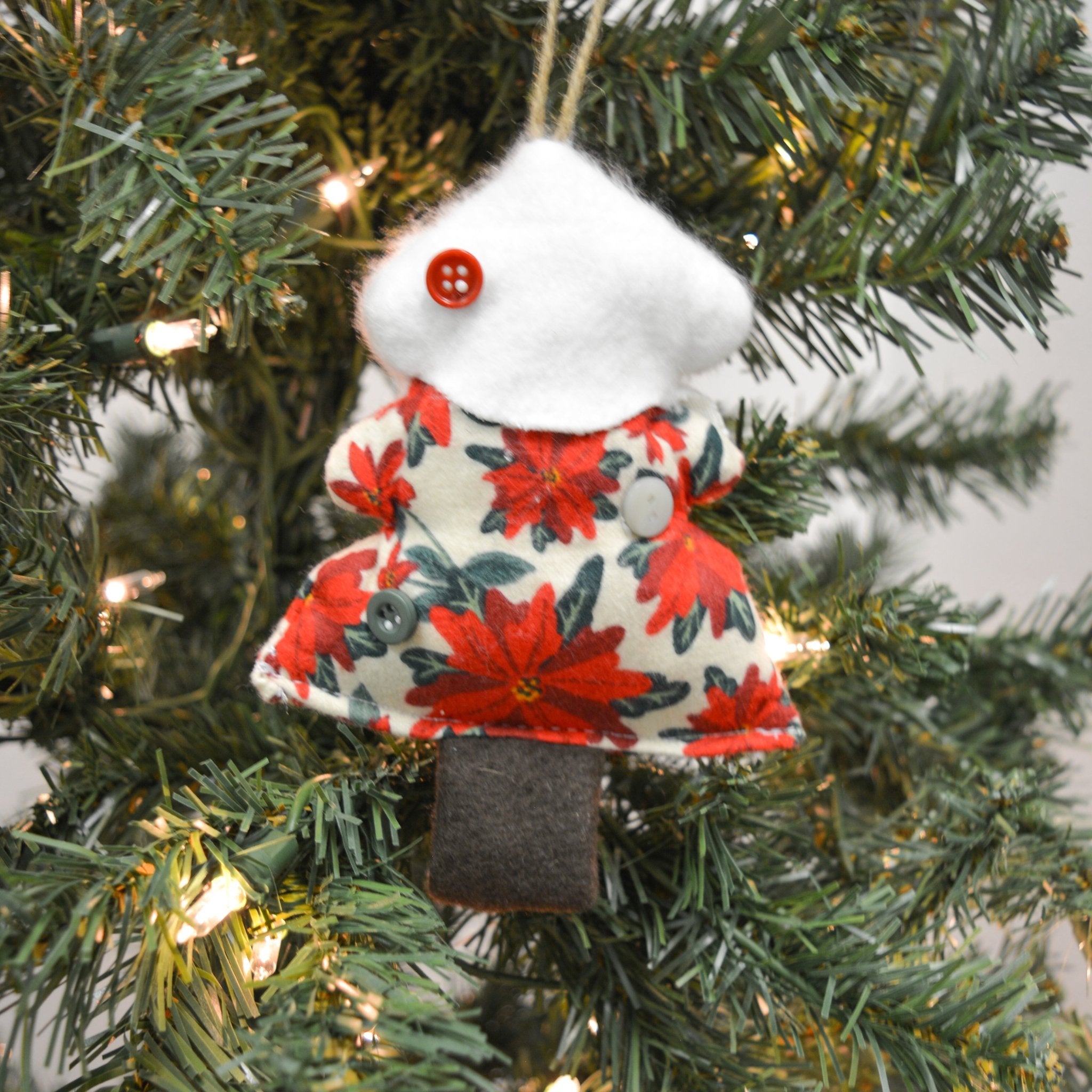 We have partnered with a local upcycler to create these ornaments out of fabric scrap that comes off our cutting table. They are filled with the tiny scraps of fabric that come off our sewing machines. These tree Ornaments are made with cotton flannel, bamboo fleece and upcycled buttons. Share the gift of upcycling this season!
Measuring approximately 4" long x 3" wide and 1" thick. Due to the handmade nature of this product, buttons and flannel fabric will vary.
Made by DISCARD Upcylcing in Eugene, Oregon out of Marley's Monsters scrap fabric.