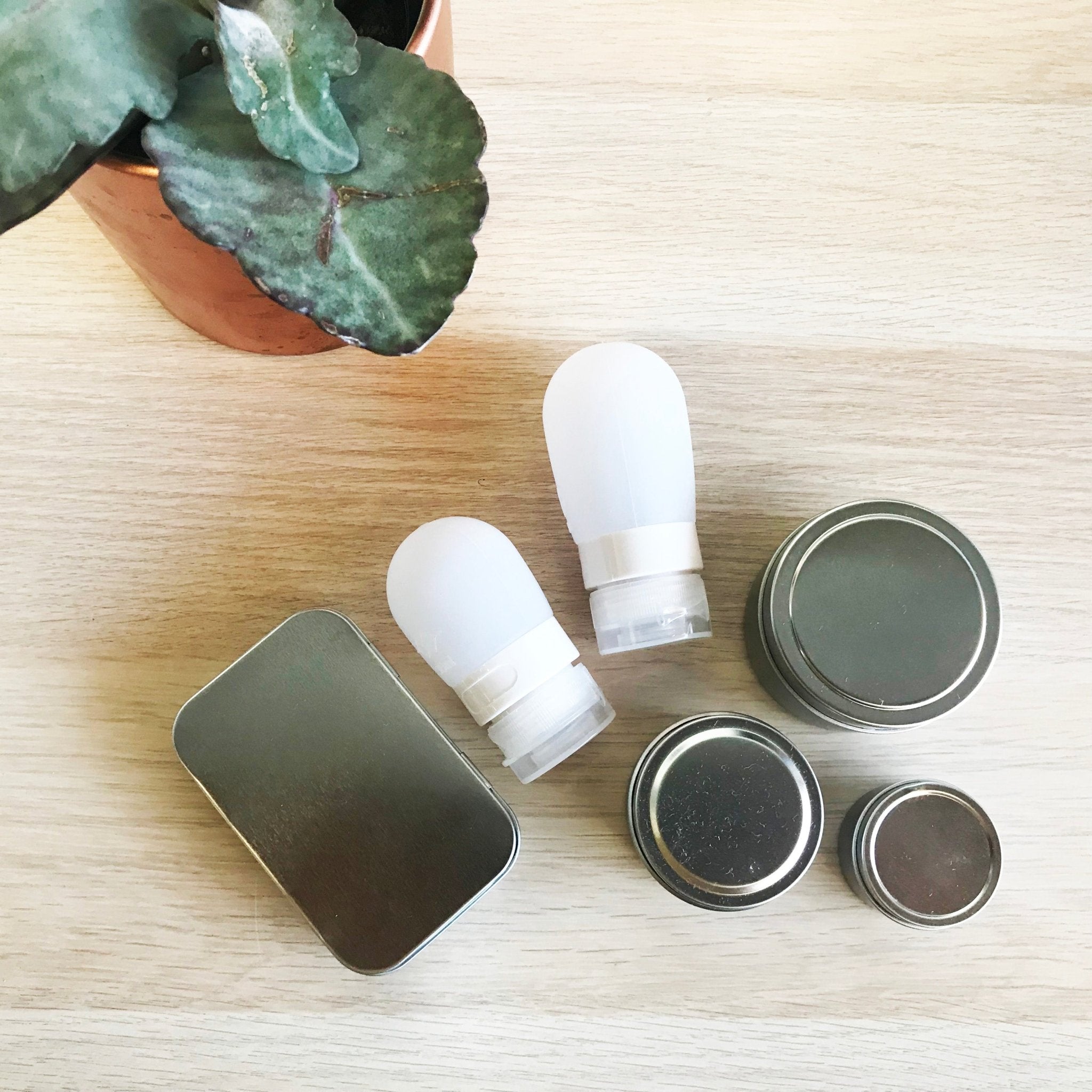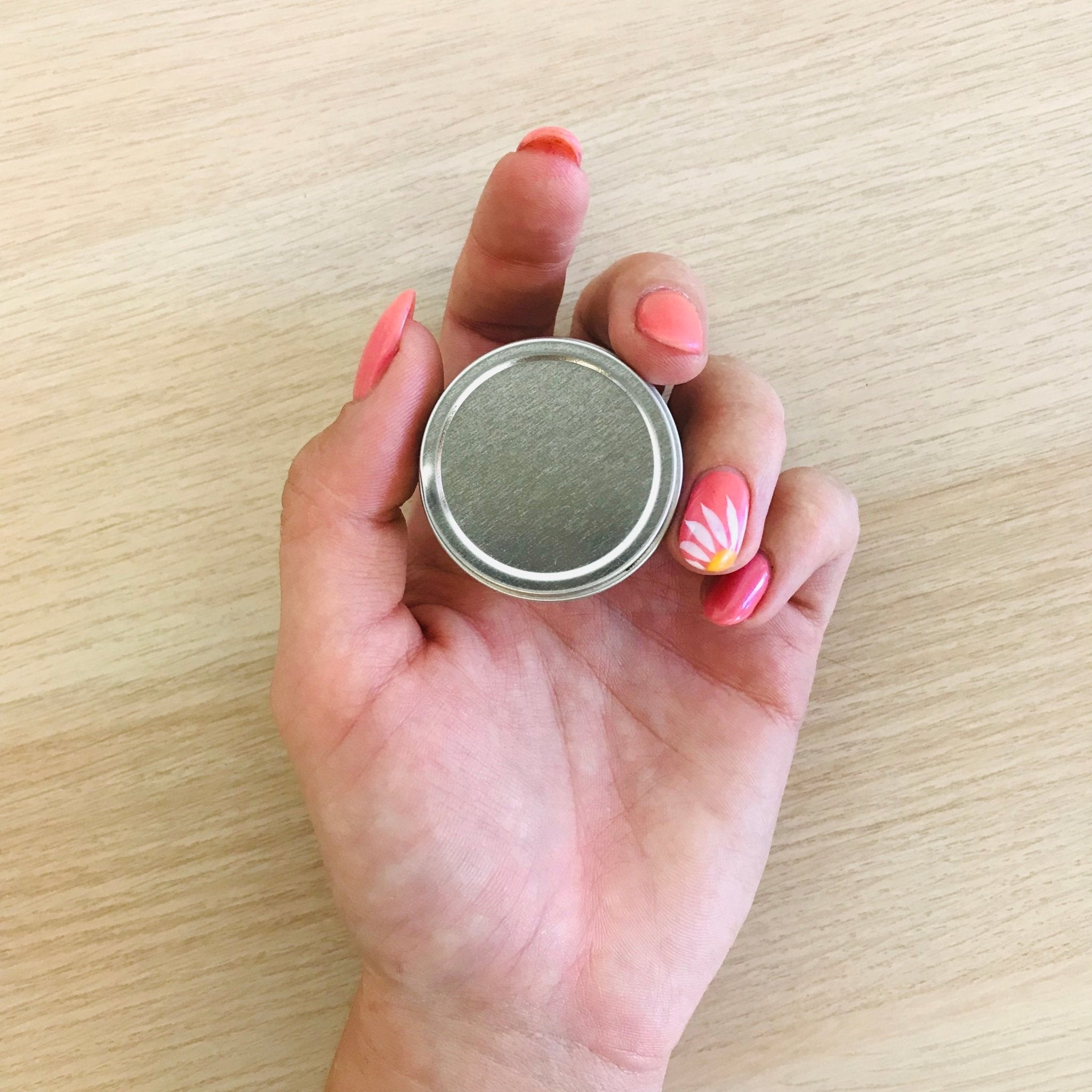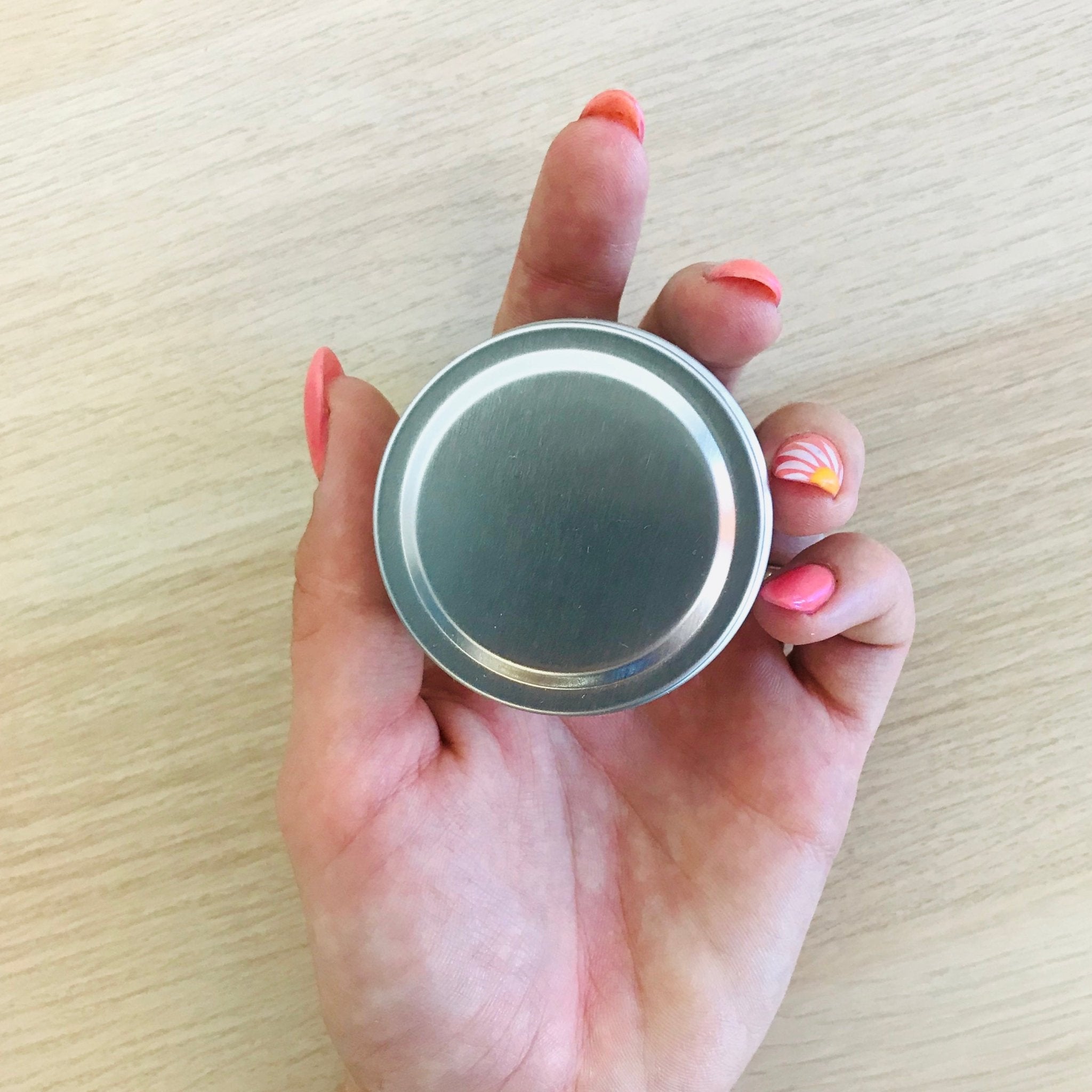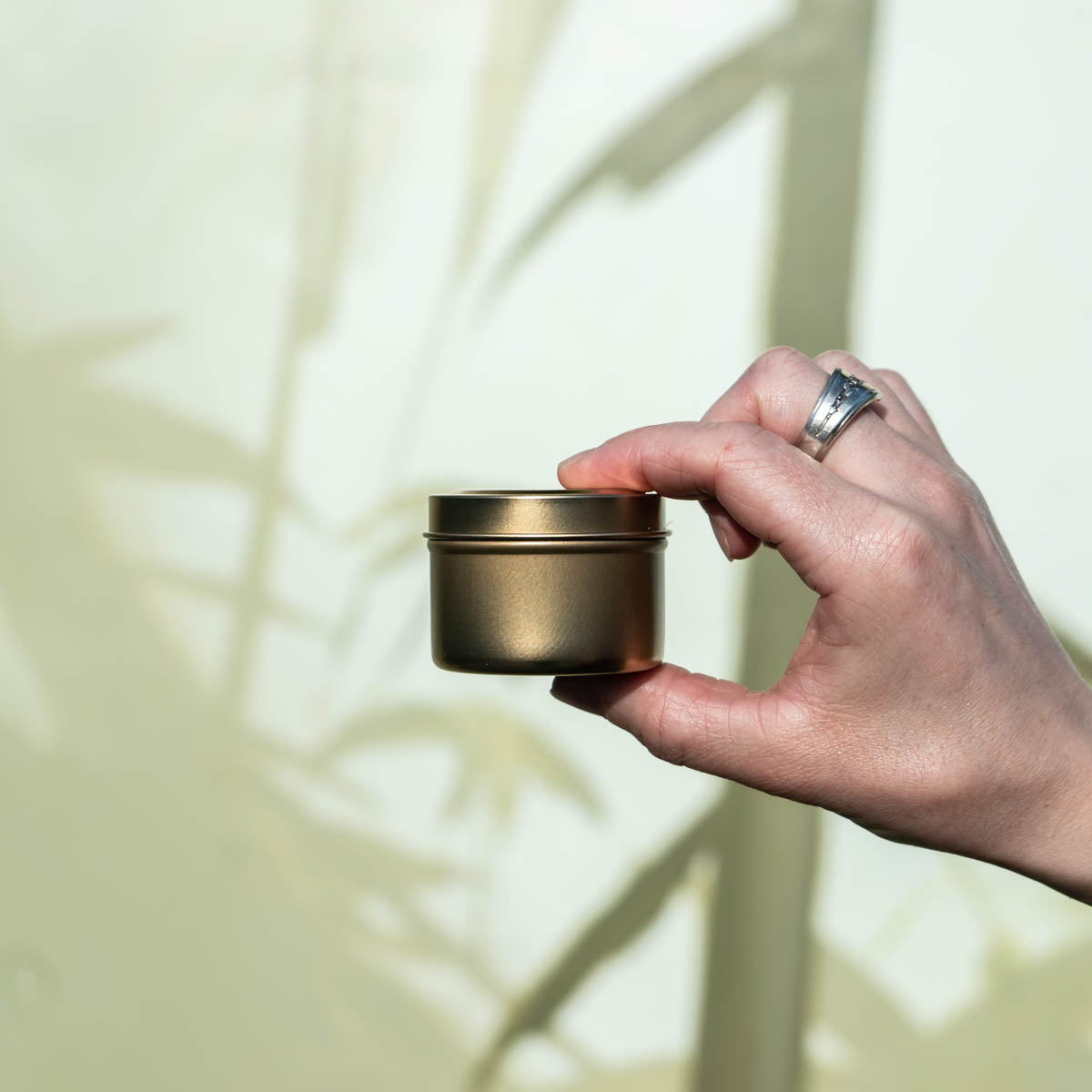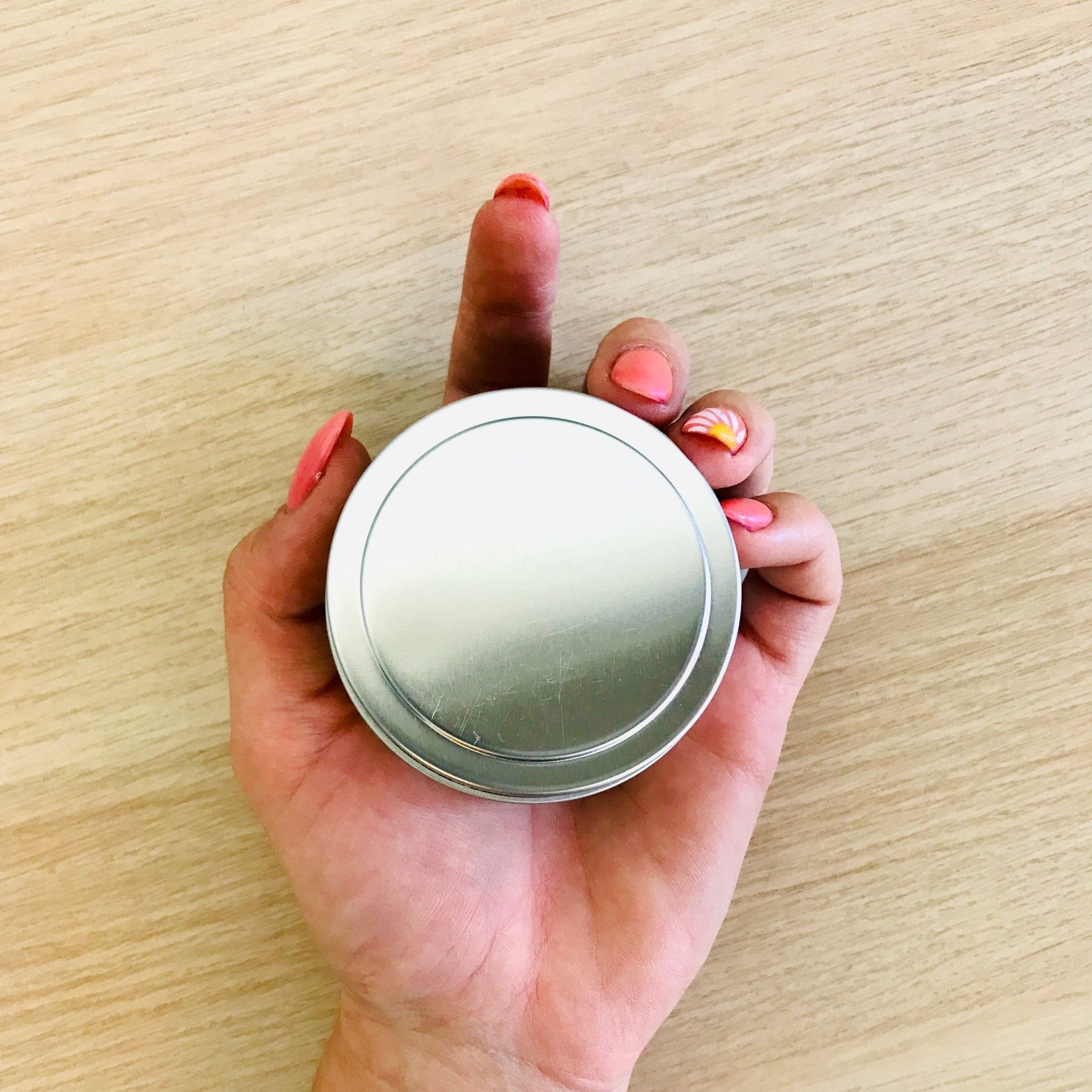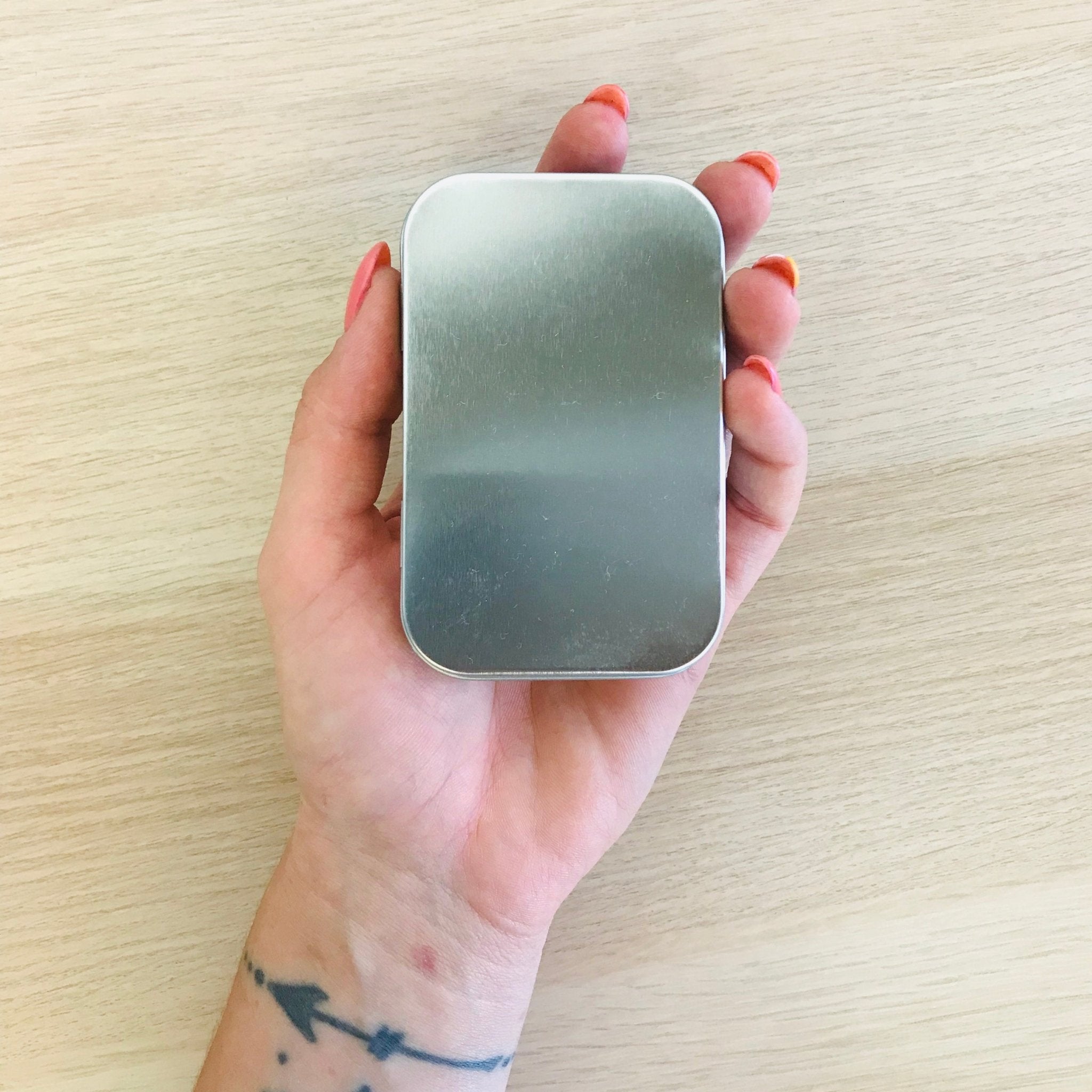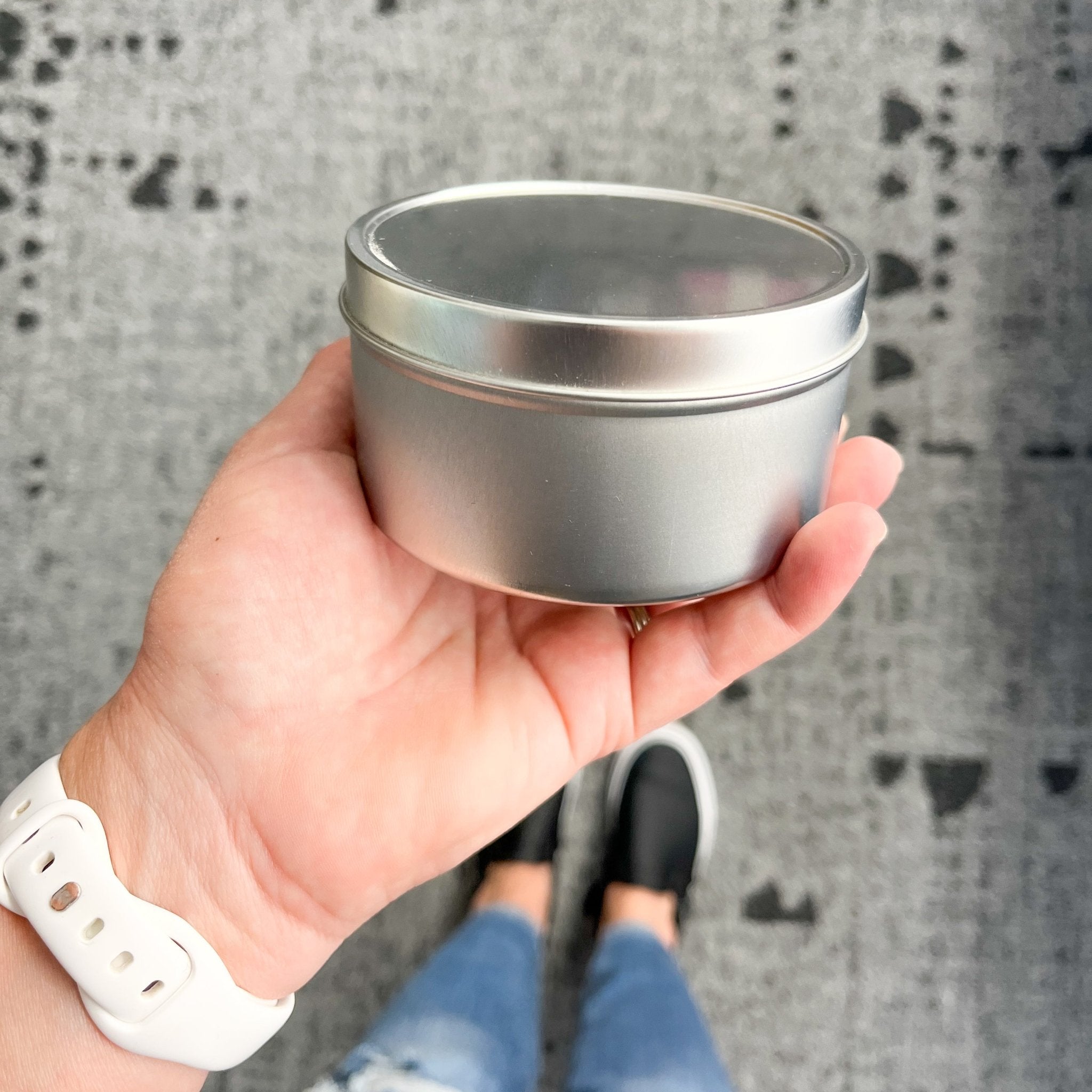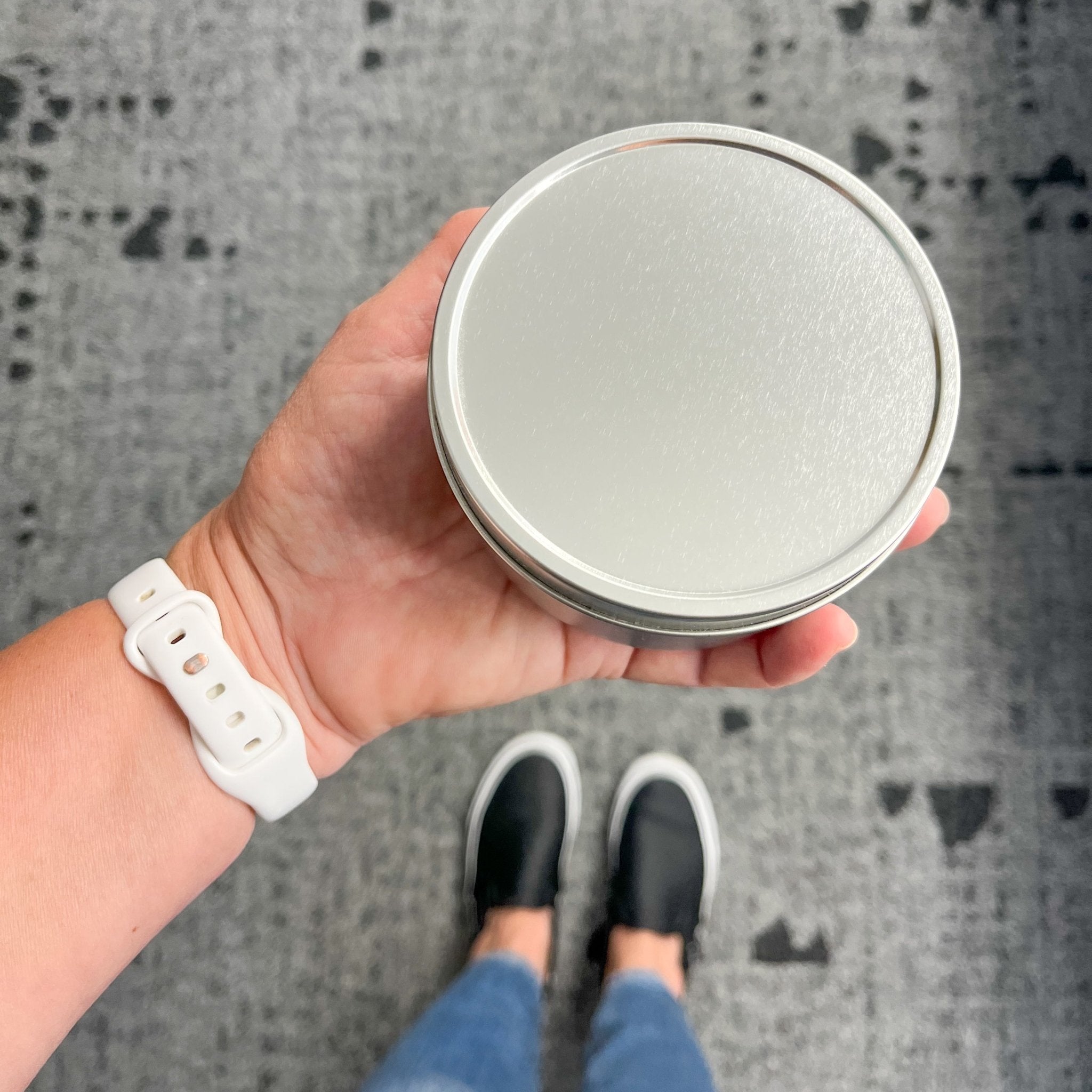 Take your favorite beauty products on the road when you travel. Use the small round Aluminum Canisters for pieces of bar soap or trinkets.
Choose between the following options:
Metal Canisters: 1 oz, 2 oz, and 4 oz
Hinged Top Canister - Aluminum Metal
For longevity of metal tins, allow to dry completely between uses to avoid rust.
*Insider tip: the 2 oz metal tins perfectly hold a package of UNpaste Tooth Tabs!