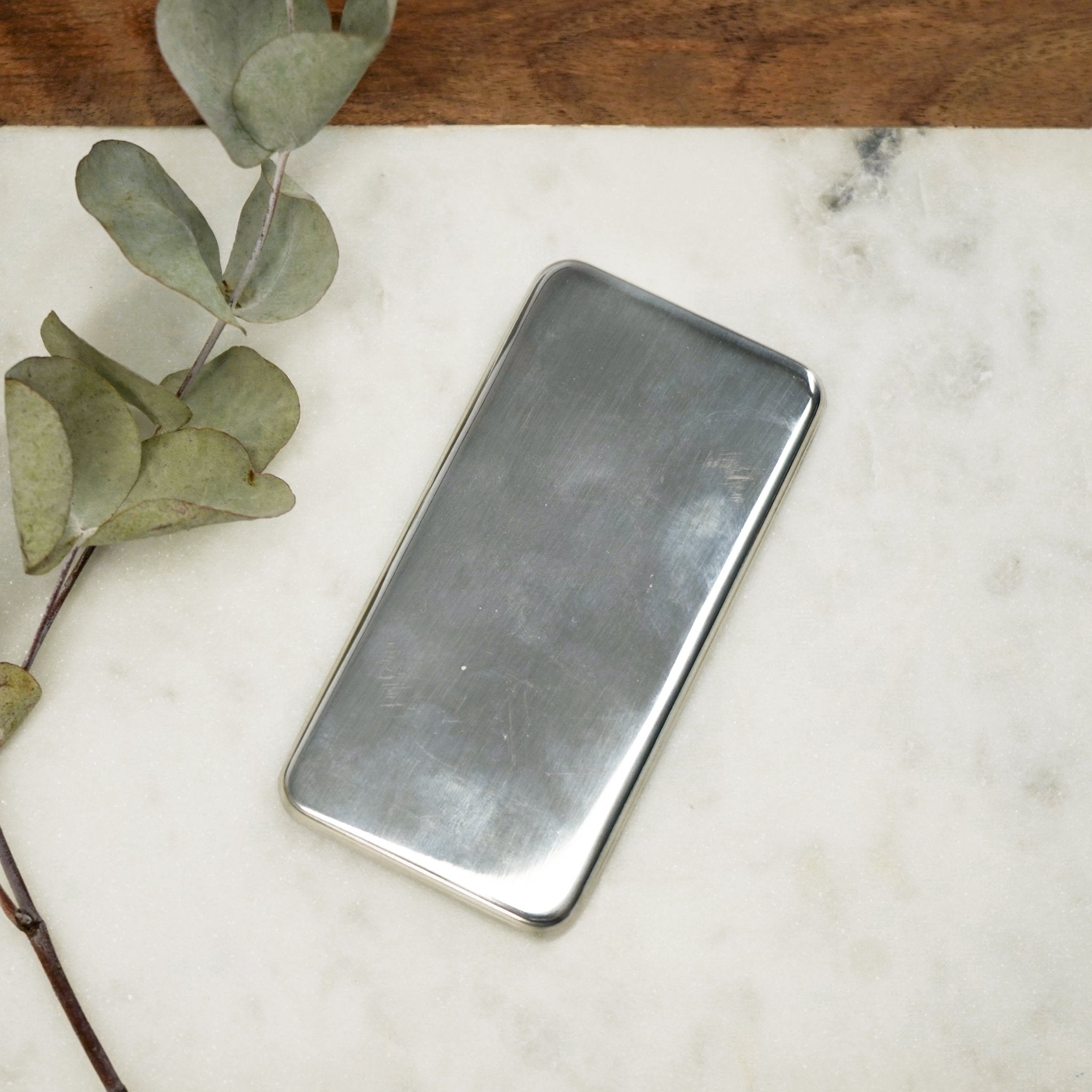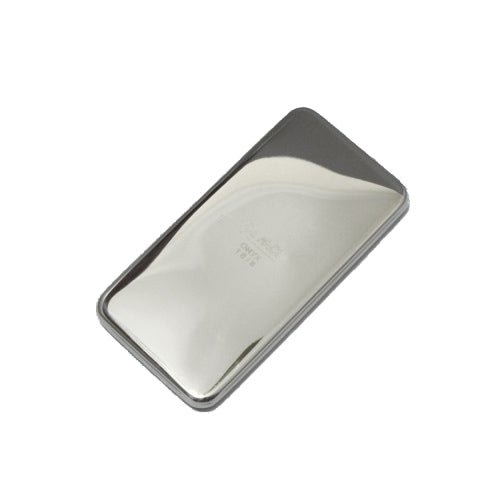 Ice Pack: Stainless Steel
This sleek 18/8 stainless steel Ice Pack is filled with distilled water and completely sealed. It thoroughly freezes in 2 hours and can keep lunch cool for 4-6 hours. The small slimline size is ideal for smaller containers and lunch bags. Stick it in your picnic basket, your child's lunchbox or use to soothe achy muscles.
Measures 4.5 x 2.5 inches

Made from 18/8 stainless steel

Filled with distilled water and sealed

Freeze again and again!
By Onyx Containers