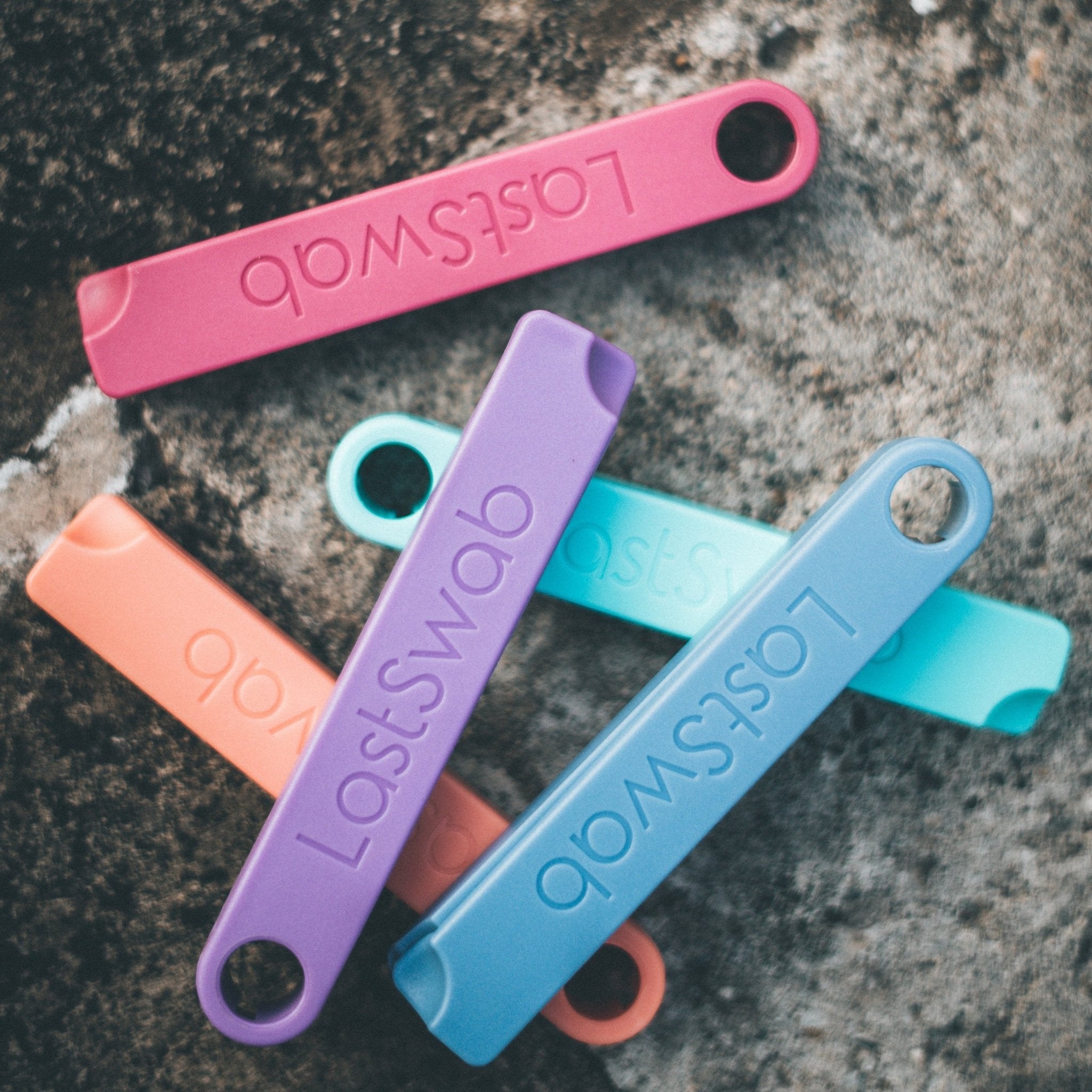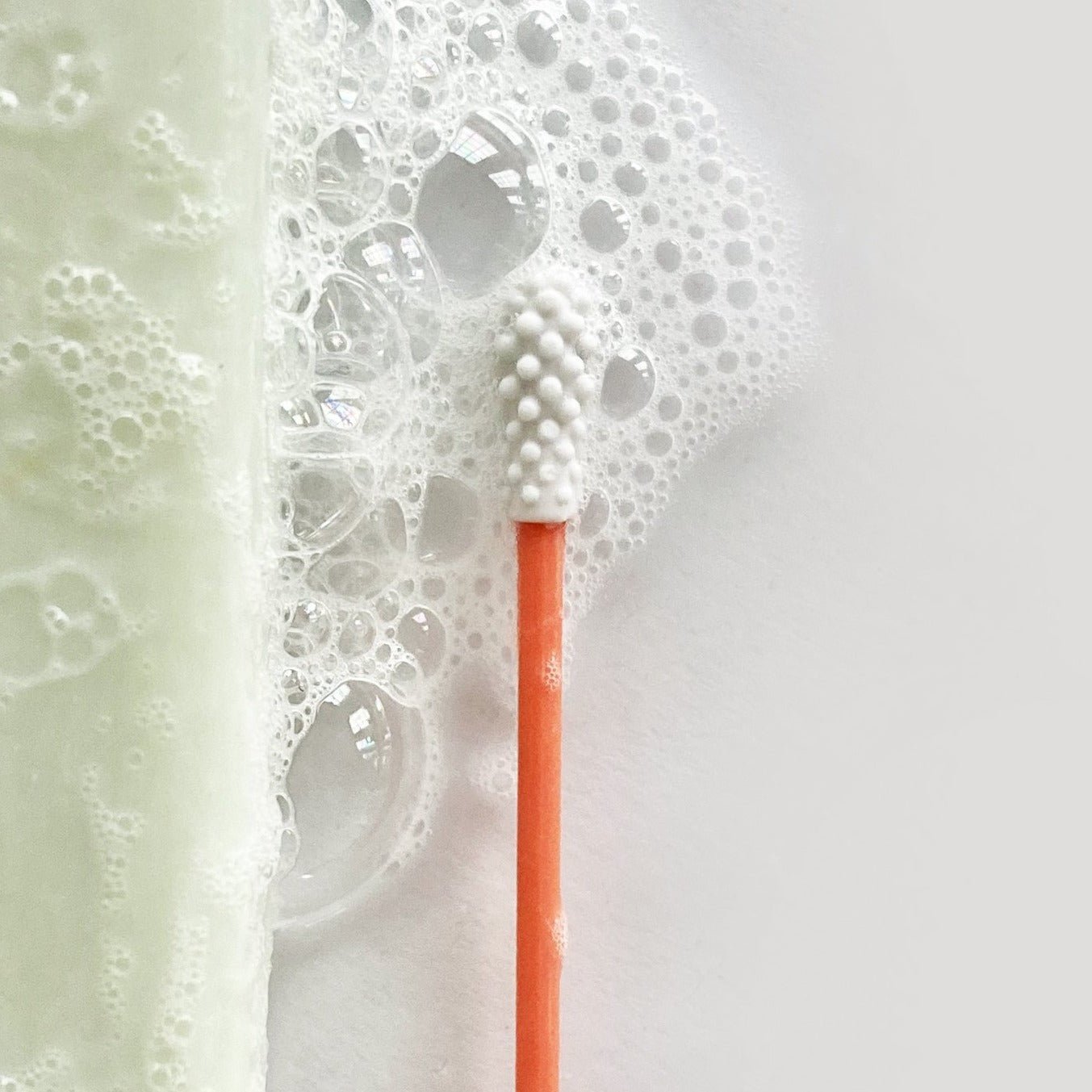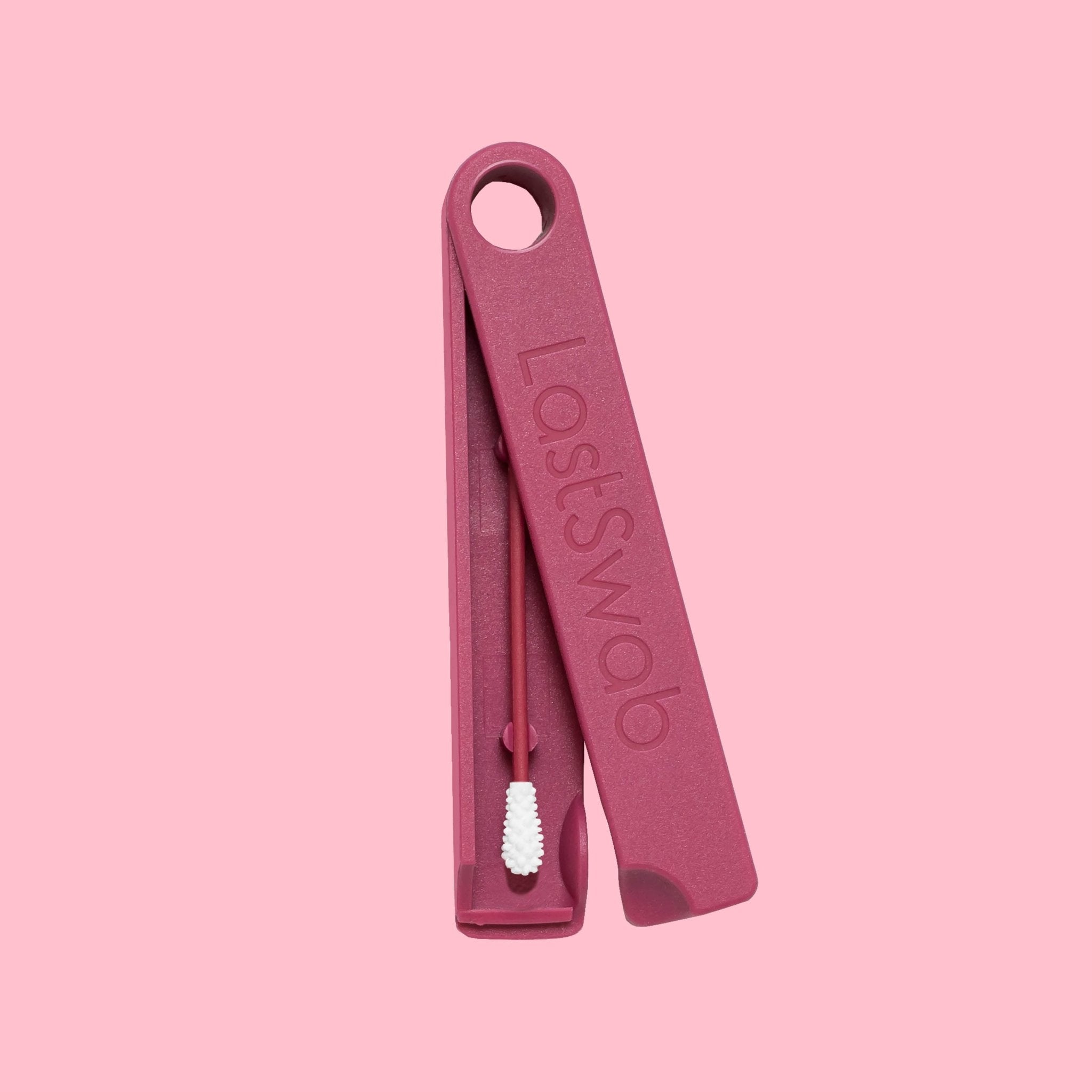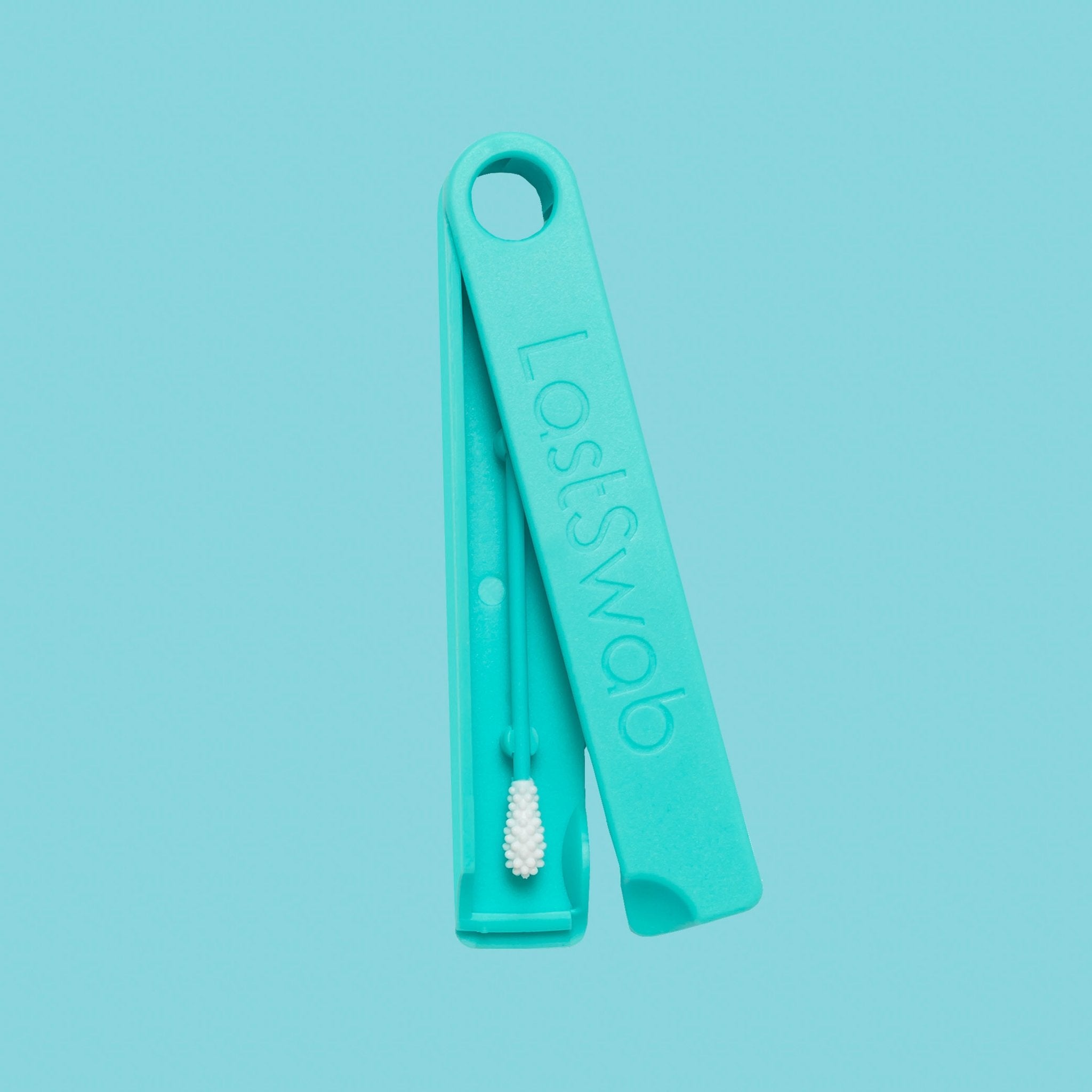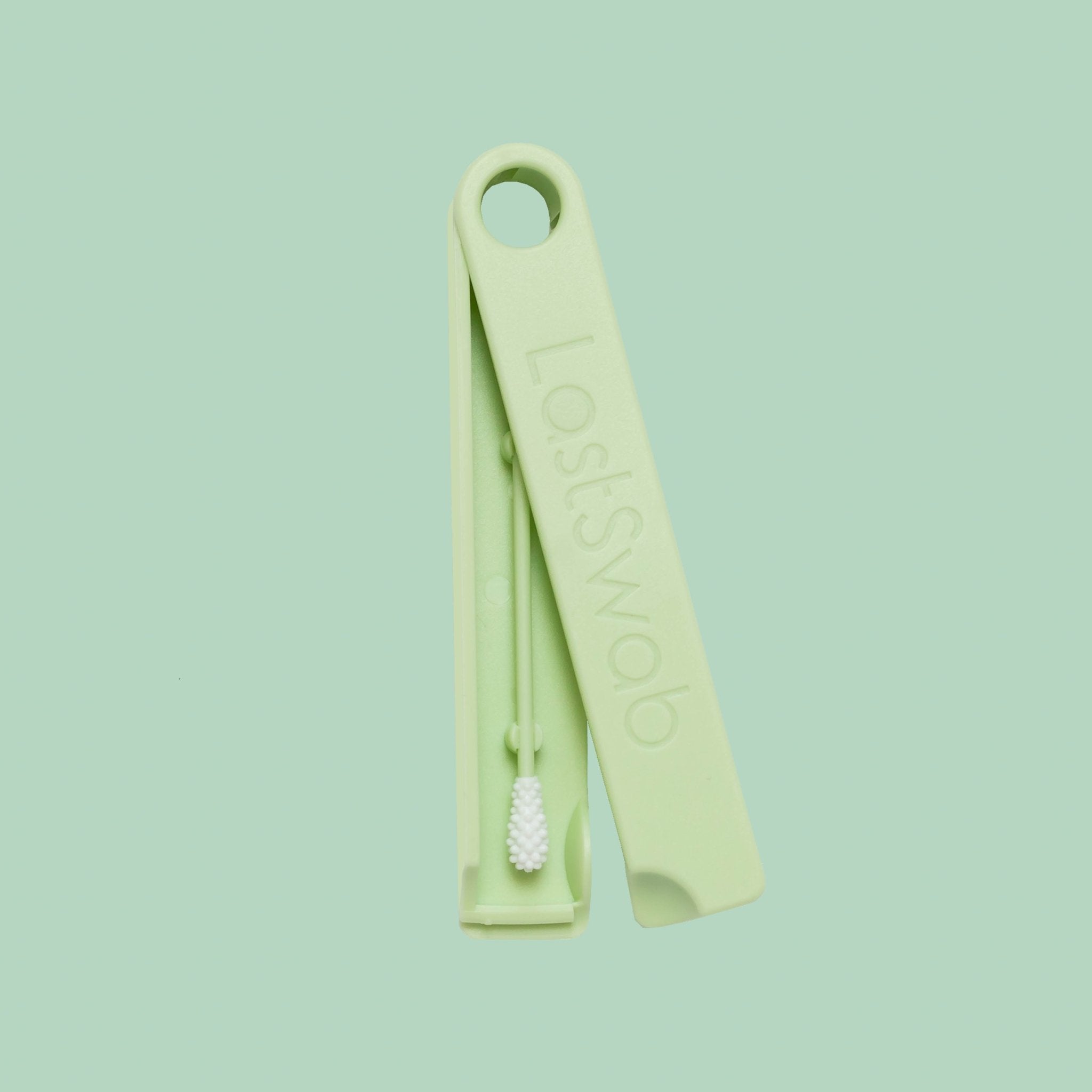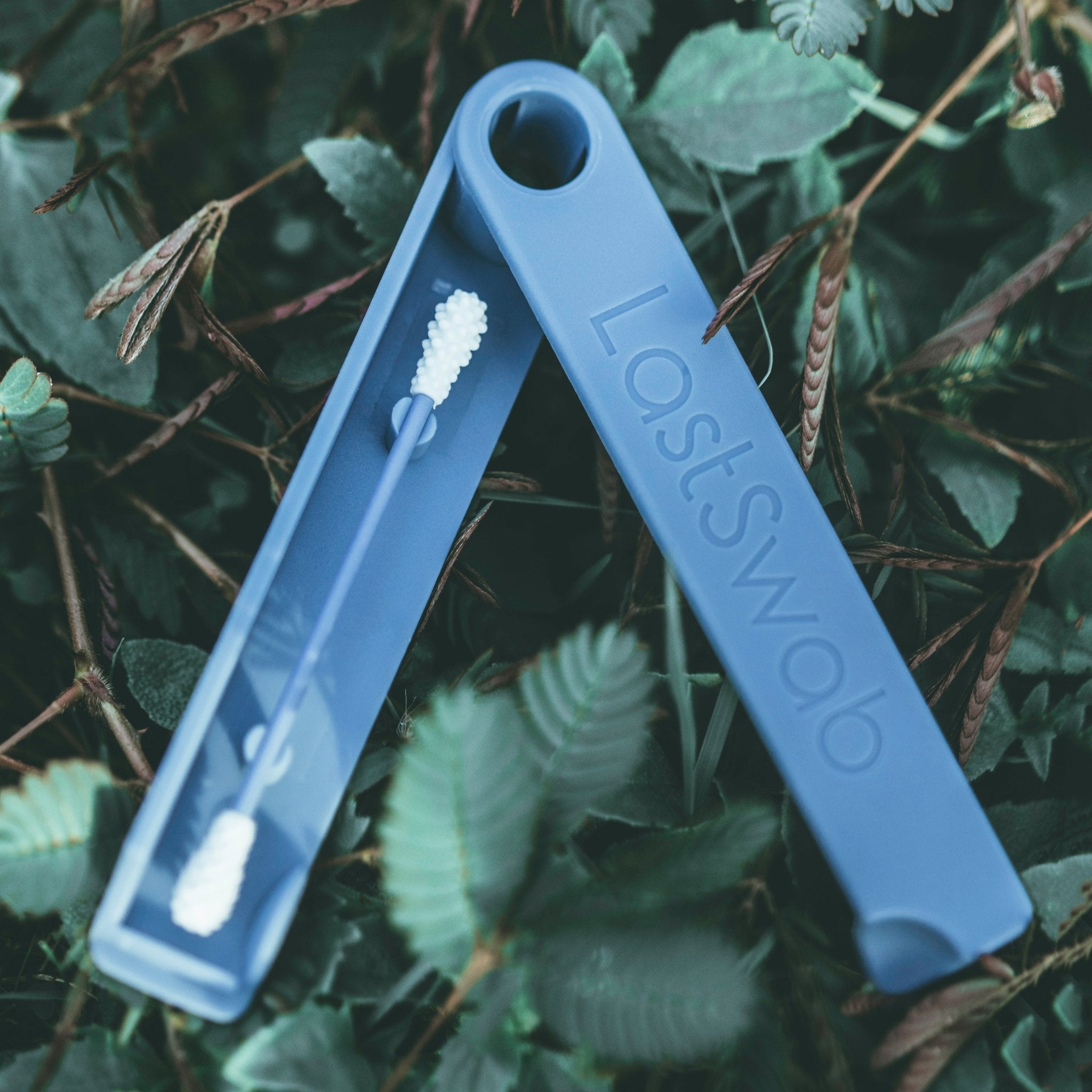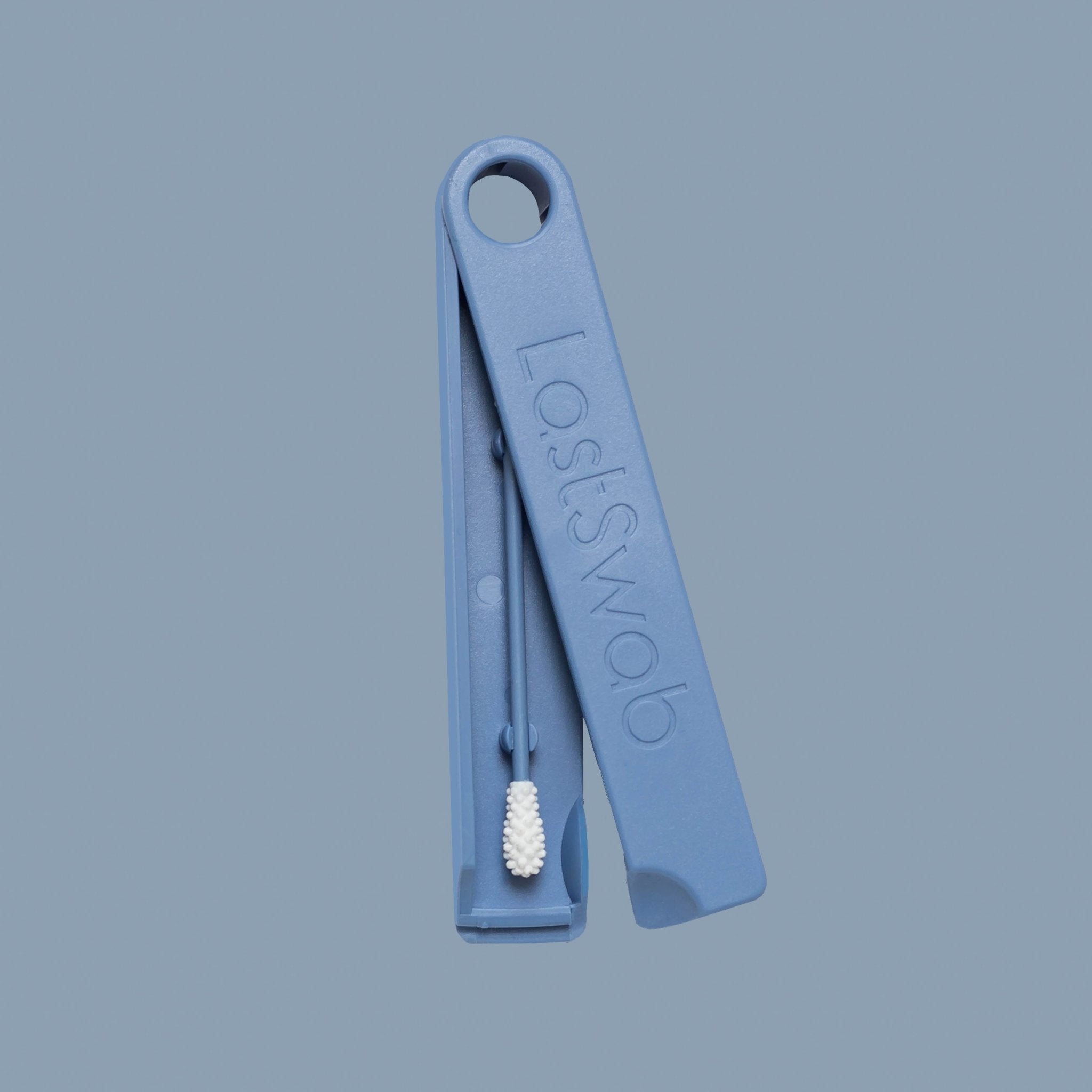 LastSwab is a reusable, sustainable and sanitary alternative to cotton swabs, buds, and Q-tips. It helps combat the billions of single-use cotton swabs that are produced every day.
These handy reusables come in a corn-based carry case that is easily cleaned with soap and water. The Basic version has a rounded top to replicate a standard cotton swab more closely. Free your life from single-use cotton swabs, and enjoy being part of the solution!
Choose your color in the drop down menu.