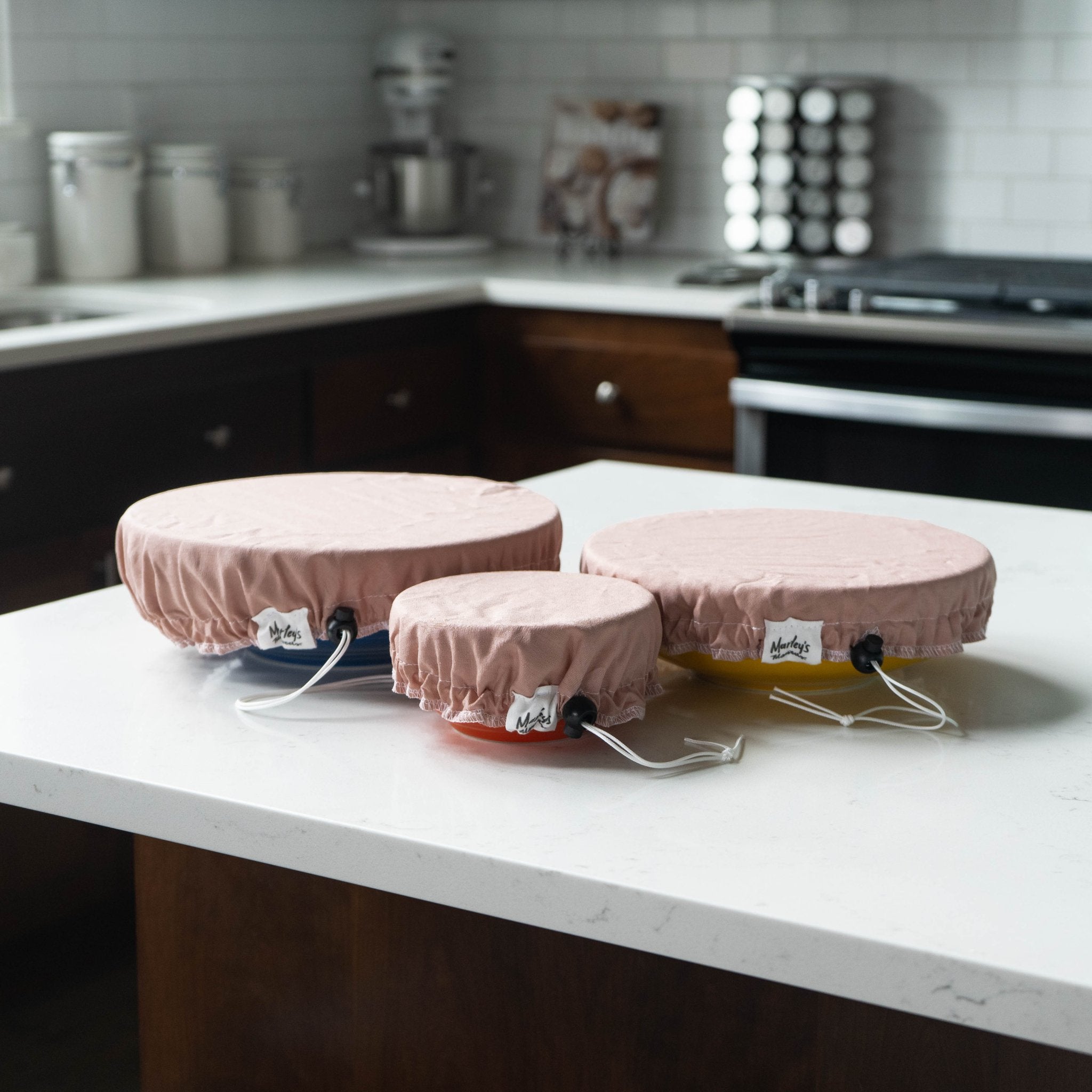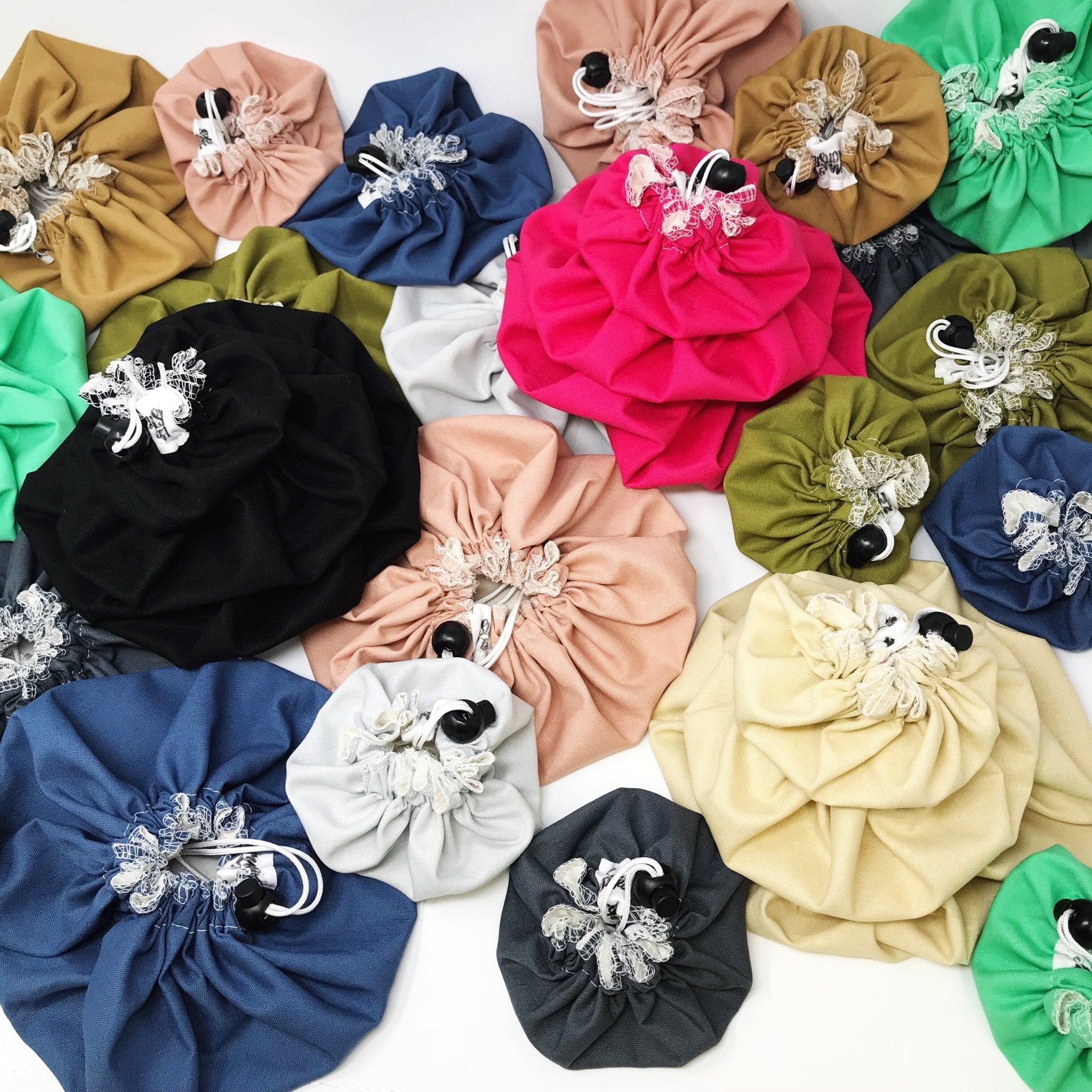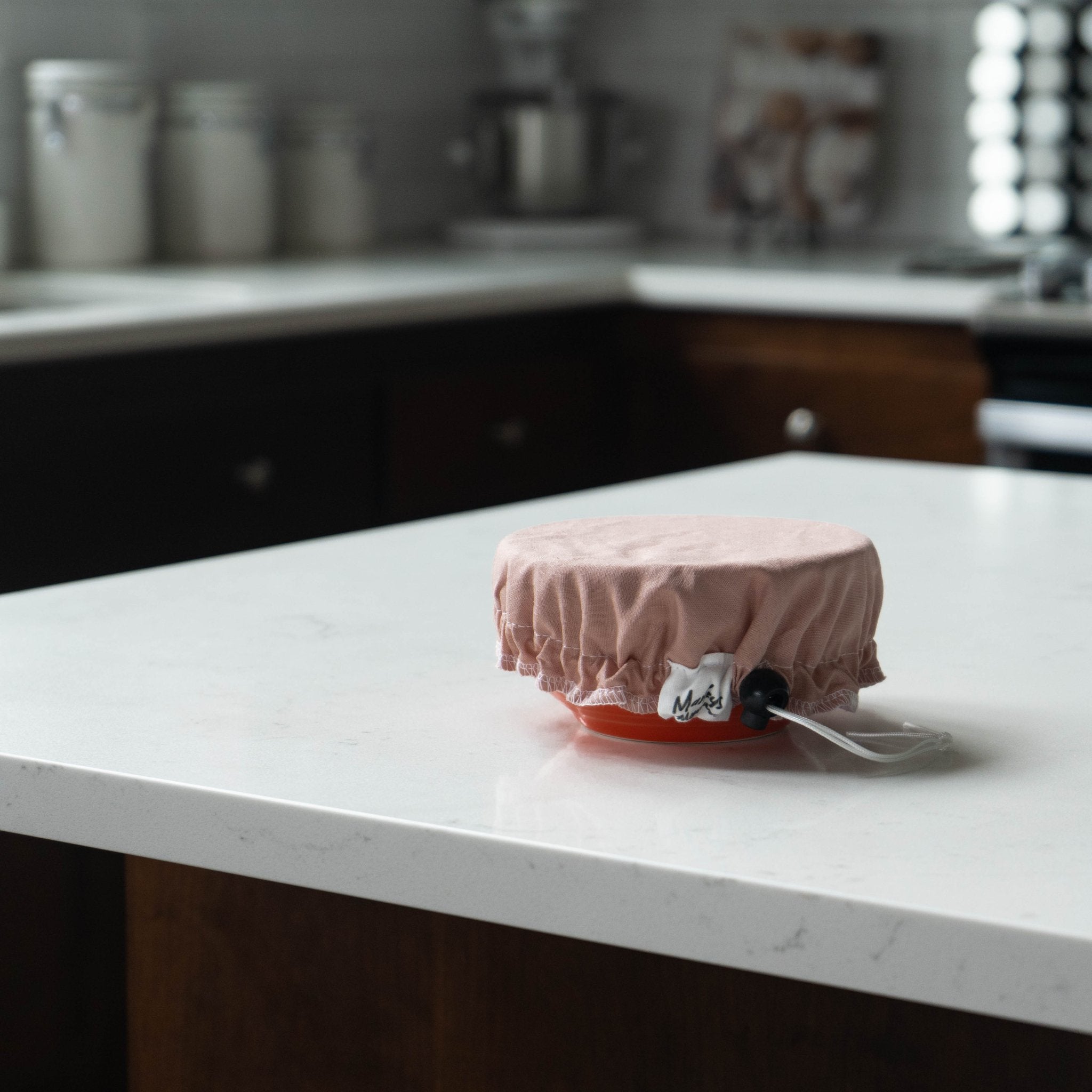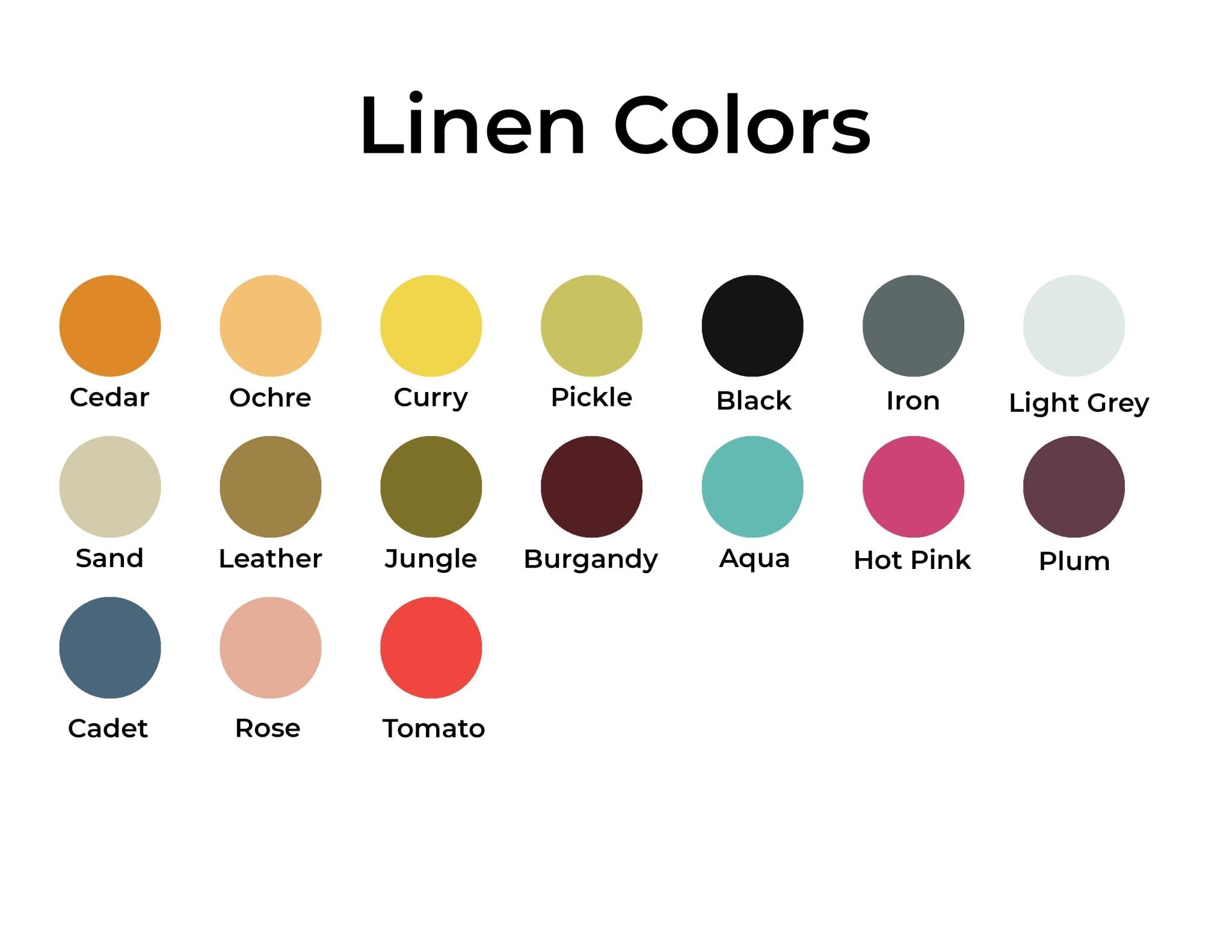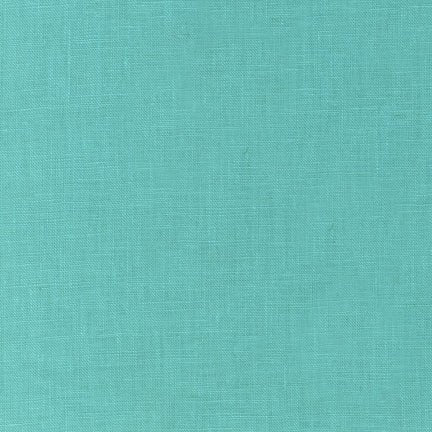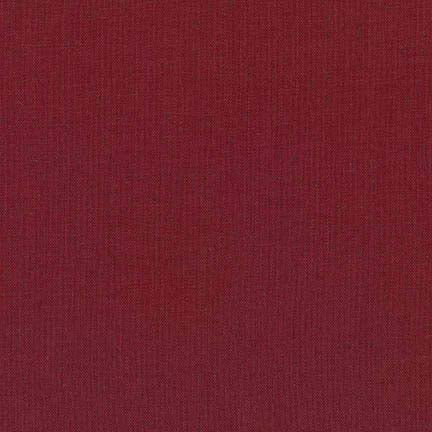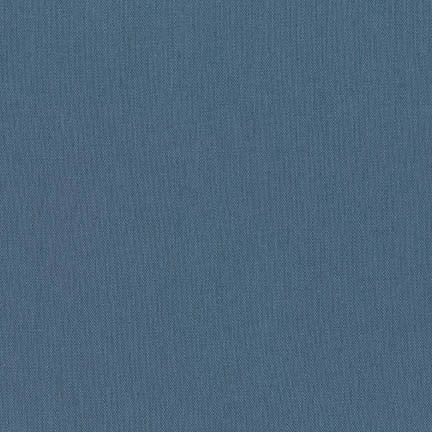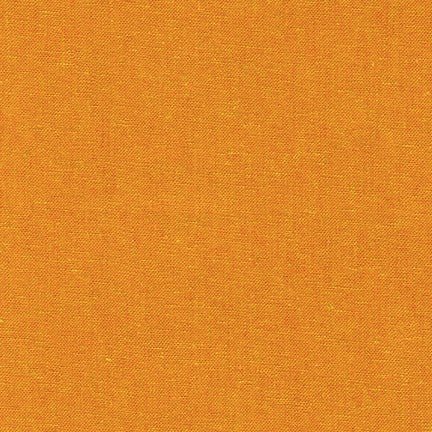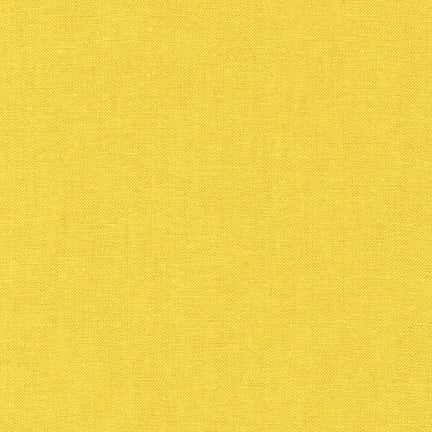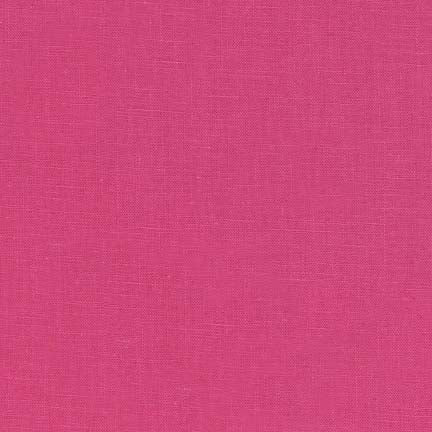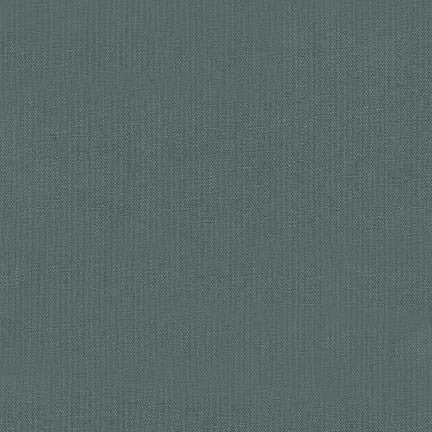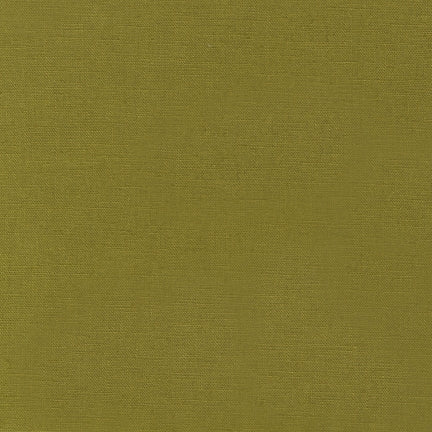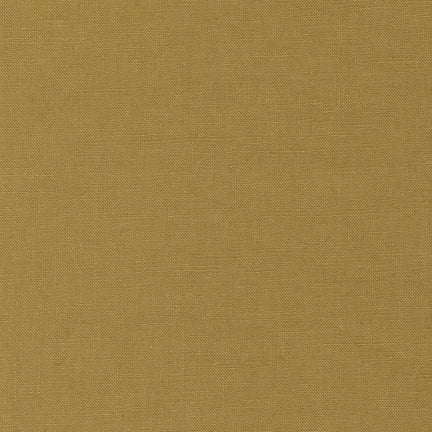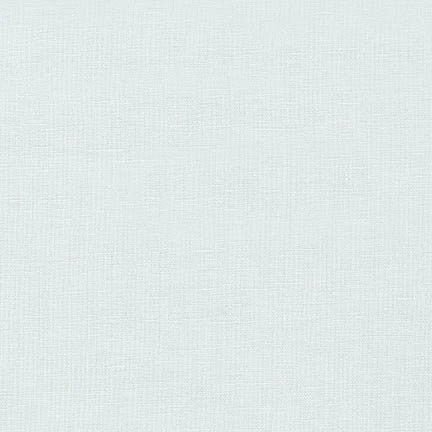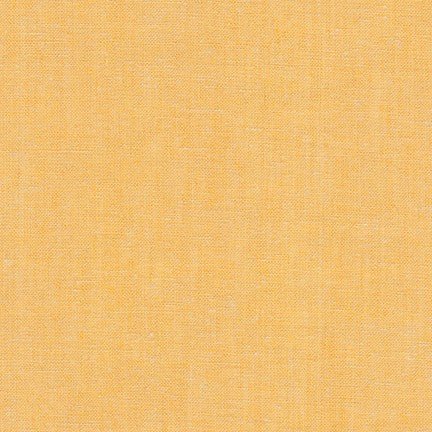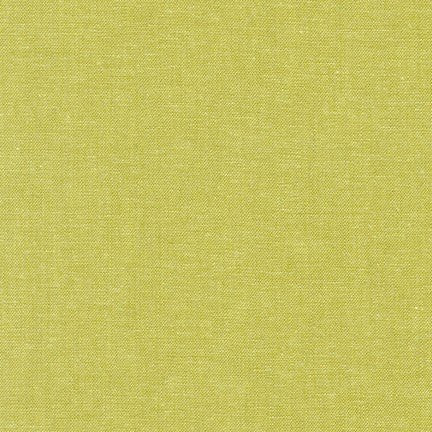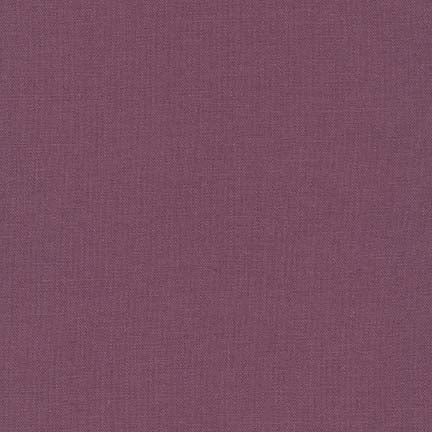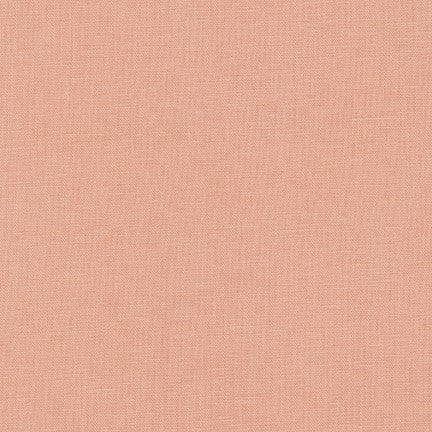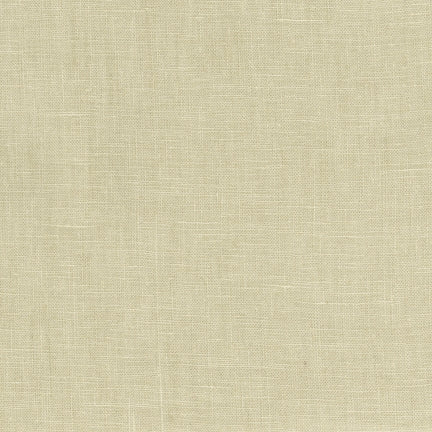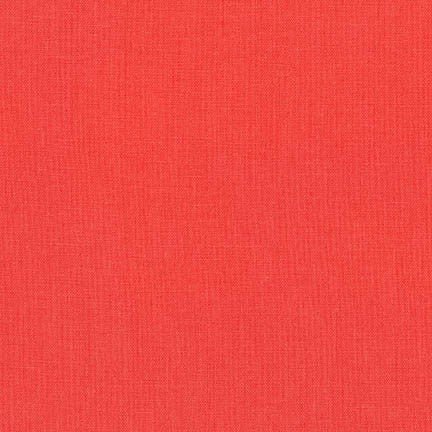 Linen Bowl Covers: Single Sizes
Our washable and reusable linen Bowl Covers are the perfect replacement for disposable plastic wrap and foil - and they are now available in single sizes! Mix and match colors to create a custom bundle, or pick your favorite size and color and get just what you need. Once soiled, simply throw them in with the laundry and reuse.
Our Bowl Covers are unique because the design utilizes a cord stop and drawstring. Unlike elastic, this provides ultra flexible sizing and a customizable fit for each container size. Choose the sizes that fit your needs!
Small: Fits most standard sized dinner bowls up to 7" diameter.
Medium: Fits most standard sized plates and mixing bowls up to 11" diameter.
Large: Fits most large mixing bowls up to 14" diameter.
MATERIALS:
Outer layer is 55% linen and 45% cotton.
Inner layer is food safe, Waterproof PUL - a wipeable, BPA-free lining that creates a waterproof interior. We like to use them to

cover foods

that

need to retain moisture like salads, fruit and pastas.
CARE + WASHING: Wash in warm with like colors and tumble dry. 
**These are not to be used in the microwave.
Handmade in Eugene, Oregon by Marley's Monsters