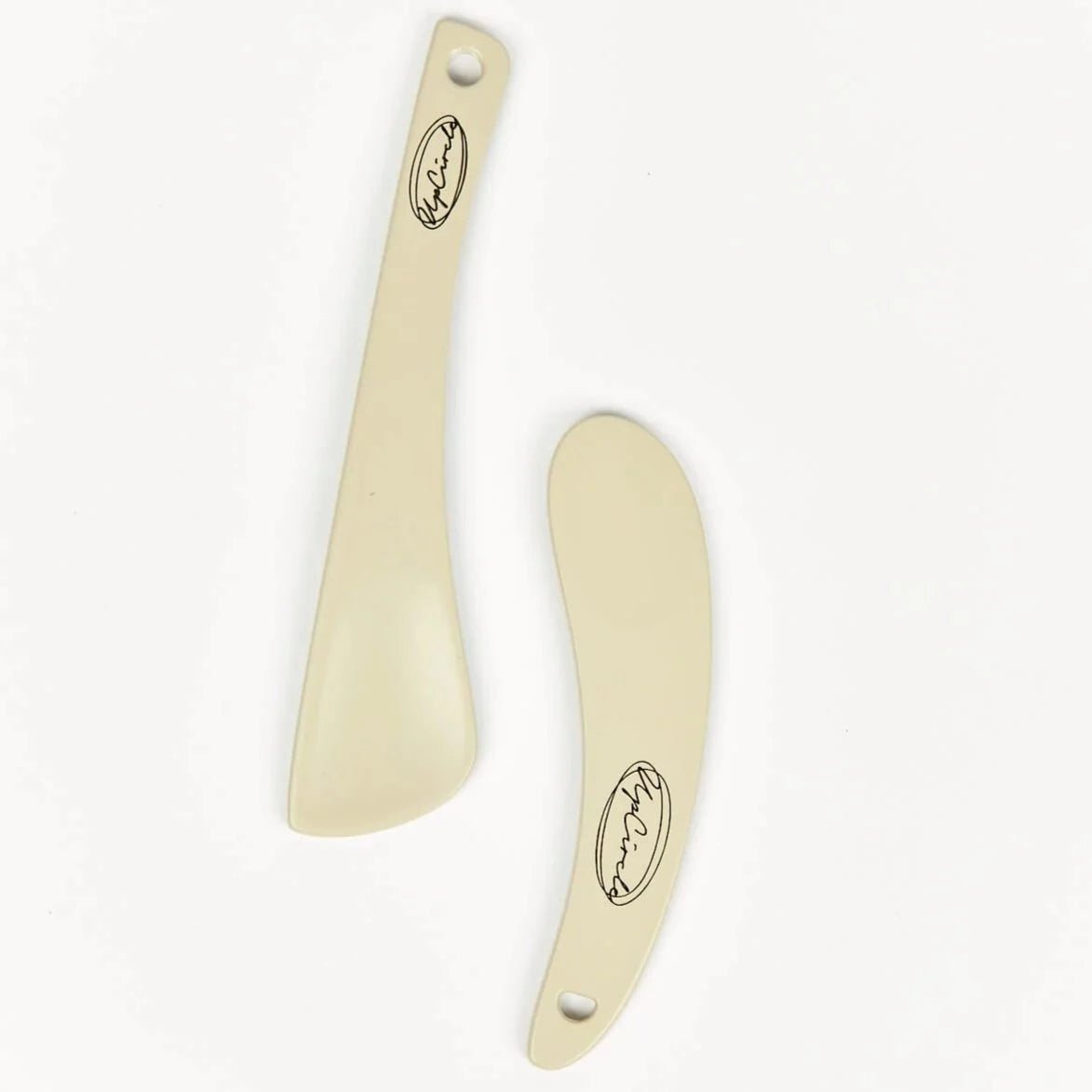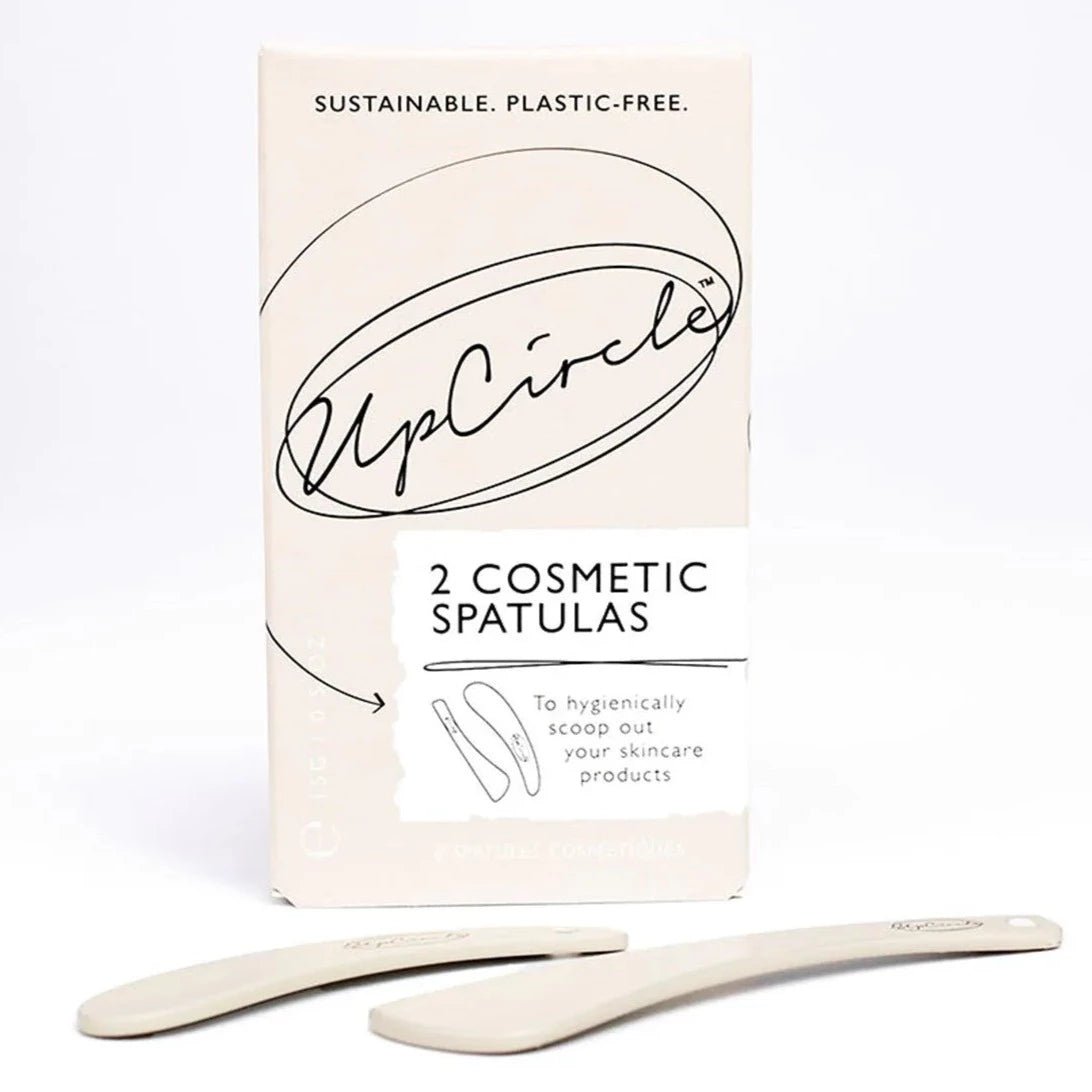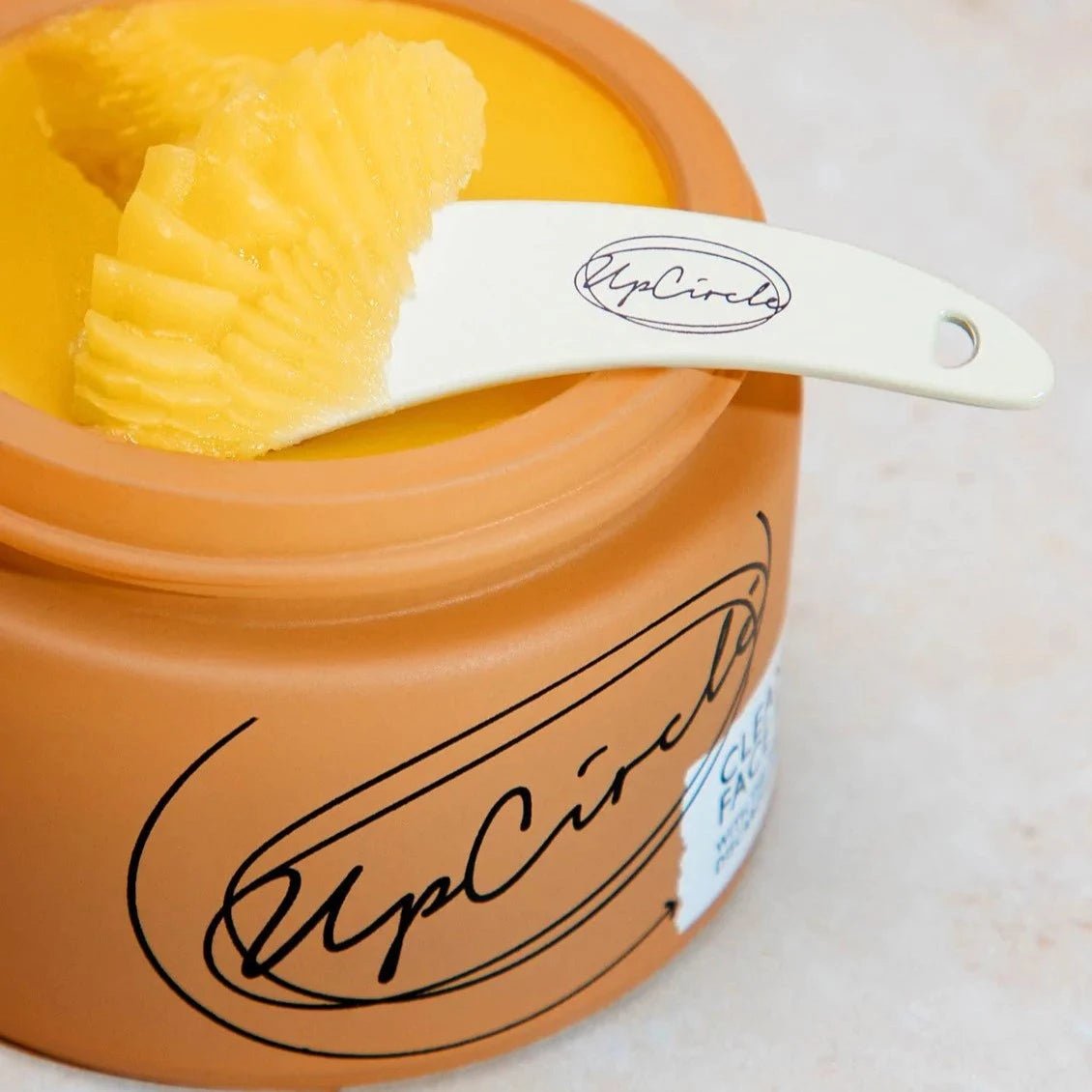 Cosmetic Spatulas: Set of 2
This listing is for a set of 2 mini Cosmetic Spatulas in 2 different sizes. These Spatulas serve as scoops to ensure your products stay sanitary and are a sustainable alternative to plastic options. These mini Spatulas are washable and reusable, so you should never throw them away, especially if you're someone who doesn't like to use your fingers to apply skincare!

Spatulas are made from metal alloy. 100% recyclable and plastic-free.