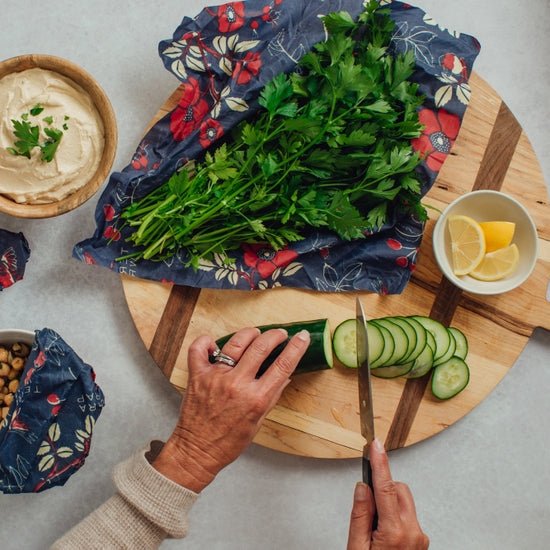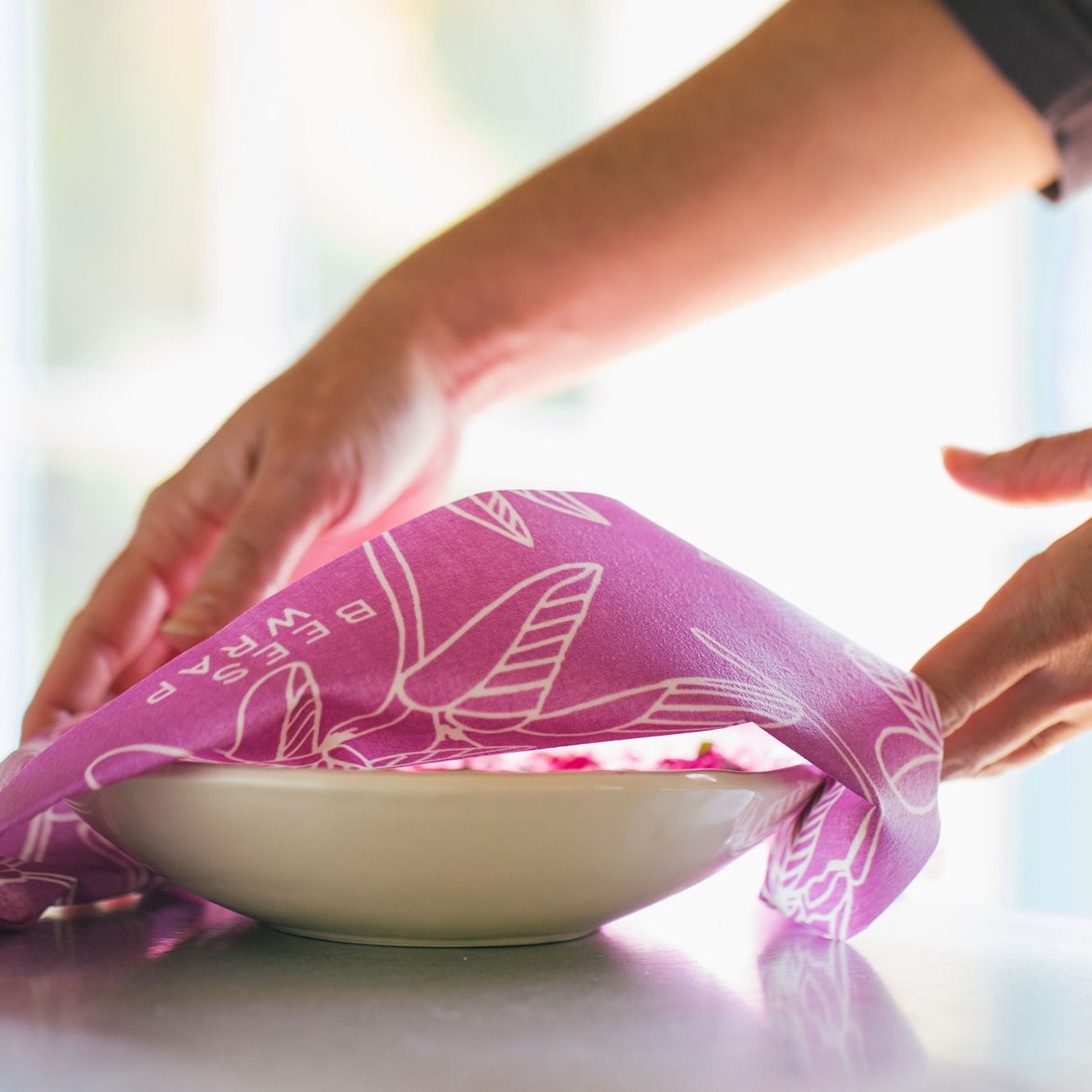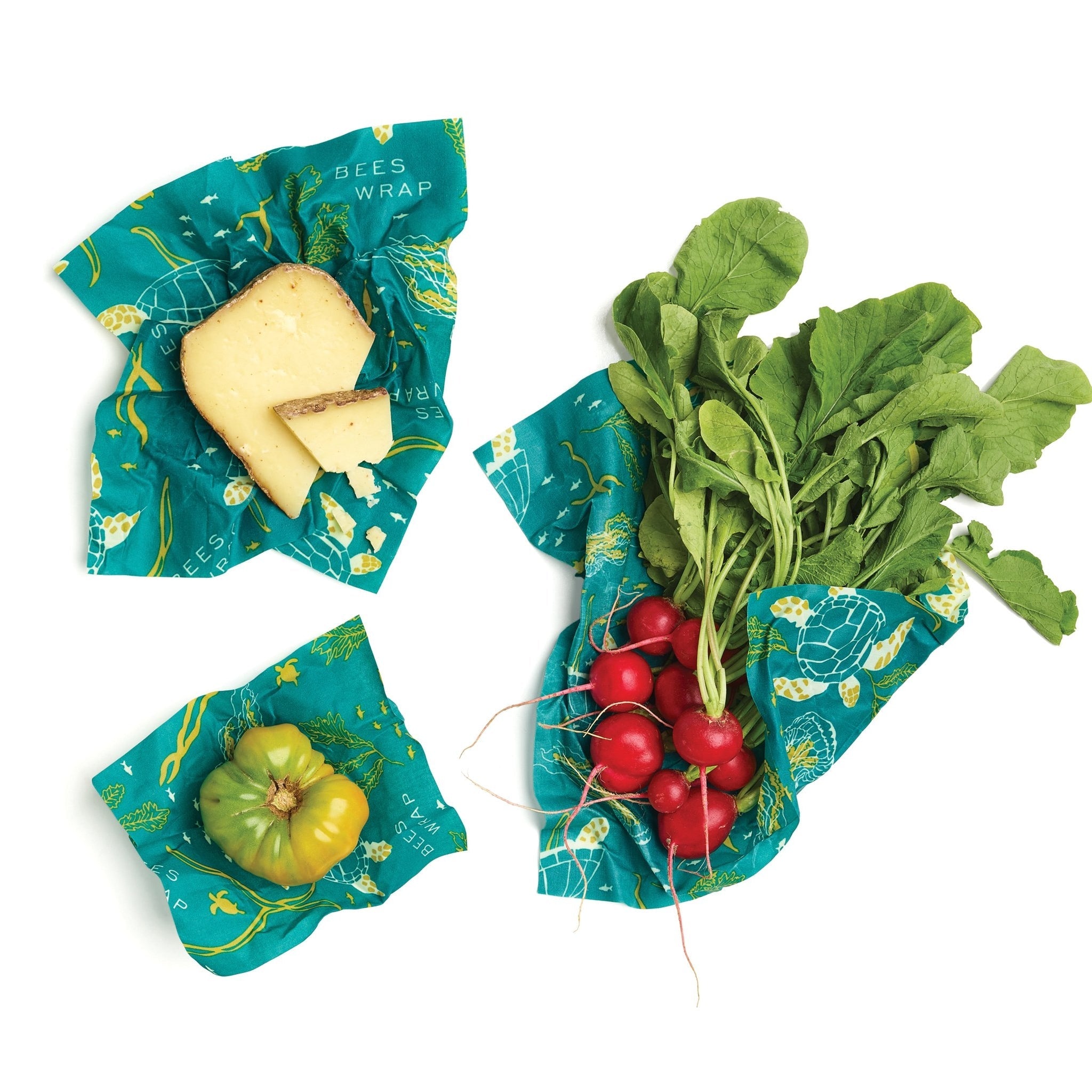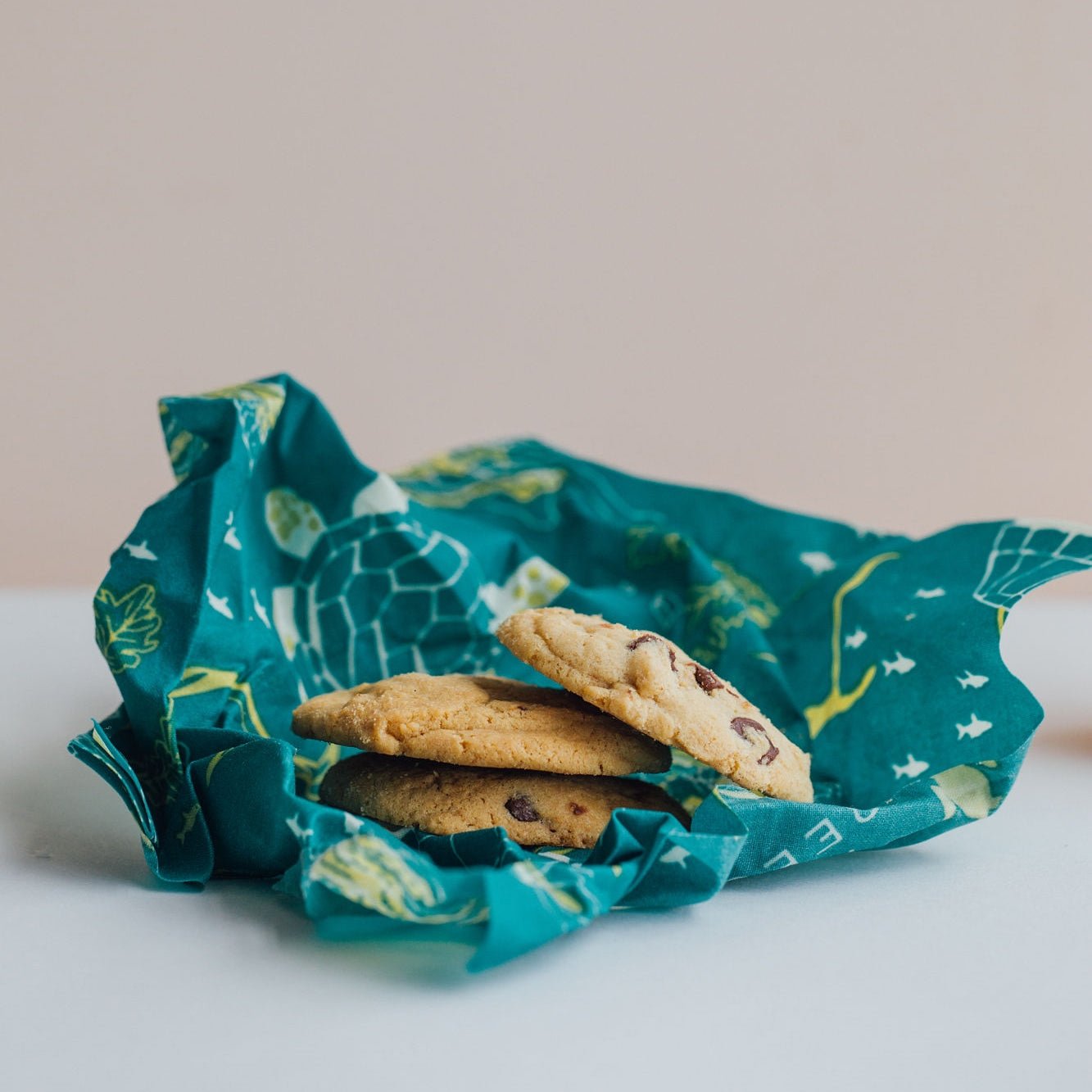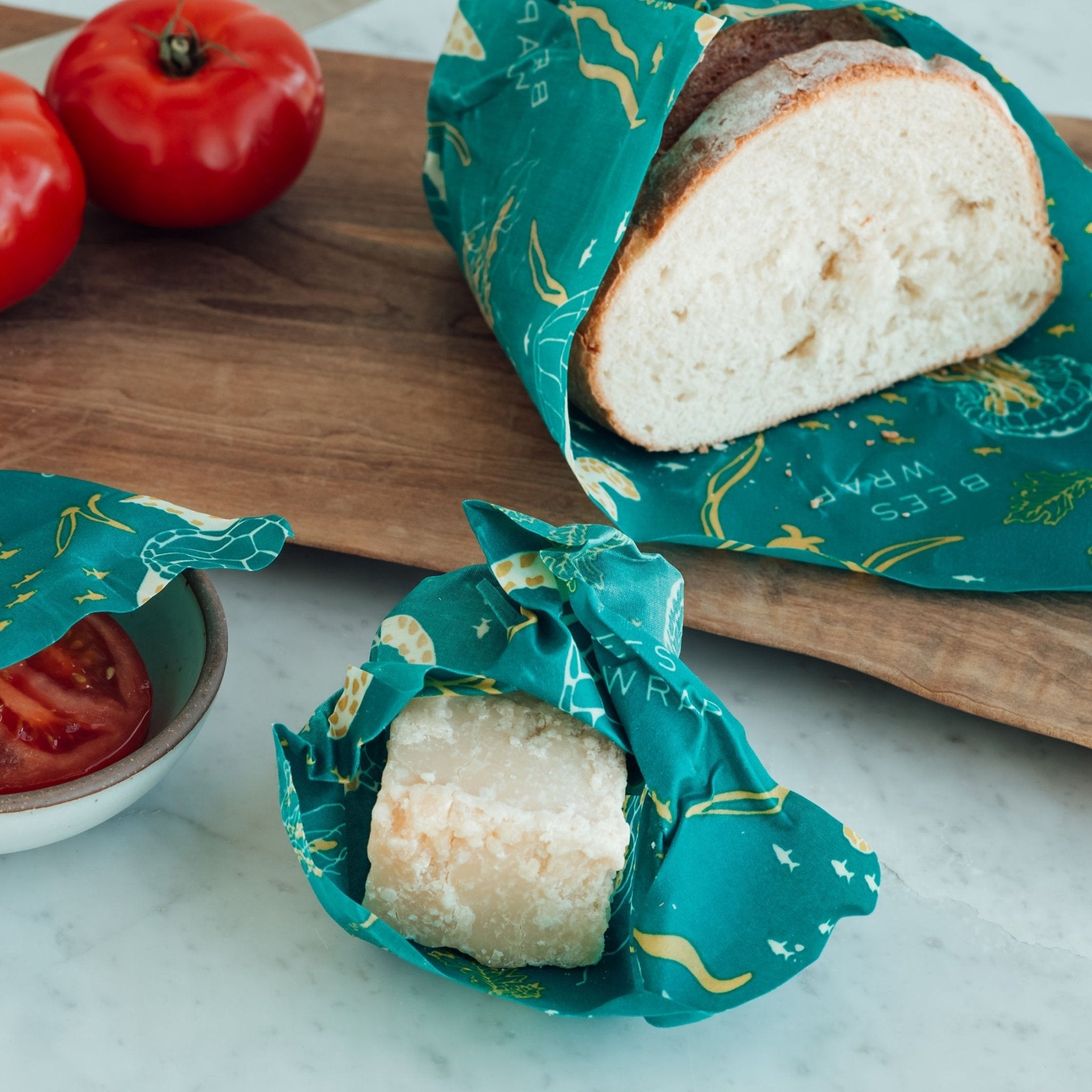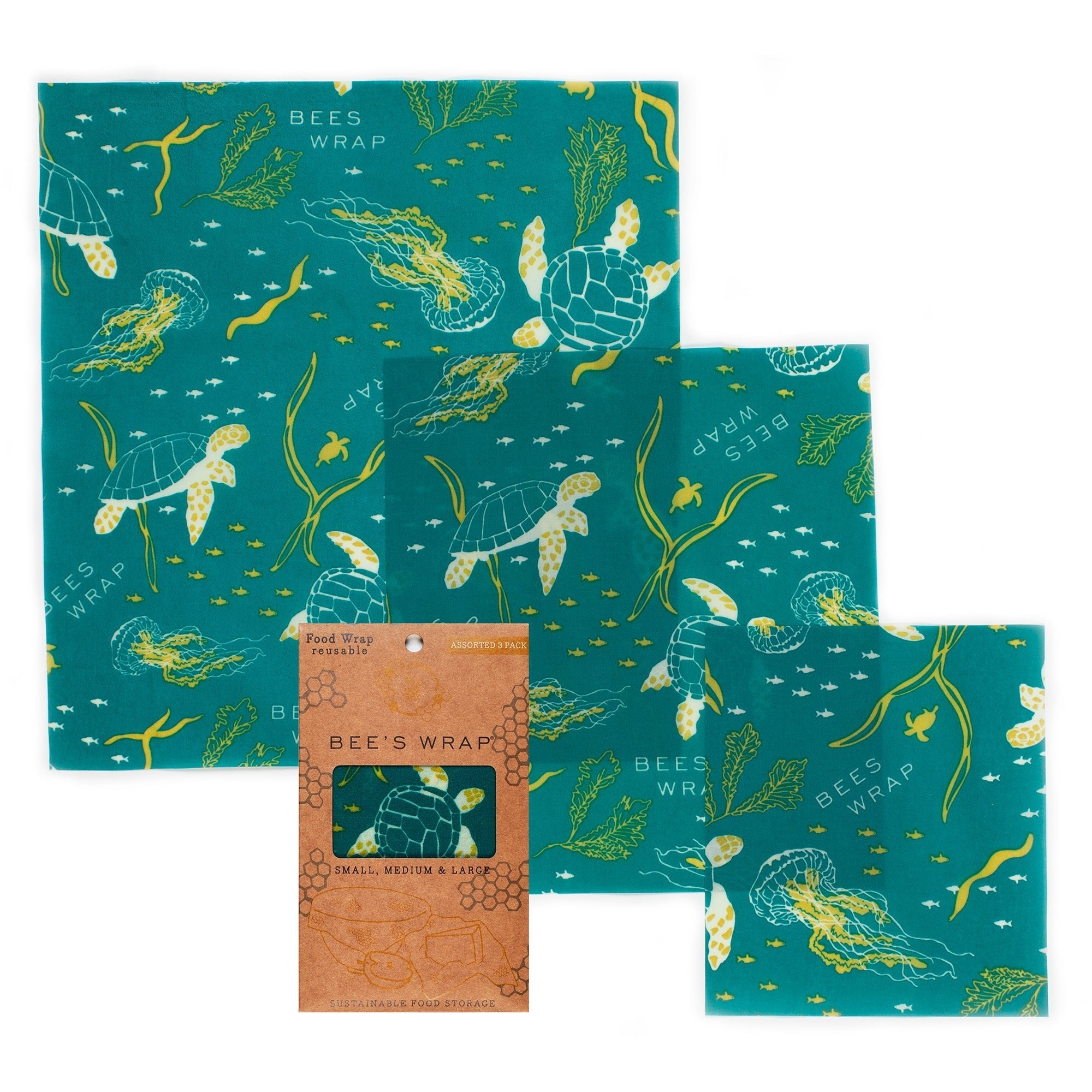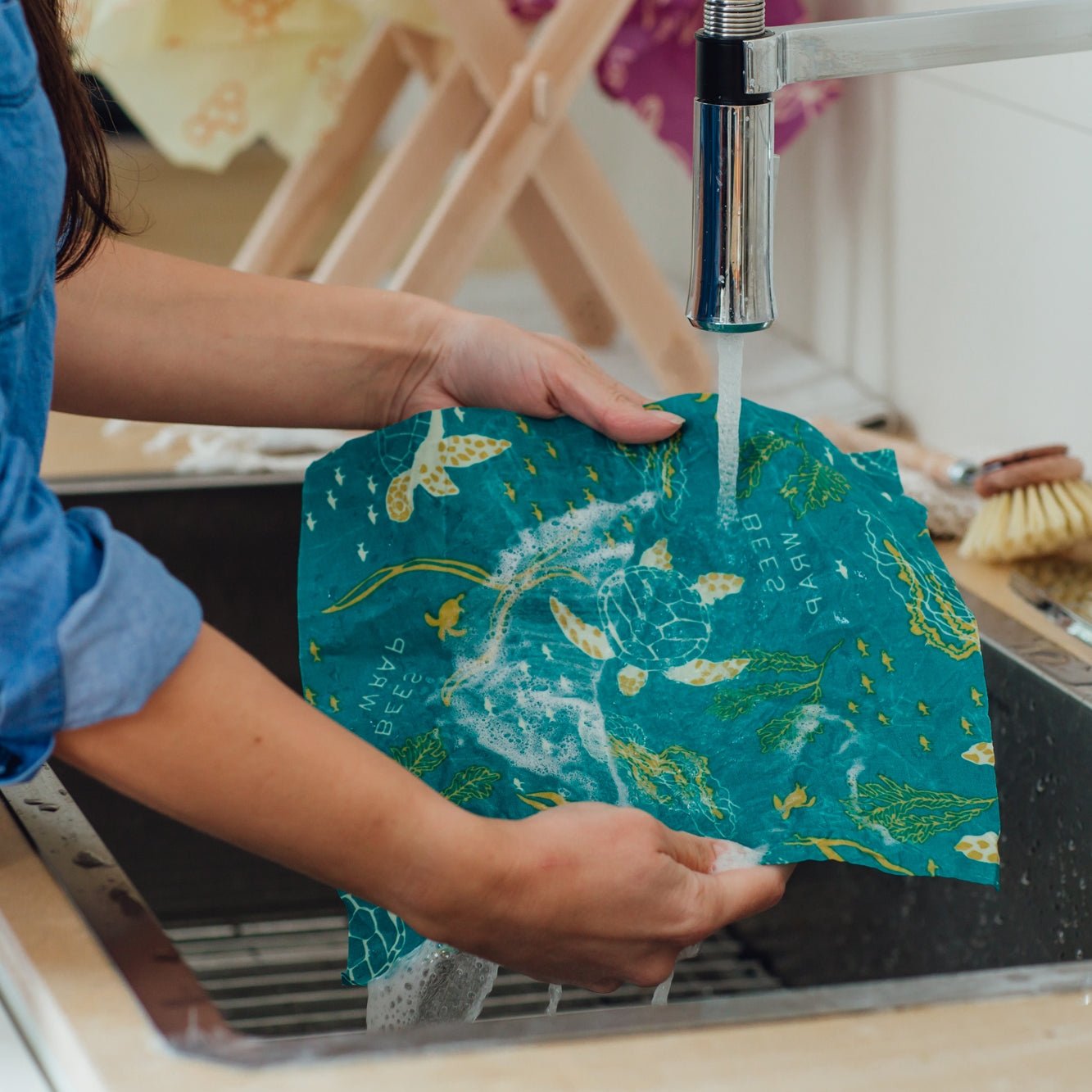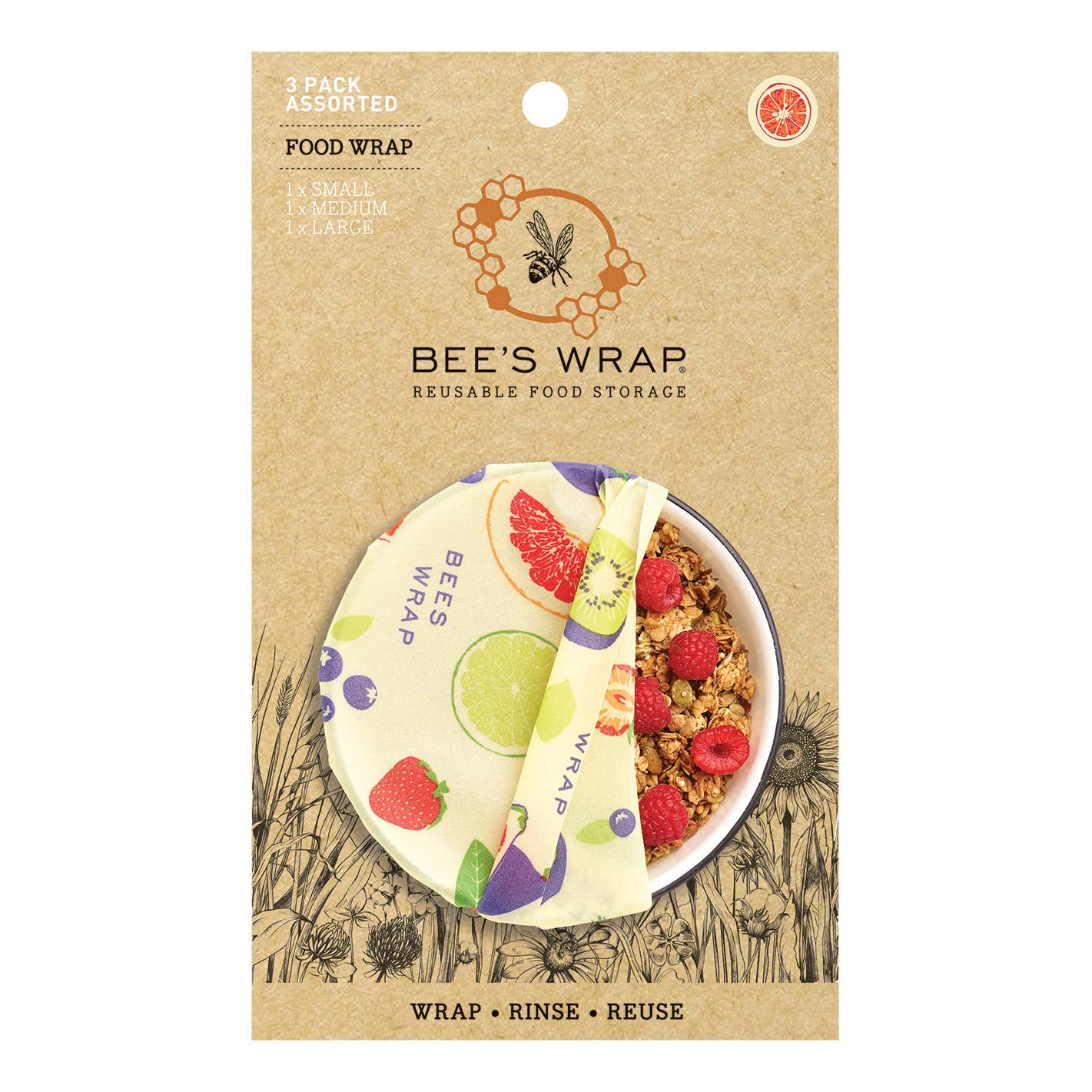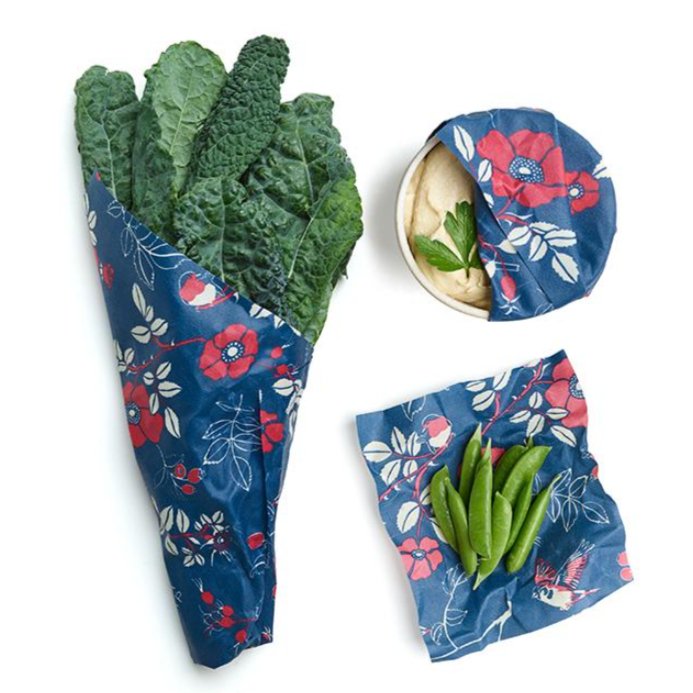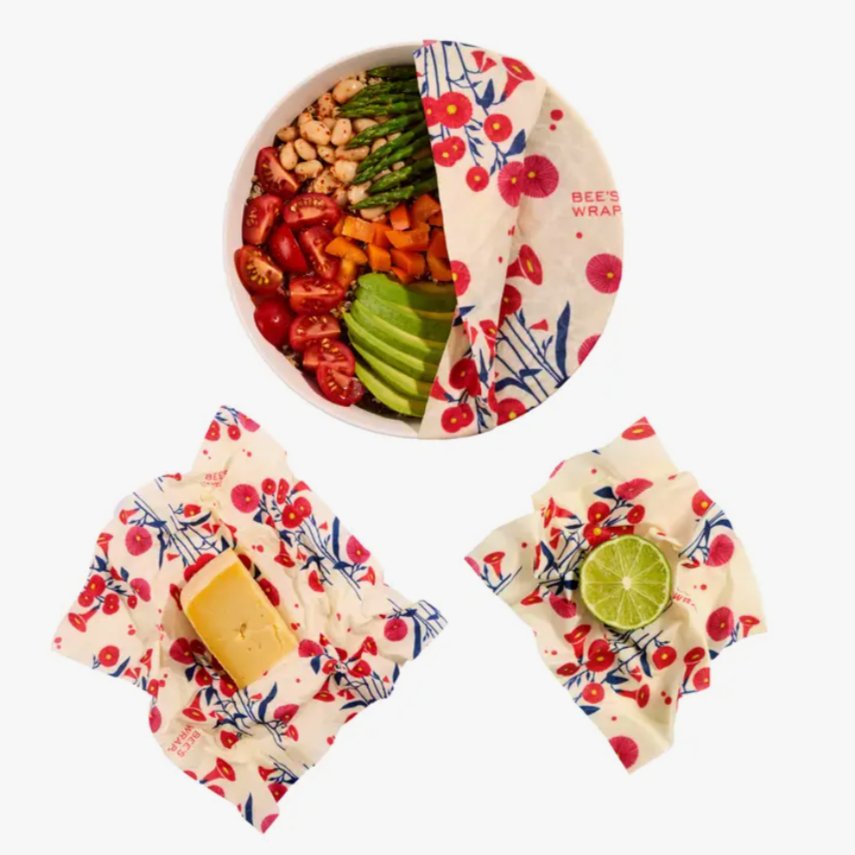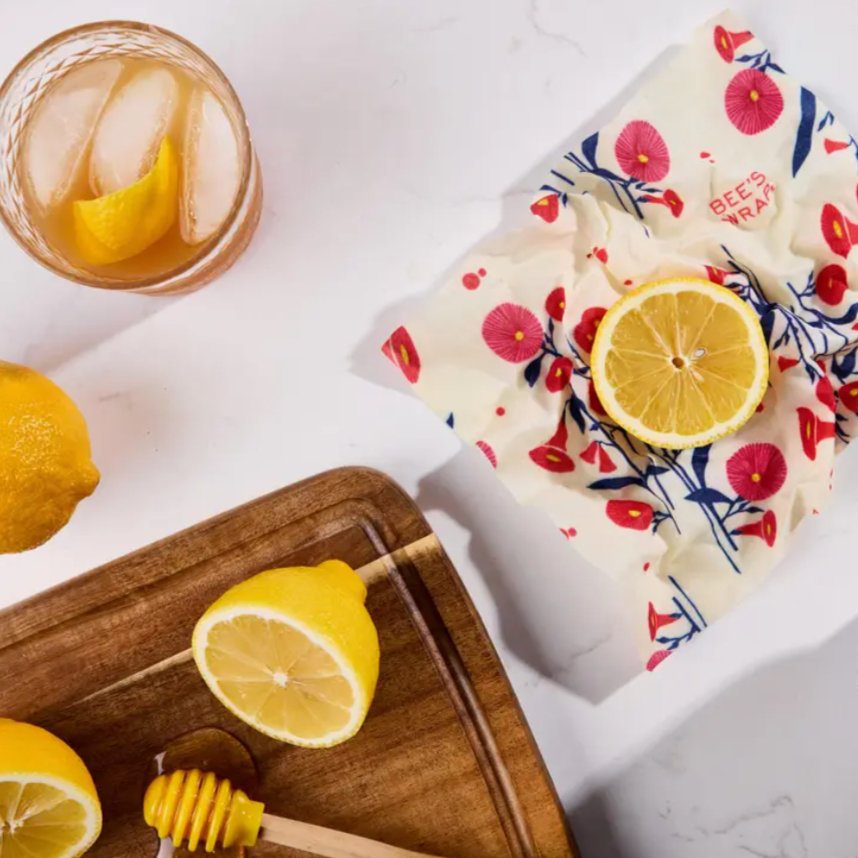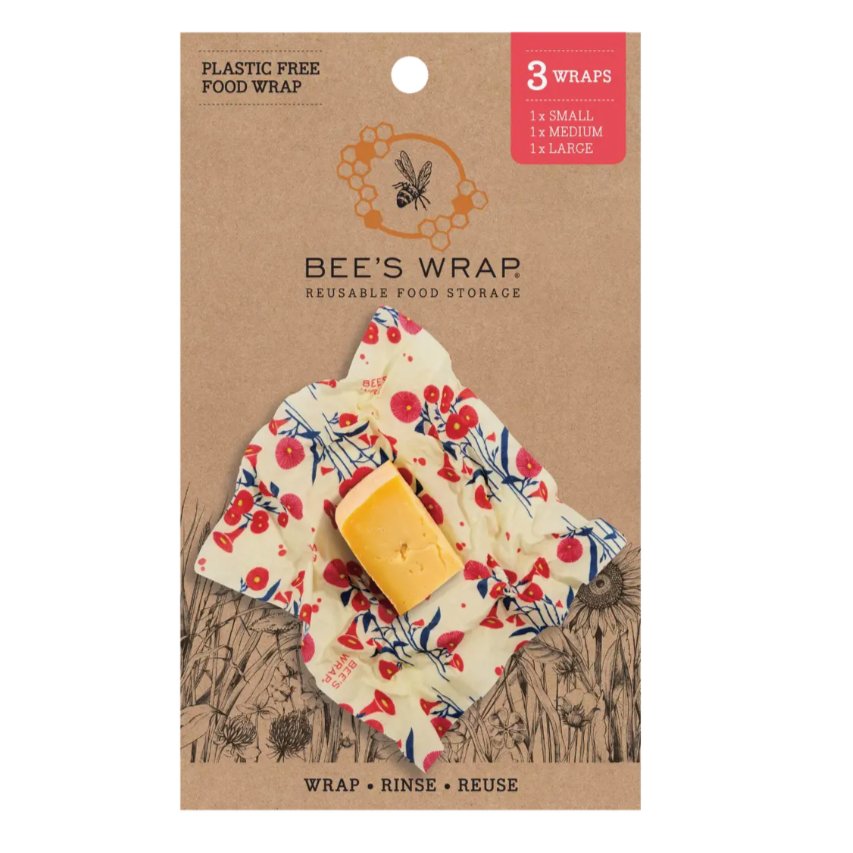 Beeswax Food Wrap: Bee's Wrap Prints
Finally - A natural alternative to plastic wrap! Wrap cheese, half a lemon, cabbage, bread, or cover a bowl with these plastic free food wraps. Use the warmth of your hands to activate wrap and create a seal on your container. Not recommended for meat.
This listing includes a 3-pack variety pack of assorted washable food wraps made by Bee's Wrap.
Each pack contains one of each:
Small: 7"x8"
Medium: 10"x11"
Large: 13"x14"
Choose your print from the swatch menu.
Perfect to pair with our UNpaper® Towels!
CARE + WASHING: use the warmth of your hand to create a seal around food, bowls and pans. Bee's Wrap will hold its shape when it cools, creating a breathable seal. Rinse your beeswax wrap in cool water with mild soap, then air dry. Reuse your Bee's Wrap for up to a year with regular use and proper care.

Made by Bee's Wrap