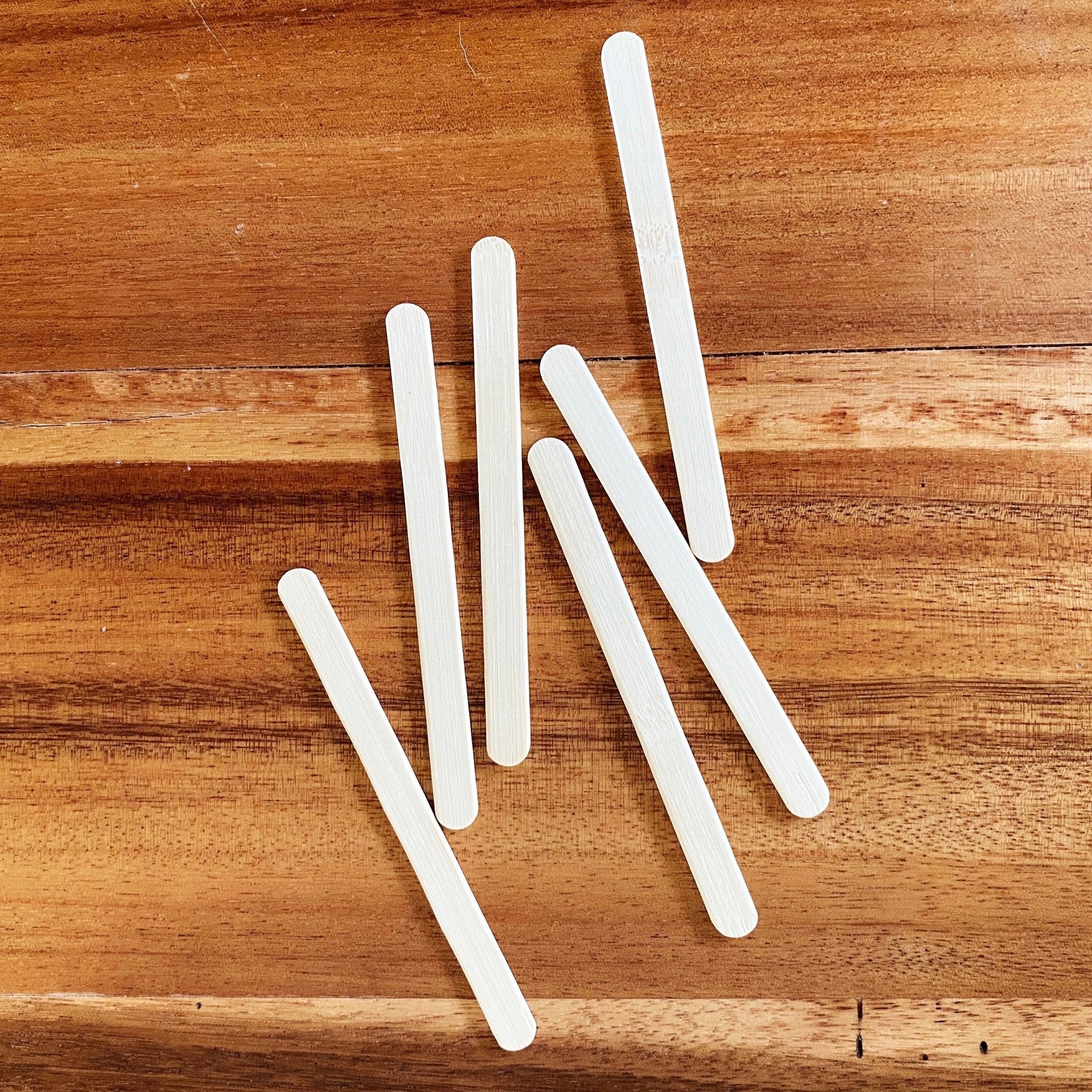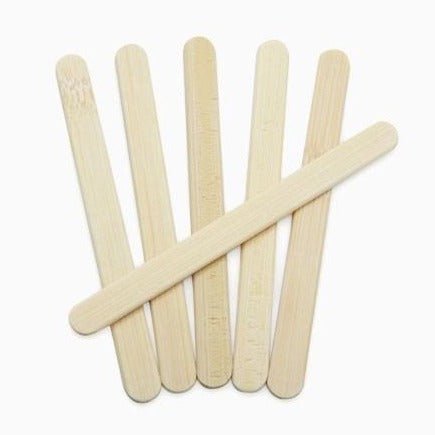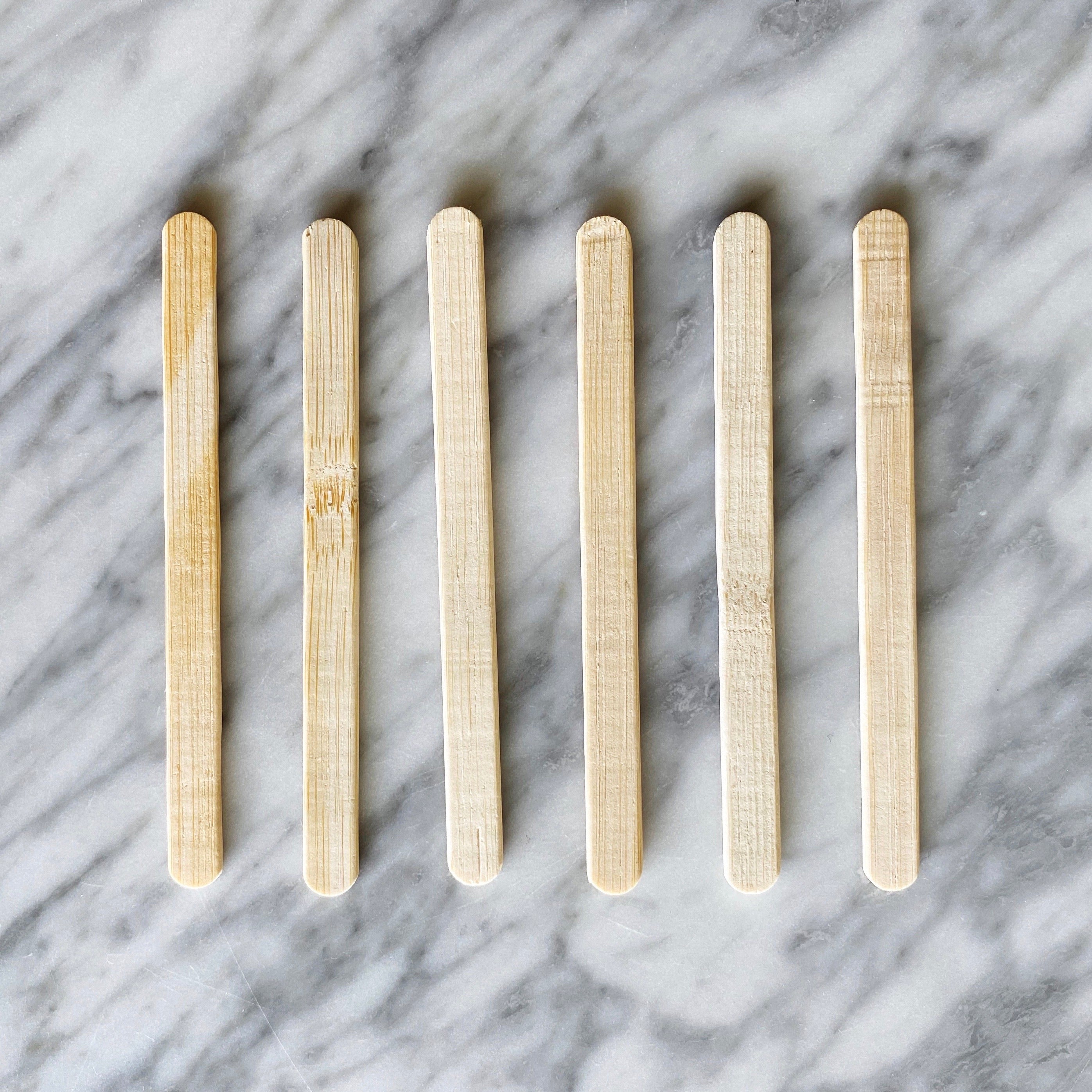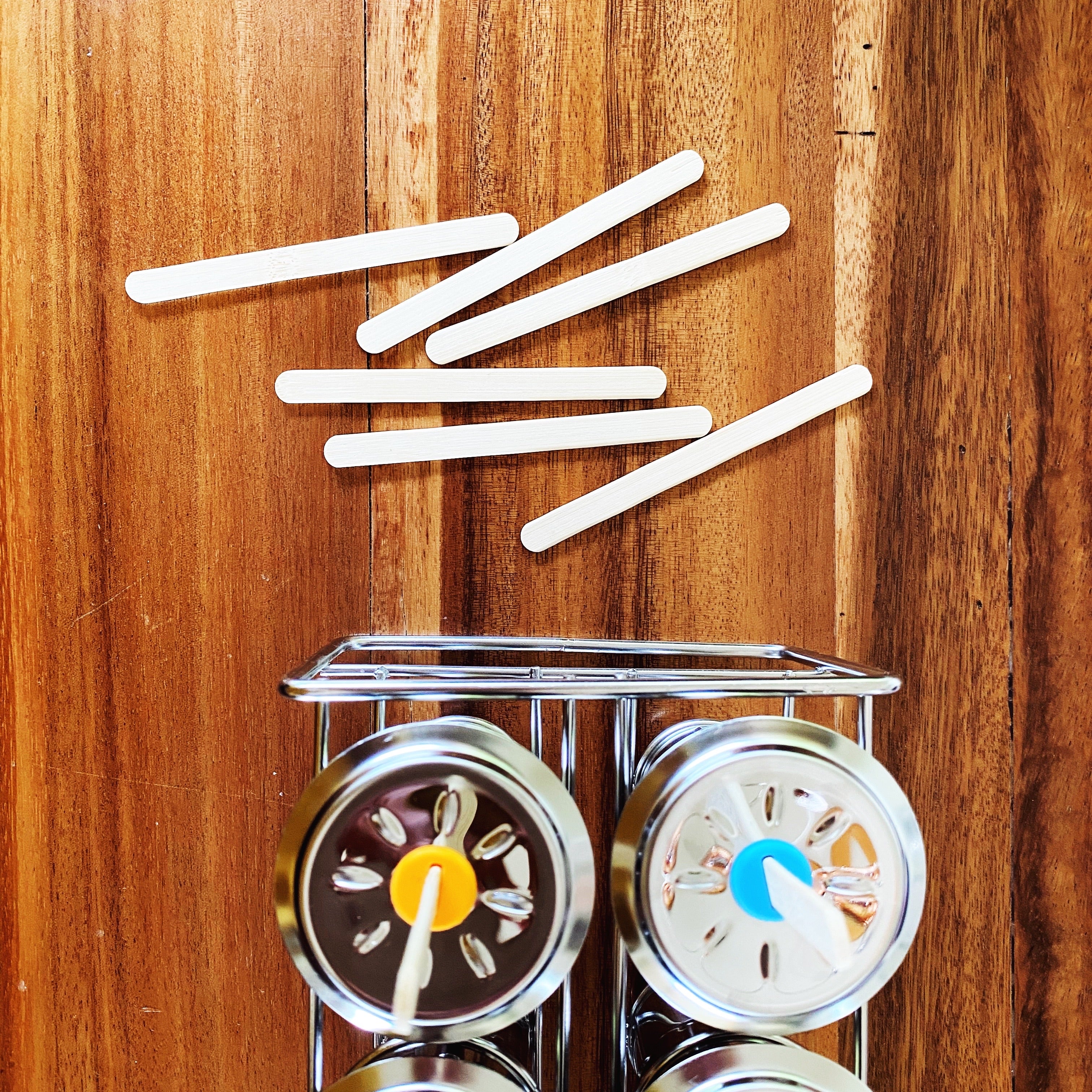 Bamboo Popsicle Stick: Set Of 24
Do popsicle sticks make you think of warm summer evenings and arts and crafts class? Maybe, but they can also be a needless waste of trees. This set of Popsicle Sticks are made from bamboo, which is a fast-growing grass rather than a slow-growing tree. The bamboo is sturdy enough to be reusable, making these sticks a simple and eco-friendly way to cool down. They consume less energy than traditional sticks, use fewer resources (such as wood), and are lighter weight. You can avoid the need for a new stick every time you want a frozen treat. And, if you end up using them for a craft, you'll know you didn't waste trees for your creativity.
Make your own popsicles all summer long. Grab this set of 24 Reusable Bamboo Popsicle Sticks and become the neighborhood popsicle queen in no time. Wash and reuse!
Use with the STAINLESS STEEL Popsicle Mold Set for gourmet DIY popsicles.