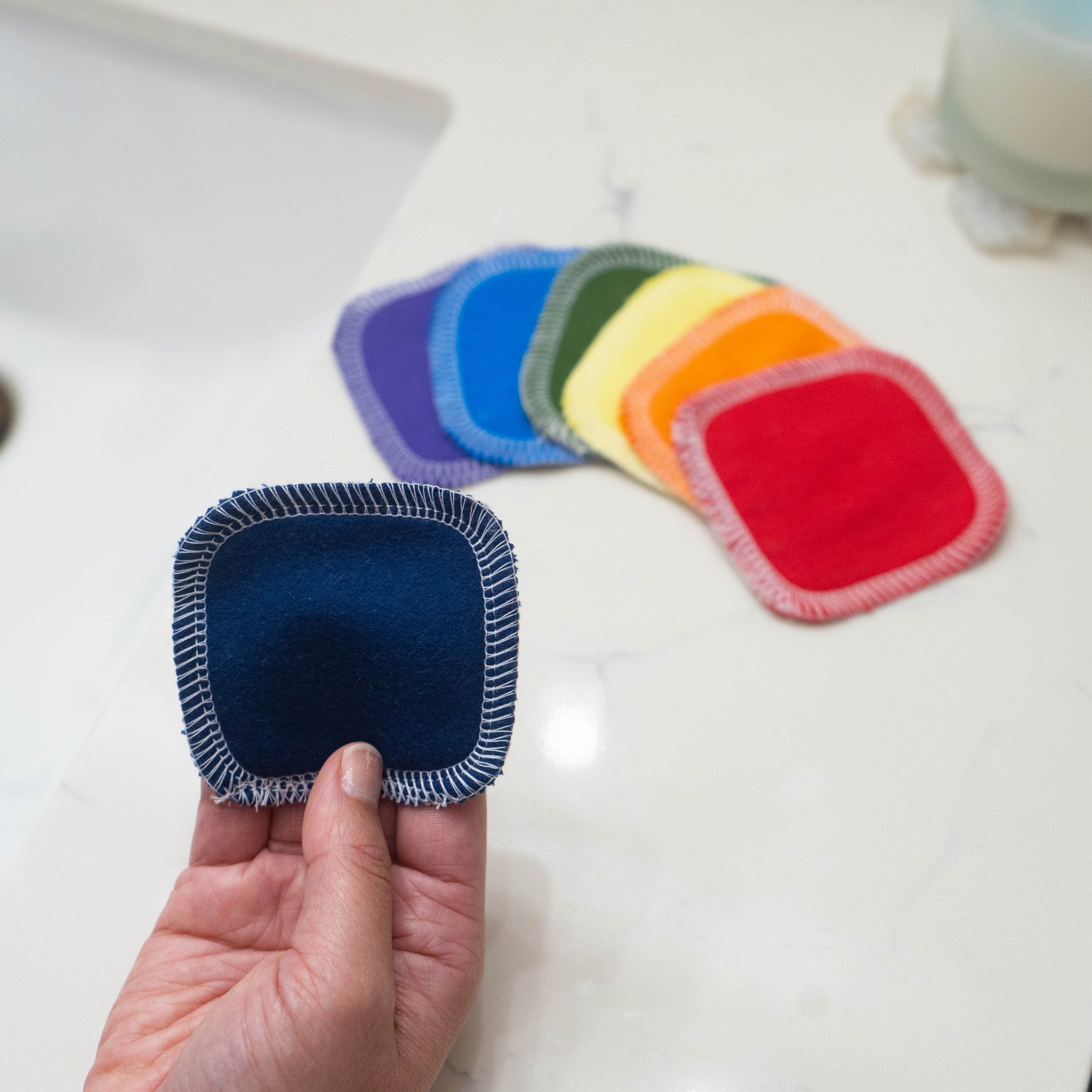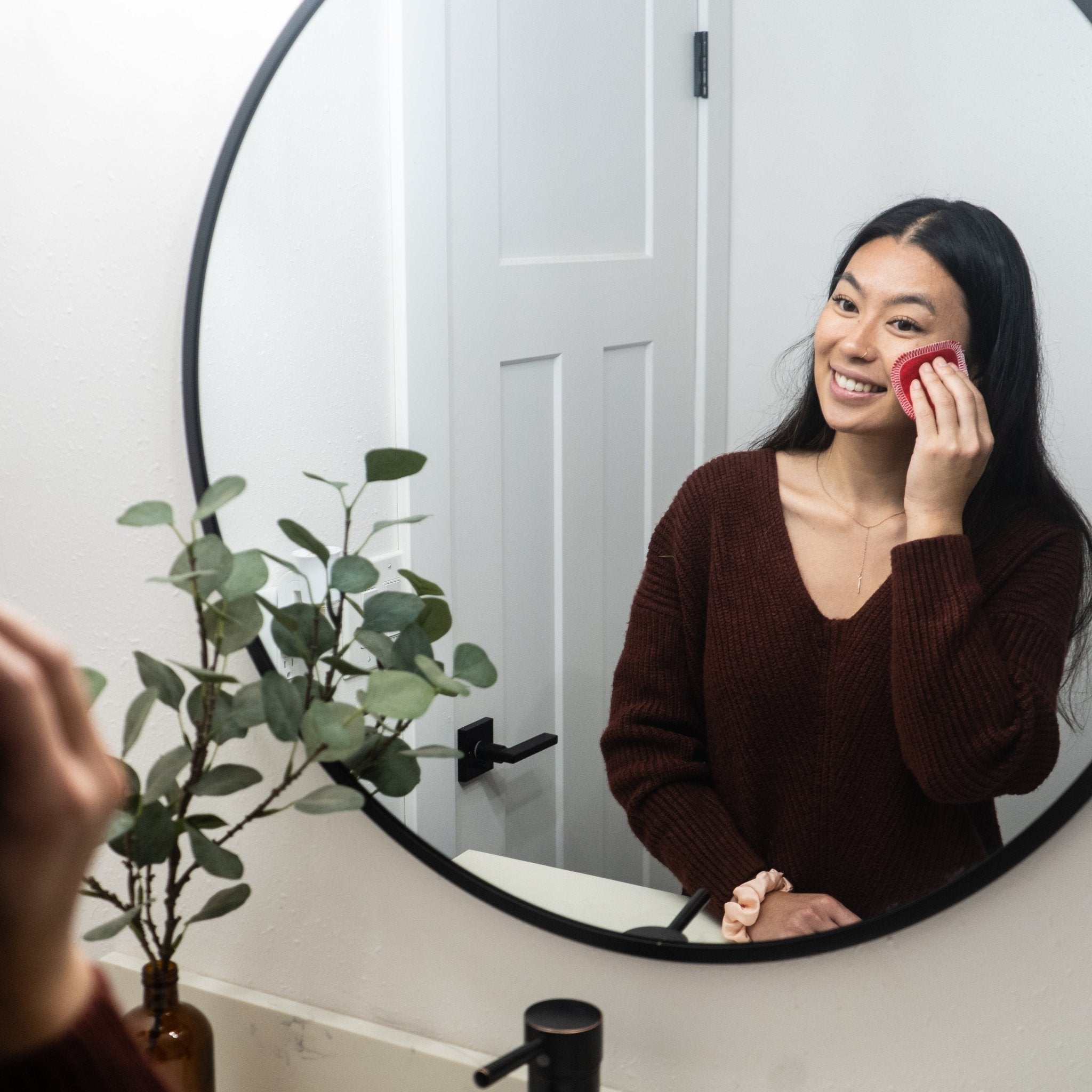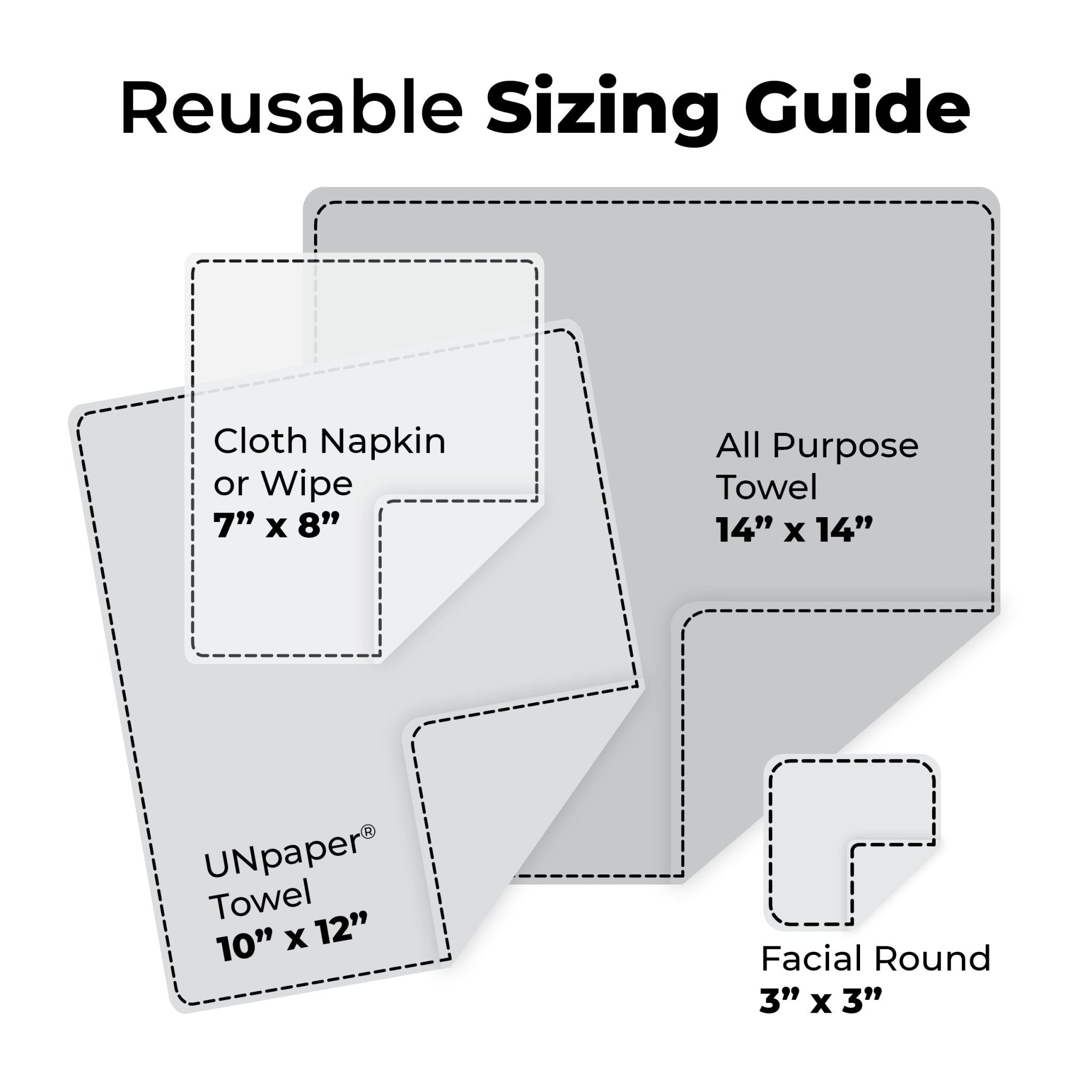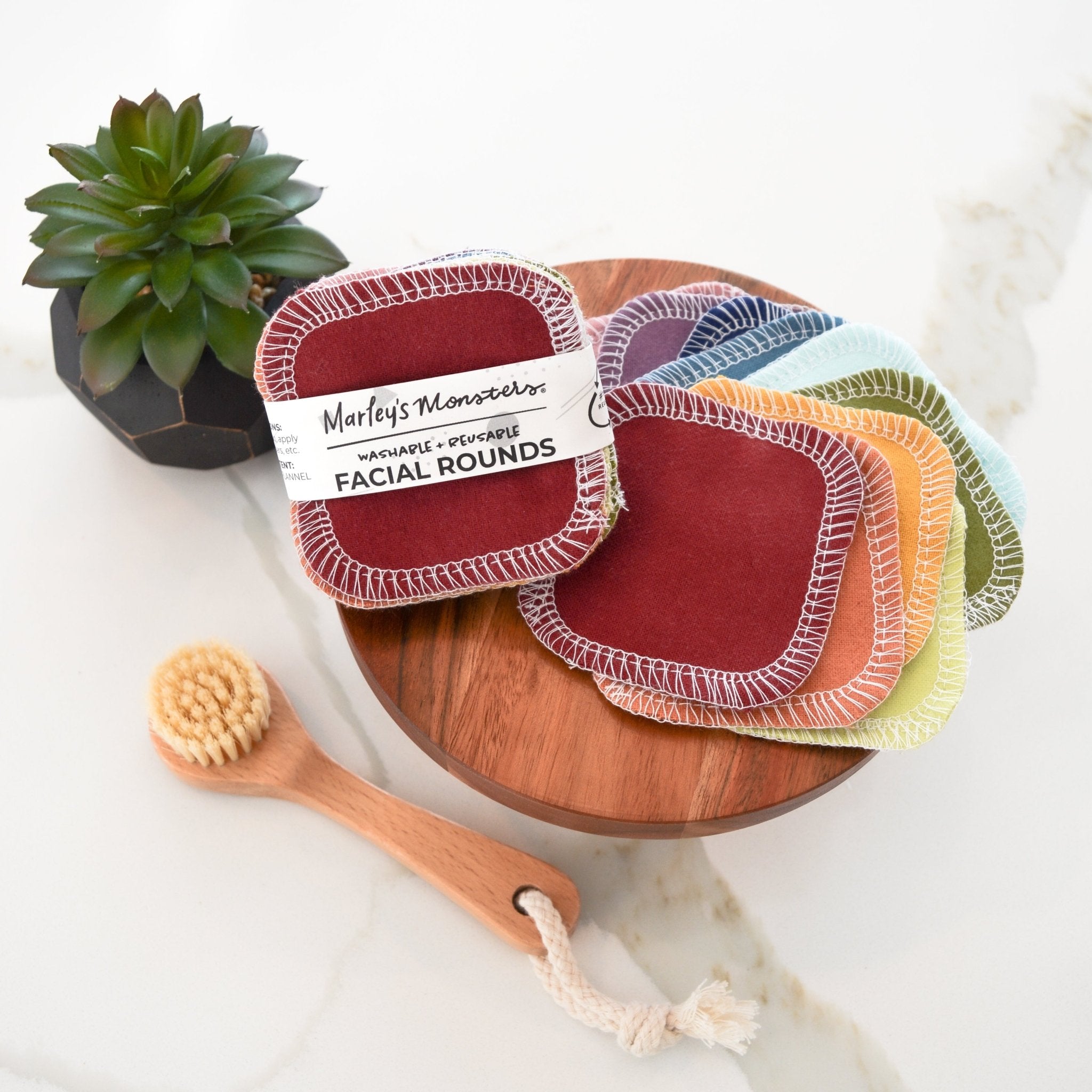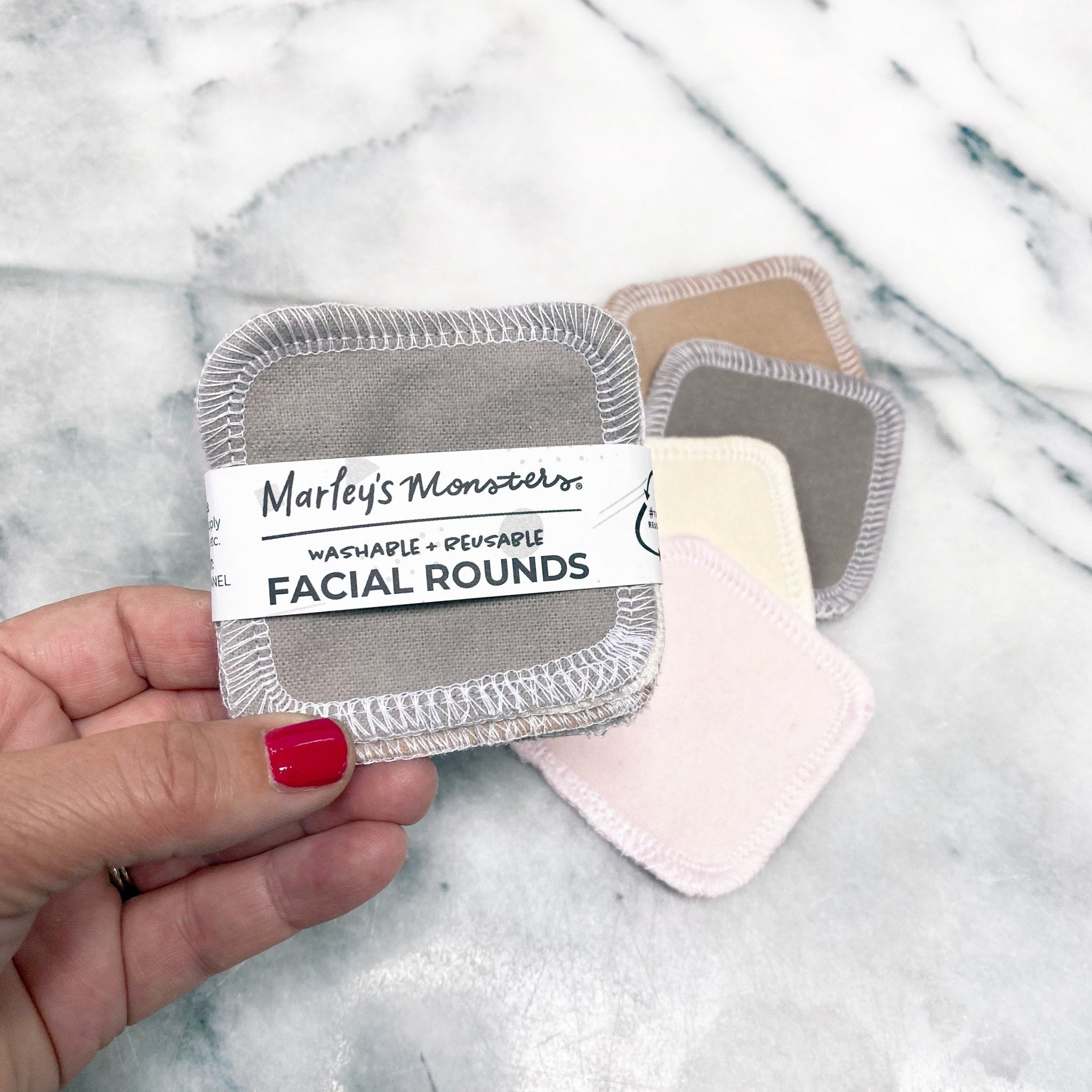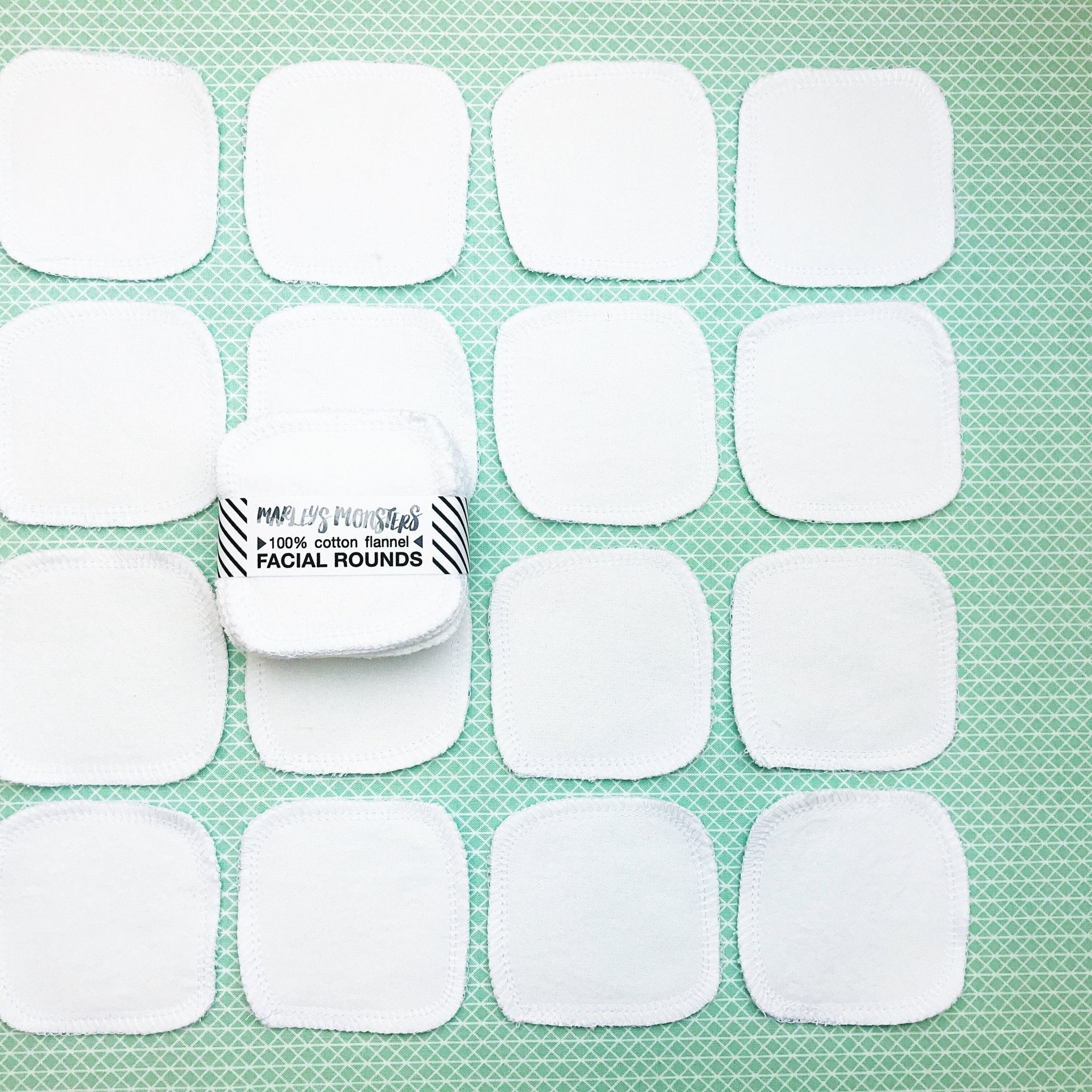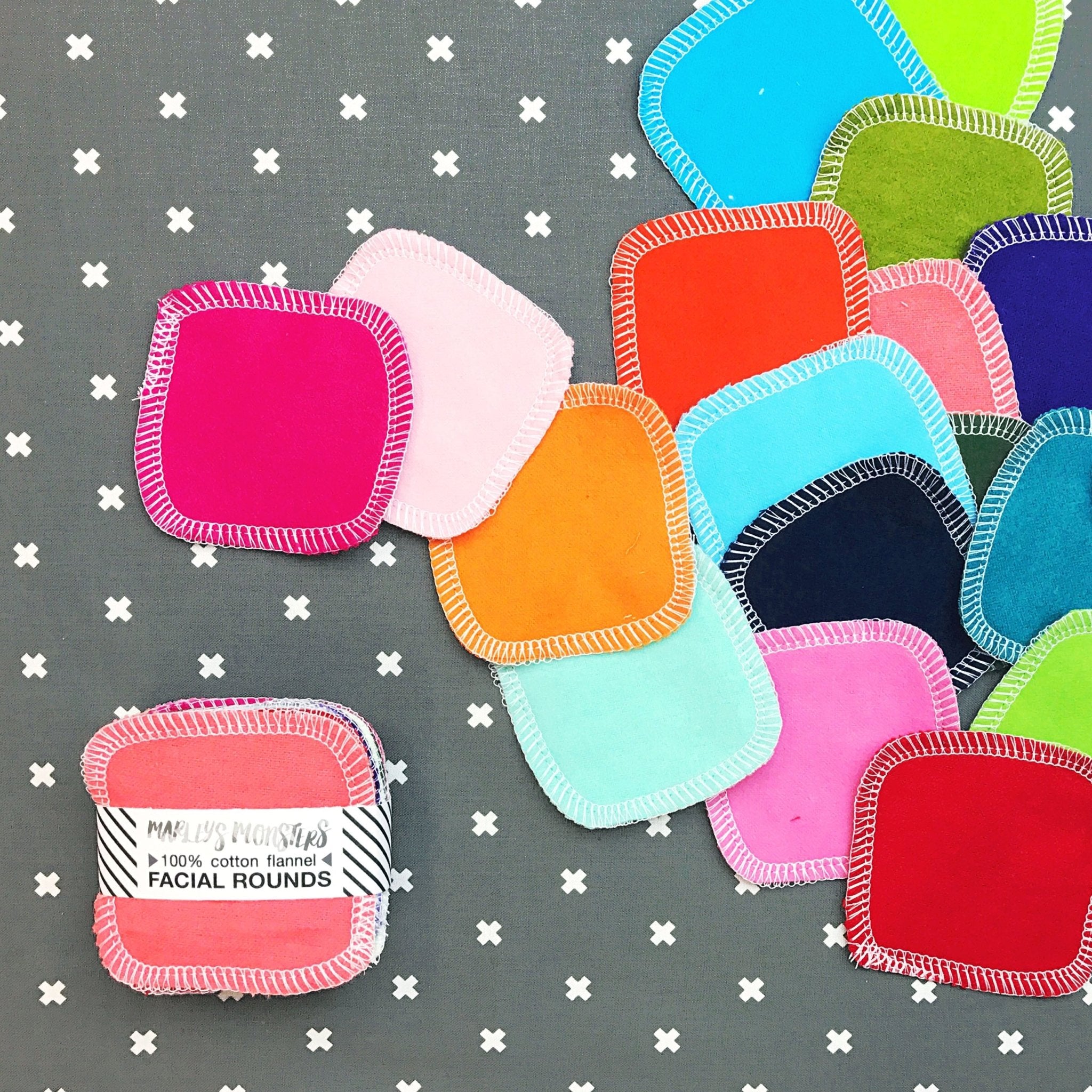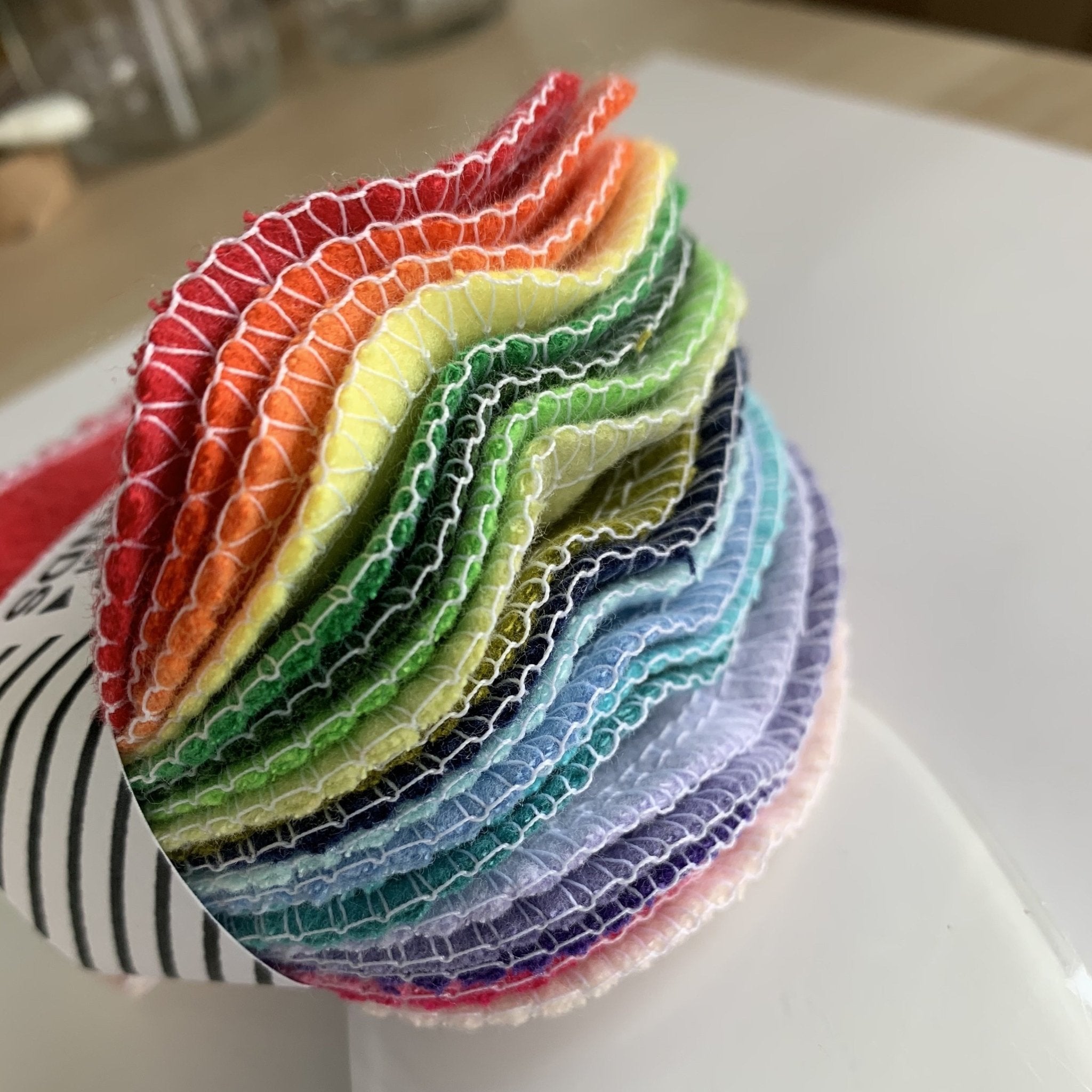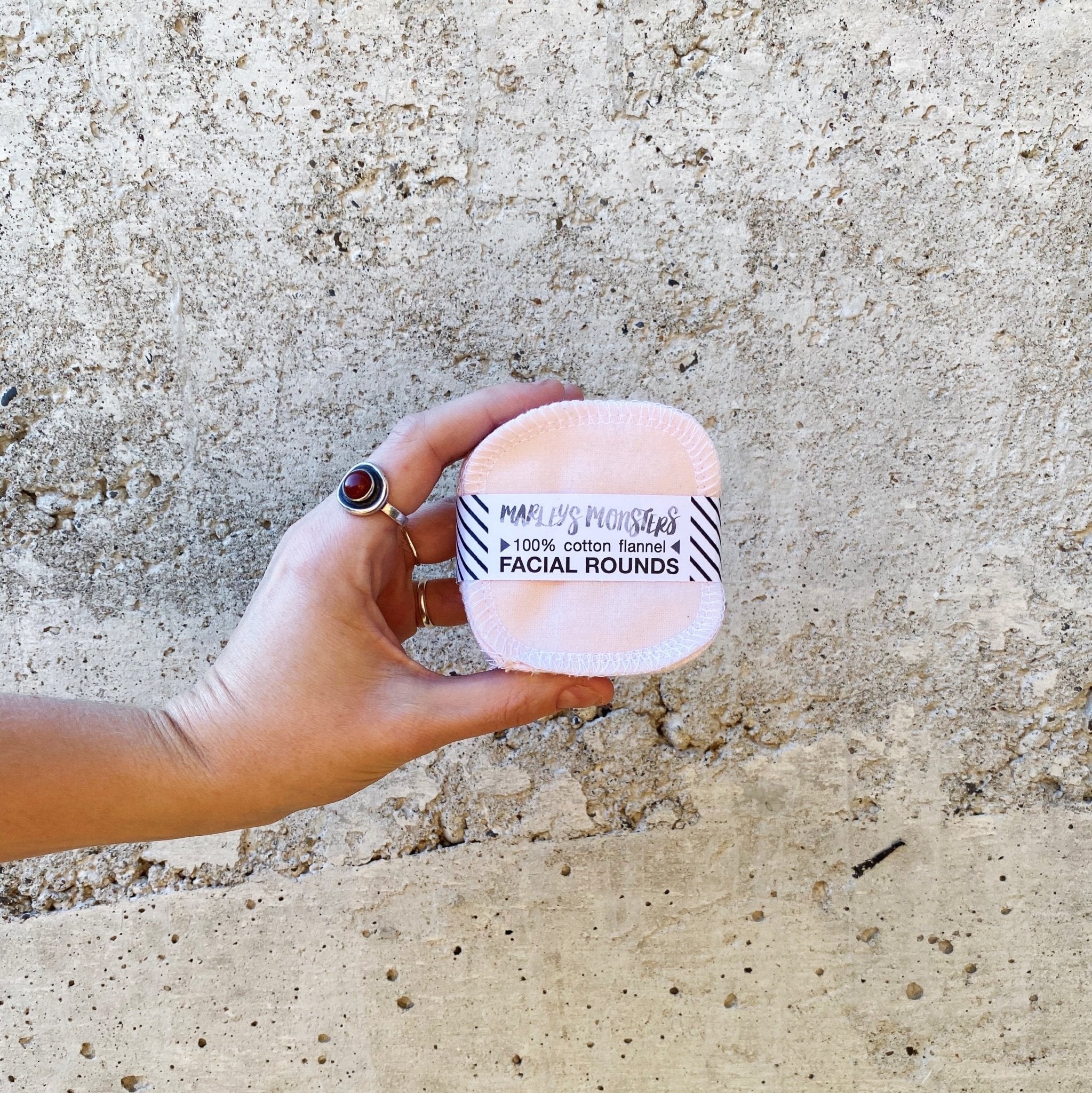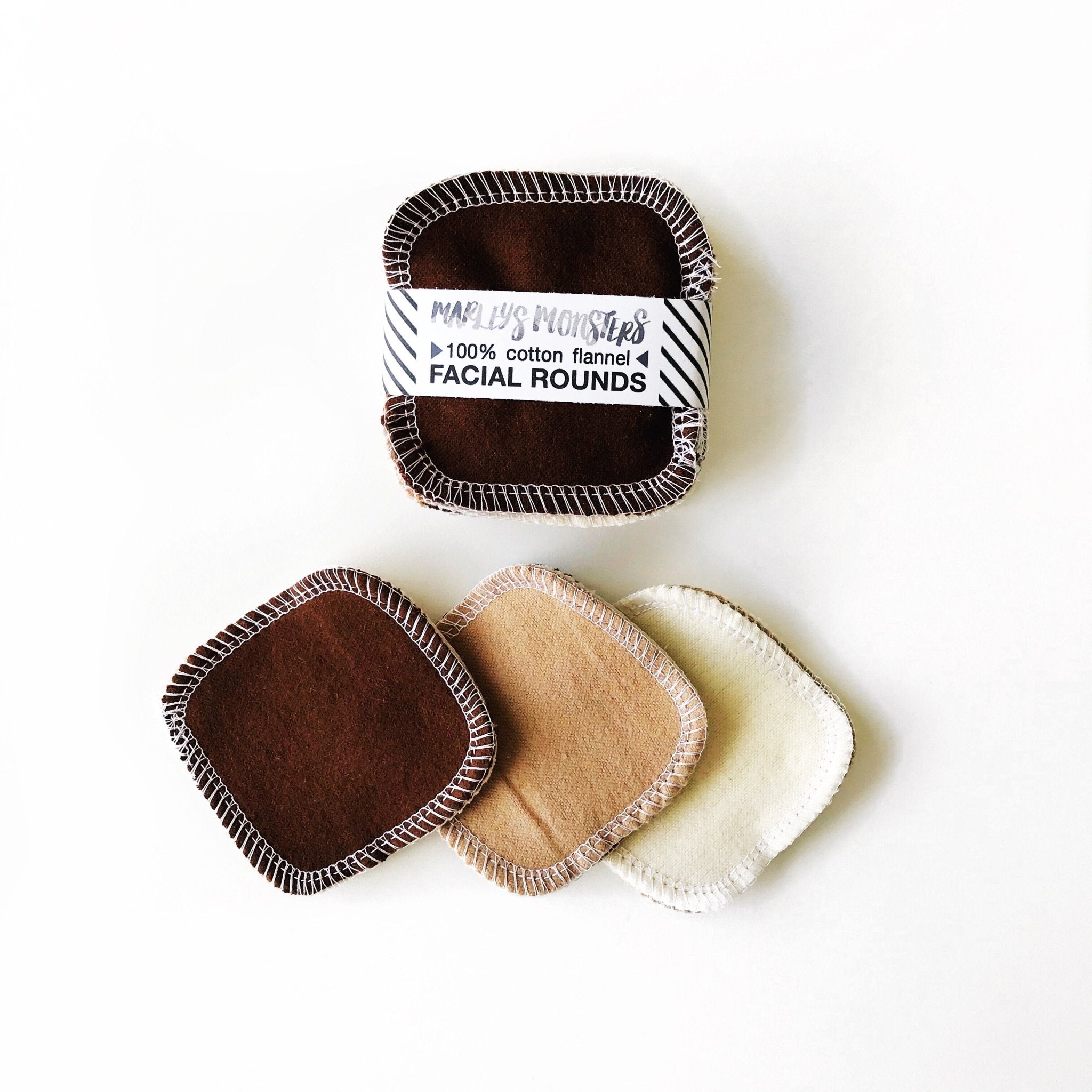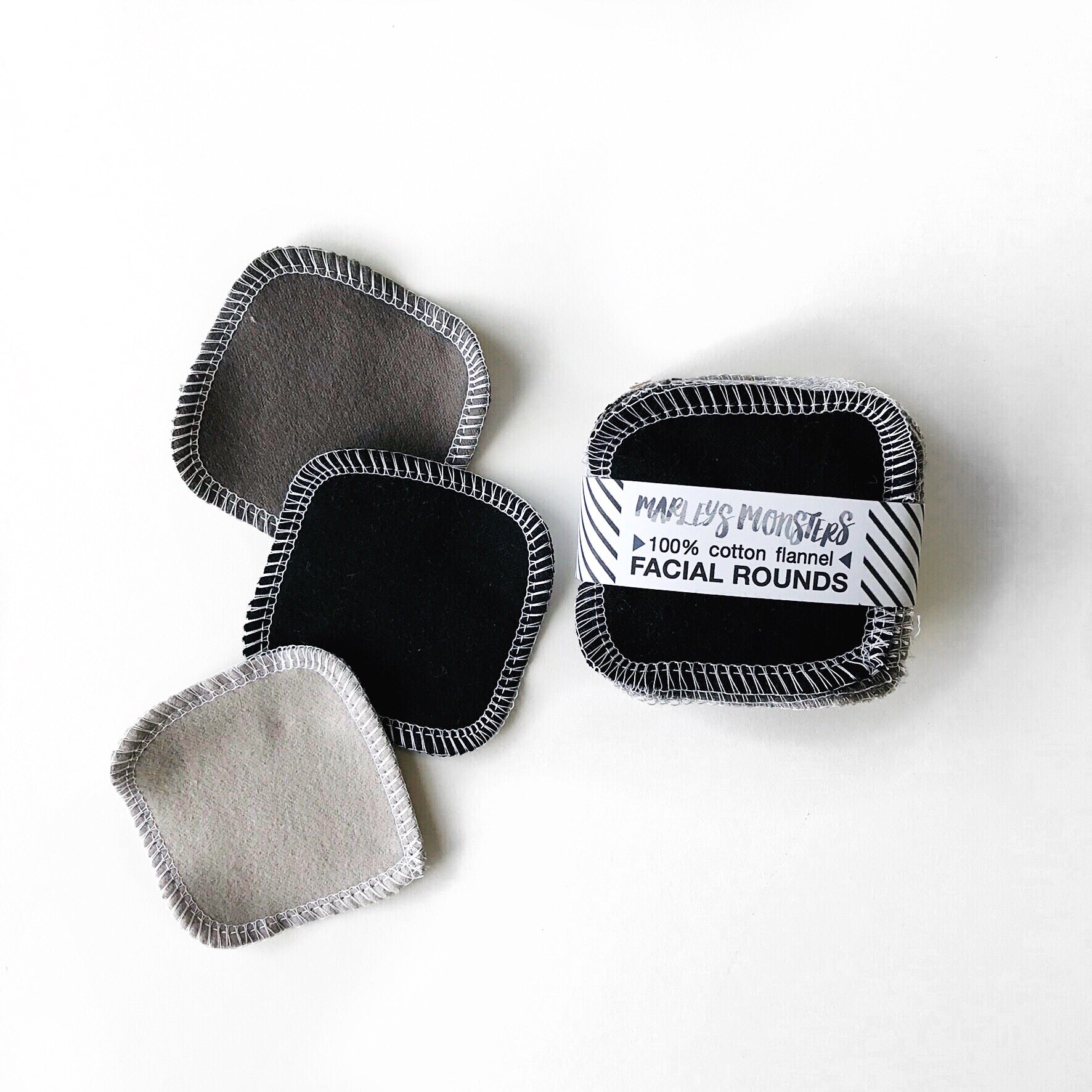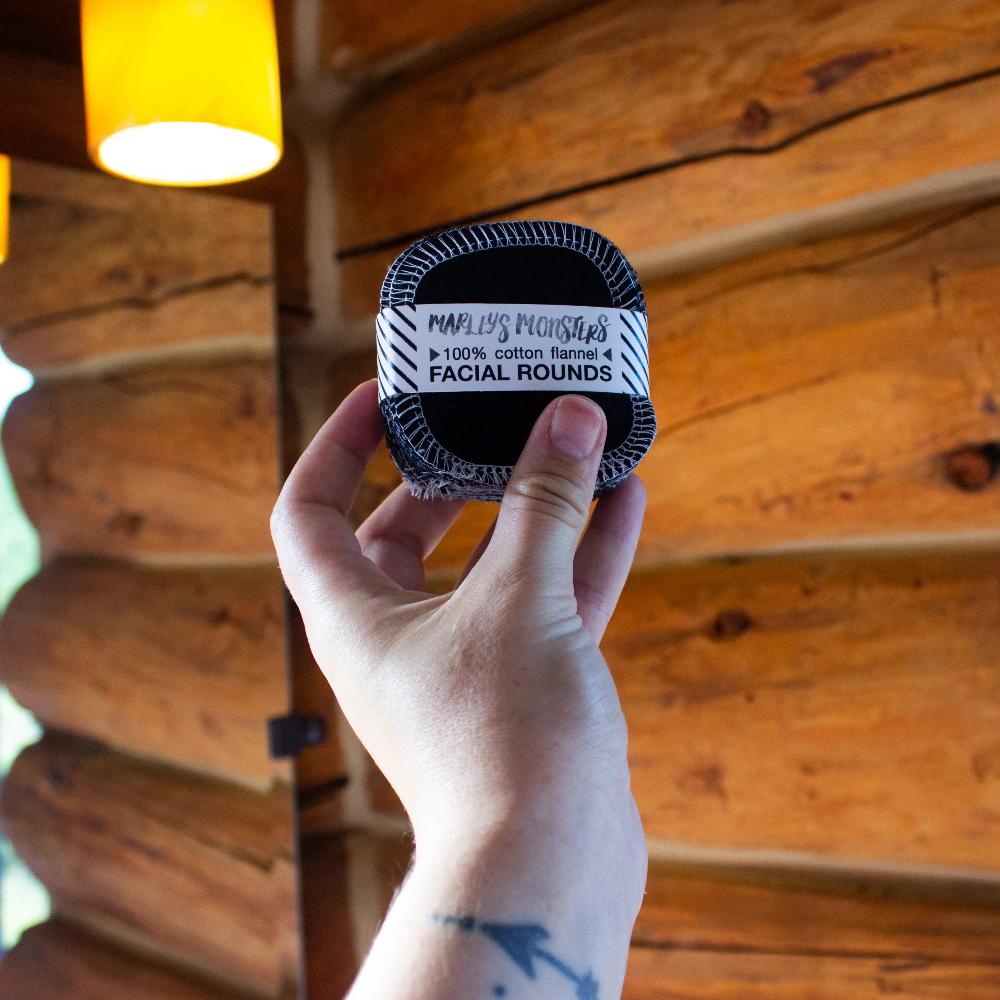 Facial Rounds: Color Mixes
Interested in making your beauty routine more sustainable? A switch to reusable, 100% cotton Facial Rounds is an easy swap for disposable cotton balls. Using Facial Rounds can replace thousands of single use cotton balls with repeated use (like, for years). Try with your favorite makeup remover!
Select your color mix from the dropdown menu.
Each Facial Round measures about 3" in diameter
Edges are sewn for durability and to prevent fraying
2-ply 100% cotton flannel

CARE + WASHING: Machine wash warm with like colors, dry in dryer. Facial Rounds are not pre-washed, so expect some shrinkage. We recommend washing Facial Rounds in a Mesh Laundry Bag to keep them together in the wash.
Handmade by Marley's Monsters in Eugene, Oregon.