Essential To Go Mystery Box
Discover eco-friendly reusables you didn't know you needed!
Curated for the eco-conscious shopper. This Mystery Box is filled with 5 eco-friendly items that we think will change your life, or at least the way you look at sustainability. These items are some of our unsung hero's, products that you may have browsed past but haven't had a chance to try, we also included a product that we don't make, but love nonetheless.
Did you find the unicorn? One in every ten boxes will also receive a bonus item!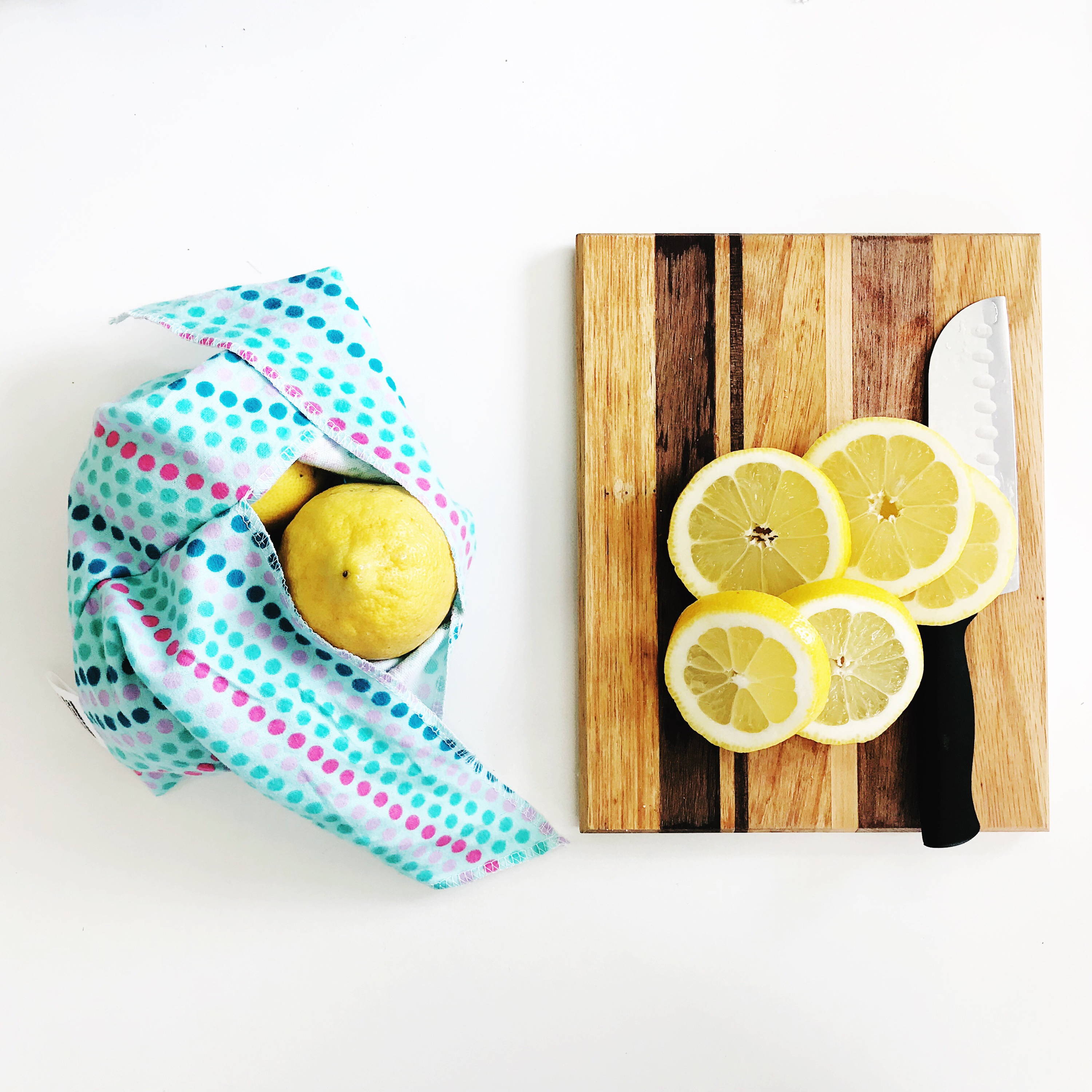 Our Japanese style Bento Bags with a tie closure are perfect for storing all kinds of goodies! They are light-weight and compact, making them great for bulk shopping and storing in your zero-waste kit.
TARE weight is stamped on label, so you don't have to pay for the weight of the bag.
TIP: Ideal when shopping for bulk items such as grains, pasta, nuts, and small produce, fruit, or using as a lunch bag, snack bag, traveling, or reusable gift bag.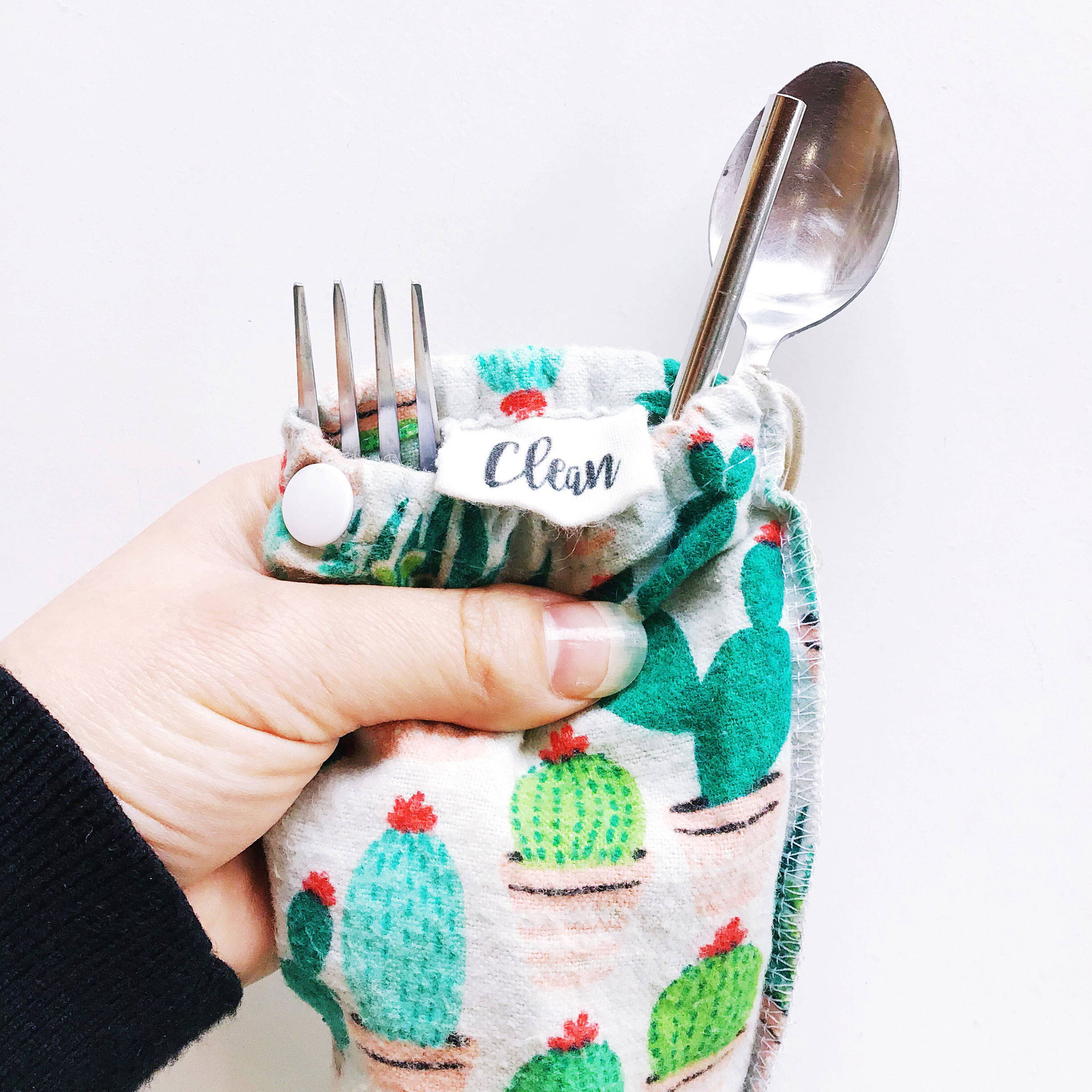 Say no to disposable straws on-the-go and pack your own in this unique Straw Pouch!

Each pouch comes with a removable interior wet bag to keep your dirty straws separate from the clean ones. The wet bag snaps in and out, making it easy to remove and wash.
TIP: Made for reusable straws, but also the perfect pouch for traveling. Use for storing utensils when packing your lunch, great for storing electric tooth brush or makeup brushes when traveling.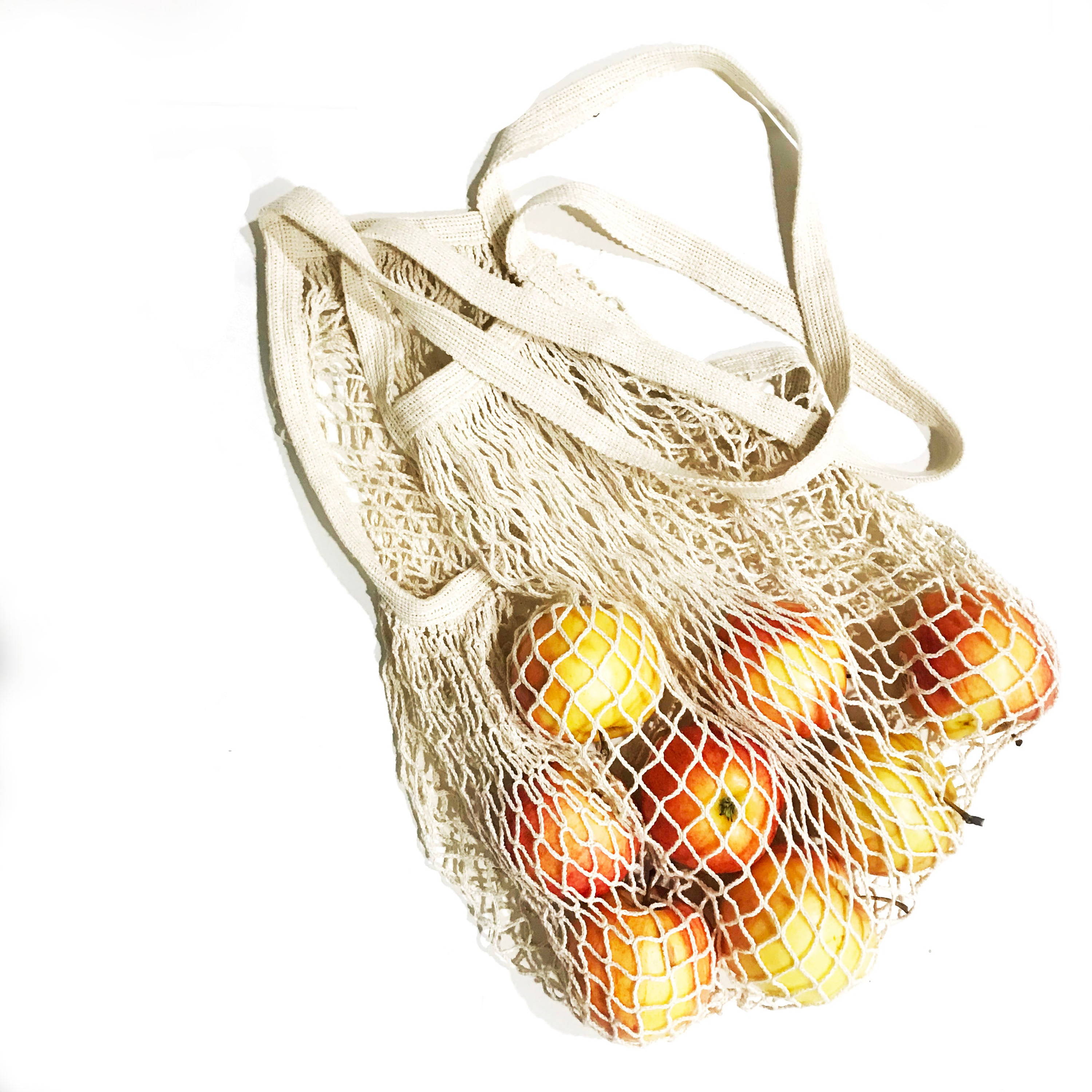 We love these colorful Market String Bag!
Made from 100% cotton, they are perfect for any excursion and replace paper and plastic bags.

It's lightweight and easily packs in your pocket, purse, or glove box. Use at the market, grocery store, or vacation.
TIP: From the Farmers market to the beach, this light-weight bag will stretch and expand to fit fruits and veggies, flowers, bread, wine, etc. The open weave design allows air to pass through.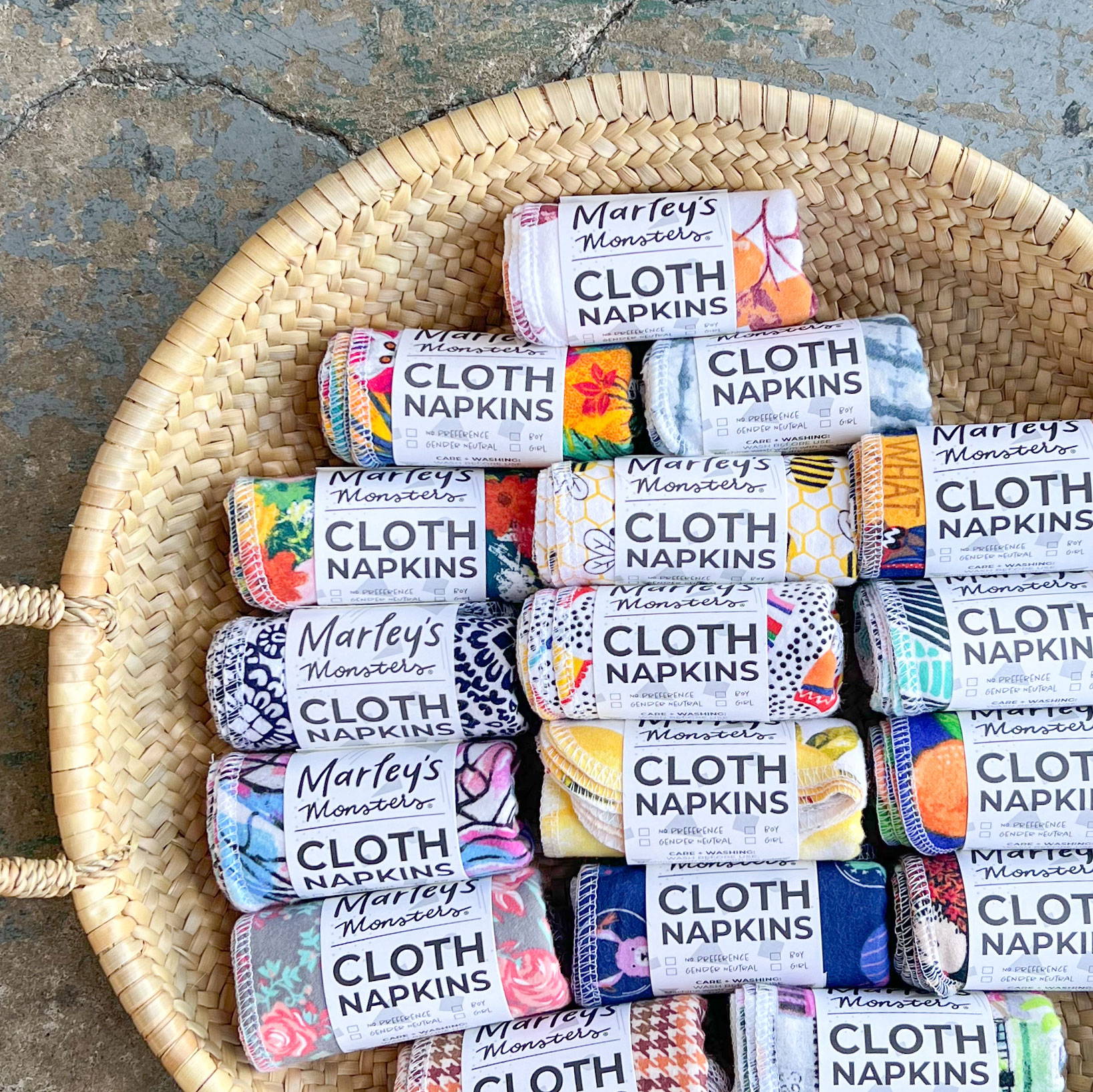 Time to retire those disposable napkins and make the swap to sustainable Cloth Napkins. Made from 100% cotton flannel in multiple fun prints and can be washed and reused again and again. Gentle on even the tiniest hands and noses.
TIP: Pack them for a picnic, in your lunch, or use as a tissue, baby wipes with water or a diaper solution, face wipes, washcloths, or toilet paper/family cloth. Small enough to pack in your pocket or purse!
Our linen Sandwich Wraps are perfect for packing your snacks wherever you go. Take your food on the go while keeping it sustainable in a world full of single use to-go items.

They have a food grade, waterproof PUL lining and cotton twill cords for wrapping.
TIP: Use these for sandwiches, bagels, burritos, pizza or wrap the bottom of a bouquet for a quick, plastic-free gift! Ideal for storing makeup and brushes when on the go.
Did you find the unicorn? Washable and reusable, linen Bowl Covers make the perfect replacement for disposable plastic wrap and foil. Our Bowl Covers are unique because the design utilizes a cord stop and drawstring. Unlike elastic, this provides ultra flexible sizing and a customizable fit for each container size.
TIP: No lid? No problem! Bowl Covers replace the need for single-use disposables on bowls, plates, or jars. Once soiled, simply throw them in with the laundry and reuse.


Curated for the eco-conscious shopper, this box was designed to help you live colorfully and tread lightly with items to gift or put to use.