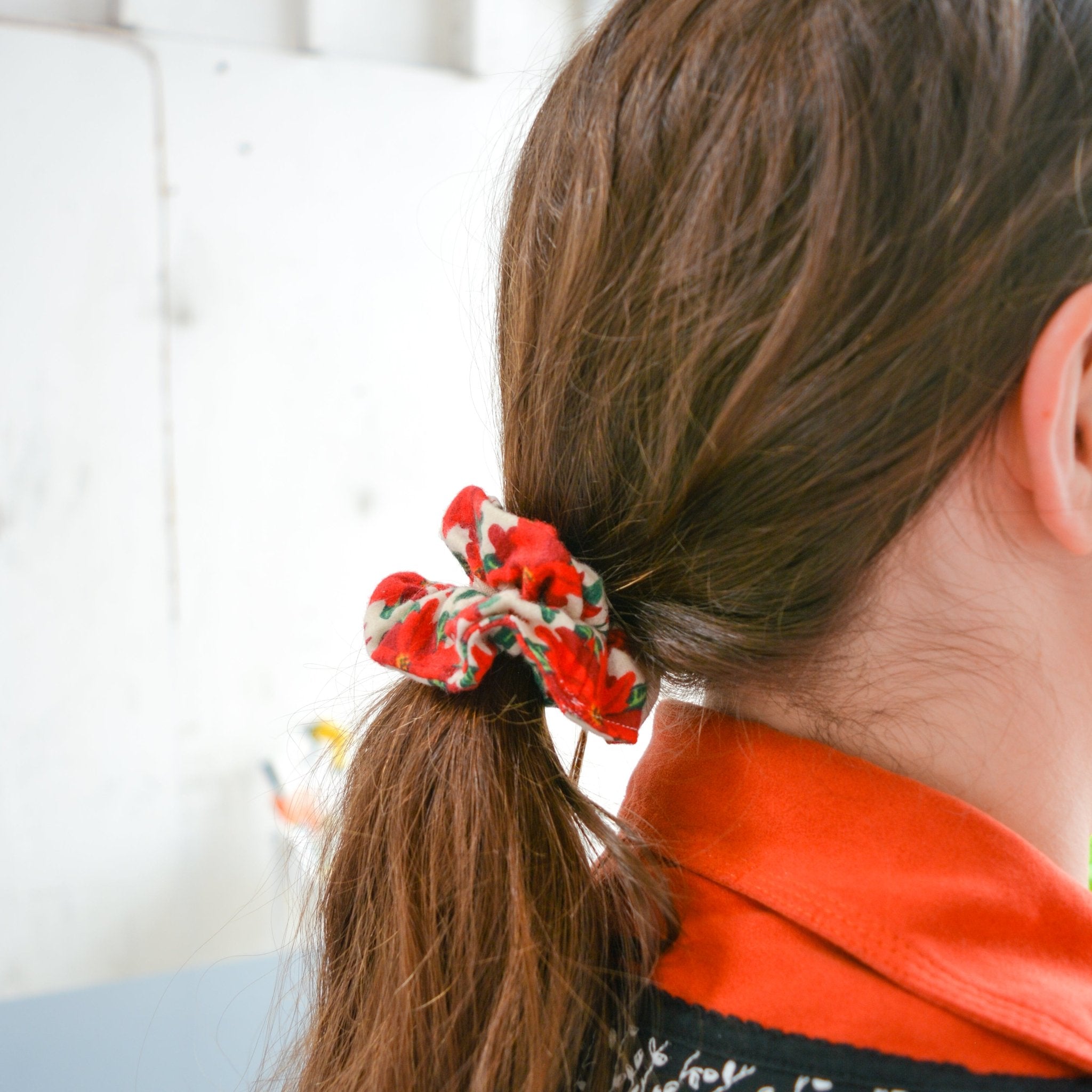 Upcycled Scrunchies: Holiday Surprise
We have partnered with a local upcycler to repurpose our fabric scrap into useable products. These scrunchies are made from strips of 100% cotton flannel fabric that come off our cutting table and are available in Holiday Surprise prints. Prints included are from our Funky Christmas, Winter Wonderland, Home for the Holiday and Red Plaid collections.
This partnership creates a circular economy, diverts waste from the landfill, and provides jobs in our community. Win, win, win!
Created by DISCARD Upcycling out of Marley's Monsters scrap fabric in Eugene, Oregon.