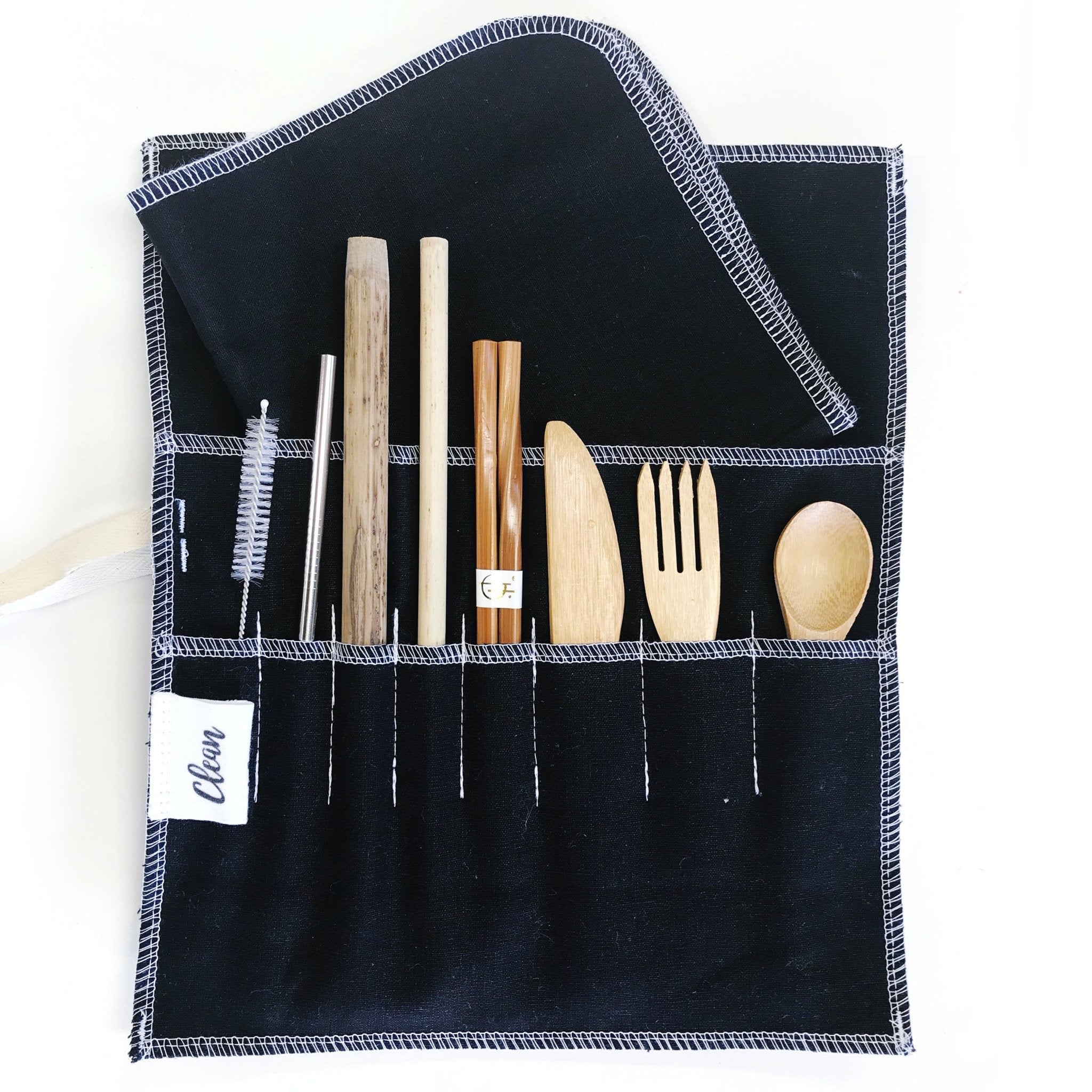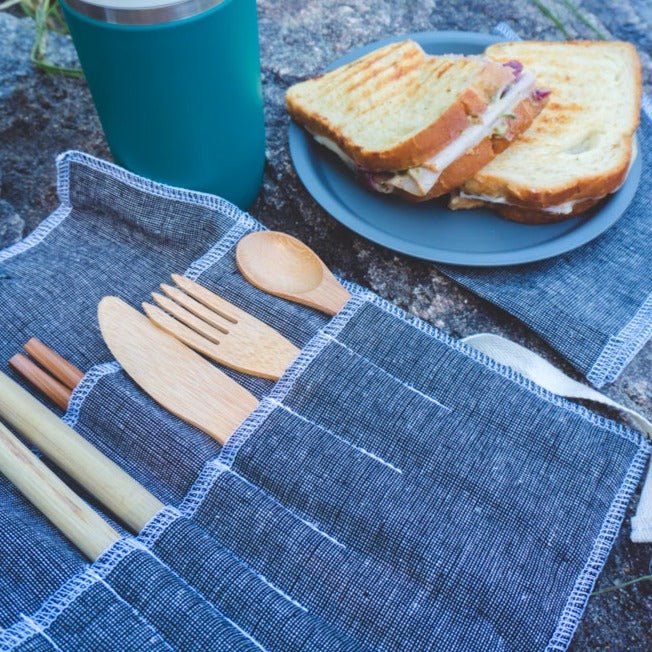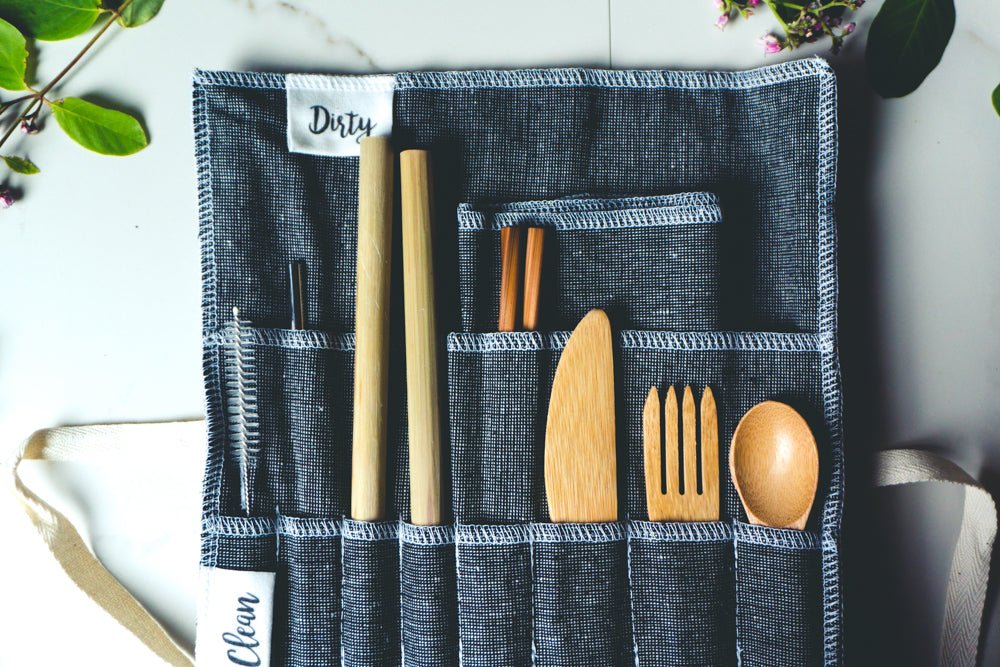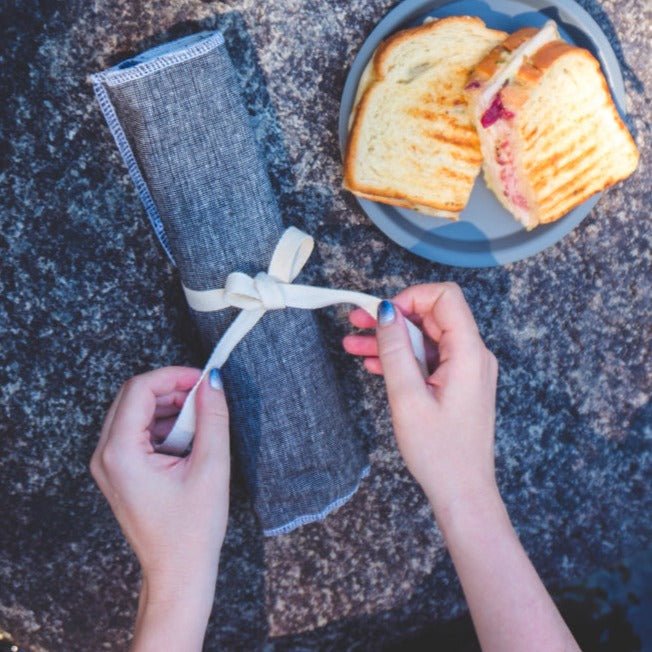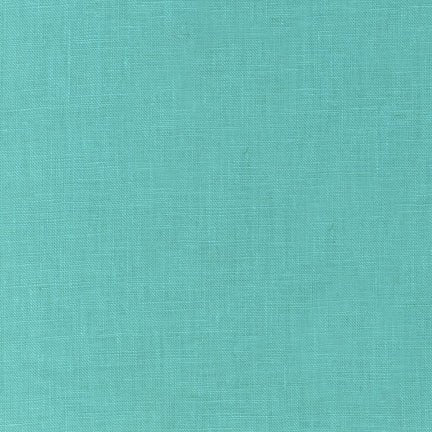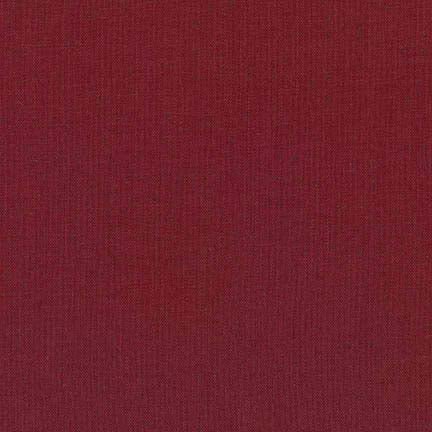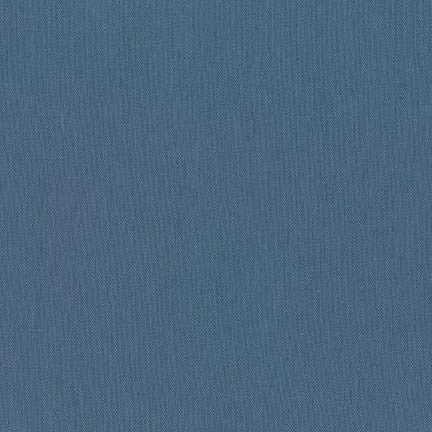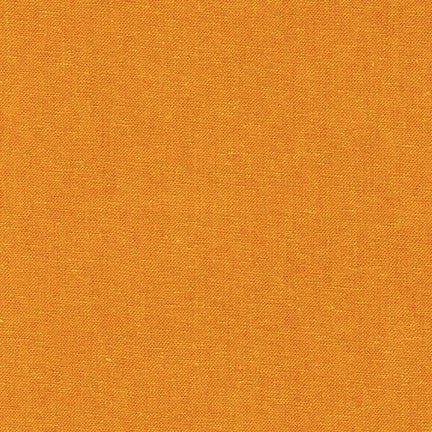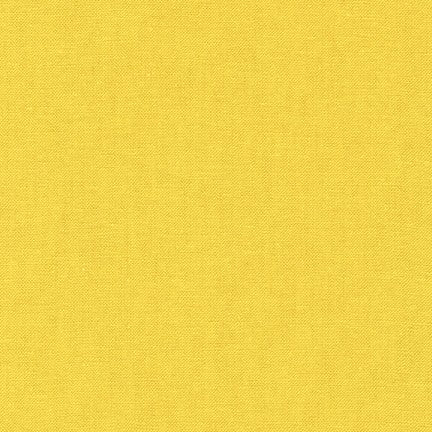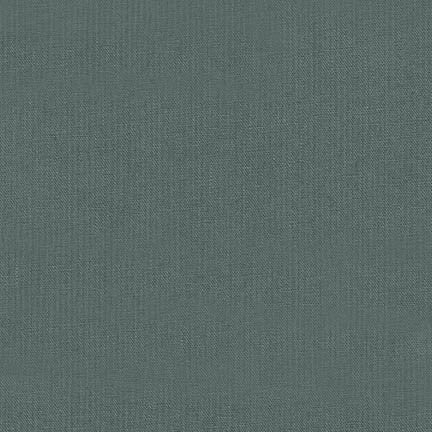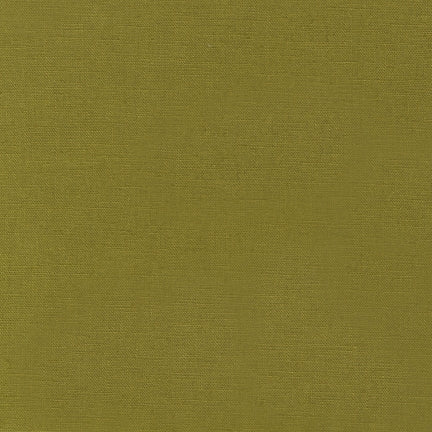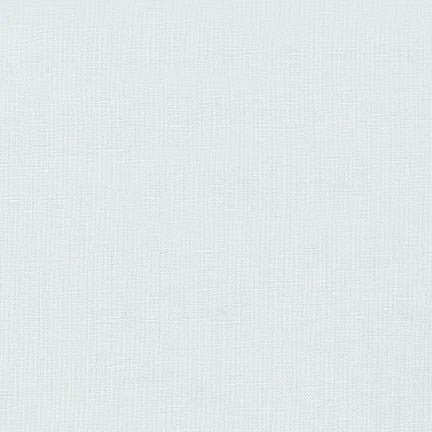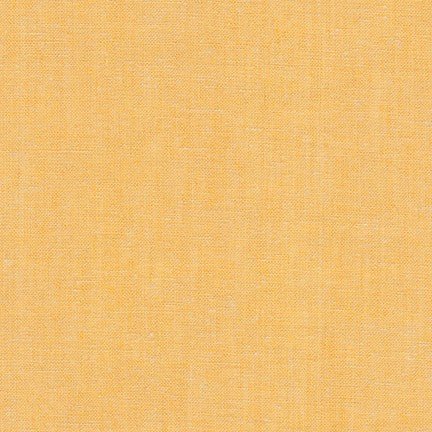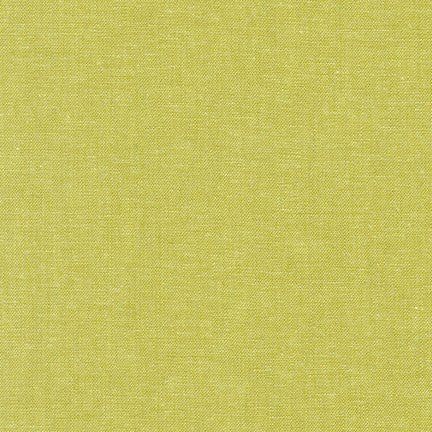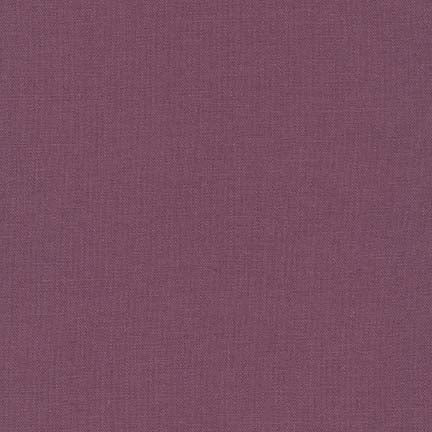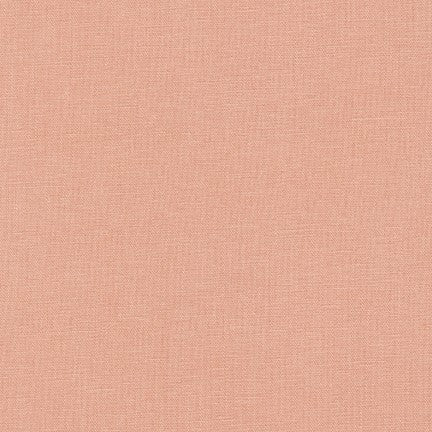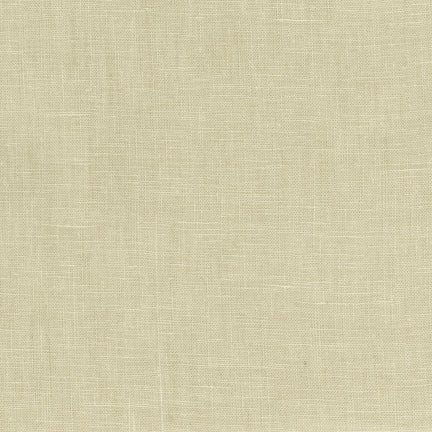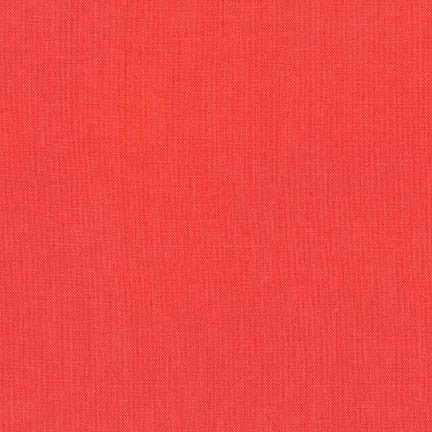 Bring your customized set of utensils with you on the go! Our utensil wrap is the perfect vessel for your personal utensil arsenal. Pack it with makeup brushes, art supplies or reusable silverware and set yourself up to say "no-thank you" to single use items on the daily.
The entire wrap is 10" wide by 12" tall and can be used in many ways to create the perfect combo of utensils.
This listing "with utensils" includes:
Linen wrap (Select color in drop-down menu)
3 piece bamboo cutlery
bamboo chopsticks
2 bamboo straws
1 straight stainless steel straw
1 straw cleaner
1 matching linen napkin
Don't want the utensils or napkin? Choose "wrap only" in menu.
Select color in menu.

Fabric is 55% linen and 45% cotton for wrap and napkin.
Interior PUL is white, strap ties are ivory.
Wrap components:
Front pockets includes: 3x 1.5" wide slots and 4x 1" wide slots. Perfect sizing to fit all your on-the-go essentials.
Middle pocket includes: one 10" wide pouch perfect for cloth wipes or UNpaper towels.
Large inside pocket includes a built-in wet bag! Lined with a waterproof PUL, you can slide all the dirty things right in and easily wipe clean after use.
LOAD UP YOUR WRAP! Silverware slots can fit up to two of each piece. Additional pieces can be stored with napkins in the wider pouch.
Add additional bamboo cutlery HERE
Add additional bamboo straws HERE