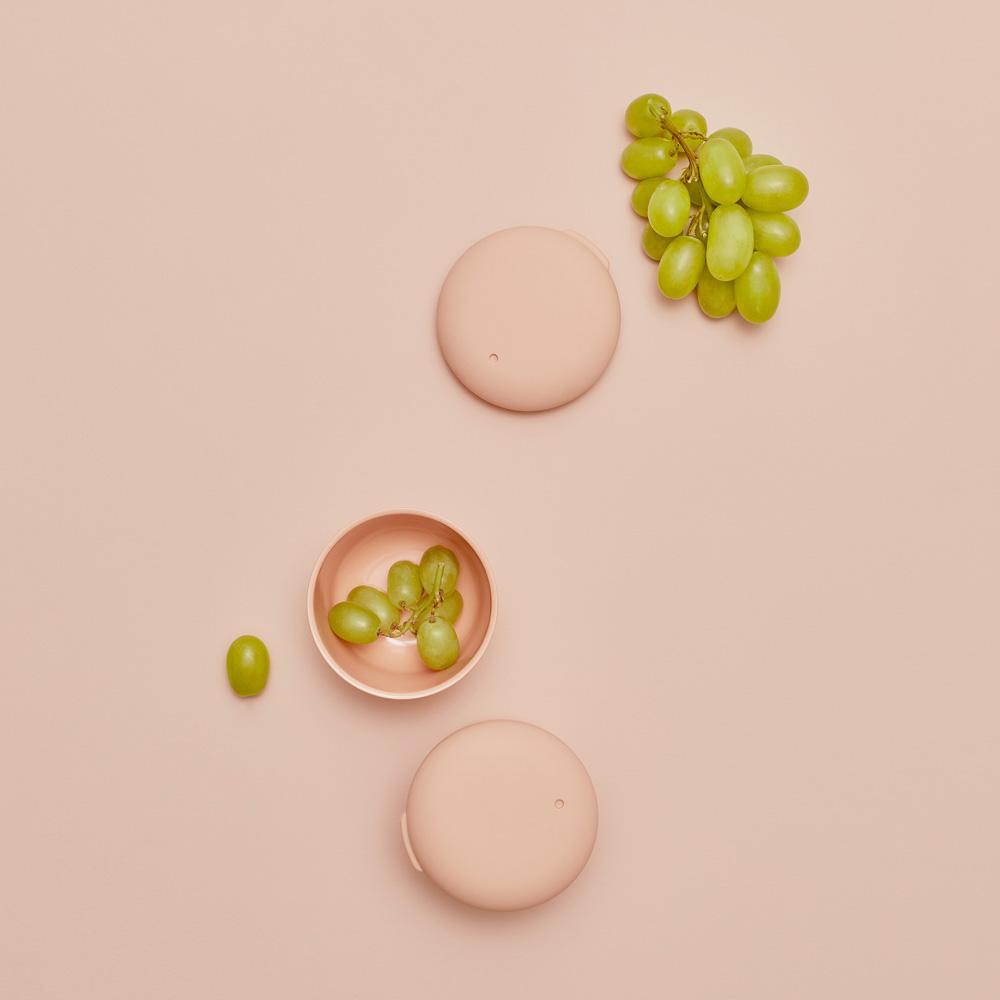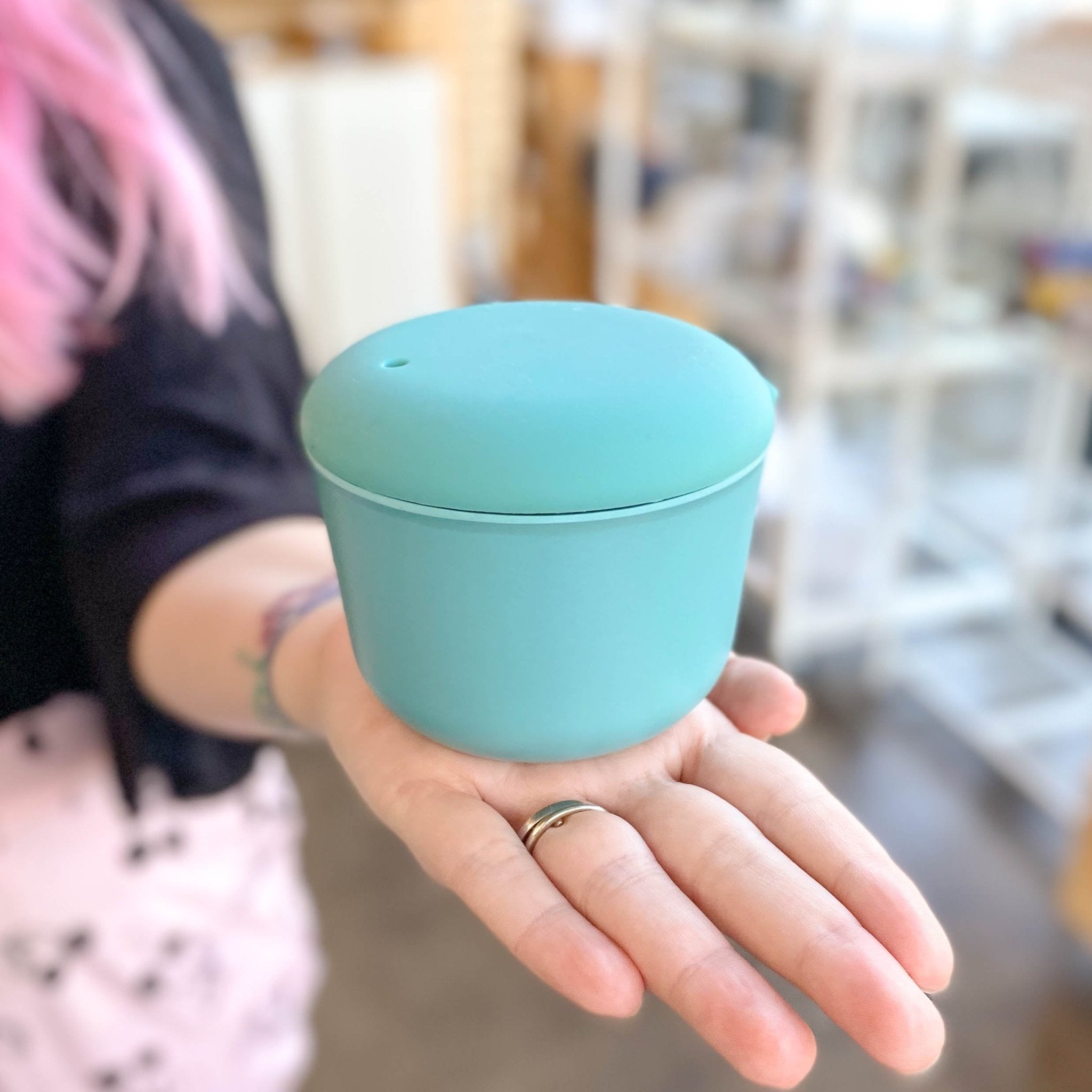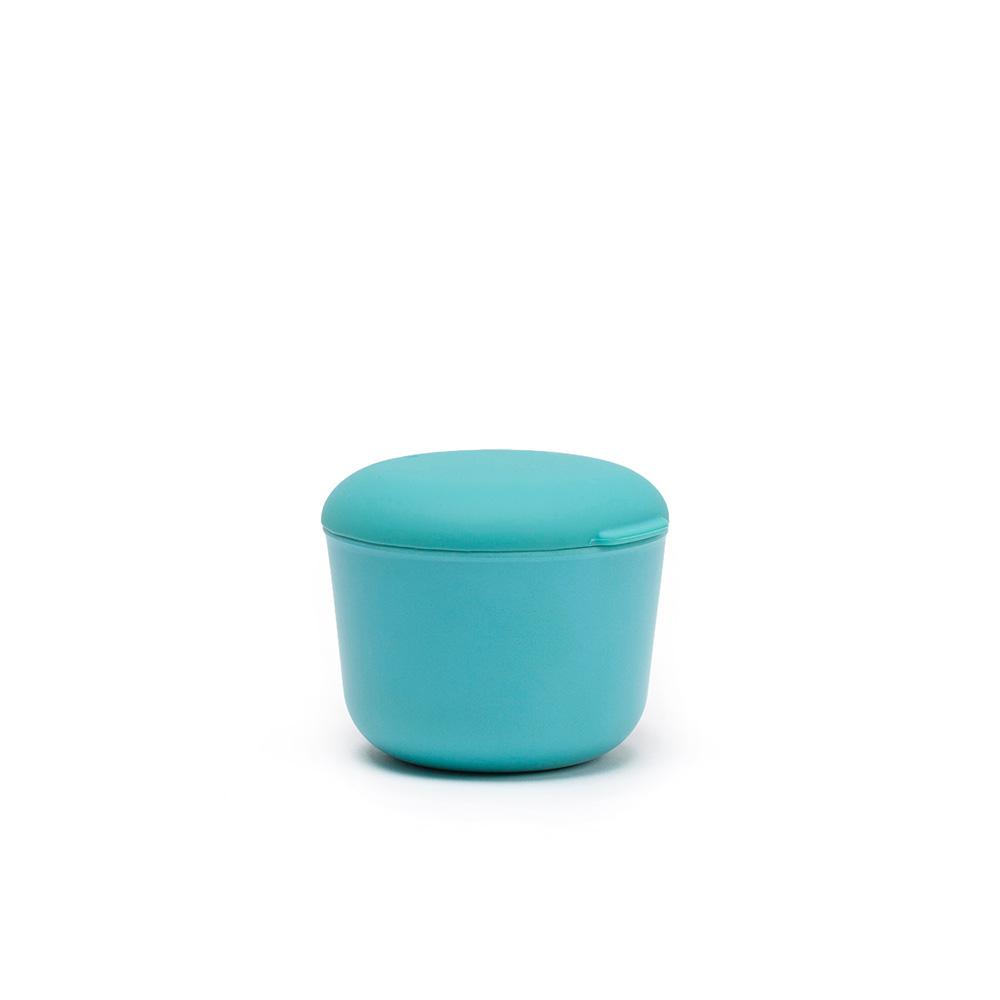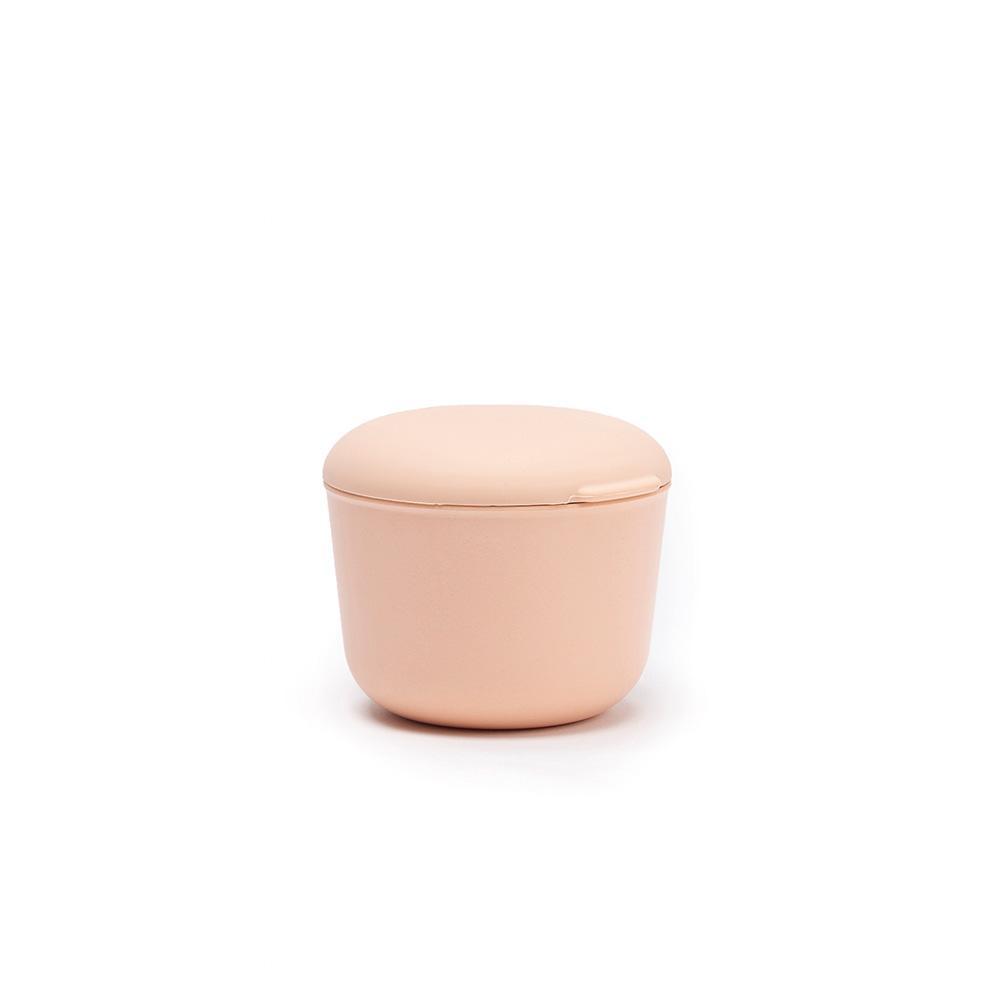 *SALE* Snack Container: Bamboo Fibre
This leakproof container is made with FSC certified bamboo fibre eco-composite and offers an alternative to plastic/disposable cups. These handy store and go containers have a removable silicone lid that securely seals. While using, suction the lid on the bottom of the cup - it doubles as a non-slip surface.
Available in 3 colors - choose your favorites!
BPA, PVC and Phthalates free - Dishwasher safe (recommend washing at 70°C / 160°F)
Dimensions: W 3 1/2" x H 3"
*While Bamboo Fibre products are very durable and long-lasting, this eco-friendly material is not unbreakable. It can shatter like ceramic or glass if dropped at a bad angle on a hard floor, a chip or crack may occur. Adult supervision is required for children under 3.*