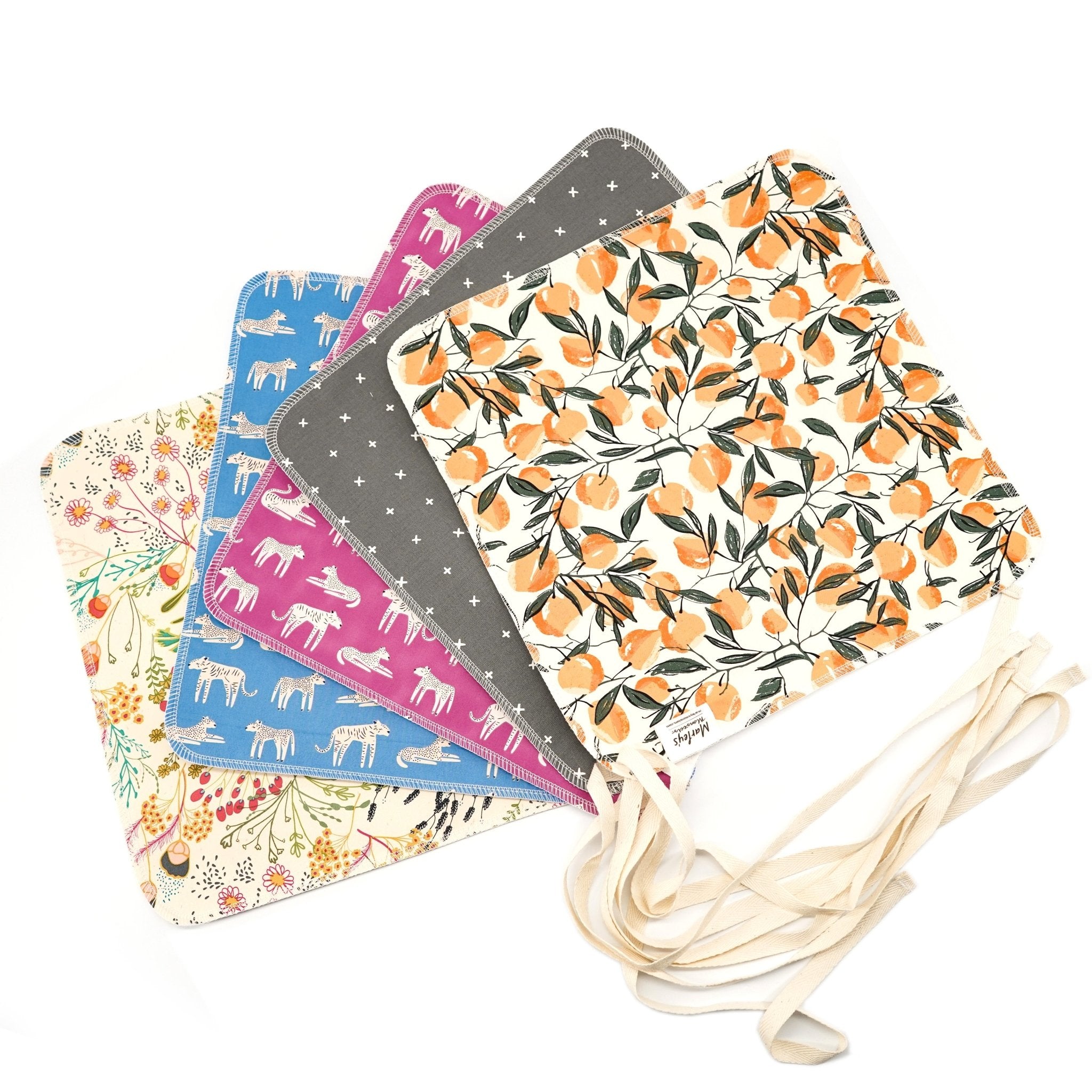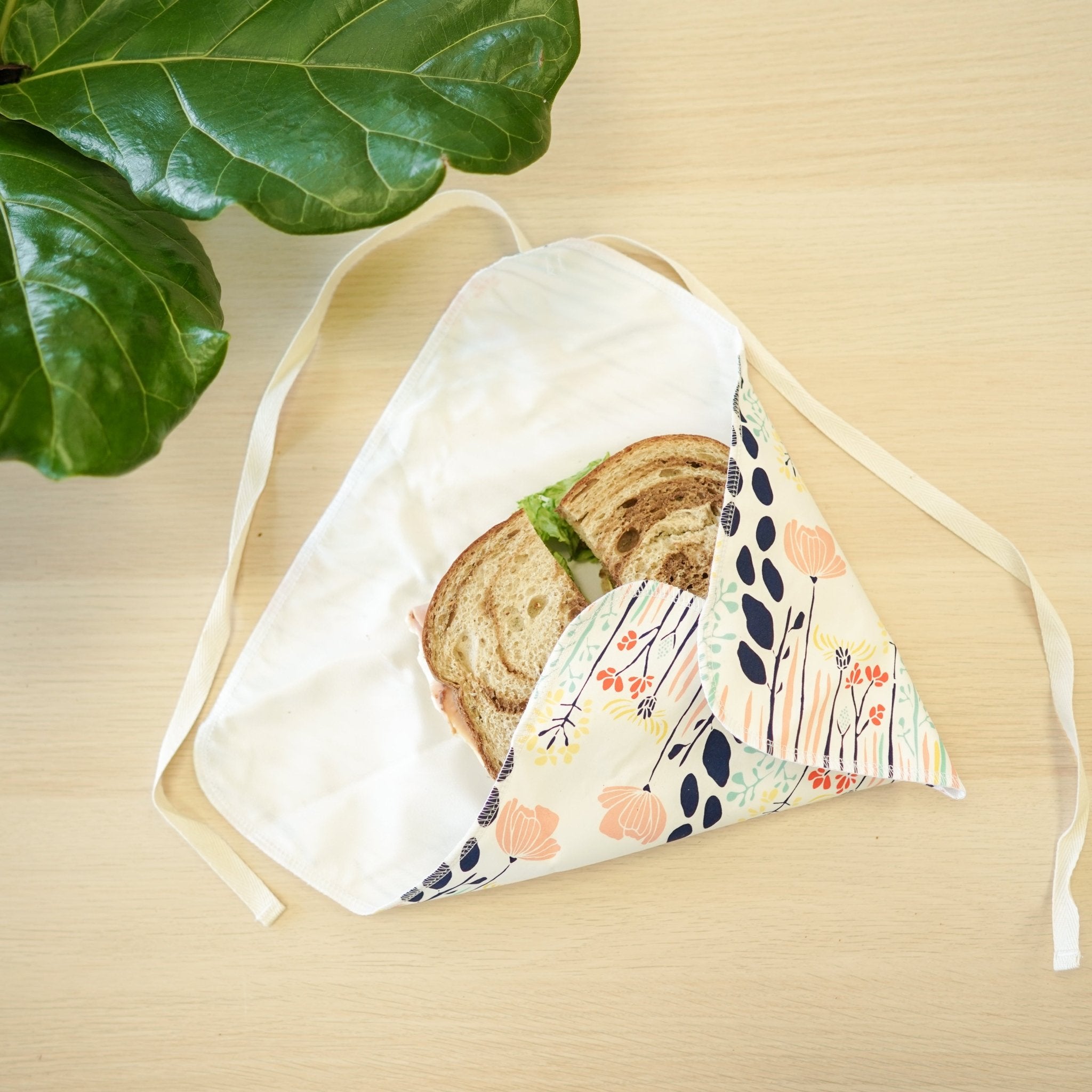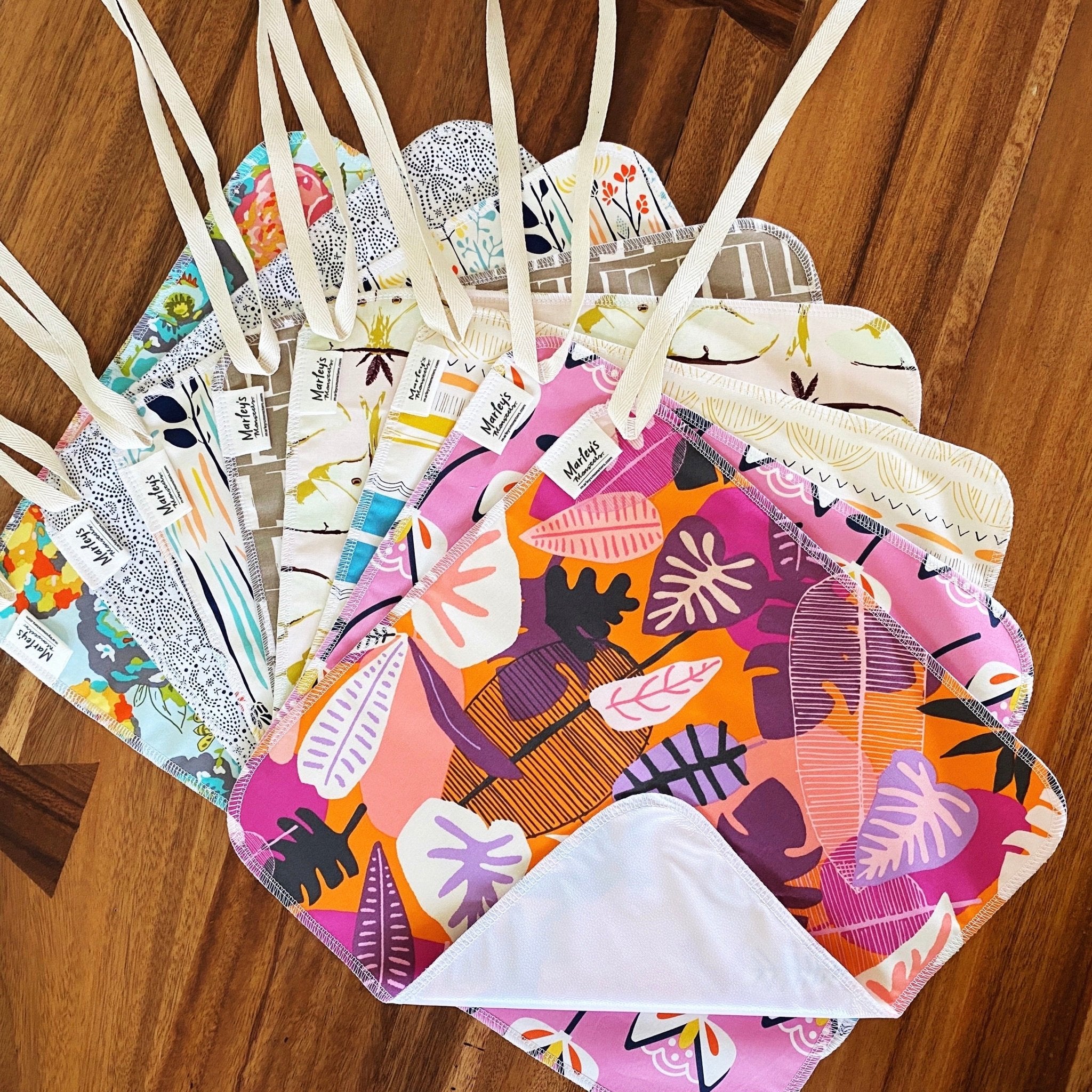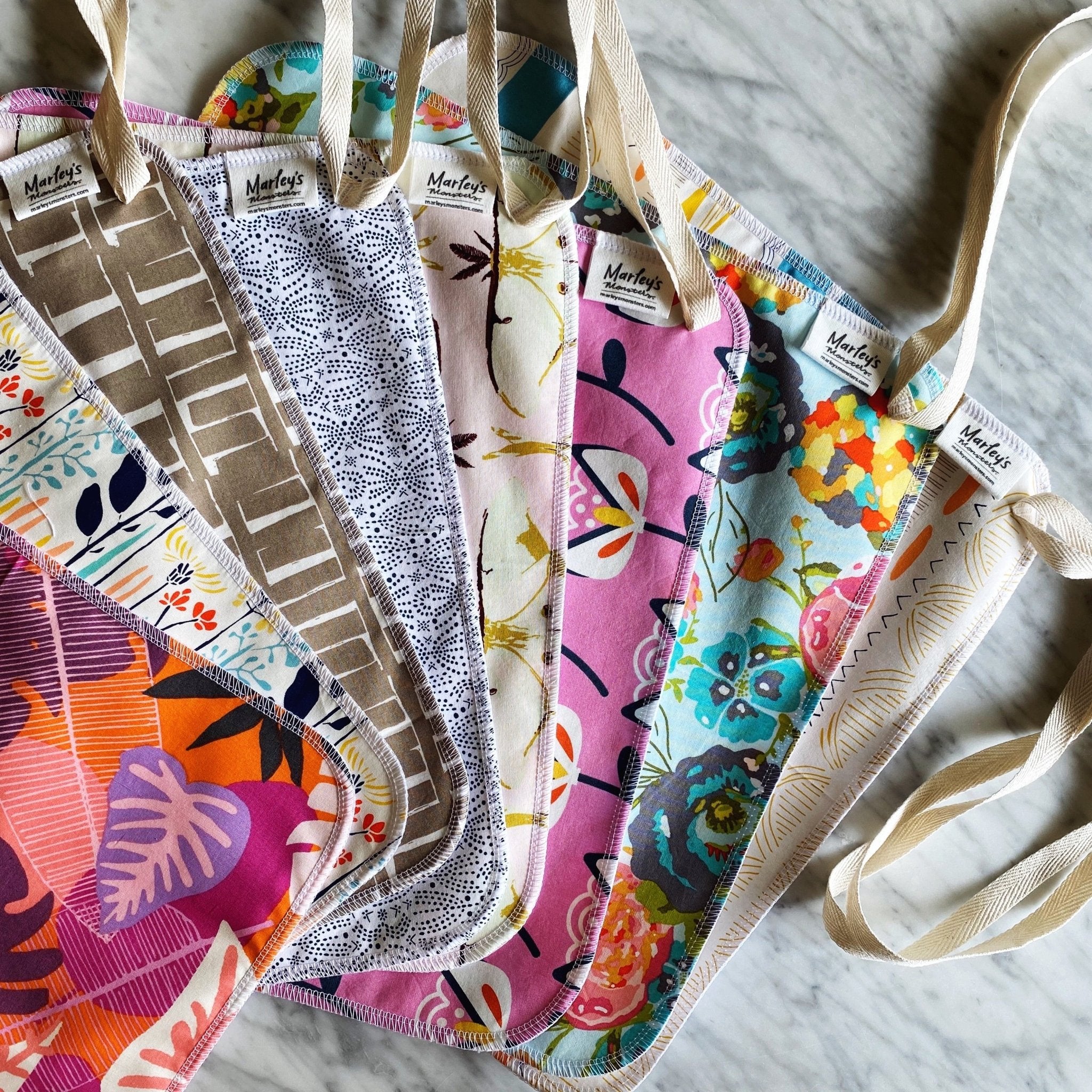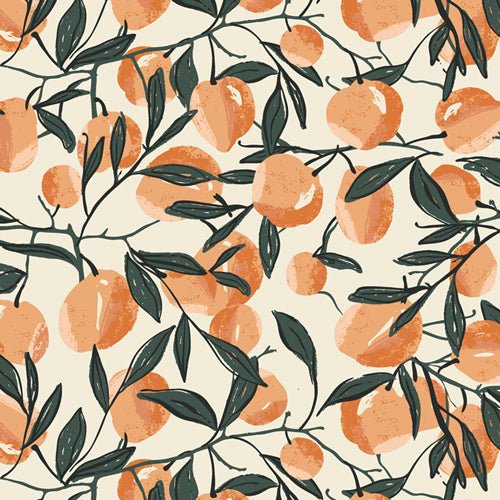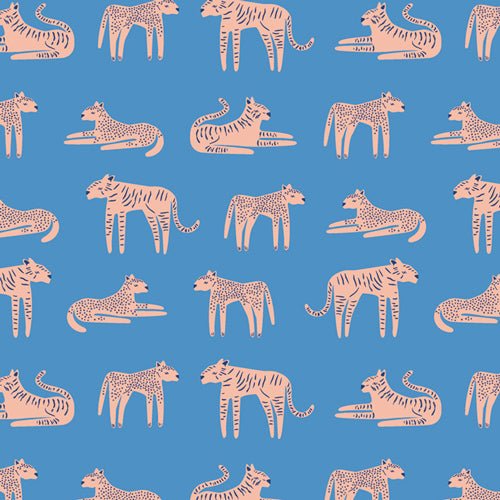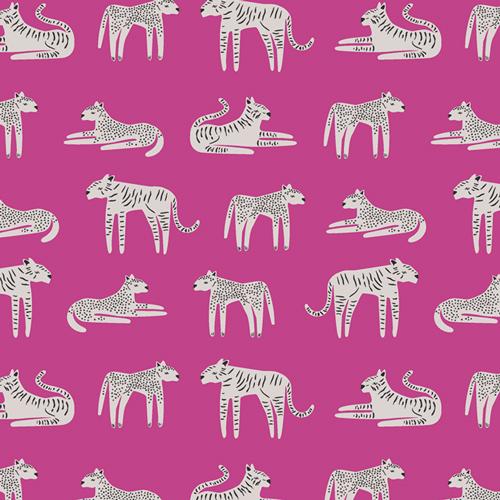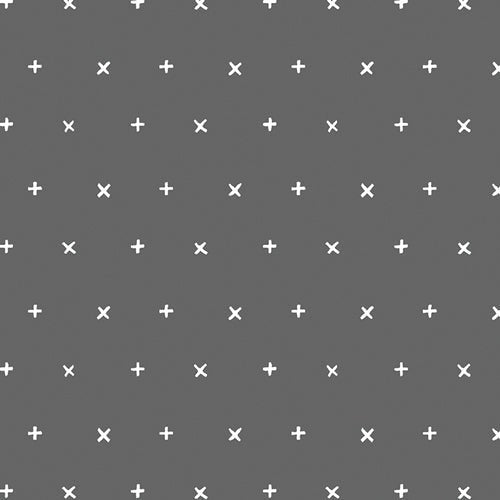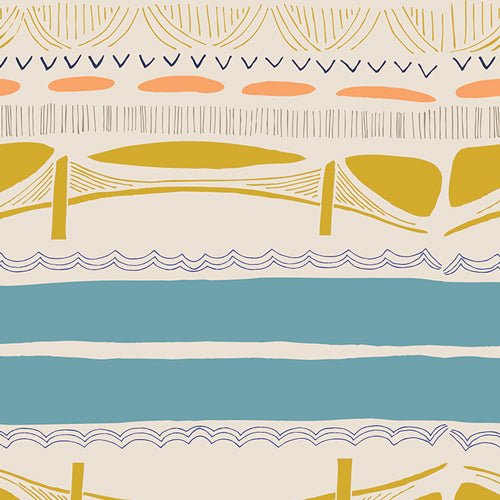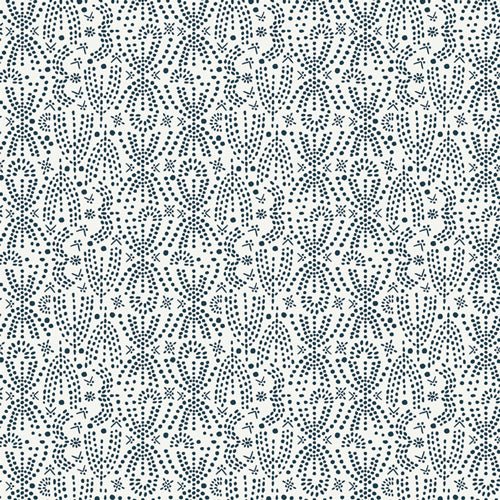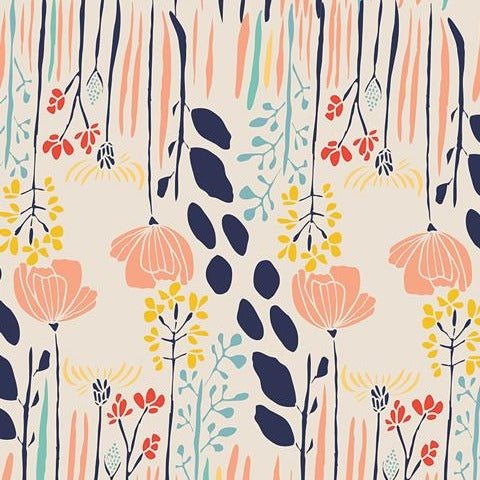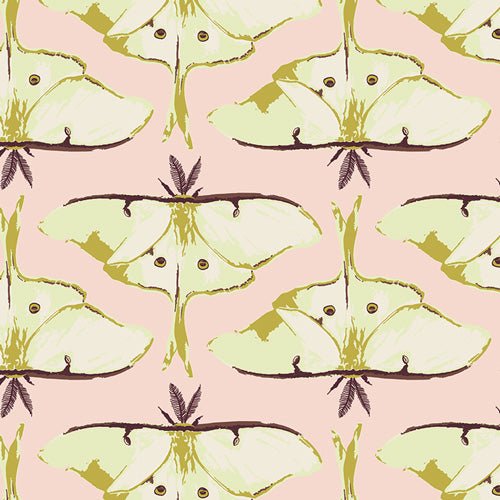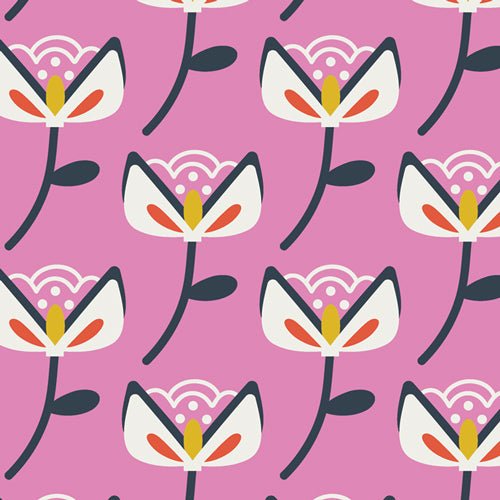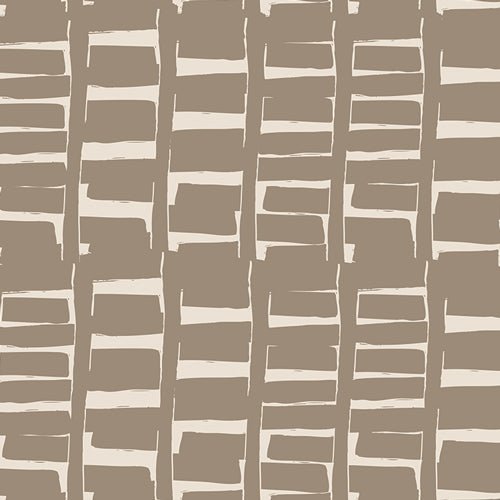 *SALE* Sandwich Wrap: Cotton Prints
Perfect for taking to work or school! These Sandwich Wraps are constructed with a 100% cotton outer layer and a food grade, waterproof PUL lining. They feature cotton twill cords for wrapping and securing contents. Use these for sandwiches, bagels, burritos, pizza or wrap the bottom of a bouquet for a quick gift!

Measures approximately 14" x 14"
2x sewn-in 20" cotton twill straps
Cotton is backed with a stabilizer for added durability and support. Lined with a food safe PUL that is water resistant and washable.
CARE + WASHING: Machine wash cold with like colors and tumble dry low for best results.
Handmade by Marley's Monsters in Eugene, Oregon.