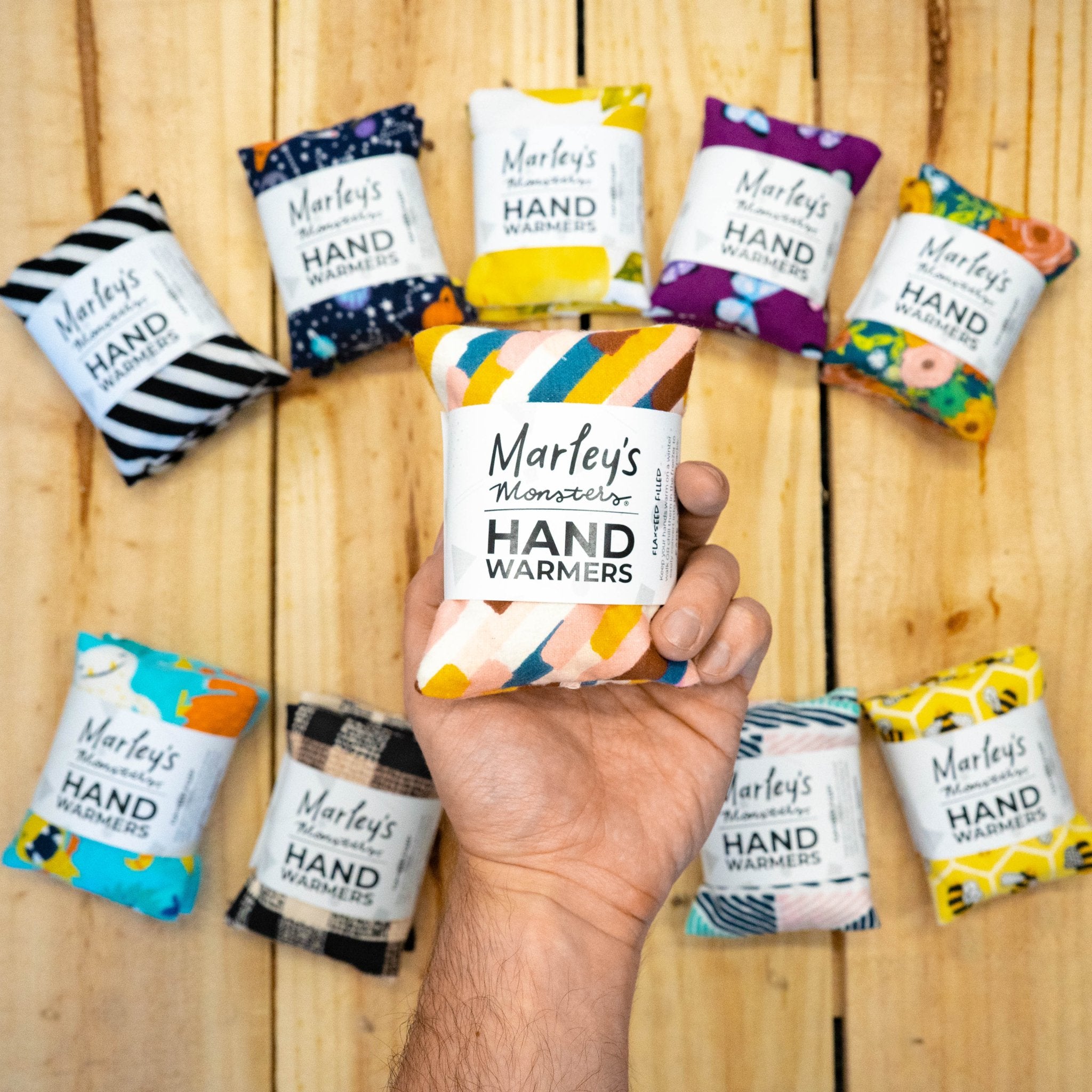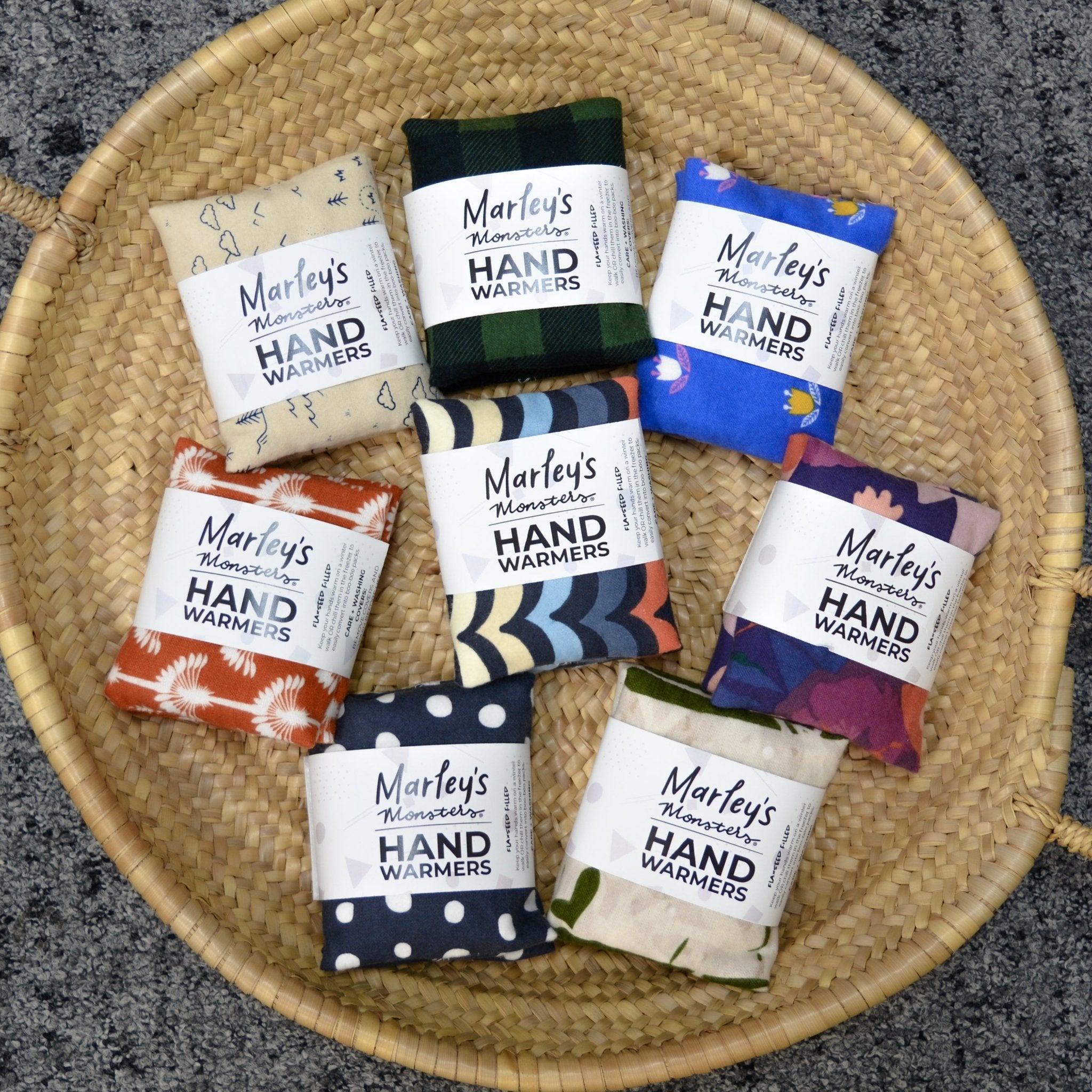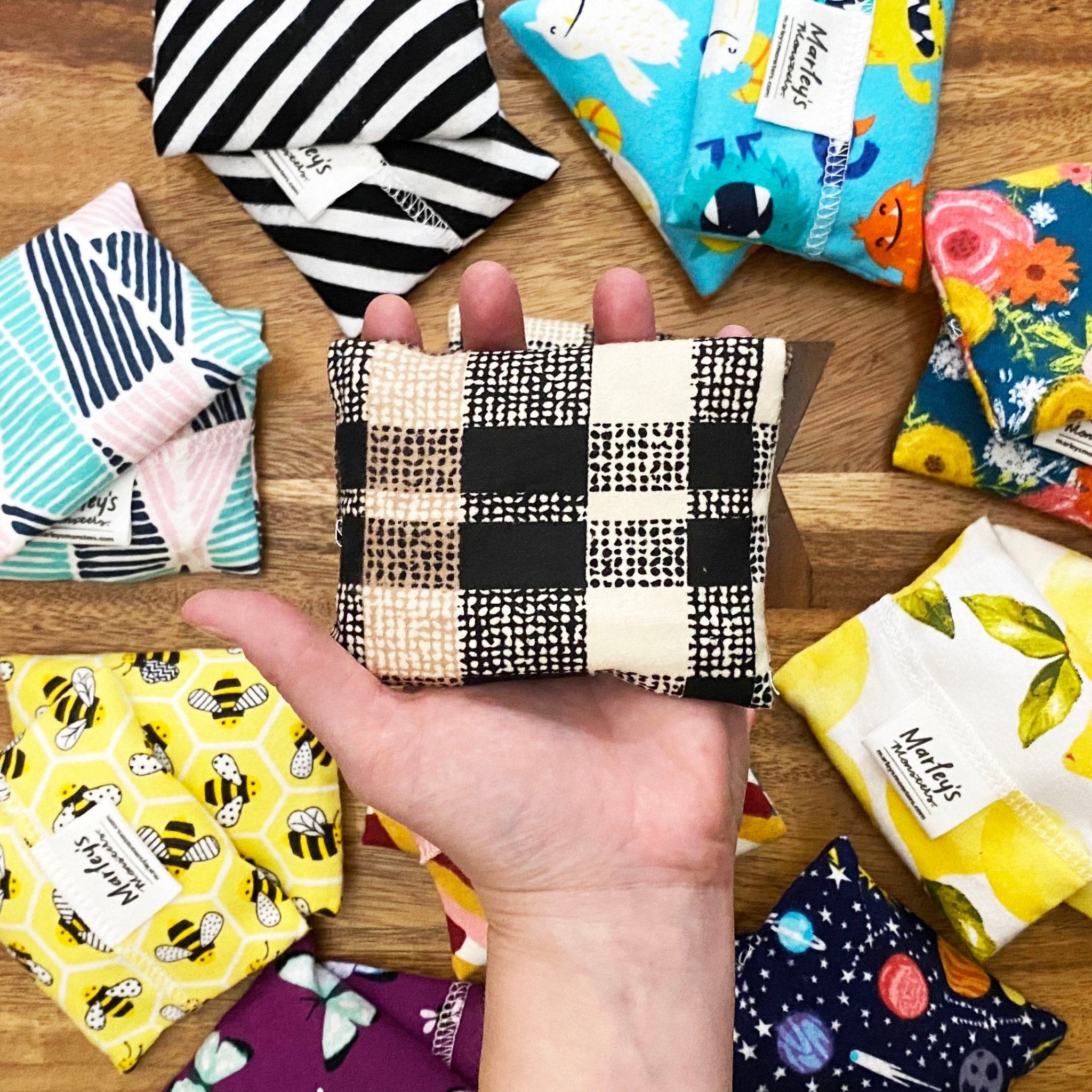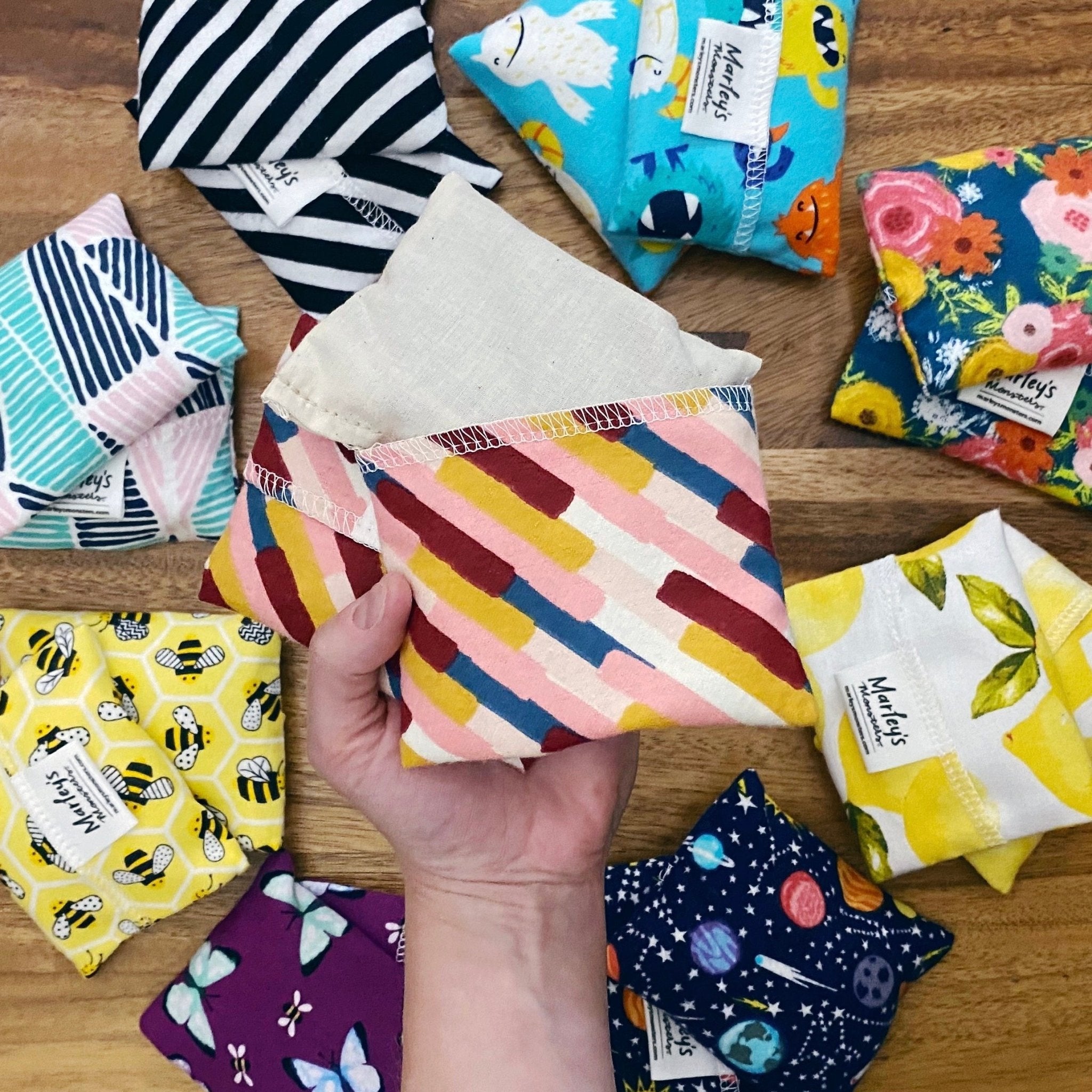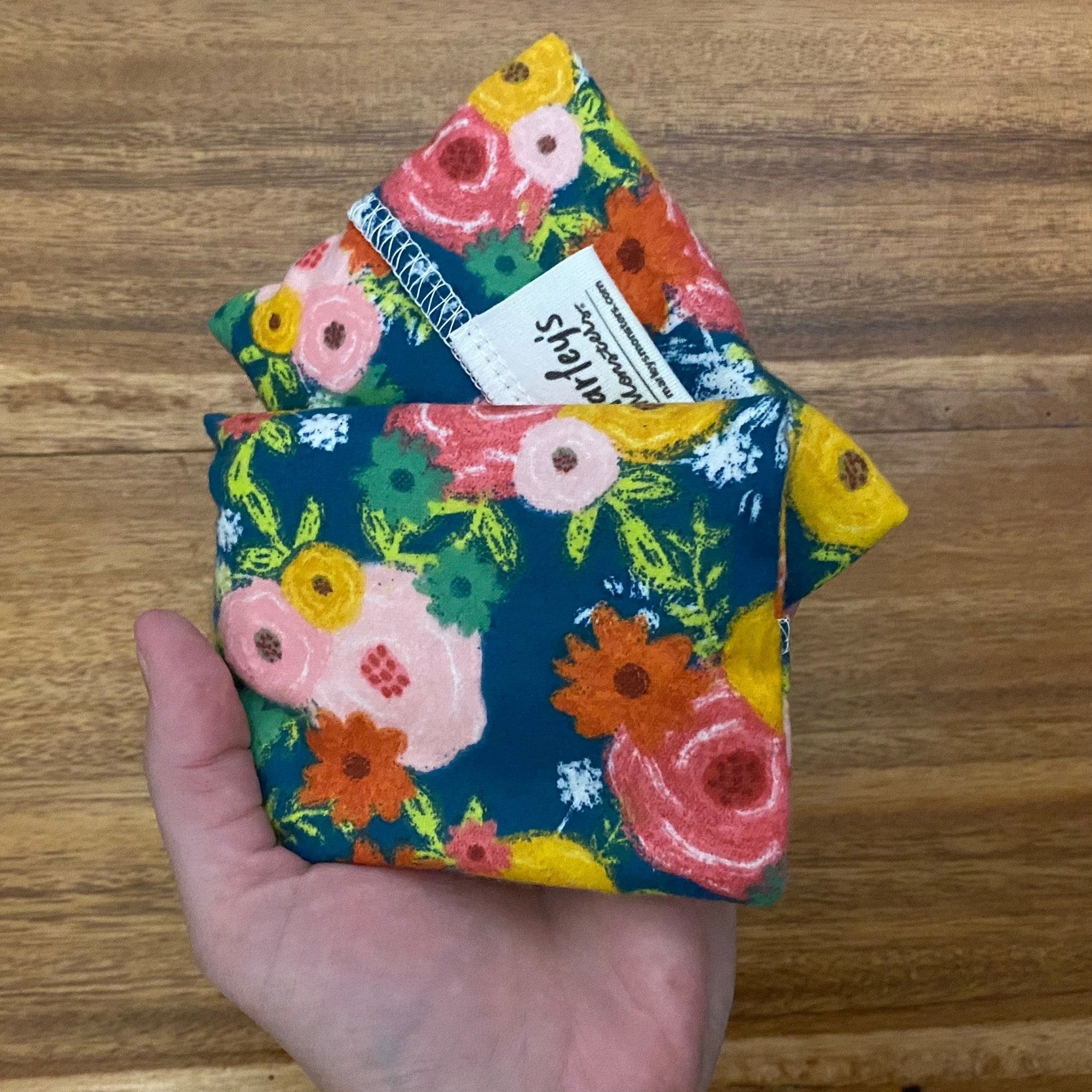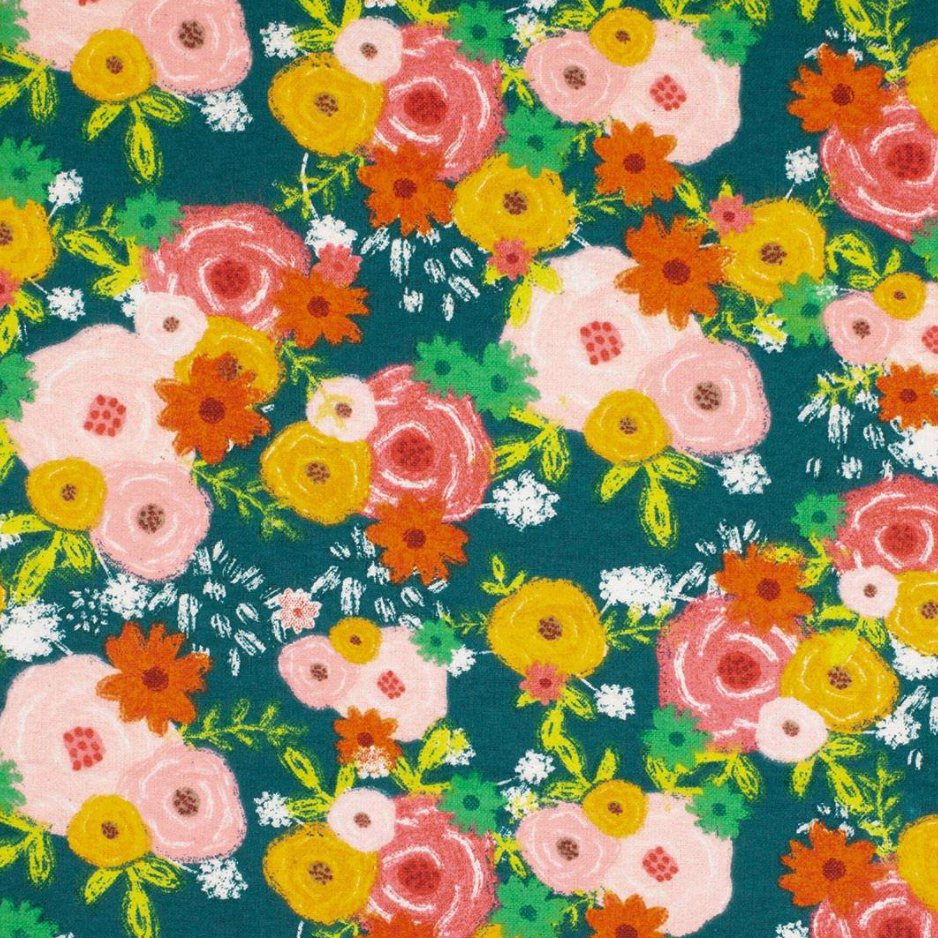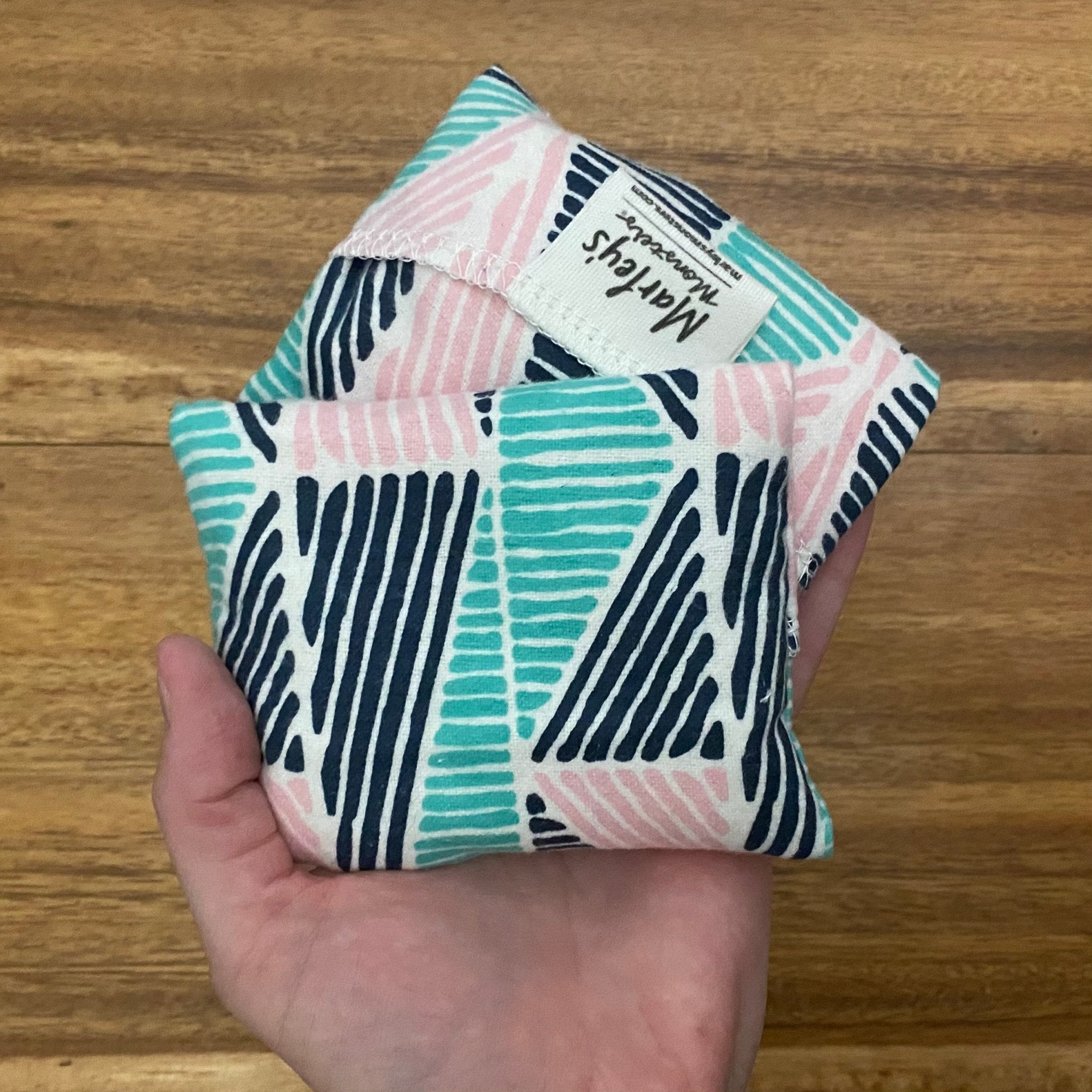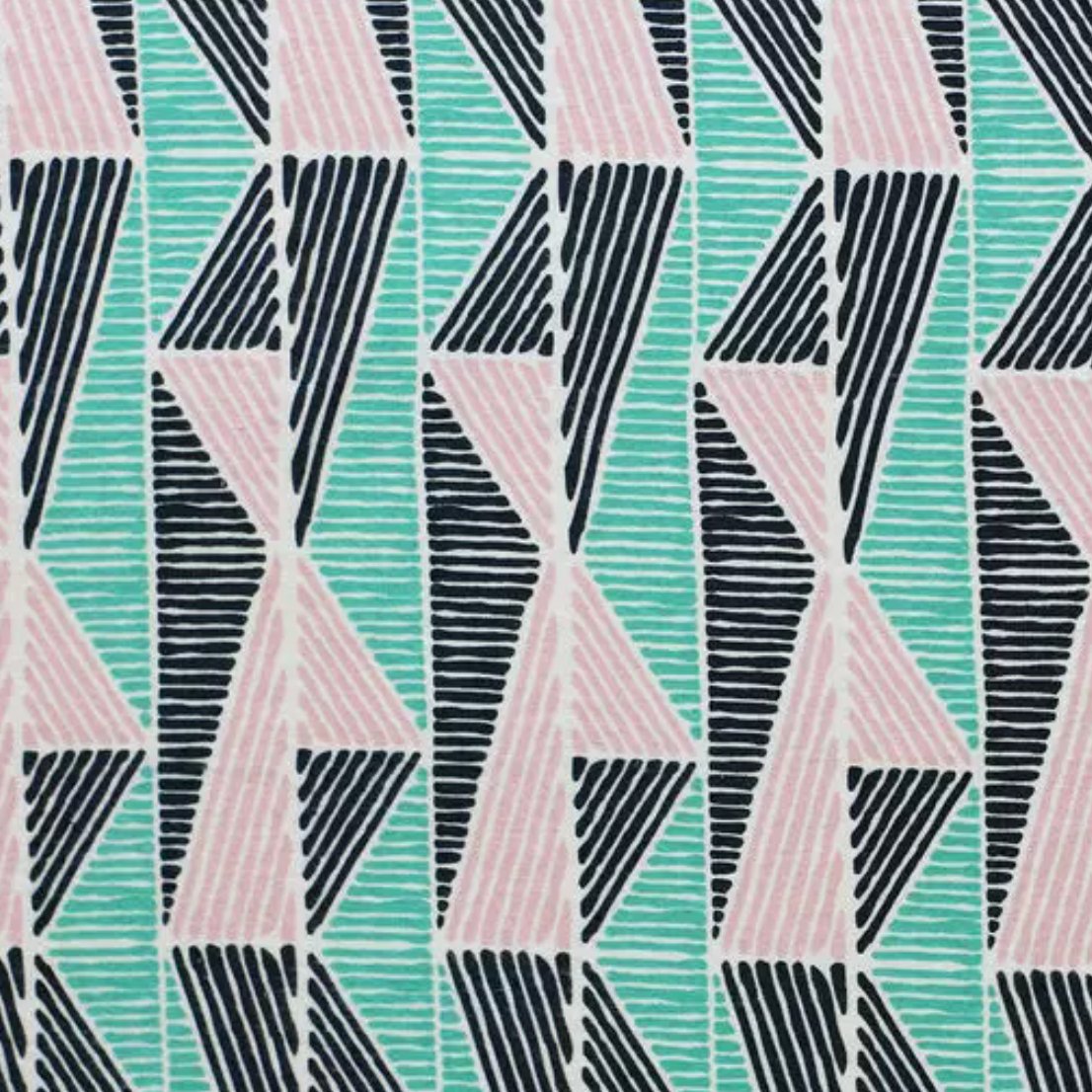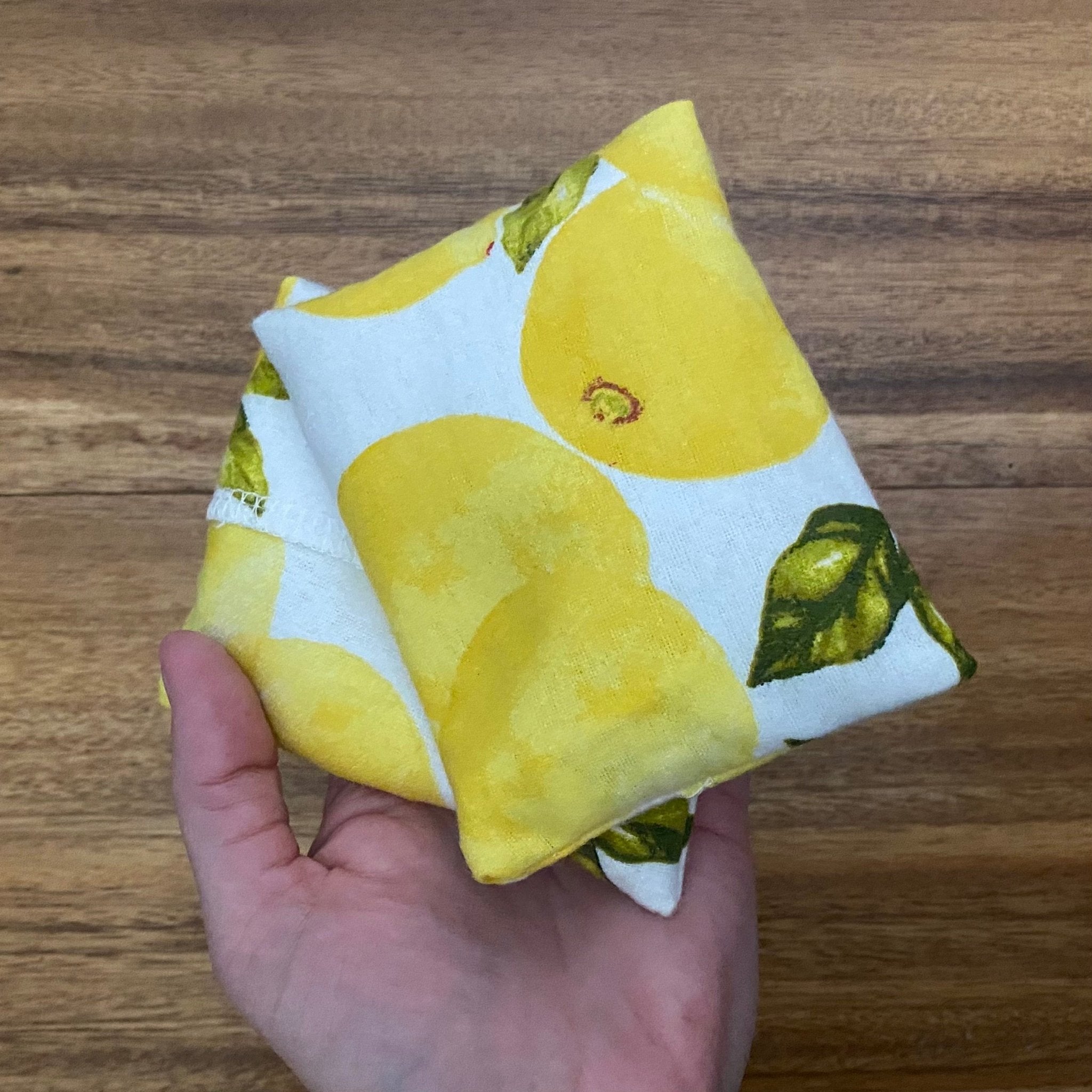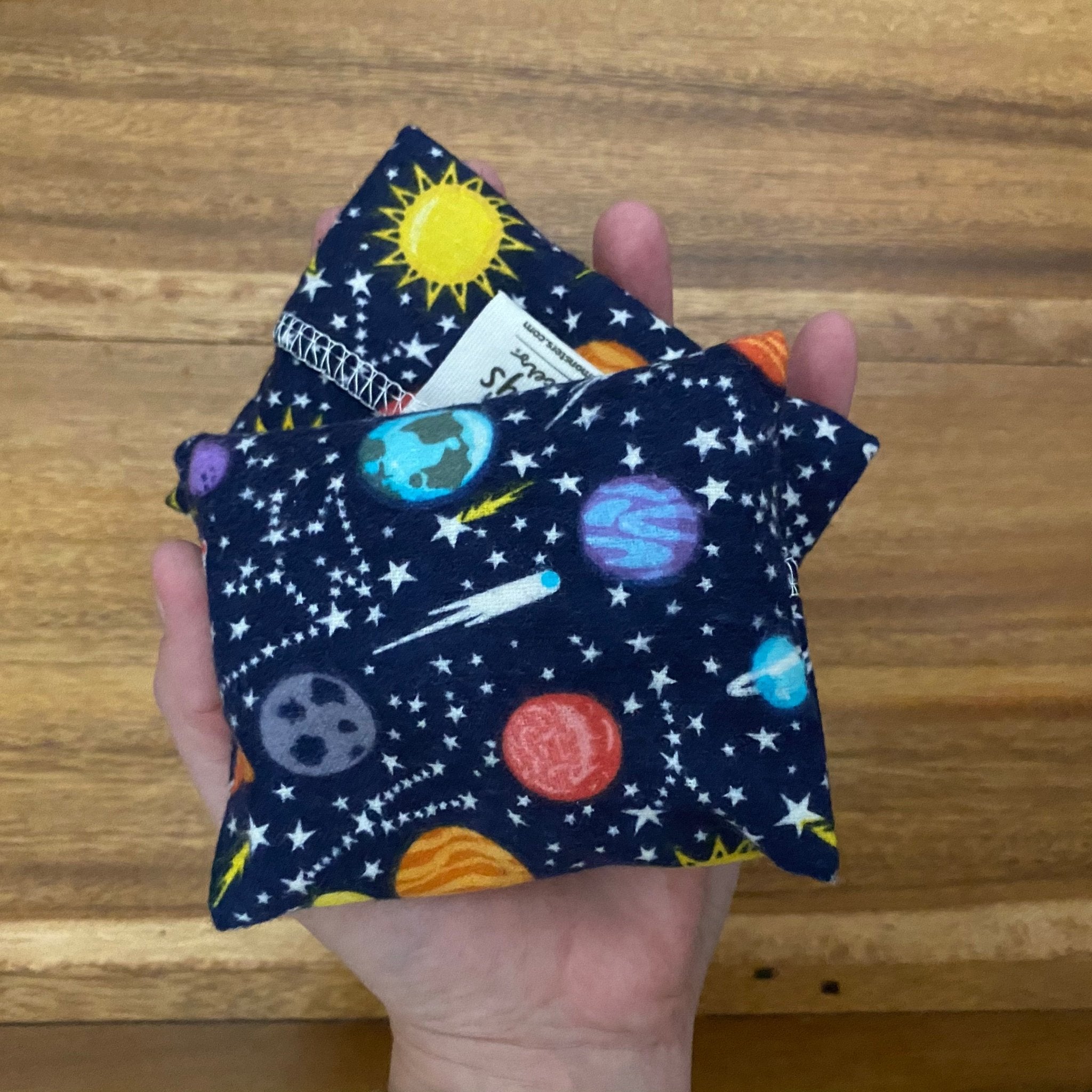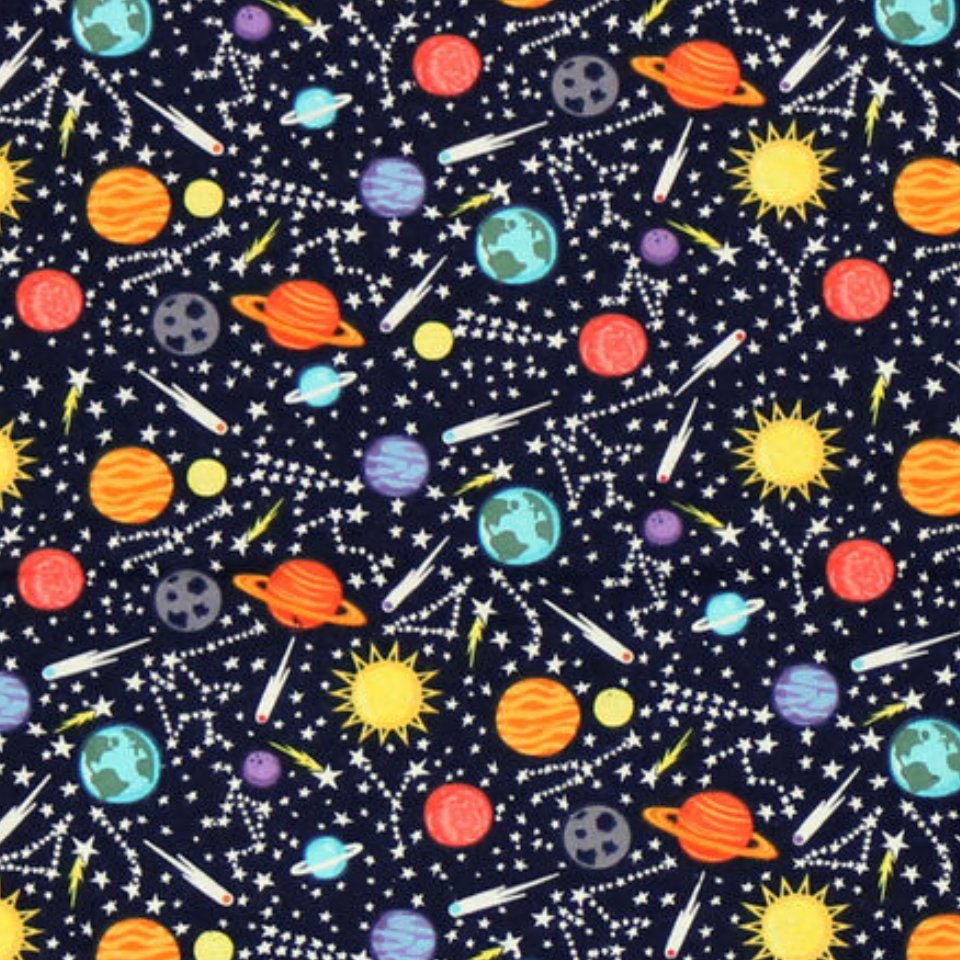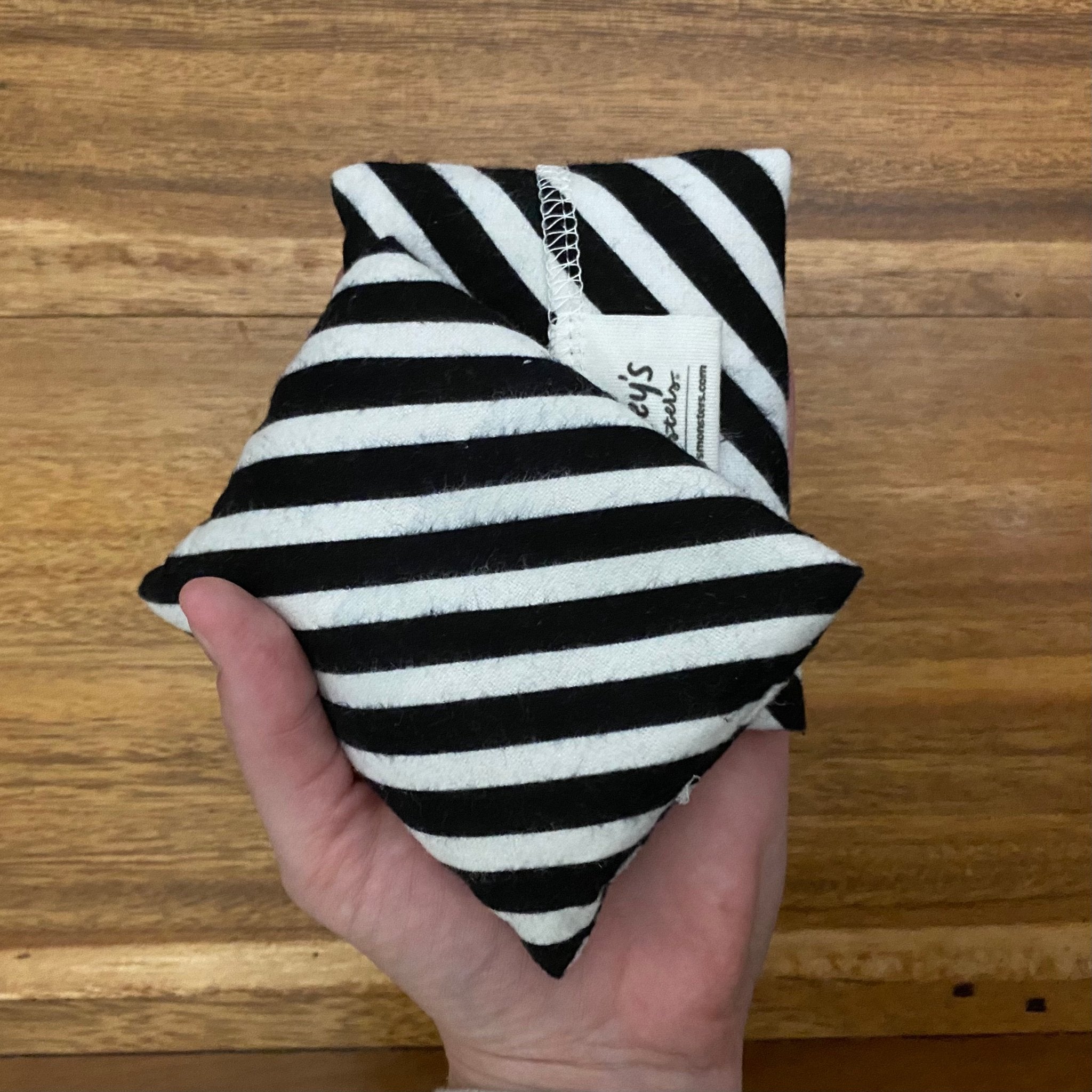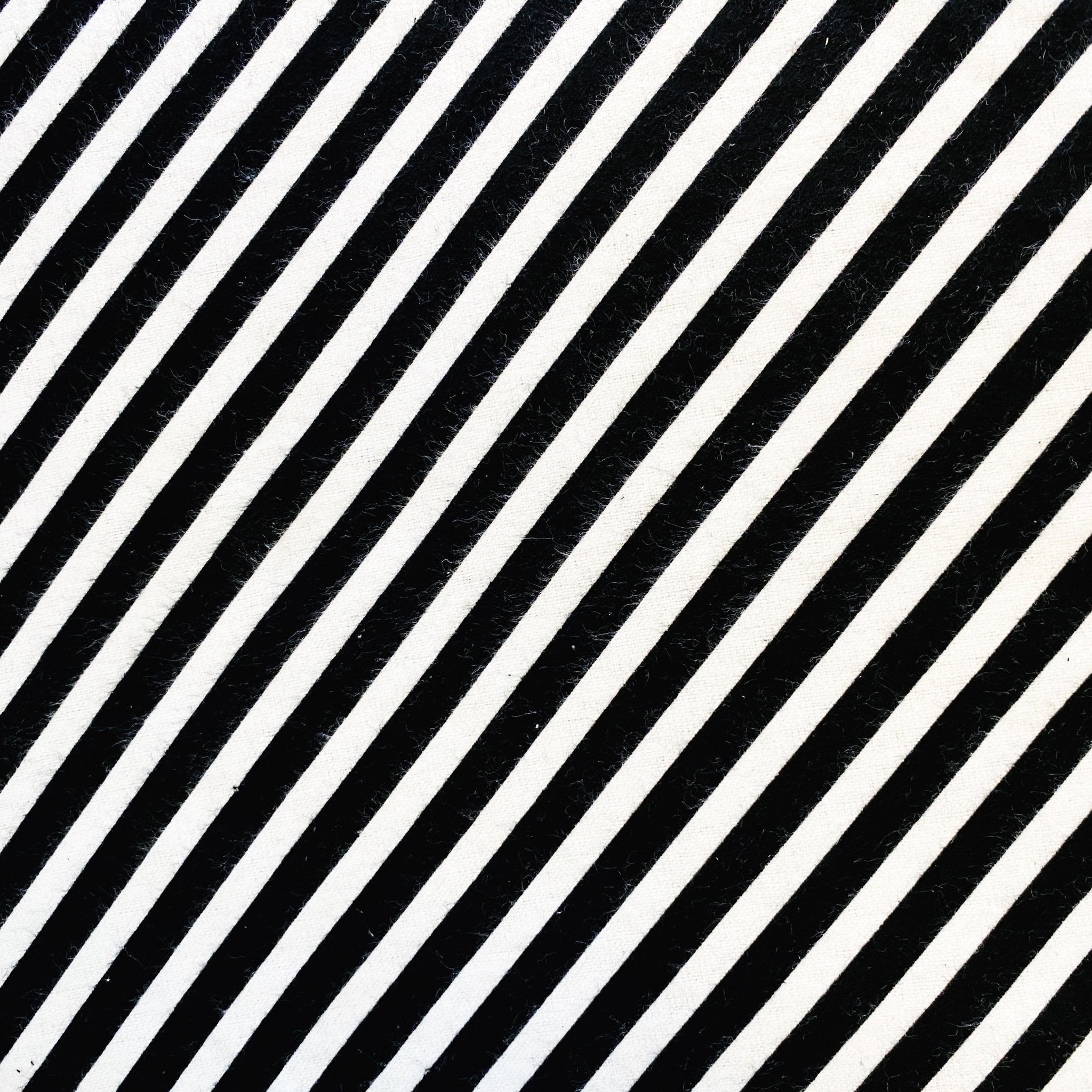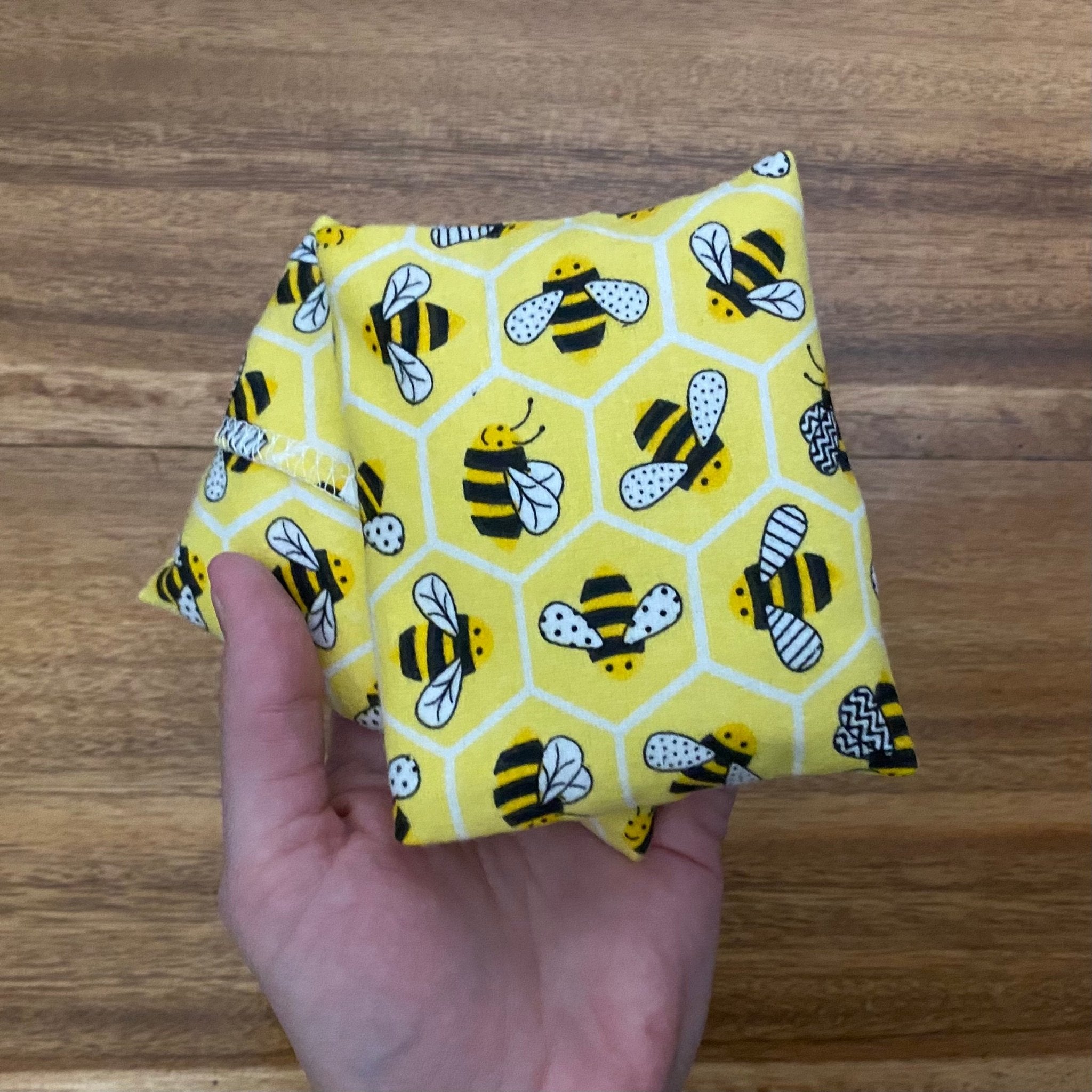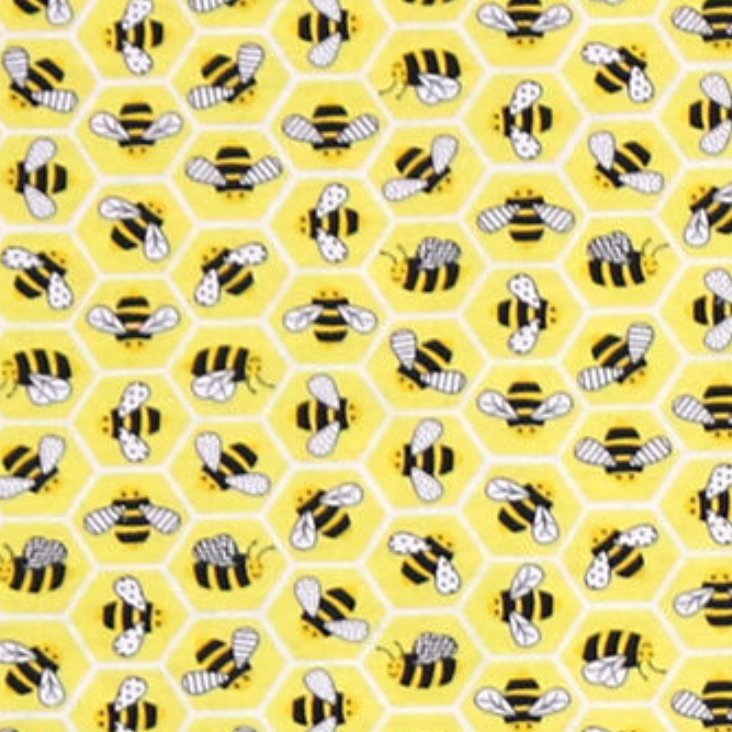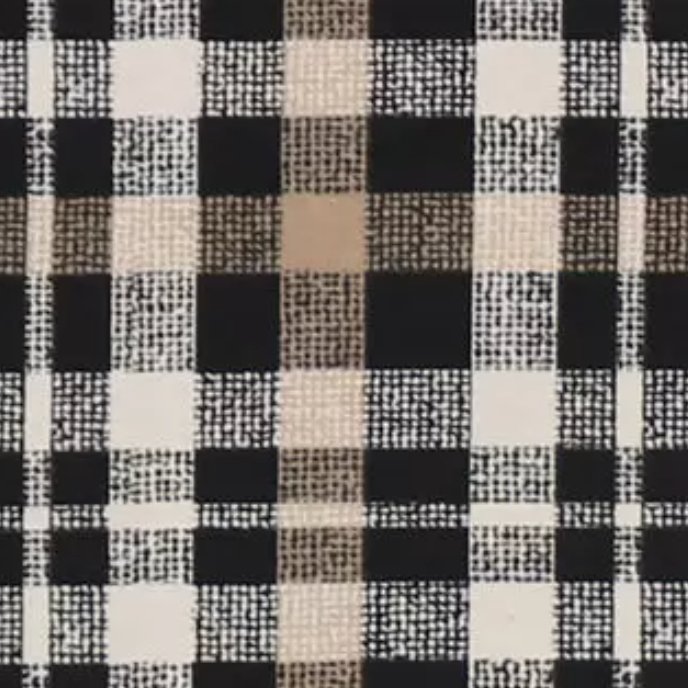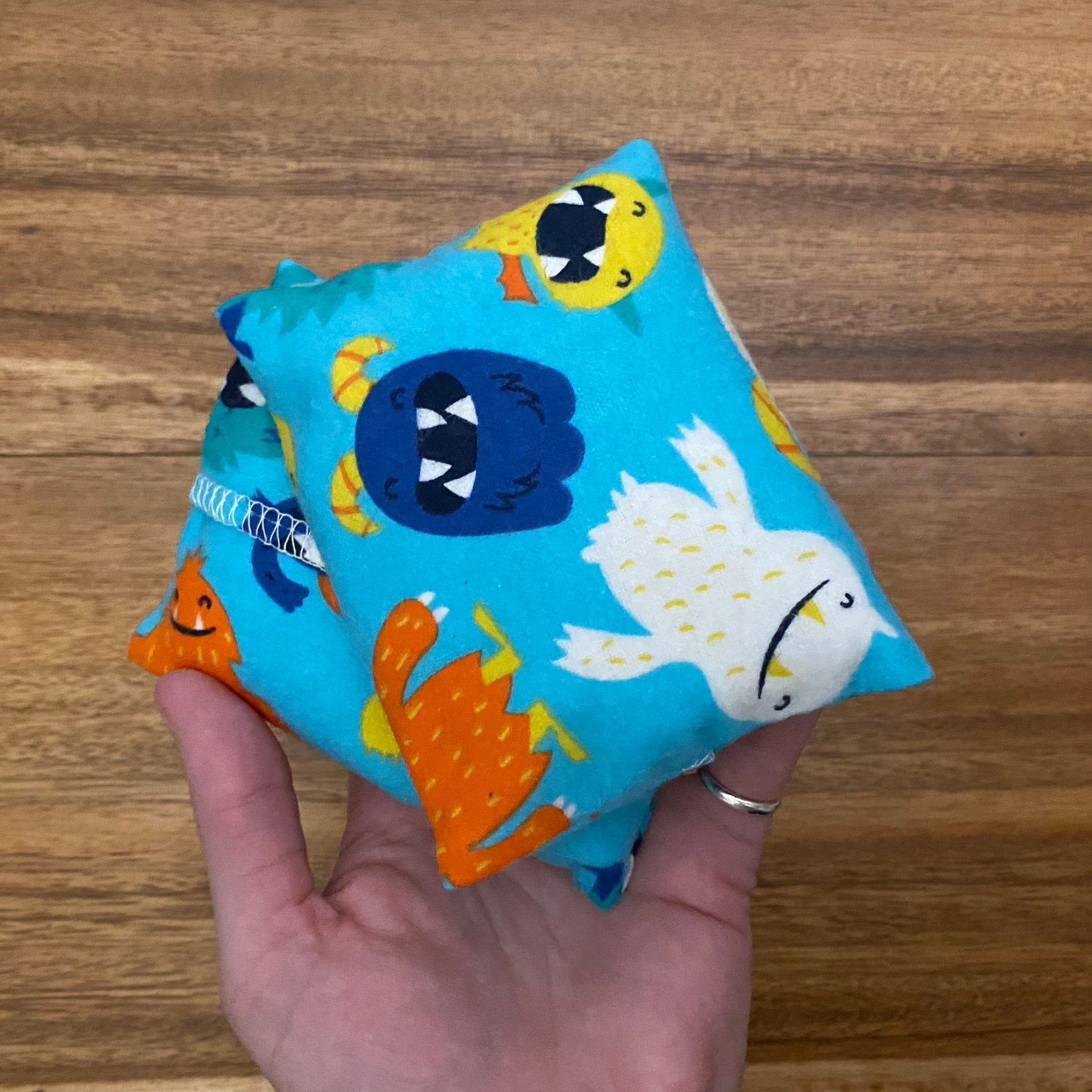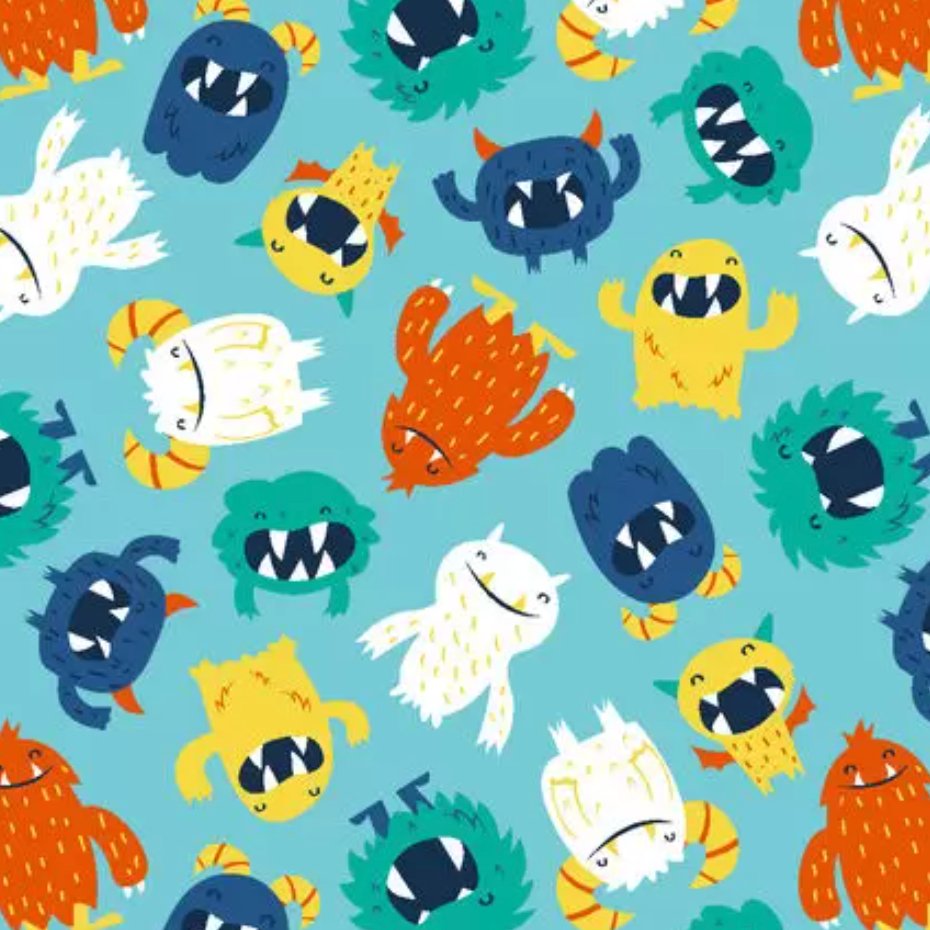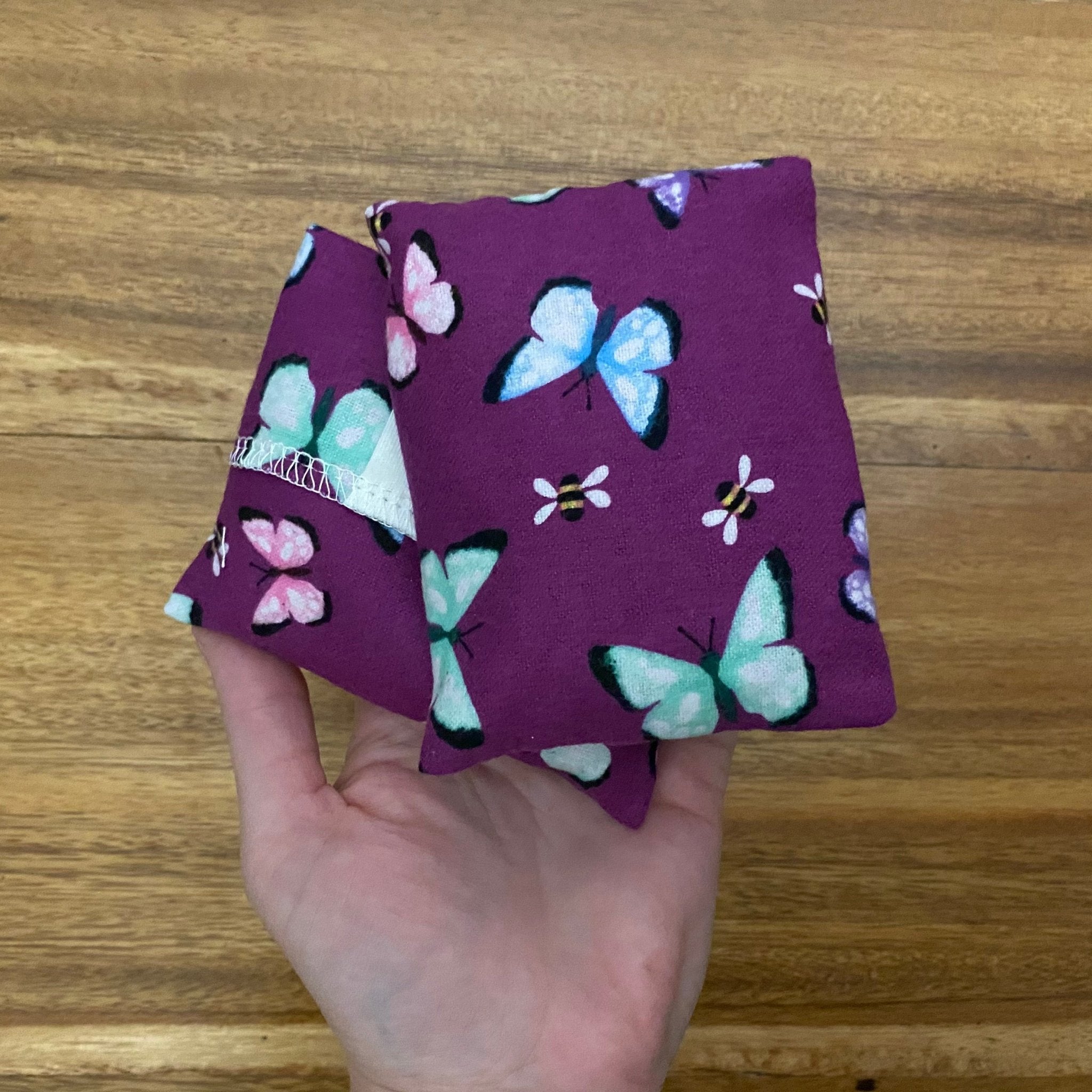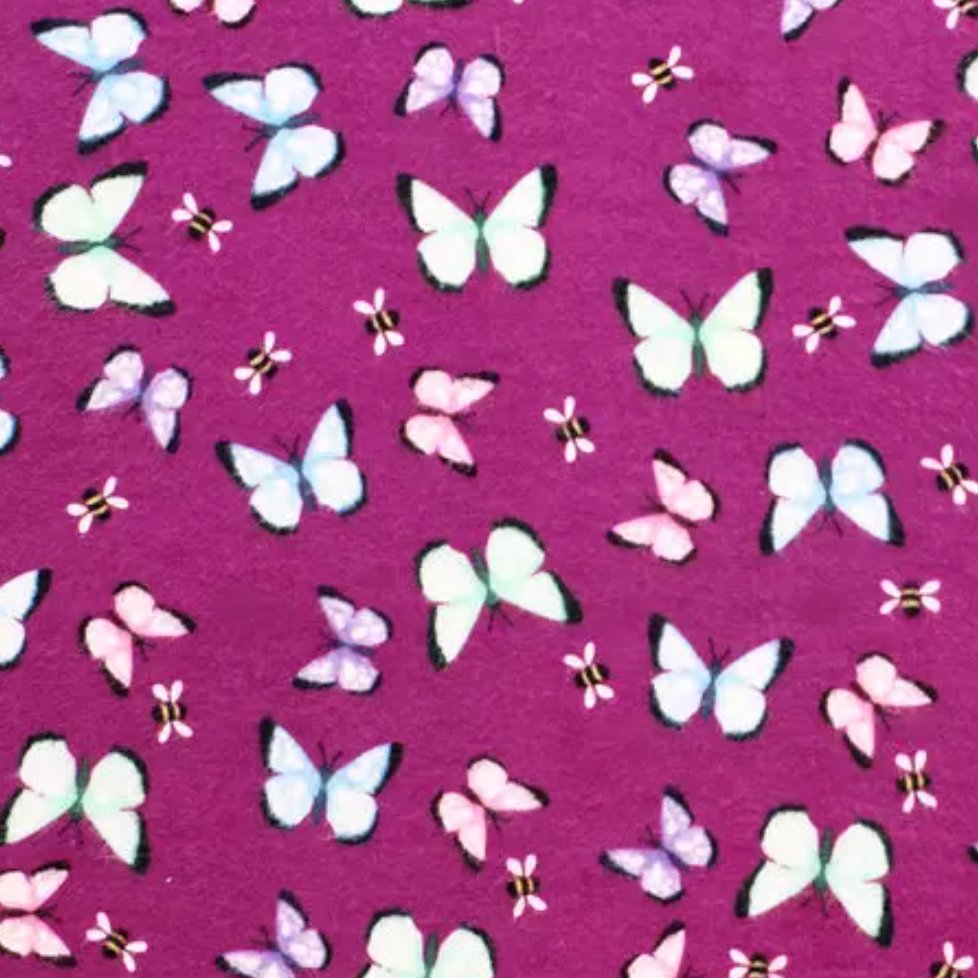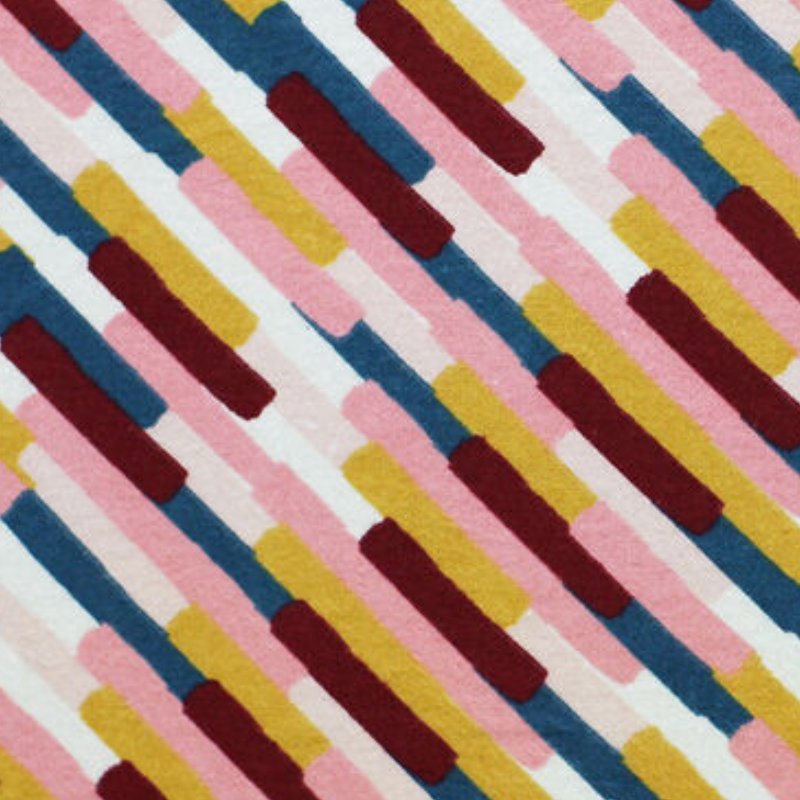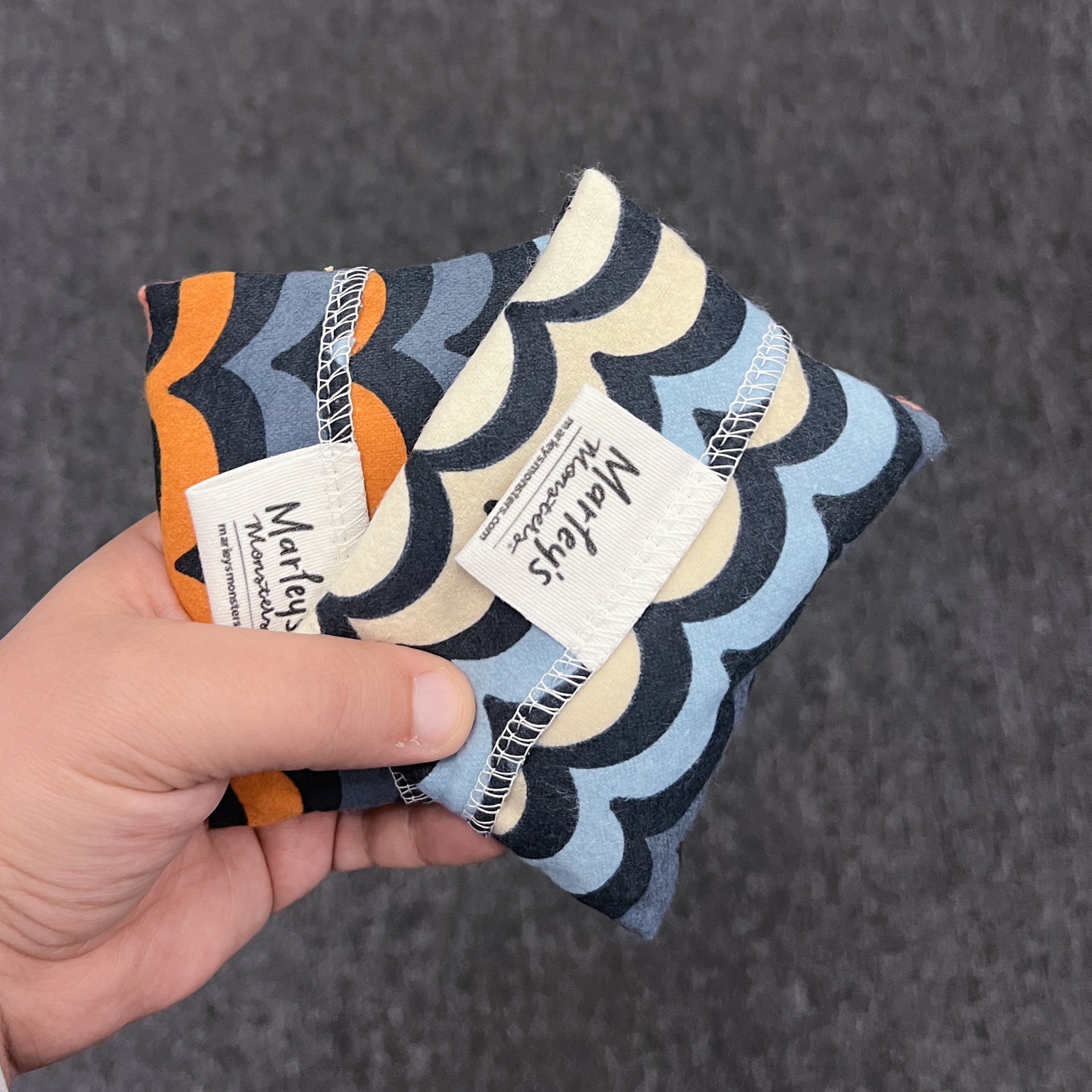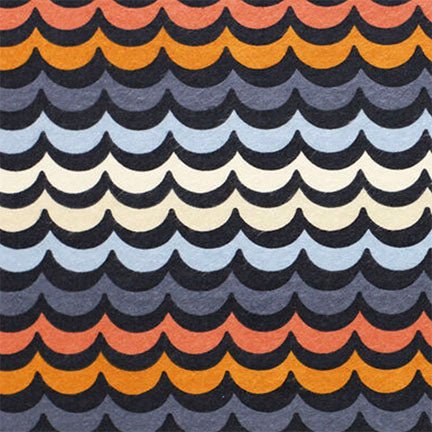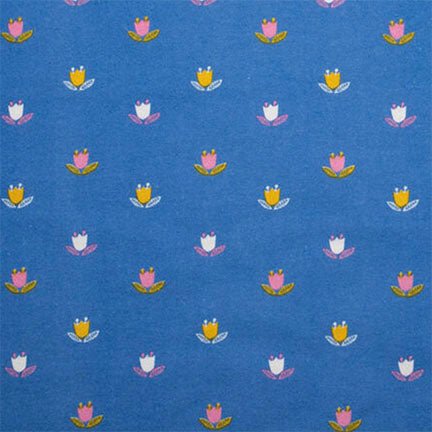 Hand Warmers + Covers: Flax Seed
Keep your hands warm on cold winter days with these reusable Hand Warmers or freeze to make Boo-Boo packs. Heat and apply to sore muscles or freeze and throw in your lunch bag! The inner pouches are filled with organic flax seeds and made from cotton muslin. The outer flannel sleeve can be removed for washing. They last about 30 minutes once warmed.

Dimensions: Approximately 3.25" x 4.25" each
Cotton muslin inner pouches filled with organic flax seeds
Removable cotton flannel covers
To Heat:
Toss in the microwave for 20 second intervals until desired heat level is achieved.

To Cool:
Throw in the freezer for 2-3 hours.

Handmade by Marley's Monsters in Eugene, Oregon