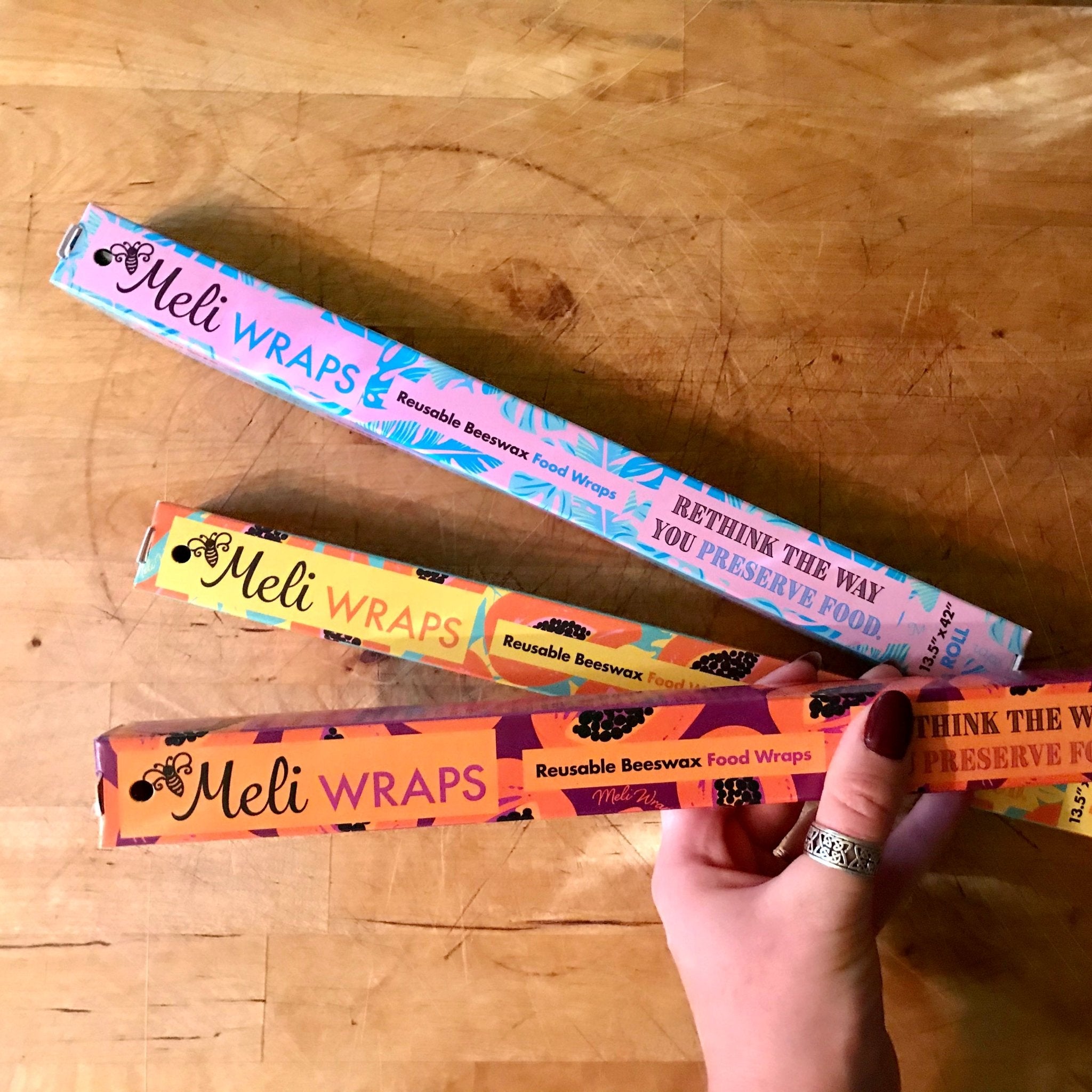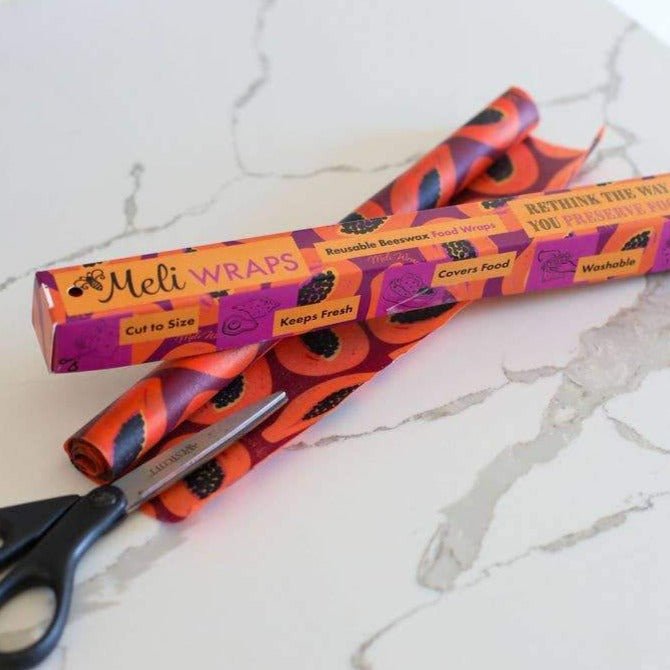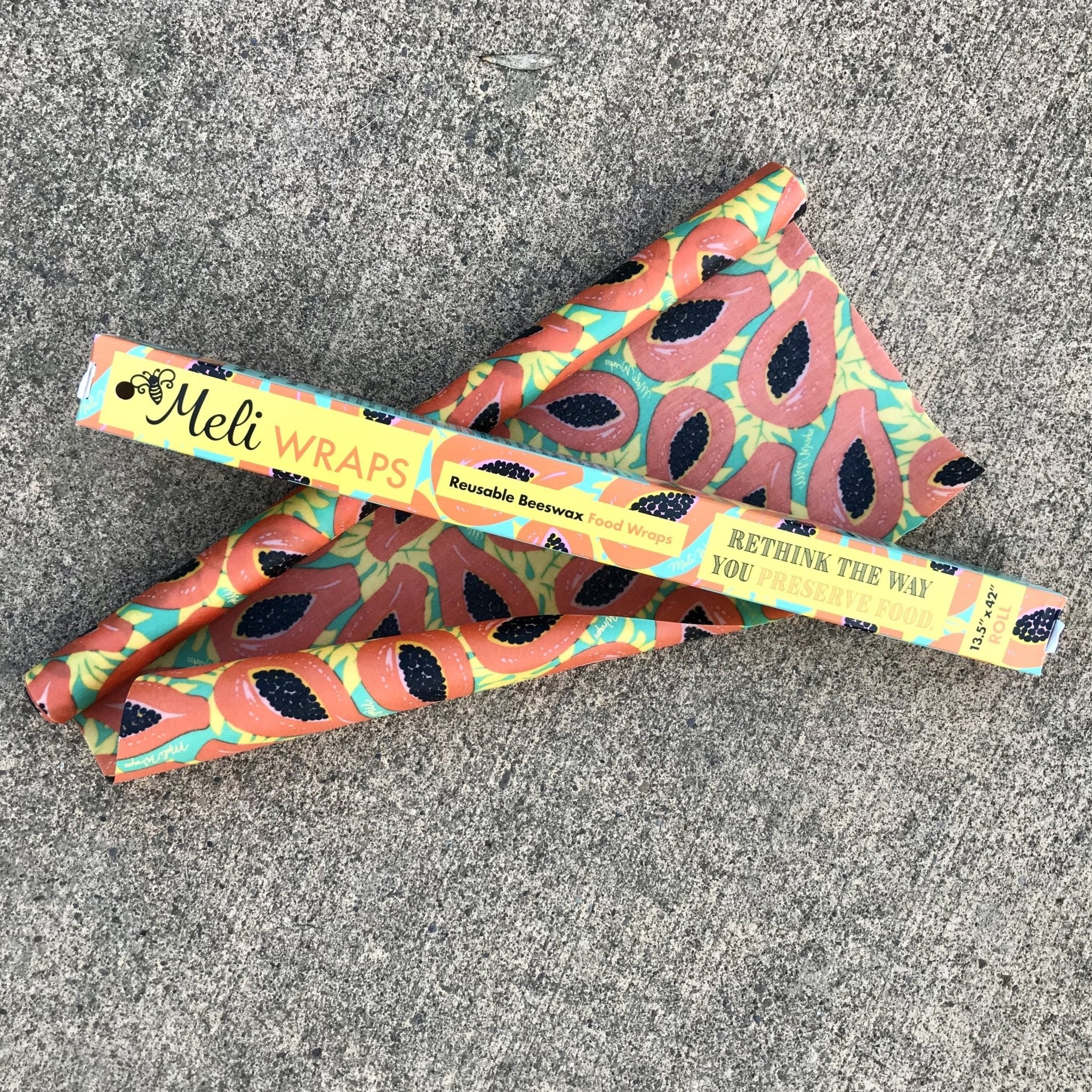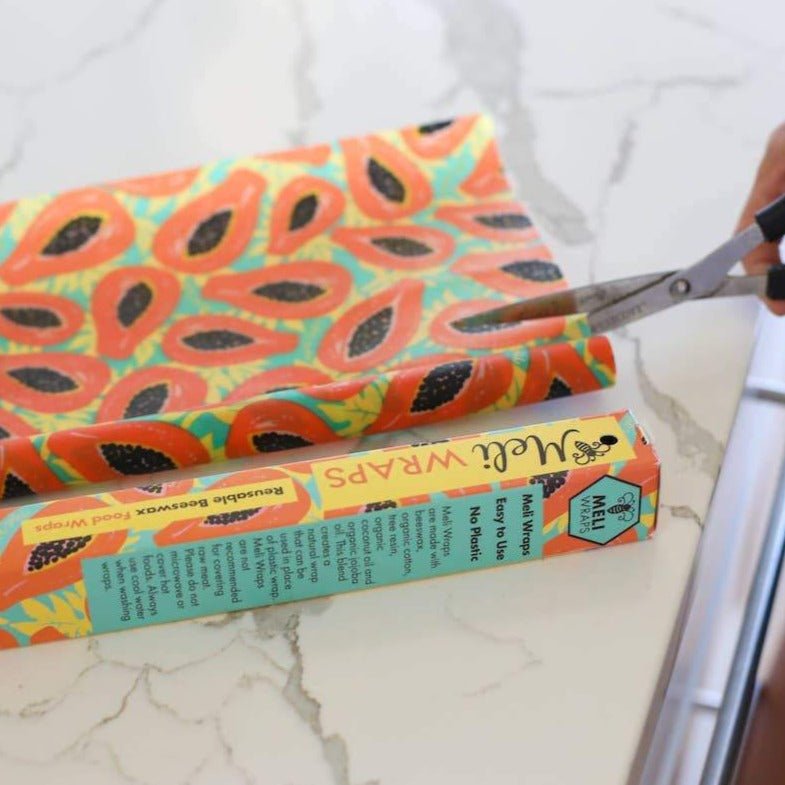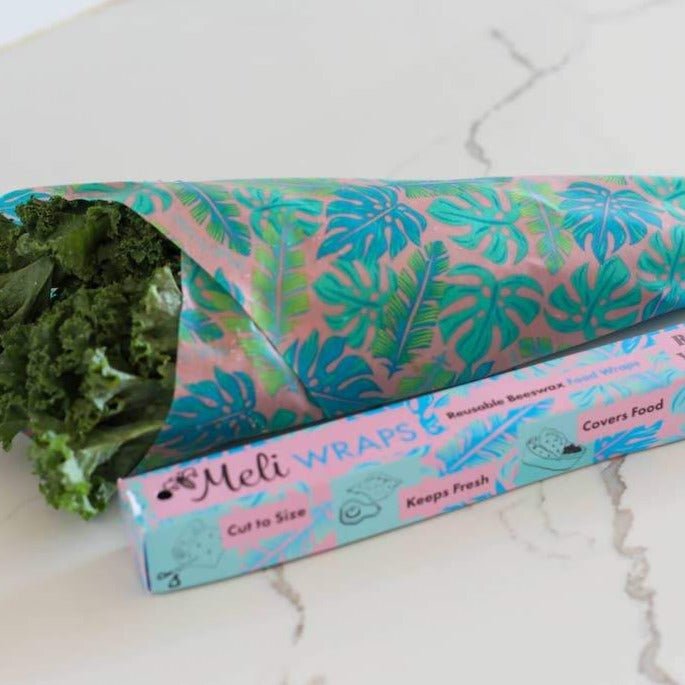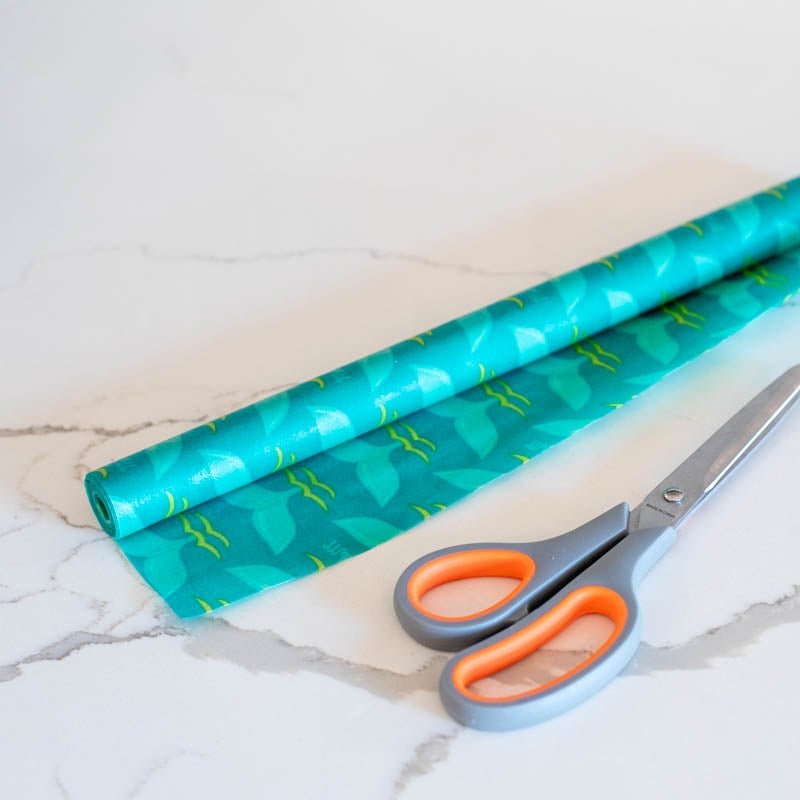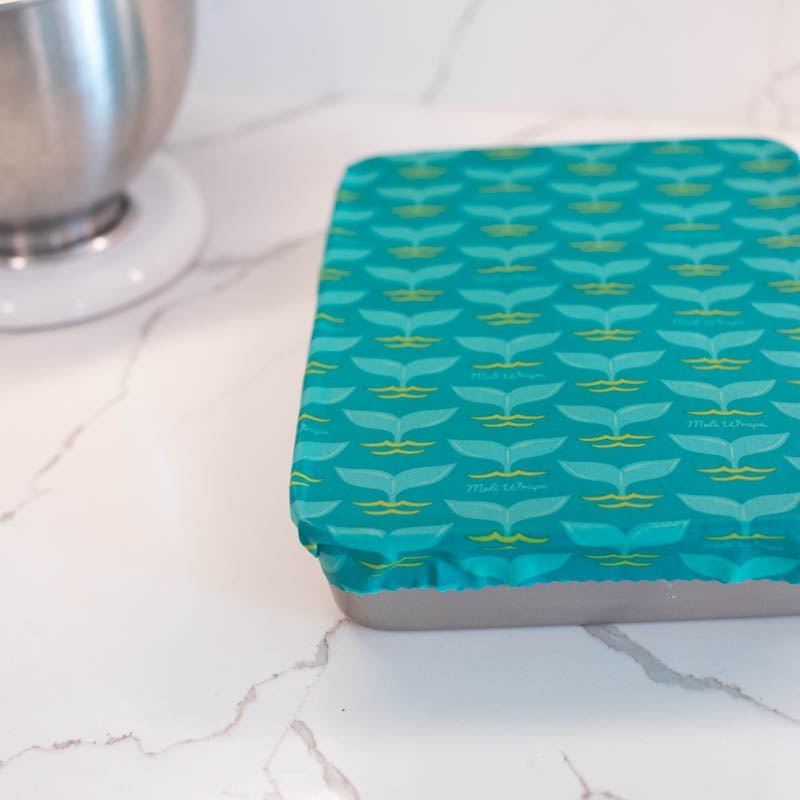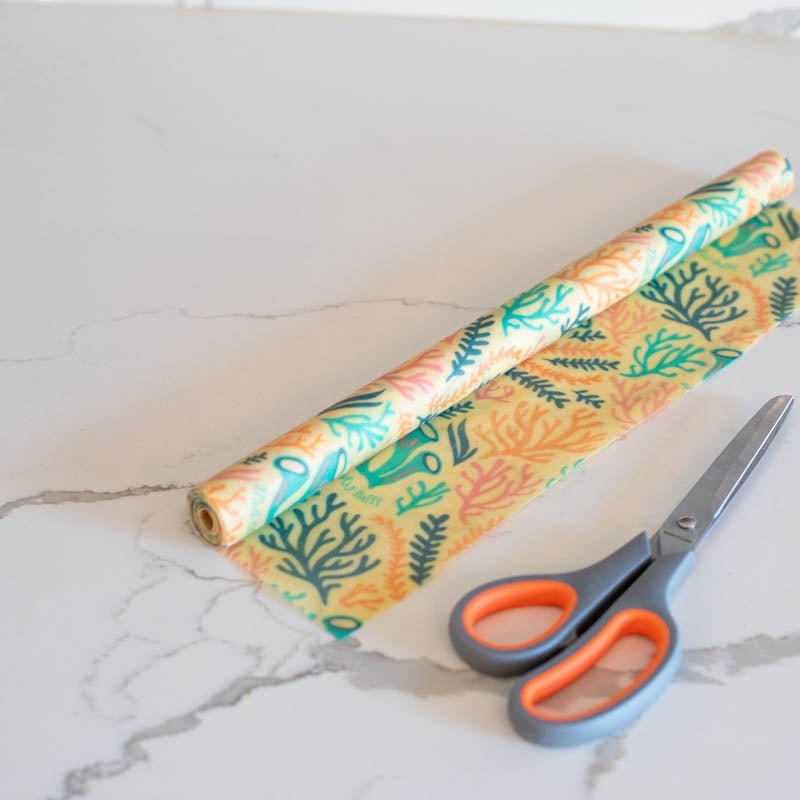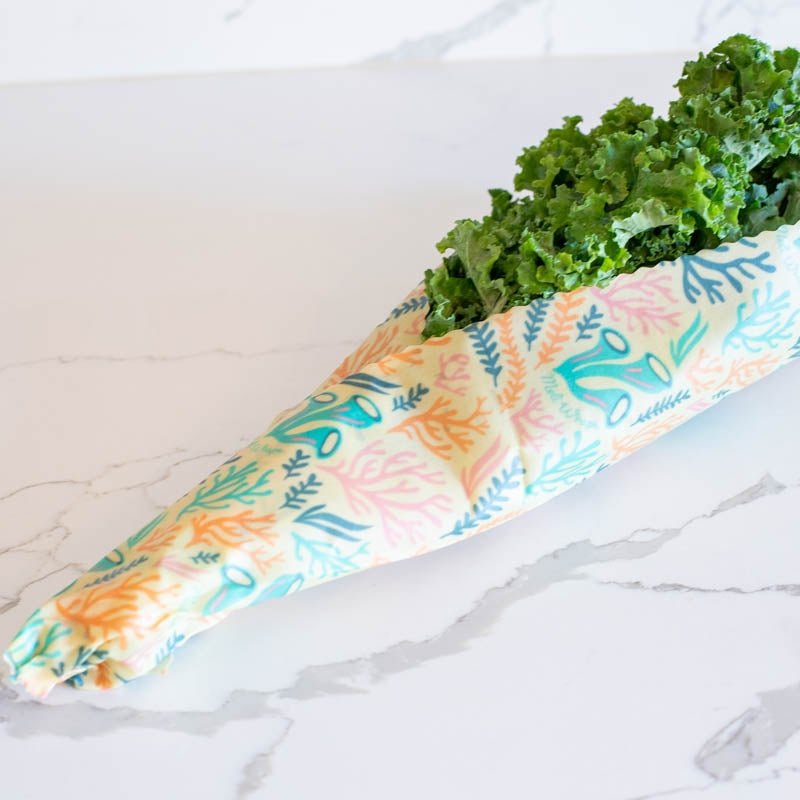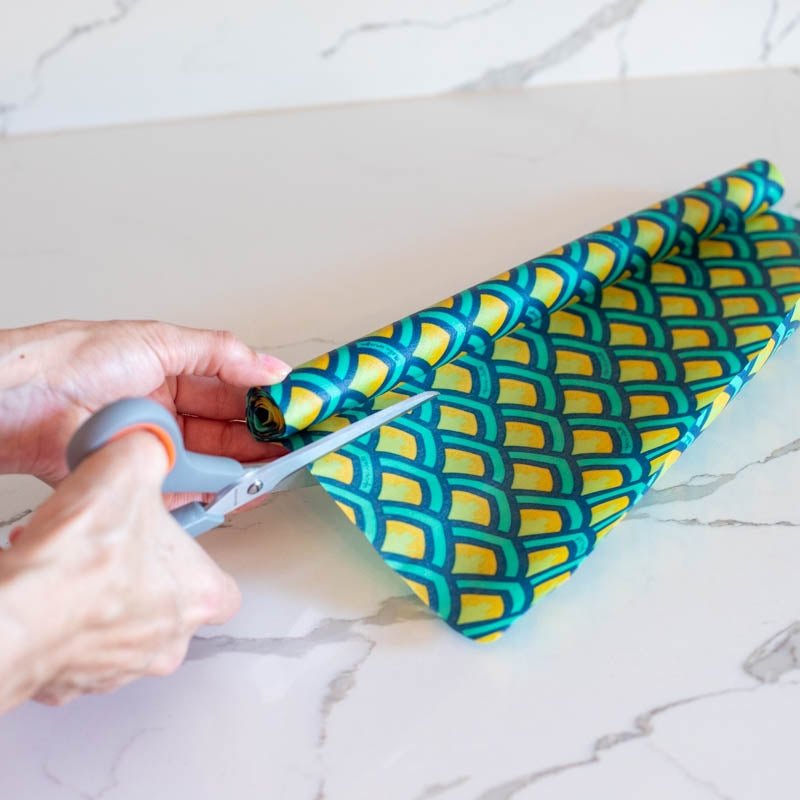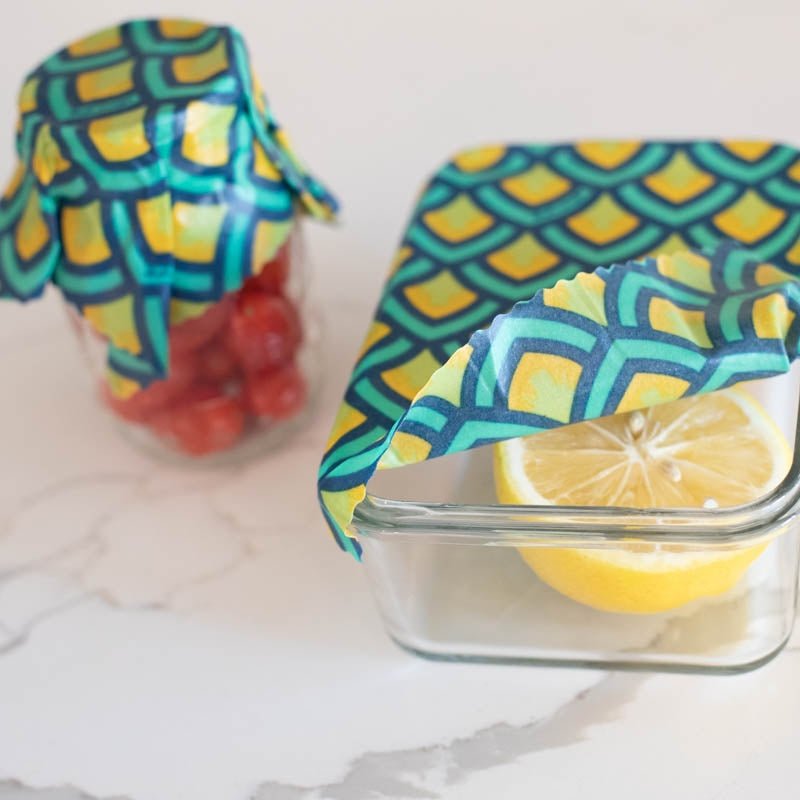 *SALE* Beeswax Food Wrap Roll: Cut To Size
MELI means honeybee in Hawaiian.
Meli Wraps are made with beeswax, organic cotton, tree resin, organic coconut oil and organic jojoba oil. This blend creates a natural wrap that can be used in place of plastic wrap. Not recommended for covering raw meat, microwaves or covering hot foods.
Now available in a roll so you can cut to size! This Roll is 13.5" x42" long. Simply cut to desired custom size with scissors and reuse.
Wraps soften with the heat of your hands and become pliable with just enough grip to hold together to surfaces and itself. Hand wash in cool water with mild dish soap and air dry. Can be used for about a year.
Handmade in Bend, OR.
Choose your favorite pattern in the swatch menu.