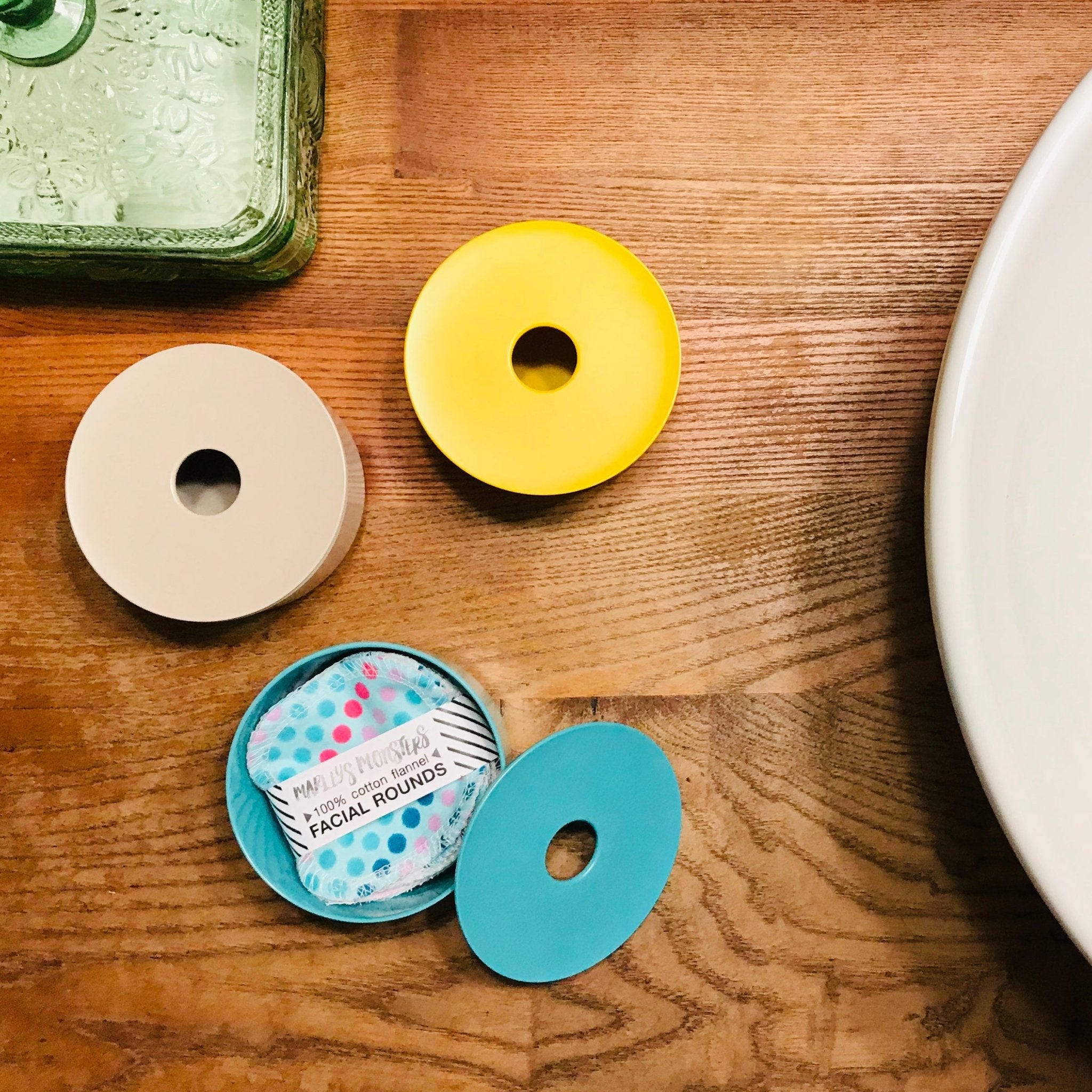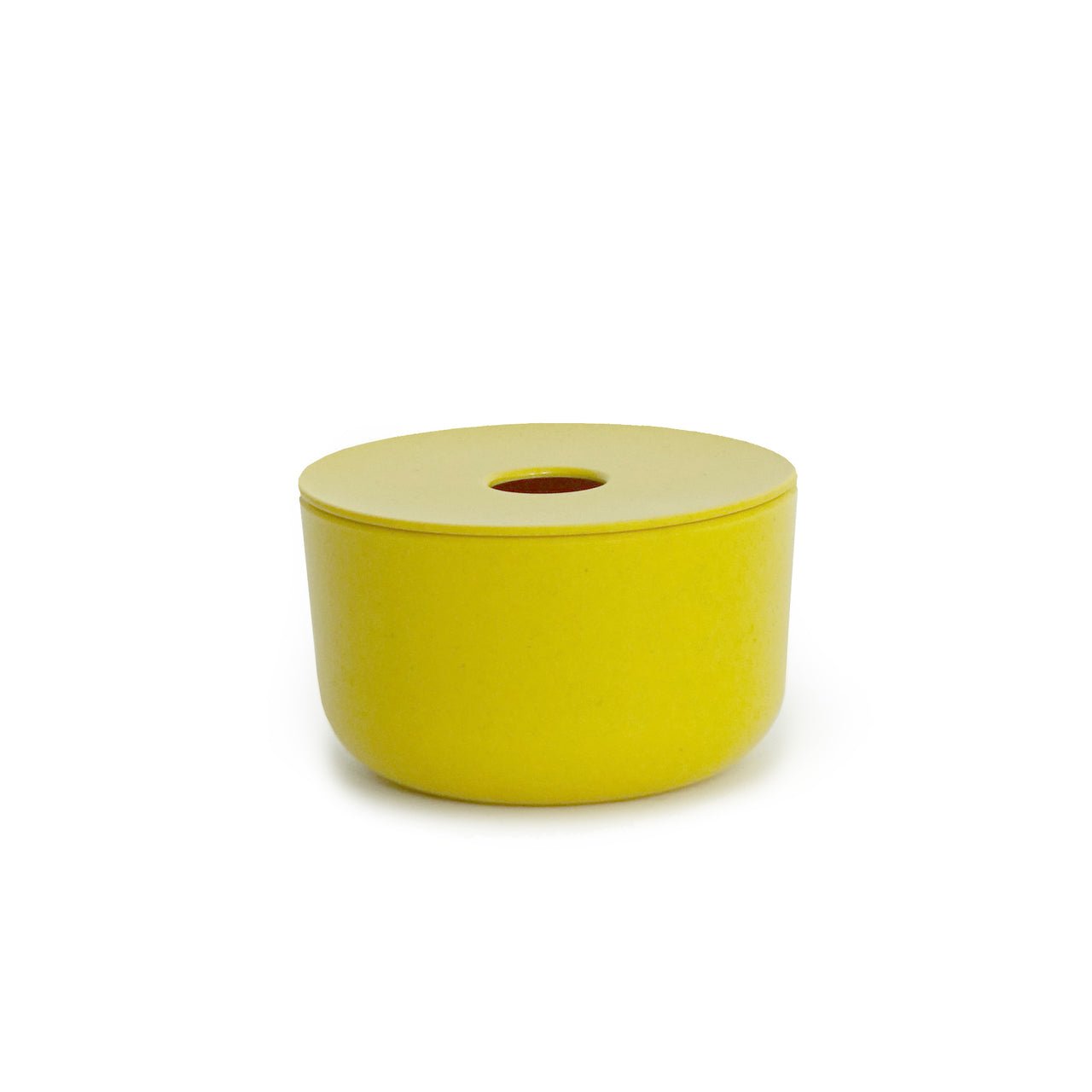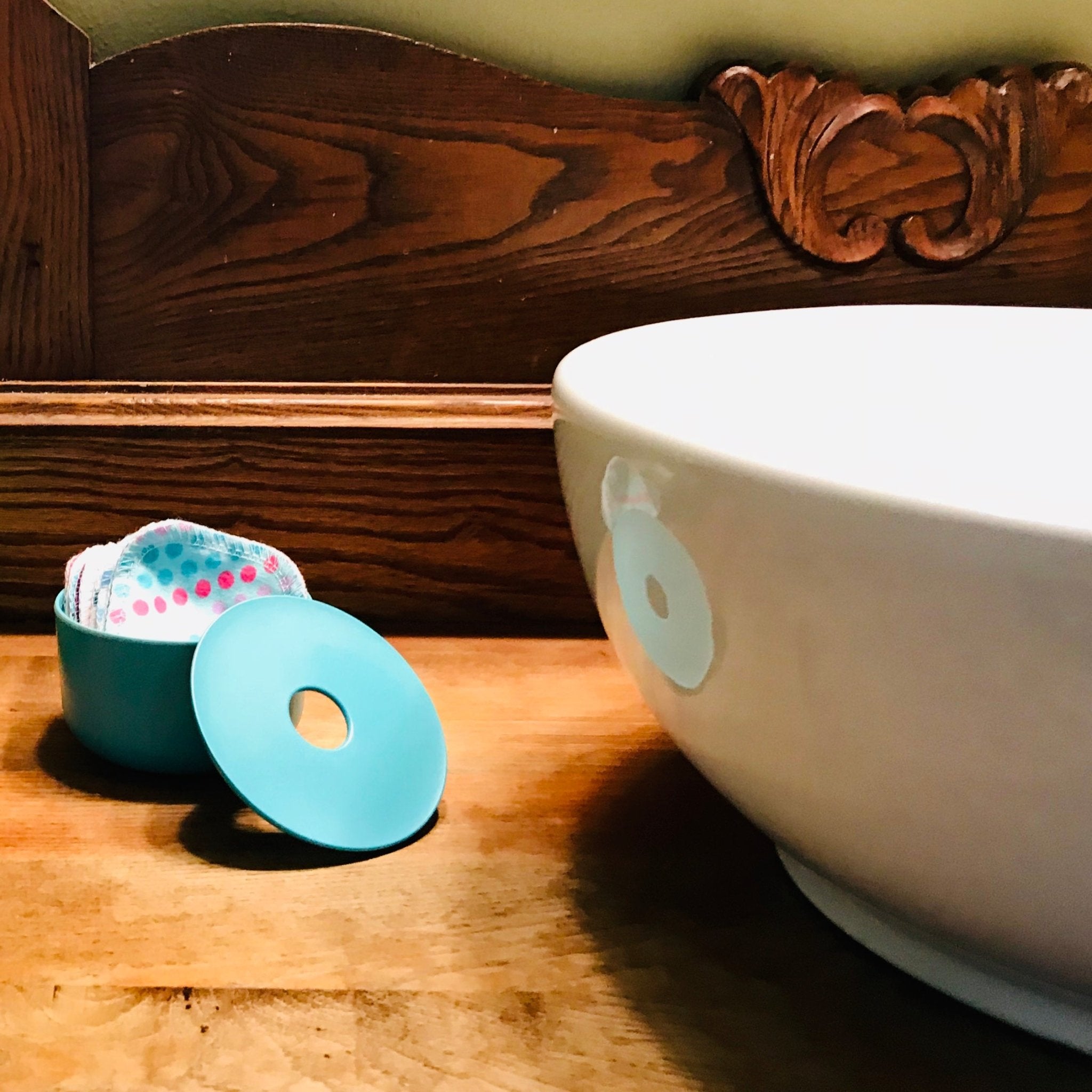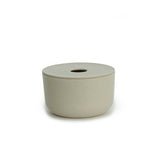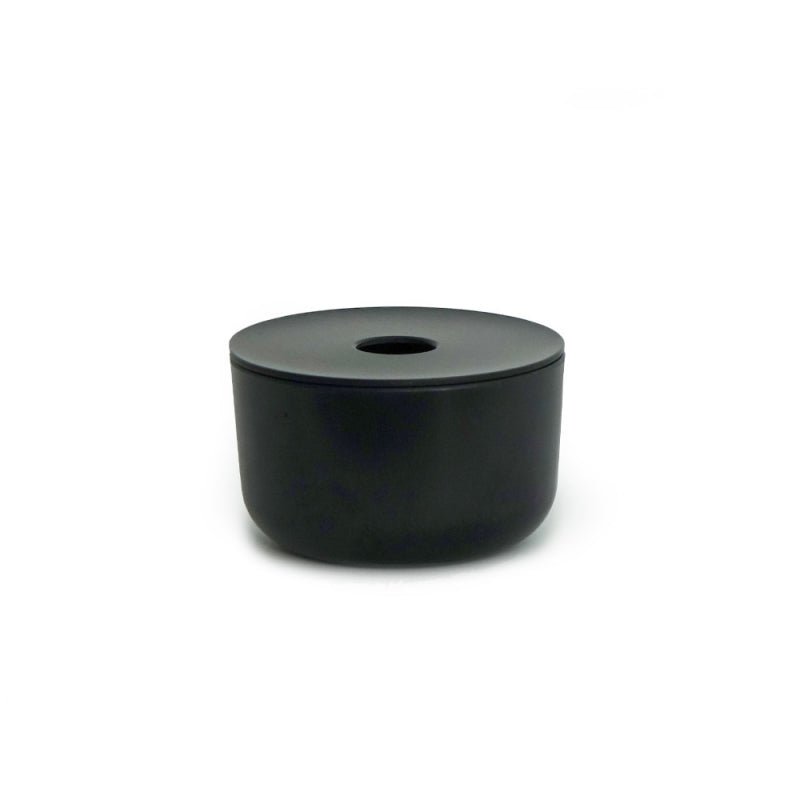 Storage Box: Bamboo Fibre
This simple storage box is made with bamboo fibre and offers an alternative to traditional plastic bed and bath accessories. These small storage boxes have a removable lid with a hole in the middle, making them easy to clean and versatile. Available in 4 colors - choose in the drop down menu.
Perfect to store your Facial Rounds in a solution of choice or dry.
***Facial Rounds sold separately***
BPA, PVC and Phthalates free - Dishwasher safe (recommend washing at 70°C / 160°F)
Dimensions: W 3 3/4 x H 2 1/4 in
*While Bamboo Fibre products are very durable and long-lasting, this eco-friendly material is not unbreakable. It can shatter like ceramic or glass if dropped at a bad angle on a hard floor, a chip or crack may occur. Adult supervision is required for children under 3.*