Easy products to start your journey towards achieving a sustainable lifestyle
Small, simple steps to make your life eco-friendly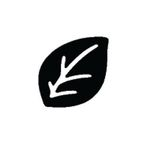 Save money and help the environment
Use purposeful, reusable products in compostable packaging
We source natural and sustainable materials for all our products to reduce the collective impact on the earth.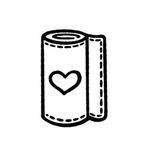 Consciously designed and made in Oregon
Our fabric and wood goods are proudly handmade in Eugene, Oregon, USA.
Begin your zero waste journey at home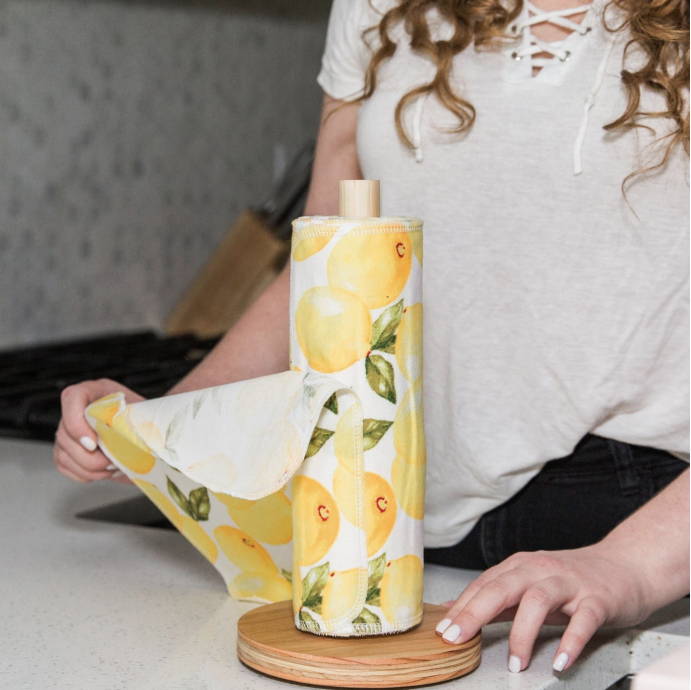 Ditch single-use items for reusable options. Sustainable alternatives like UNPAPER® TOWELS help you minimize your carbon footprint, save trees, and make a thoughtful investment with proper care.
"Easily saved us about $800 a year that we were wasting on paper towels."
Syd purchased the UNPAPER® TOWELS
Traditional bath and beauty products are filled with chemicals that can negatively impact health. Discover alternative natural bath and beauty products.
"When my 4 year old and I go out I'll usually bring this along too to put in any dirty clothes. It keeps wet clothes contained and not all in my bag - like an icky plastic bag does which I used to use."
Emily purchased the WET BAG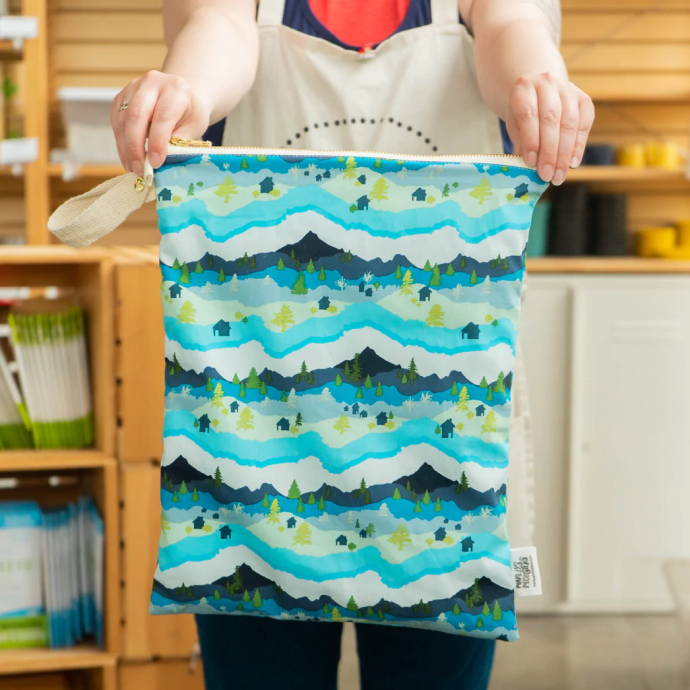 Sustainable home goods and ethically made living essentials
"They're absorbent and machine washable, and the fun prints will brighten up your kitchen while also cutting back on paper waste."