Gifts with a purpose for every occasion
When it comes to corporate gifting, there is no need to sacrifice your environmental value.
Inspire your colleagues and clients and reinforce your business value by giving sustainable gifts that will last for years!
Marley's Monsters eco-friendly, made-in-America products make incredibly impactful corporate gifts. Eligible companies can shop our full line of made-in-house products tax-free (pending approval) and at discounted rates.
Shop our corporate gifting collection for an eco-friendly and affordable option that leaves a positive impression on them and the planet.
Give a sustainable gift that shows your company cares about the environment. Handmade in the USA, Marley's Monsters eco-friendly reusables are manufactured with eco-friendly materials and socially responsible procedures.
To be eligible:
• Company Tax ID or FEIN required
• Corporate Discount minimum order value $300
• No minimum quantity on items
Pricing may vary depending on your packaging and delivery requirements. Our typical lead time for Corporate Gift orders is 2 weeks, and 3 weeks during peak seasons.
Peak seasons are Nov. 1 - Dec. 24 and March 25 - April 20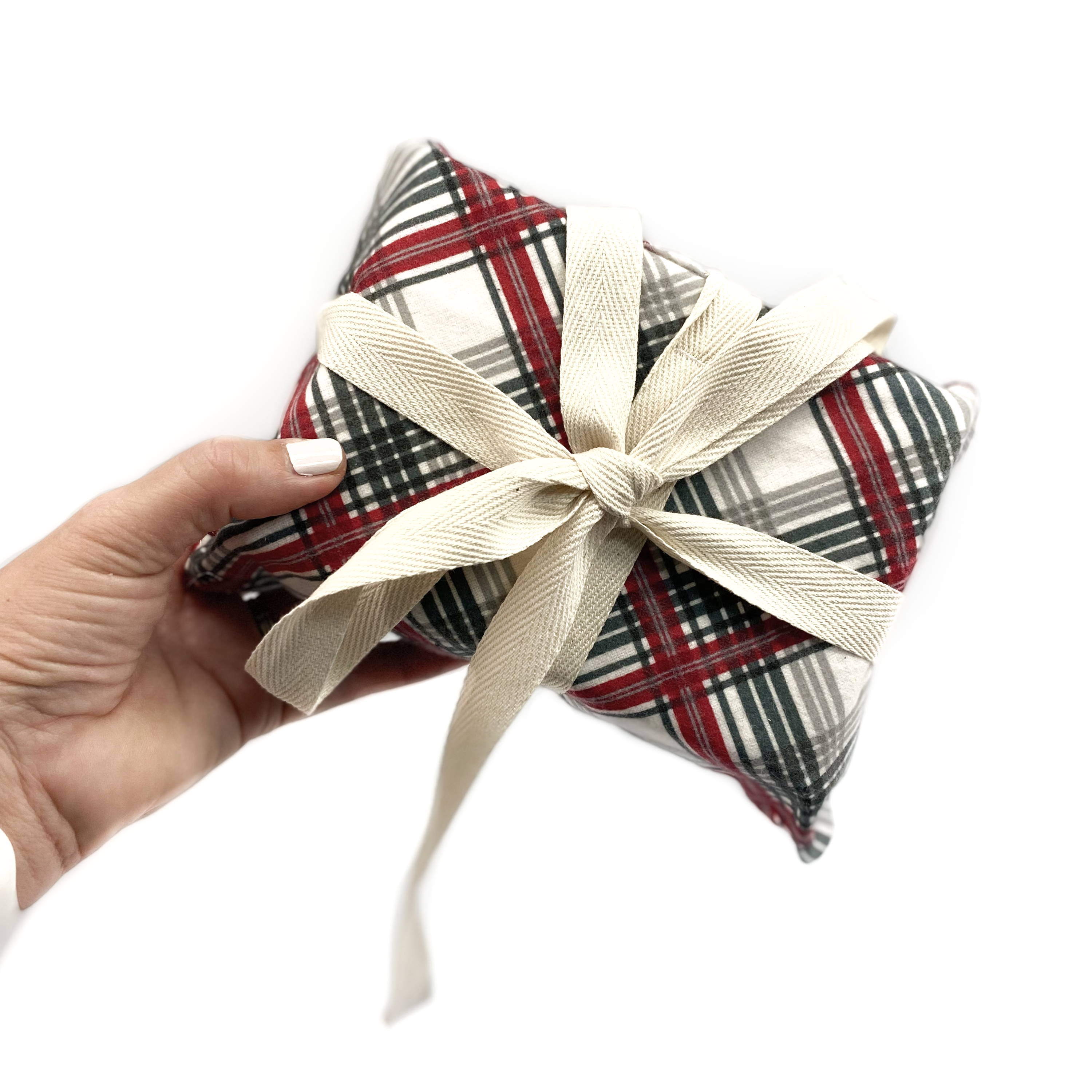 We Always Ship Plastic-Free
100% Secure Online Payment
Eco-friendly and Affordable
-->